Treatment for uterine fibroids
Treatment for uterine fibroids depends on the severity of the symptoms and how intrusive they are to your life. Medications that affect your hormones can be prescribed to reduce symptoms, but they do not eliminate the fibroid tumor. In severe cases, complete removal of the uterus (hysterectomy), may be recommended, but there is another option. Interventional radiologists can perform a minimally invasive procedure called uterine artery embolization (UFE) as an alternative to surgery. UFE is an extremely effective treatment for fibroid tumors that relieves symptoms while preserving the uterus.
A CORA interventional radiologist will make a tiny incision in your thigh and insert a thin, flexible tube into a blood vessel. Using a type of moving X-ray called fluoroscopy, the tube is threaded into the blood vessels supplying blood to the fibroid or fibroids. Once the tube is in place, tiny particles the size of a grain of sand are introduced through the tube into the blood vessel feeding the fibroid. These particles block blood flow, causing the fibroid to shrink and die over time.
You may experience some pain after the procedure, but most women find it manageable with medication. Expect to be back to your full capacity in a week to 10 days. By three months after the procedure, 85-90% of women report either no symptoms or a significant reduction in symptoms.
 Benefits of UFE include:
No incisions, just a tiny nick in the skin
Fibroid tumors shrink and die without having to be surgically removed
The uterus and ovaries are preserved
UFE does not cause hormonal changes
Reduced risk compared with traditional surgery
Quick recovery and return to normal activities (a week to 10 days)
Uterine Fibroid Treatment
Interventional radiology offers an alternative to surgery for women with severe symptoms due to uterine fibroids. Using a procedure called uterine fibroid embolization (UFE), blood flow to fibroid tumors is cut off, causing them to shrink and die. The procedure is minimally invasive and requires no incisions or removal of tissue.
For women with fibroids, UFE offers a number of advantages:
Reduced risk compared with hysterectomy or other invasive surgical procedures
Quick recovery (a week to ten days)
Preserves the uterus and ovaries
No hormonal treatments necessary
Pelvic Congestion Syndrome
Chronic pelvic pain caused by varices in the pelvis or ovaries can be treated with Pelvic Vein Embolization (PVE) or Ovarian Vein Embolization (OVE). Through a tiny nick in the skin and using real-time imaging, an interventional radiologist will identify and access the problem veins and permanently close them off by applying heat or injecting an embolizing agent.
Benefits of PVE and OVE include:
Relief for difficult-to-treat pain associated with varices deep in the pelvis
Minimally invasive, quick, in-office procedure
Same day recovery
Fallopian Tube Recanalization
An alternative to surgery for Fallopian tube blockages causing infertility is Fallopian Tube Recanalization. This minimally invasive procedure can both diagnose and treat obstructions in the Fallopian tubes during the same procedure and requires no incisions.  A microcatheter is inserted through the cervix, and a saline solution and balloon are used to clear away blockages and open the tubes.
Benefits of recanalization include:
Safe, in-office procedure requiring only light sedation
No incisions, scarring, and very low risk of infection
Treatment can occur at the same time as diagnosis
May help you become pregnant without needing IVF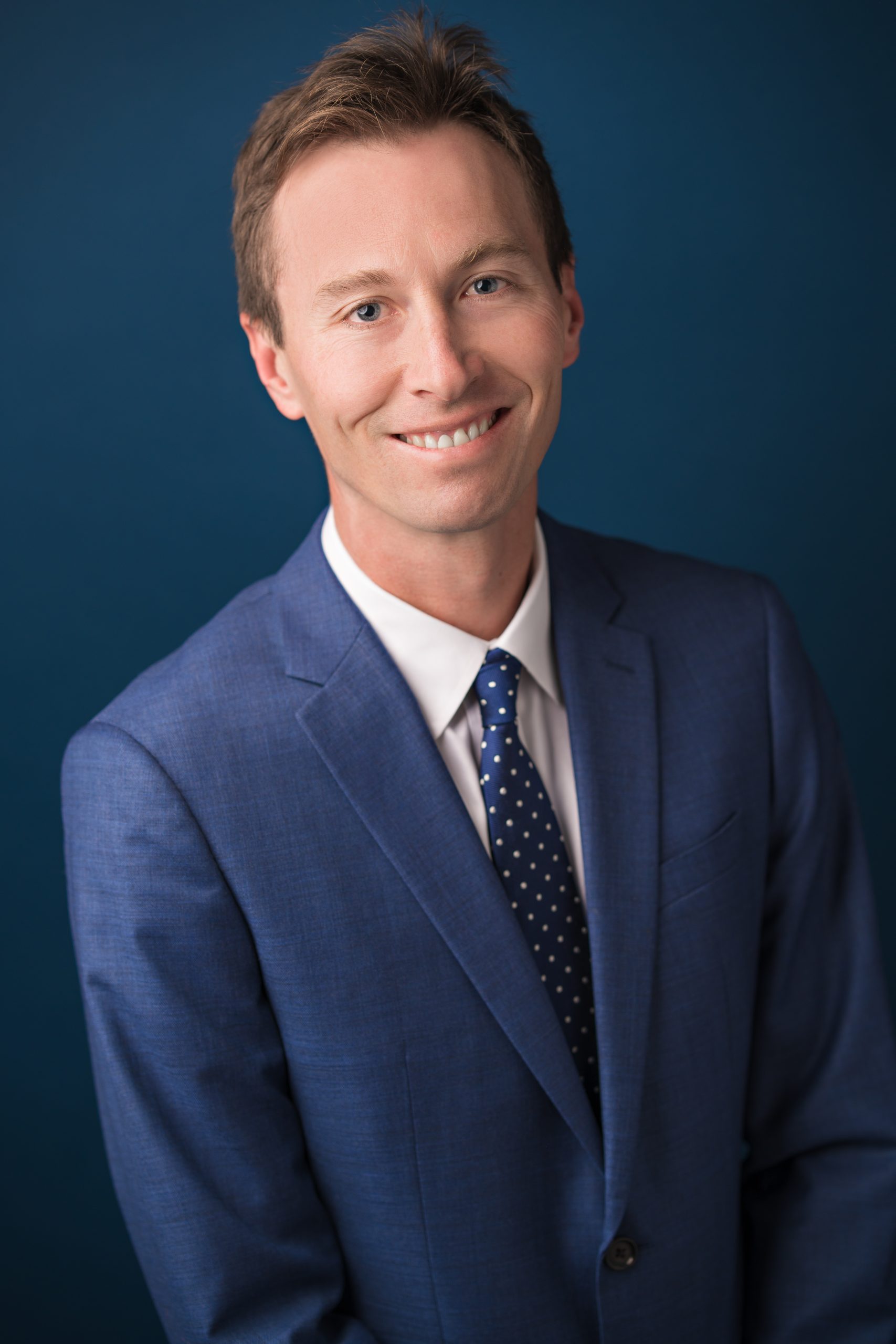 CASEY CURRAN, MD
Vascular Interventional Specialists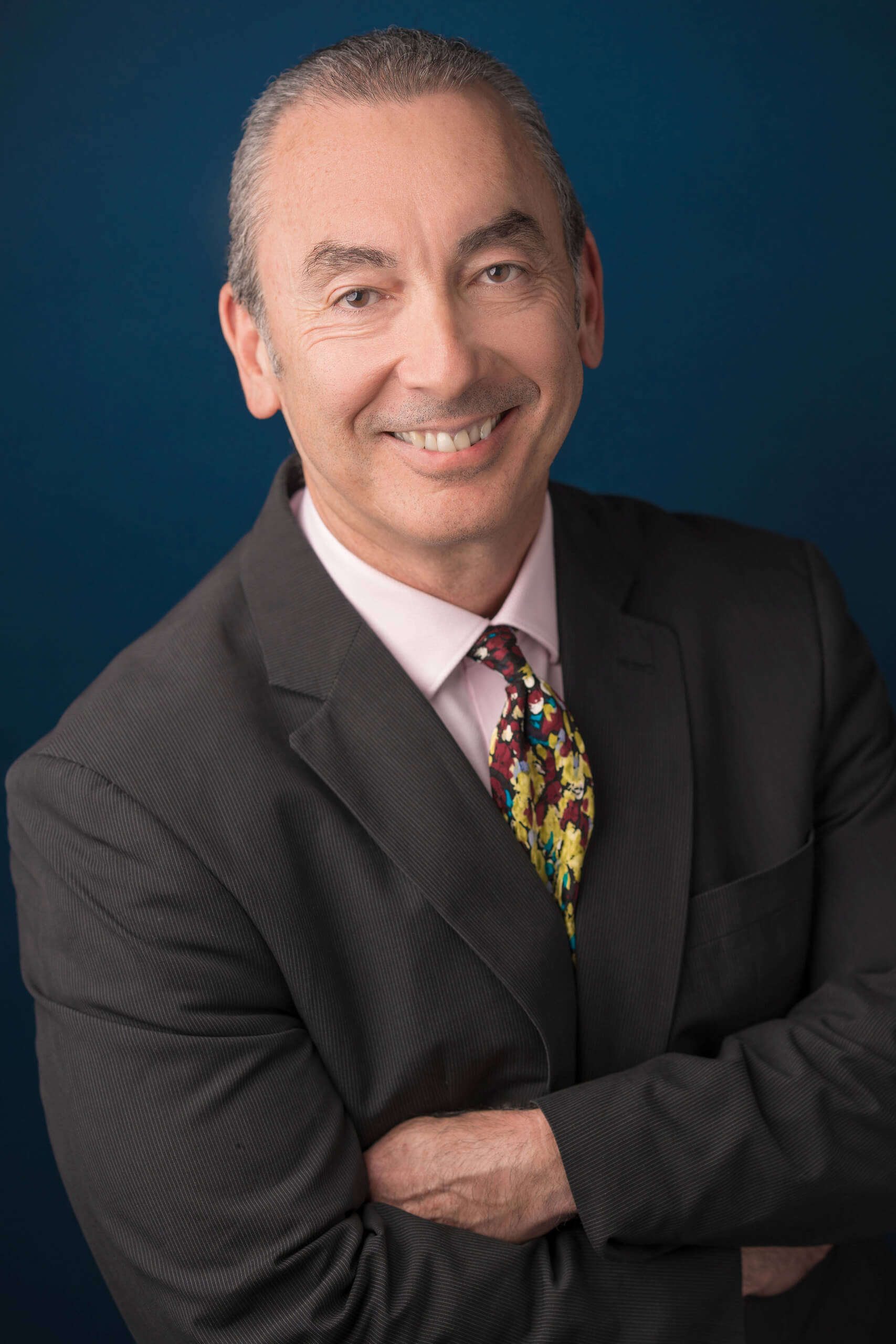 DANA MANN, MD
Vascular Interventional Specialists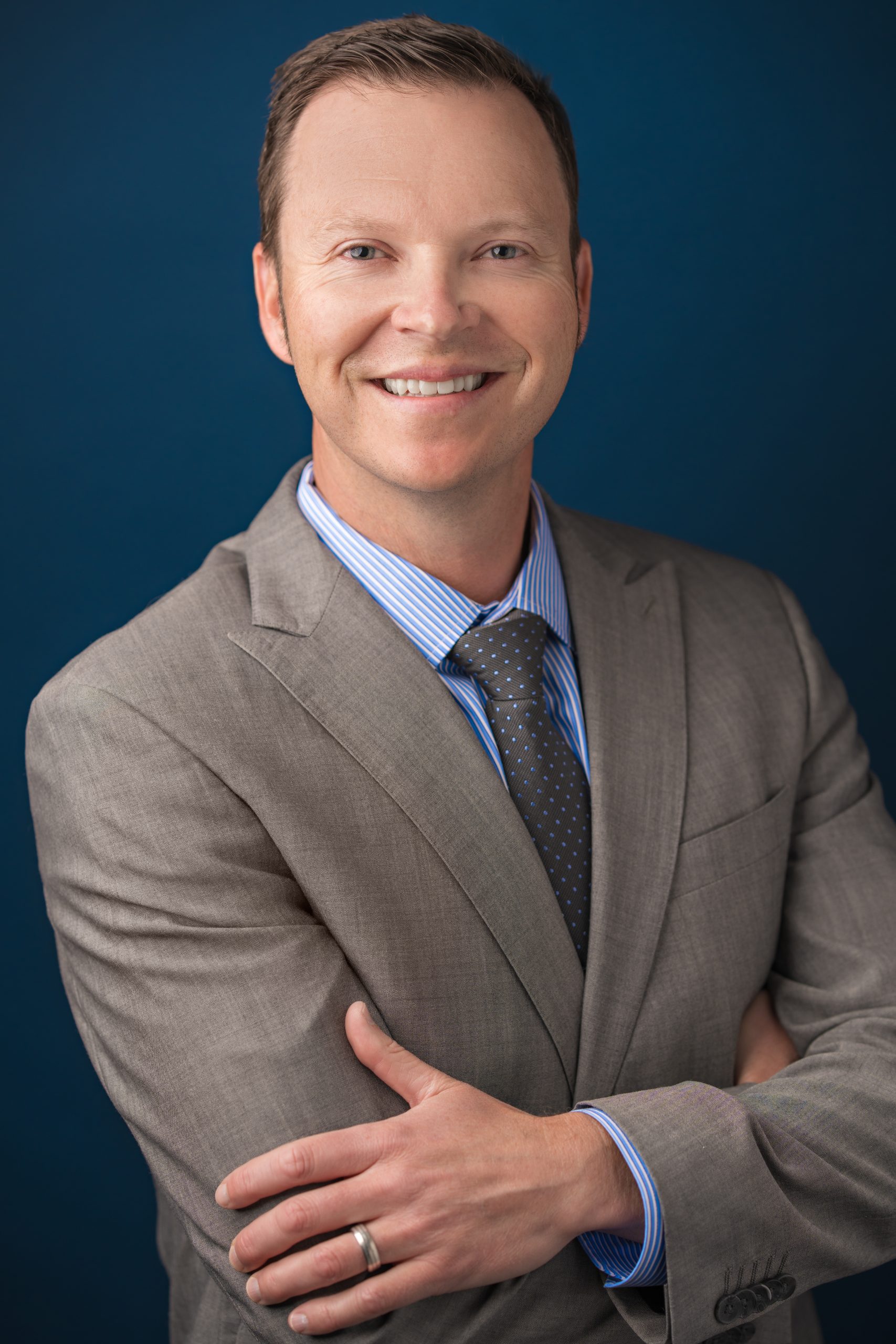 GARRETT SCHROEDER, MD
Vascular Interventional Specialists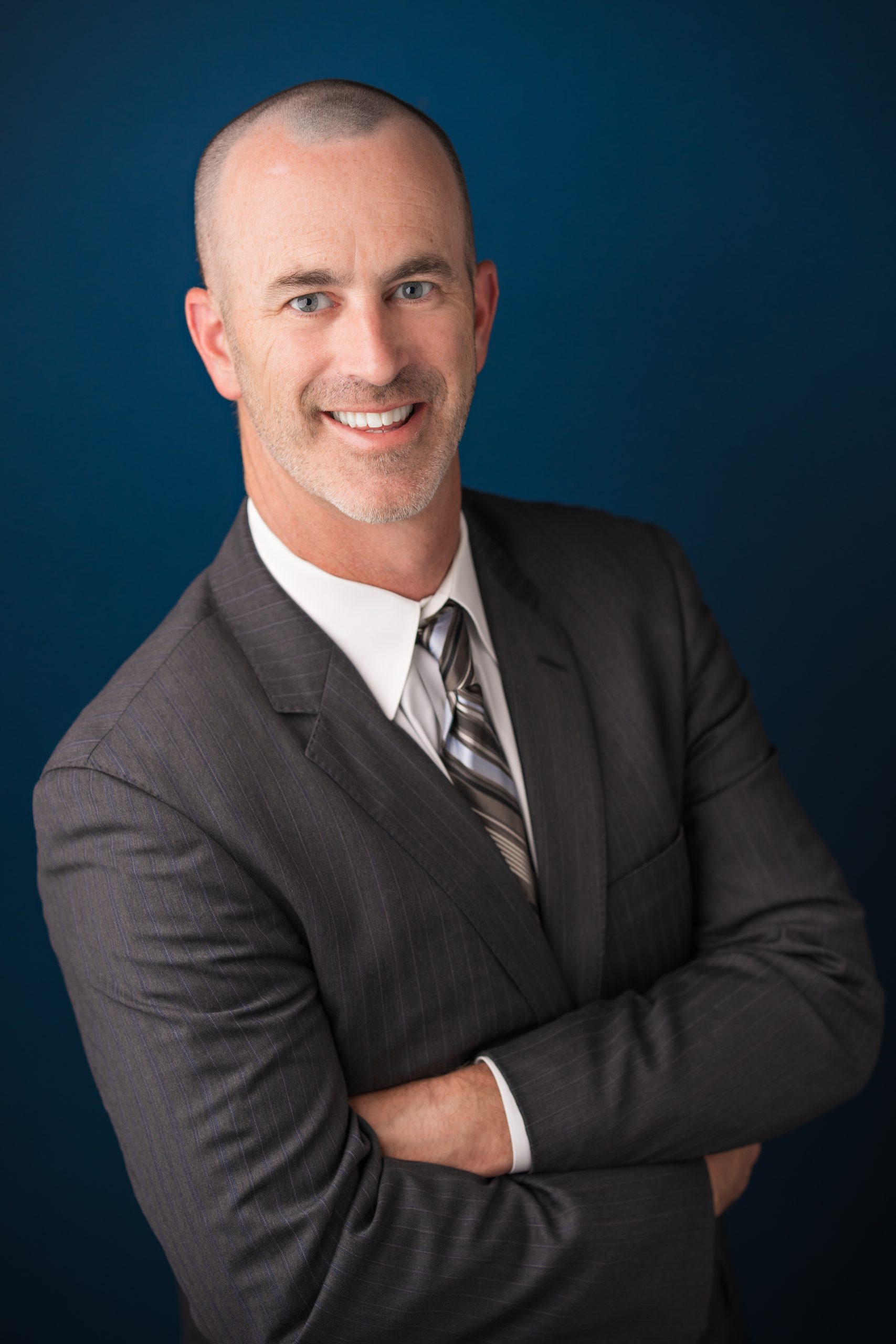 BENJAMIN ENGLISH, MD
Vascular Interventional Specialists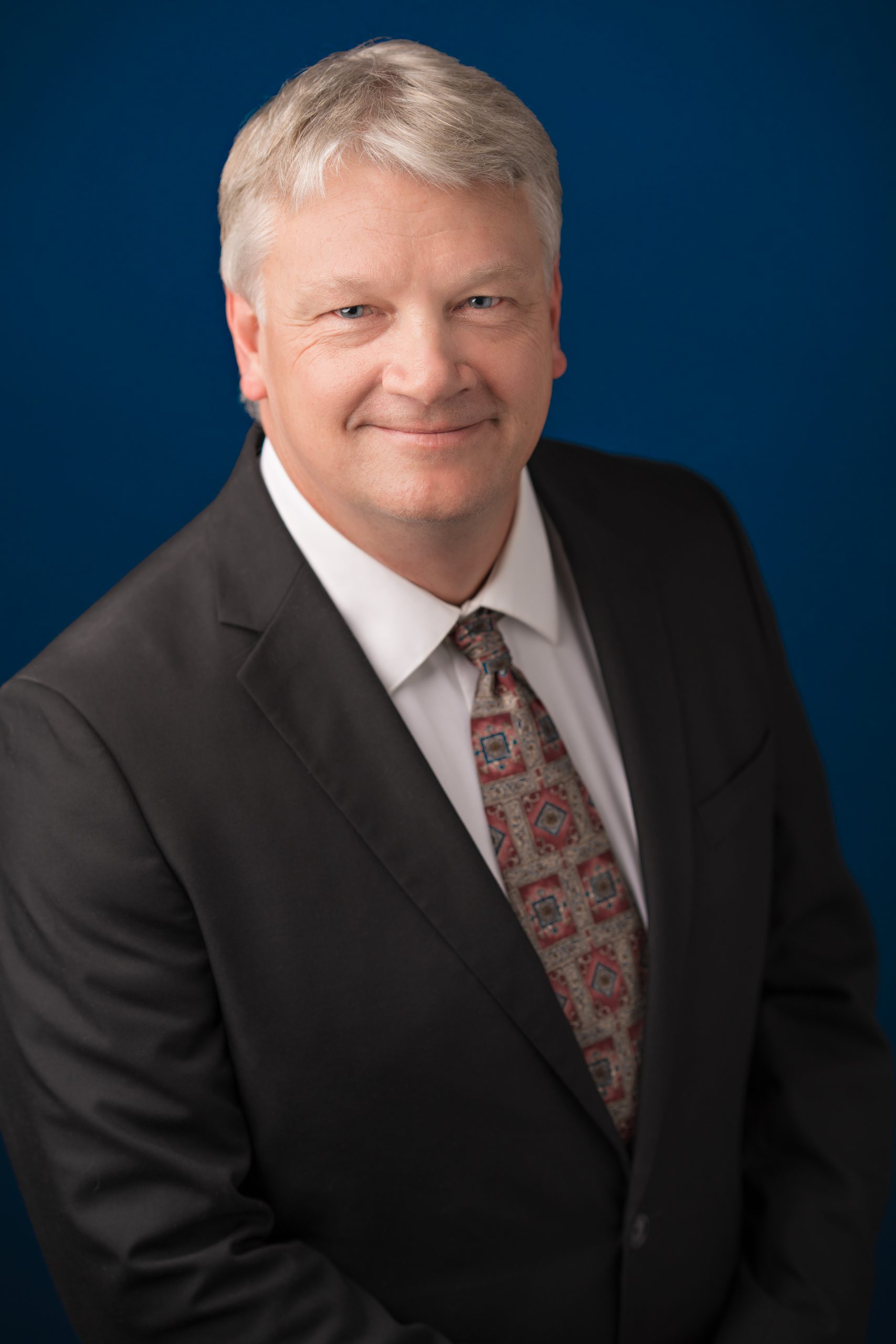 ERIC CHOFFEL
Radiology Practitioner Assistant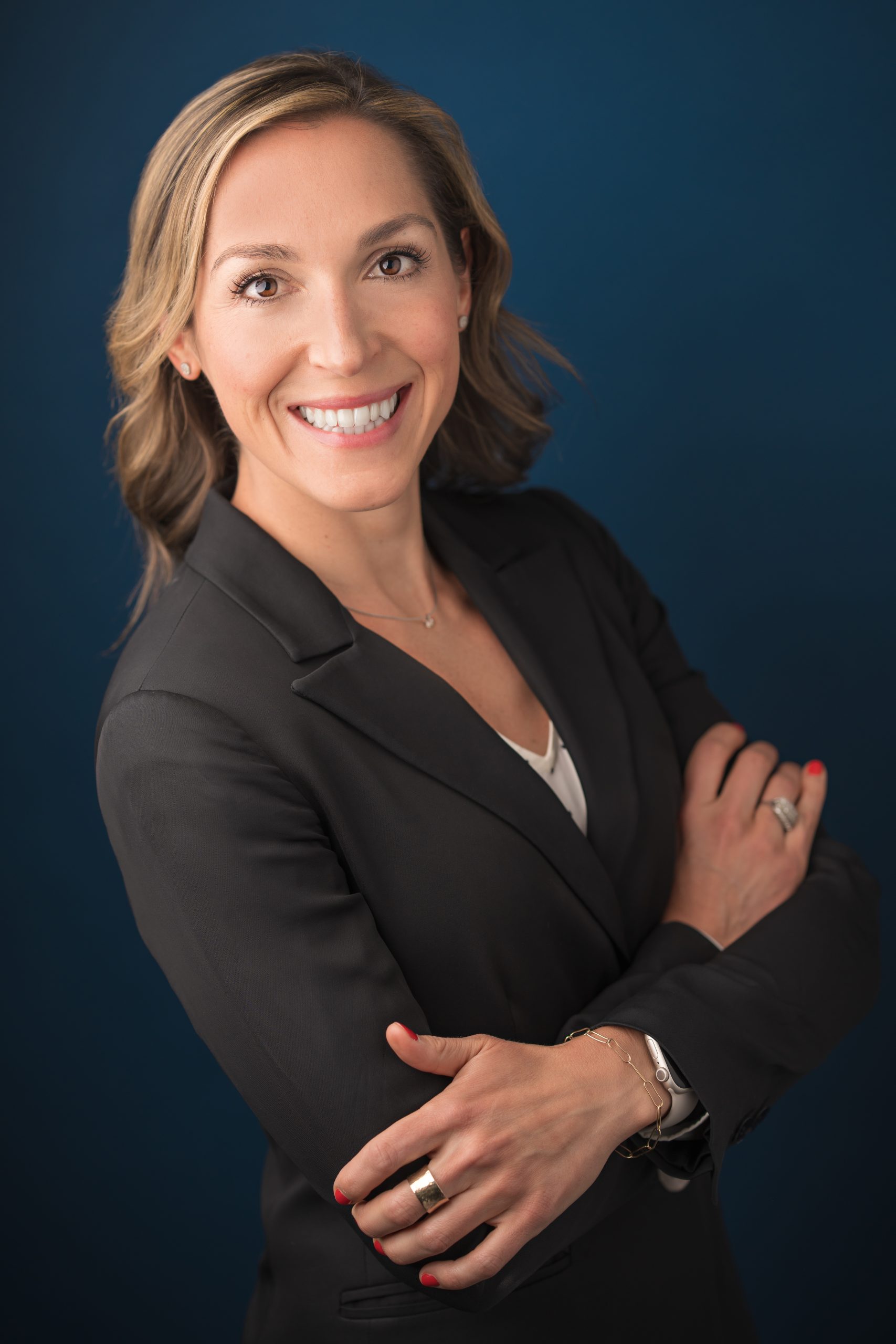 Ande DeMarco
PA-C Physician Assistant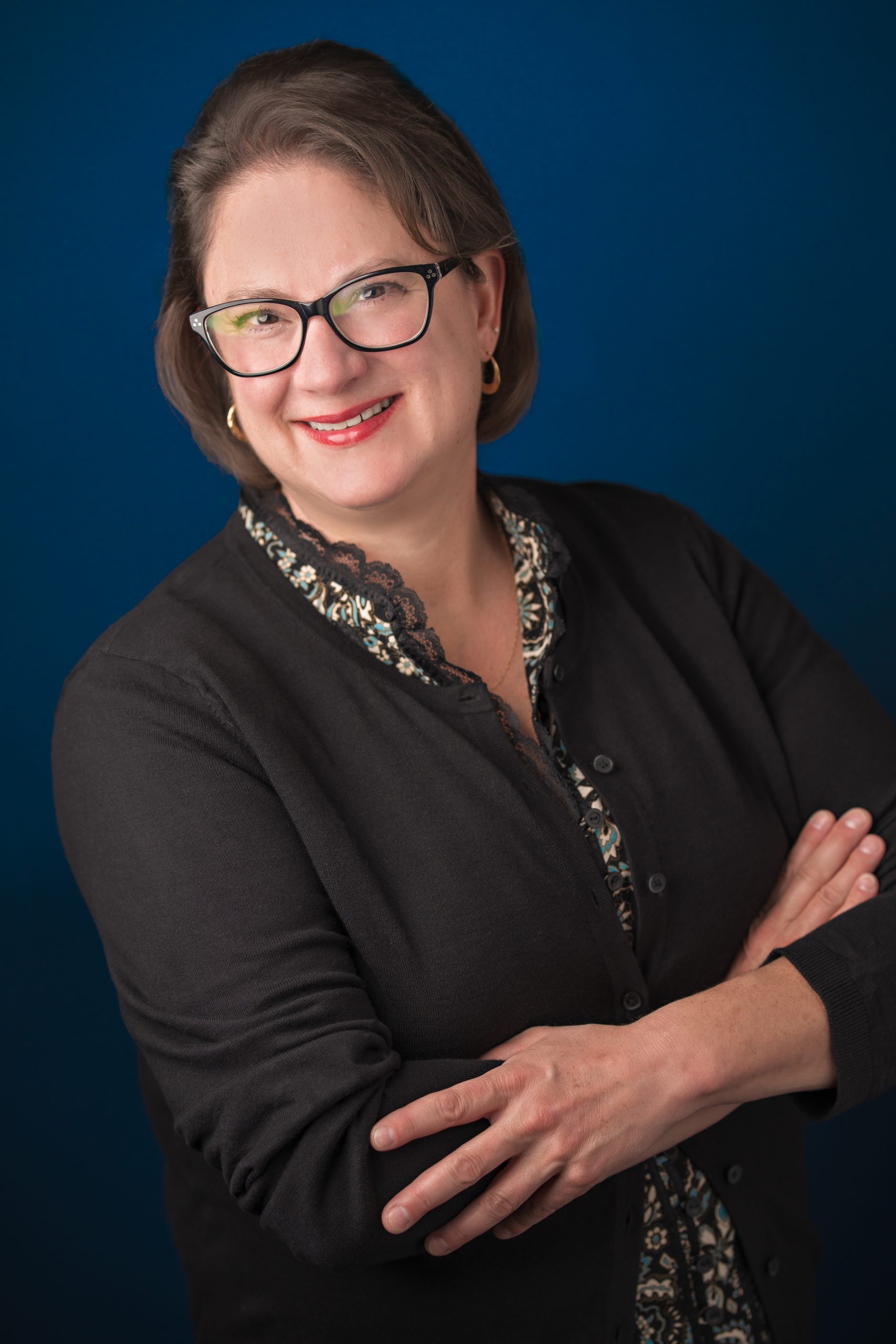 KRISTIN LEMERY
Radiology Practitioner Assistant