Gastrostomy and Jejunostomy tube placement
An interventional radiologist can place a feeding tube into the stomach, duodenum or jejunum to allow for enteral feeding. For short-term feeding, the tube can be placed through the nose. If enteral feeding will last longer than a month, a percutaneous tube is placed using image-guidance through the skin into the gastrointestinal tract.
Gastrostomy or jejunostomy tube placement benefits patients and their families by:
● Providing a way for the patient to receive the nutrition they need at home
● Minimally invasive outpatient procedure that takes less than an hour
● Tube removal is quick and relatively painless
Biliary drain and stenting
Blocked bile ducts can be treated minimally invasively with a biliary drain or stenting. During biliary drain insertion, an interventional radiologist will pass an ultra thin drainage tube through the skin and guide it with imaging to the bile duct. The other end of the tube will be attached to a bag outside your body. With stenting, the doctor uses a balloon to expand the blocked or narrowed area of the bile duct and places a tiny tube inside to hold the duct open.
Benefits of minimally invasive biliary interventions are:
● Safe, minimally invasive way to treat bile duct obstructions and restore fluid flow
● Procedure takes about an hour with a short recovery time
● Treats jaundice and other symptoms of biliary obstruction
TIPS and Portal Hypertension Management
For patients with cirrhosis of the liver that has created blockages in the portal vein, a minimally invasive interventional radiology procedure called transjugular intrahepatic portosystemic shunt (TIPS) can be performed. Using a stent, TIPS creates an artificial path from the portal vein into the hepatic vein in the liver to re-route blood flow and manage portal hypertension.
TIPS has many benefits for patients including:
● Minimally invasive and safe, with a quick recovery period
● Reduces pressure in the portal vein and prevents blood from overwhelming and damaging smaller blood vessels
● Reduces the risk of abdominal and esophageal bleeding from ruptured varices by as much as 90%
● Can also be used to treat ascites, hydrothorax, portal gastropathy, and Budd-Chiari Syndrome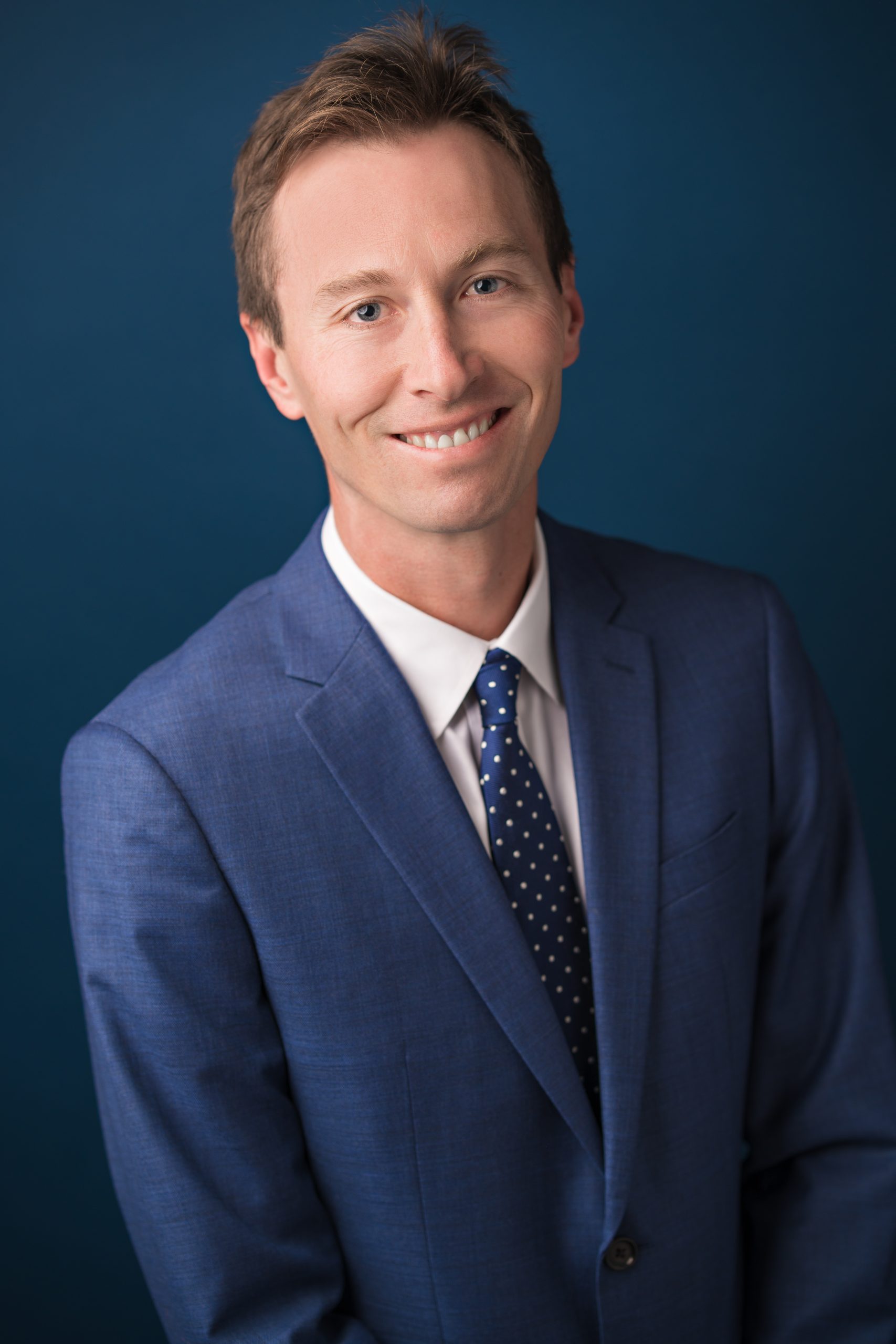 CASEY CURRAN, MD
Vascular Interventional Specialists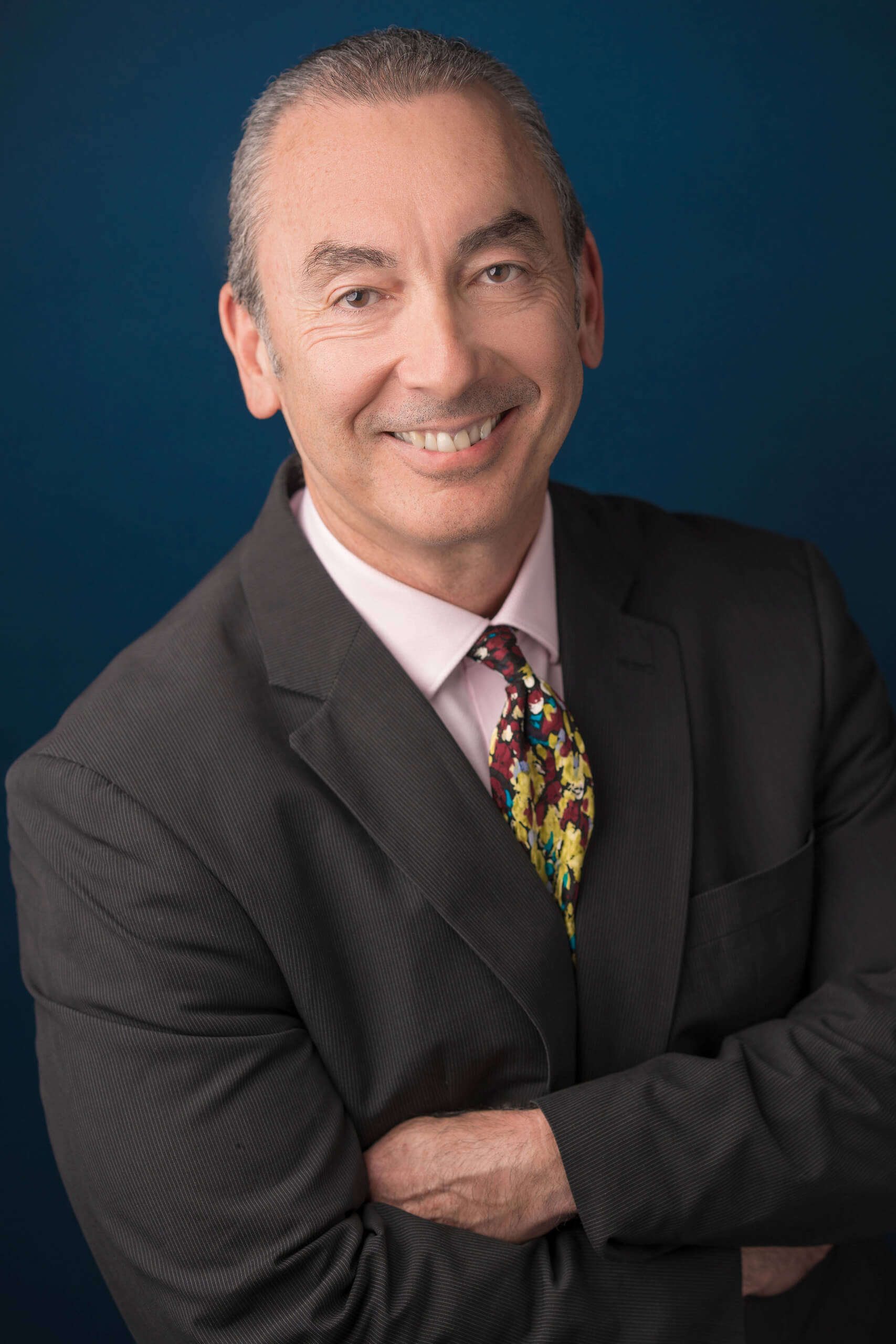 DANA MANN, MD
Vascular Interventional Specialists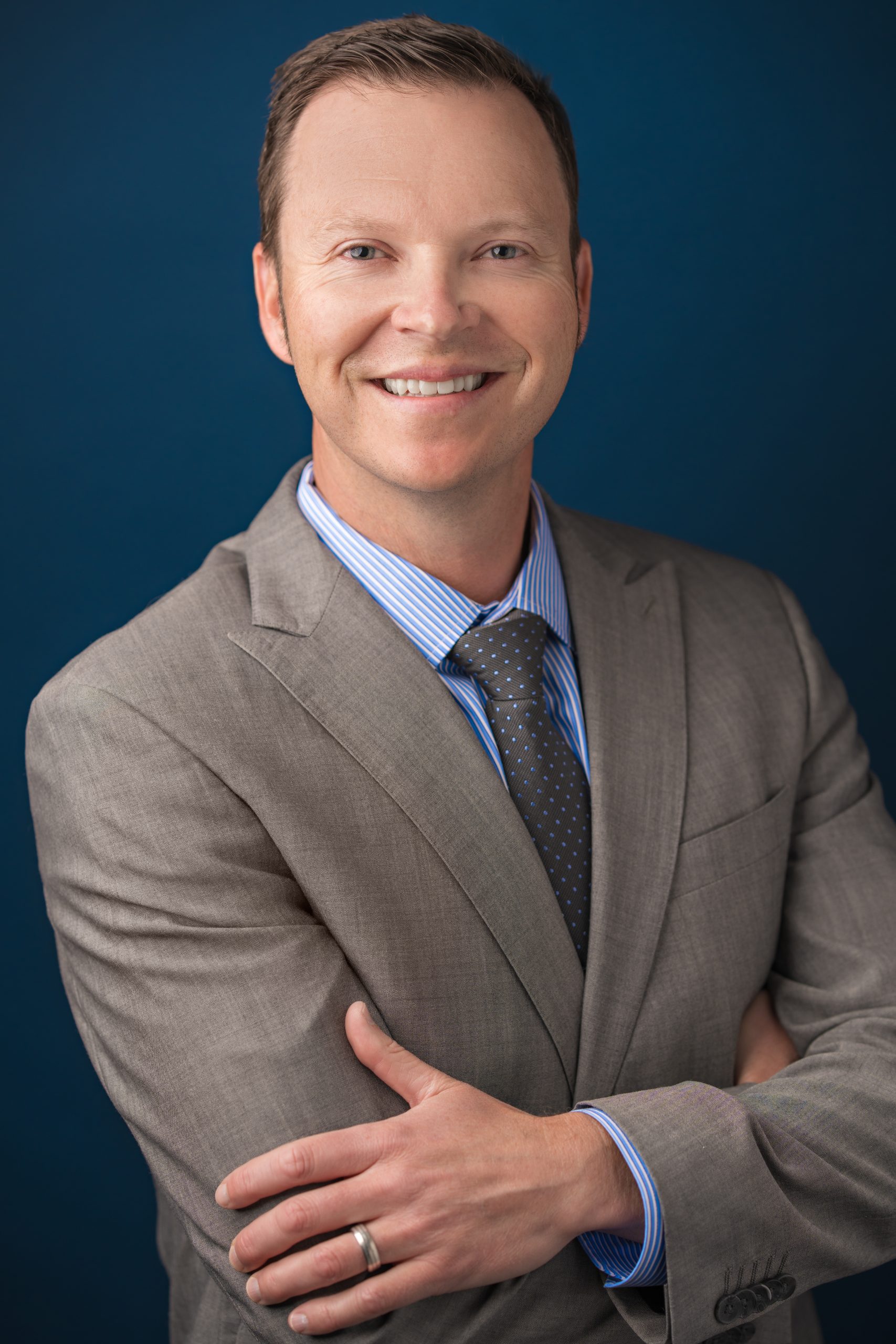 GARRETT SCHROEDER, MD
Vascular Interventional Specialists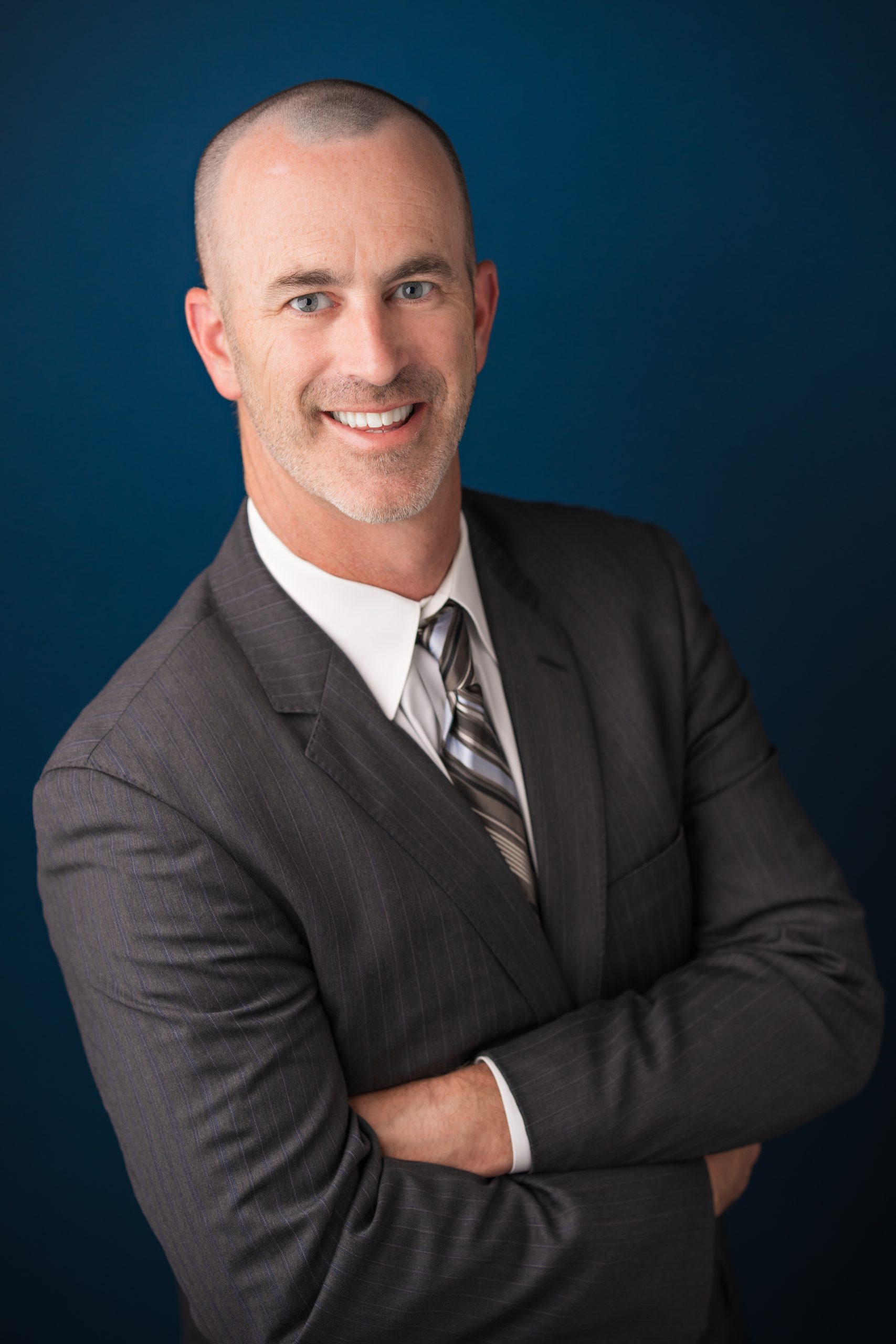 BENJAMIN ENGLISH, MD
Vascular Interventional Specialists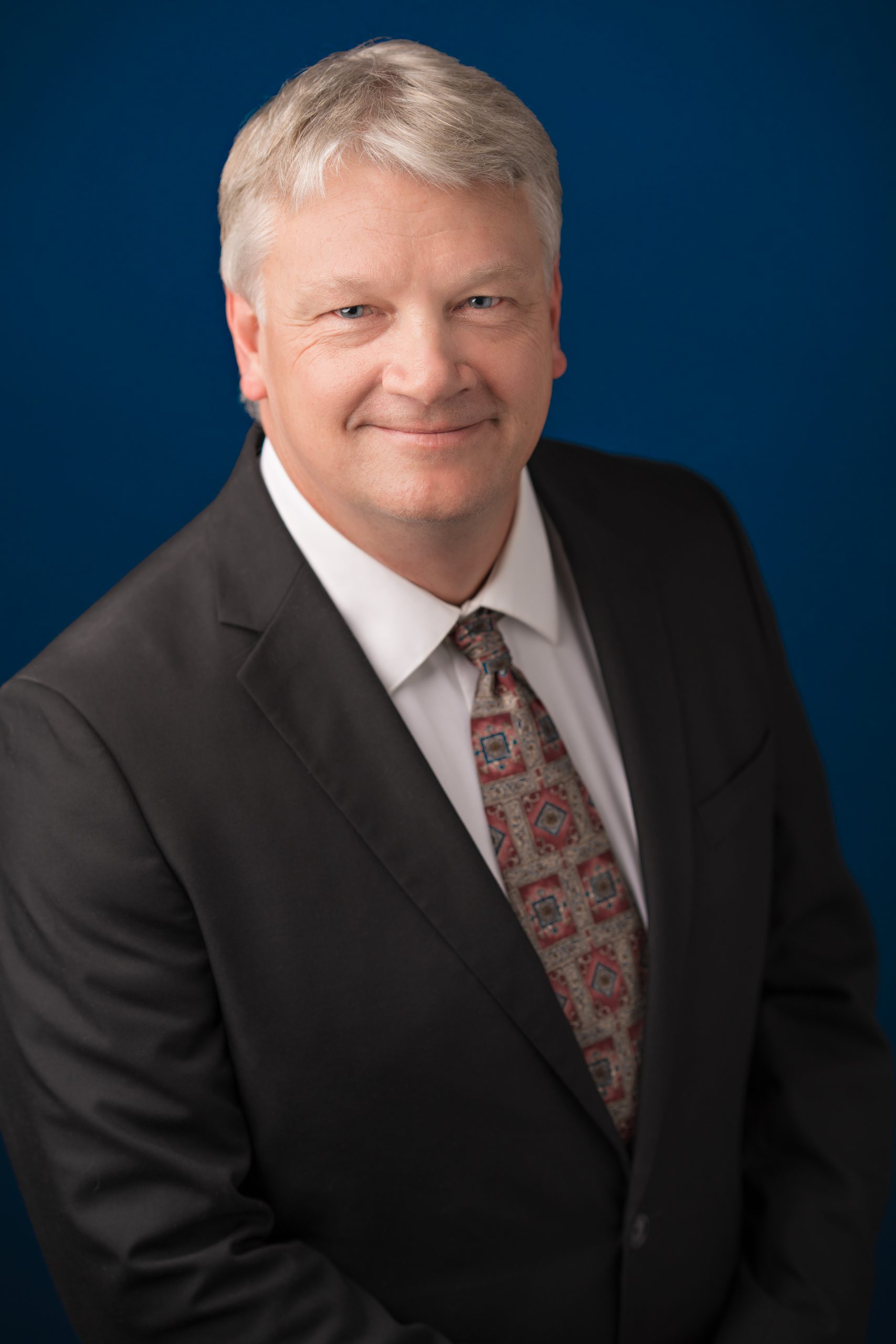 ERIC CHOFFEL
Radiology Practitioner Assistant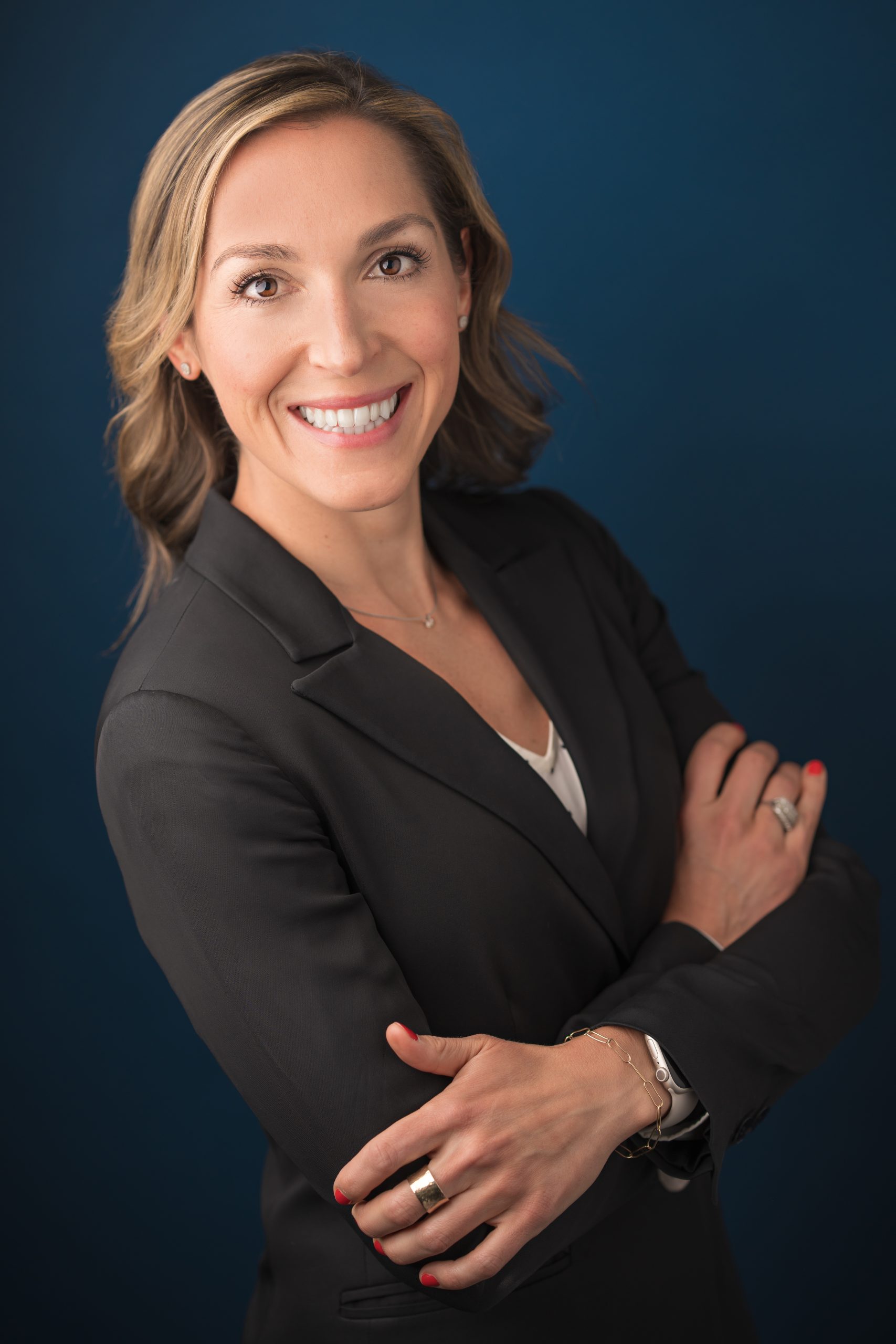 Ande DeMarco
PA-C Physician Assistant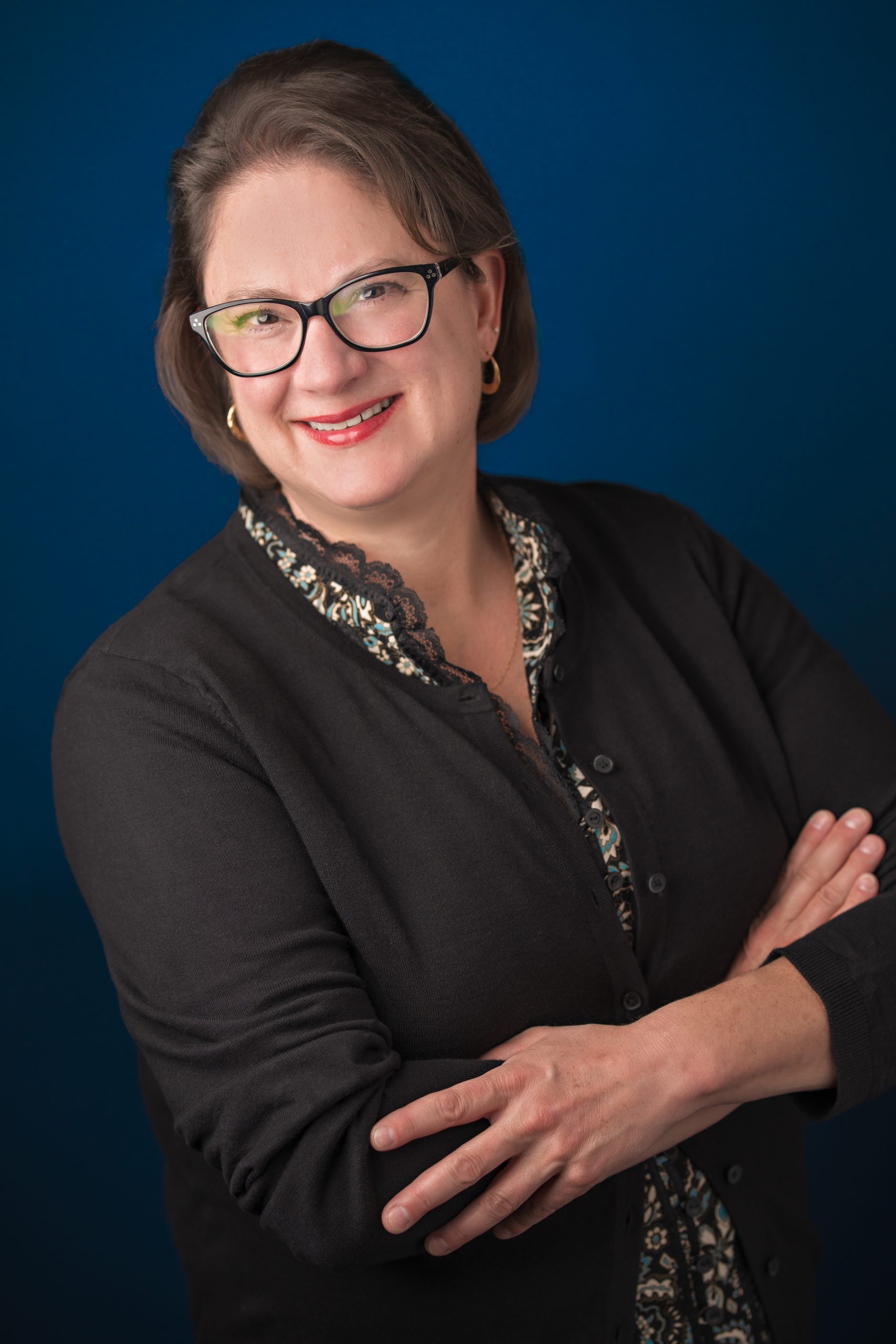 KRISTIN LEMERY
Radiology Practitioner Assistant