Genicular Artery
Embolization (GAE)
Genicular Artery Embolization (GAE) is a groundbreaking treatment for chronic knee pain caused by osteoarthritis or other degenerative conditions. It provides an alternative to knee replacement surgery for patients with painful knee osteoarthritis that doesn't respond to medications and injections. During GAE, an interventional radiologist uses X-ray guidance and an embolizing agent to reduce blood flow to the painful area of the knee, breaking the inflammatory cycle and relieving pain while protecting the joint. Studies have shown significant and lasting reductions in knee pain following GAE, allowing patients to reduce reliance on painkillers and enjoy more active and healthier lifestyles.
Our skilled interventional radiologists specialize in GAE to provide effective pain relief and improve your quality of life.
Choosing GAE at VIS of CORA offers numerous benefits:
Significant pain reduction. GAE targets the genicular arteries that supply blood to the knee joint, reducing inflammation and alleviating chronic pain.

Minimally invasive procedure. GAE is a minimally invasive treatment that involves the use of advanced imaging guidance to precisely deliver tiny embolic particles to the genicular arteries by accessing the vascular system through a tiny nick in the skin.

Proven results. Studies on GAE have demonstrated significant and long-lasting pain relief from the procedure. While GAE is revolutionary for treating knee pain, it uses well-established and safe interventional radiology techniques.

Quick recovery and minimal downtime. GAE typically involves less downtime and a quicker recovery period, allowing you to resume your daily activities sooner.

Improved mobility and quality of life. By reducing knee pain and inflammation, GAE can significantly improve your mobility, allowing you to engage in activities that were once challenging or restricted.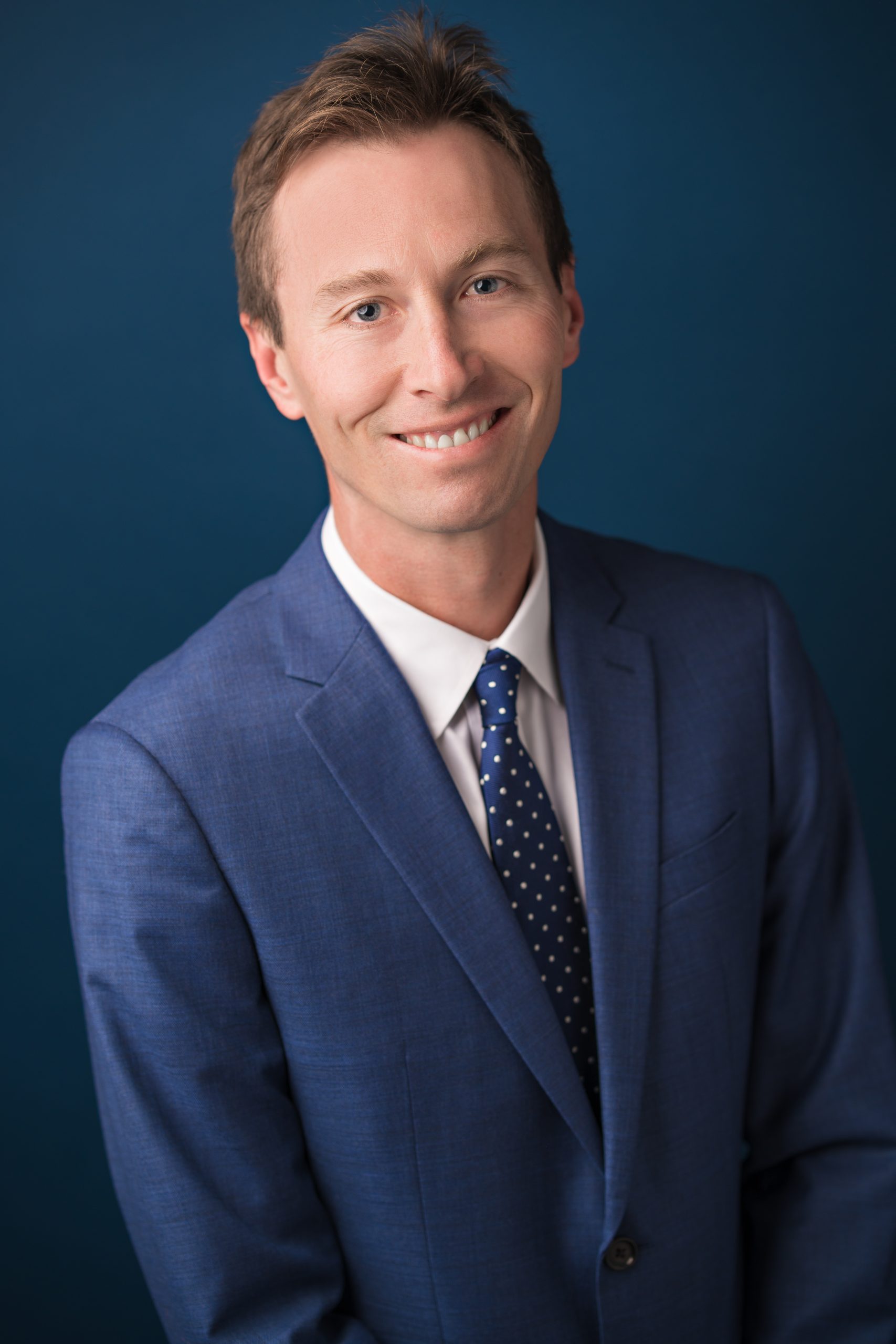 CASEY CURRAN, MD
Vascular Interventional Specialists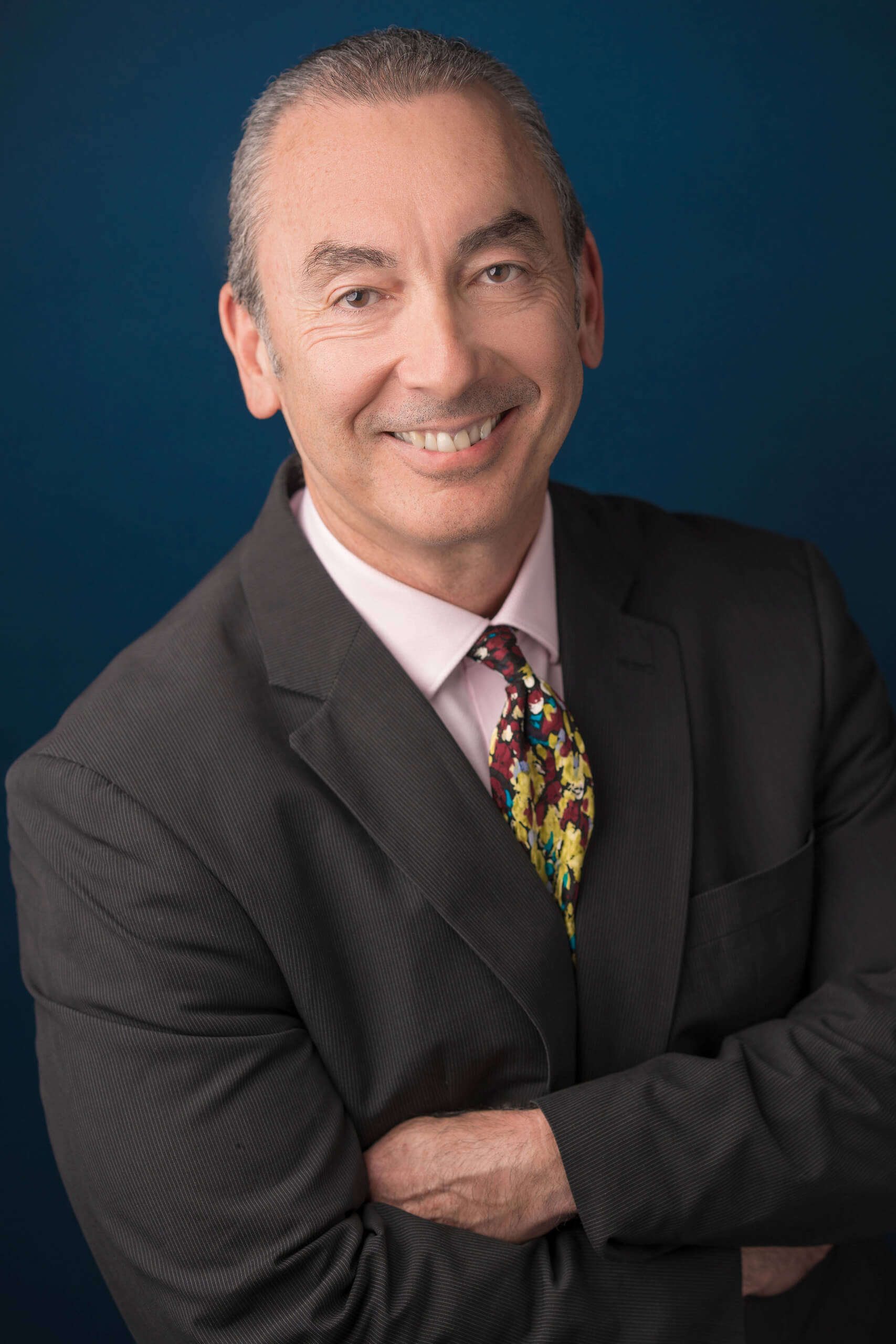 DANA MANN, MD
Vascular Interventional Specialists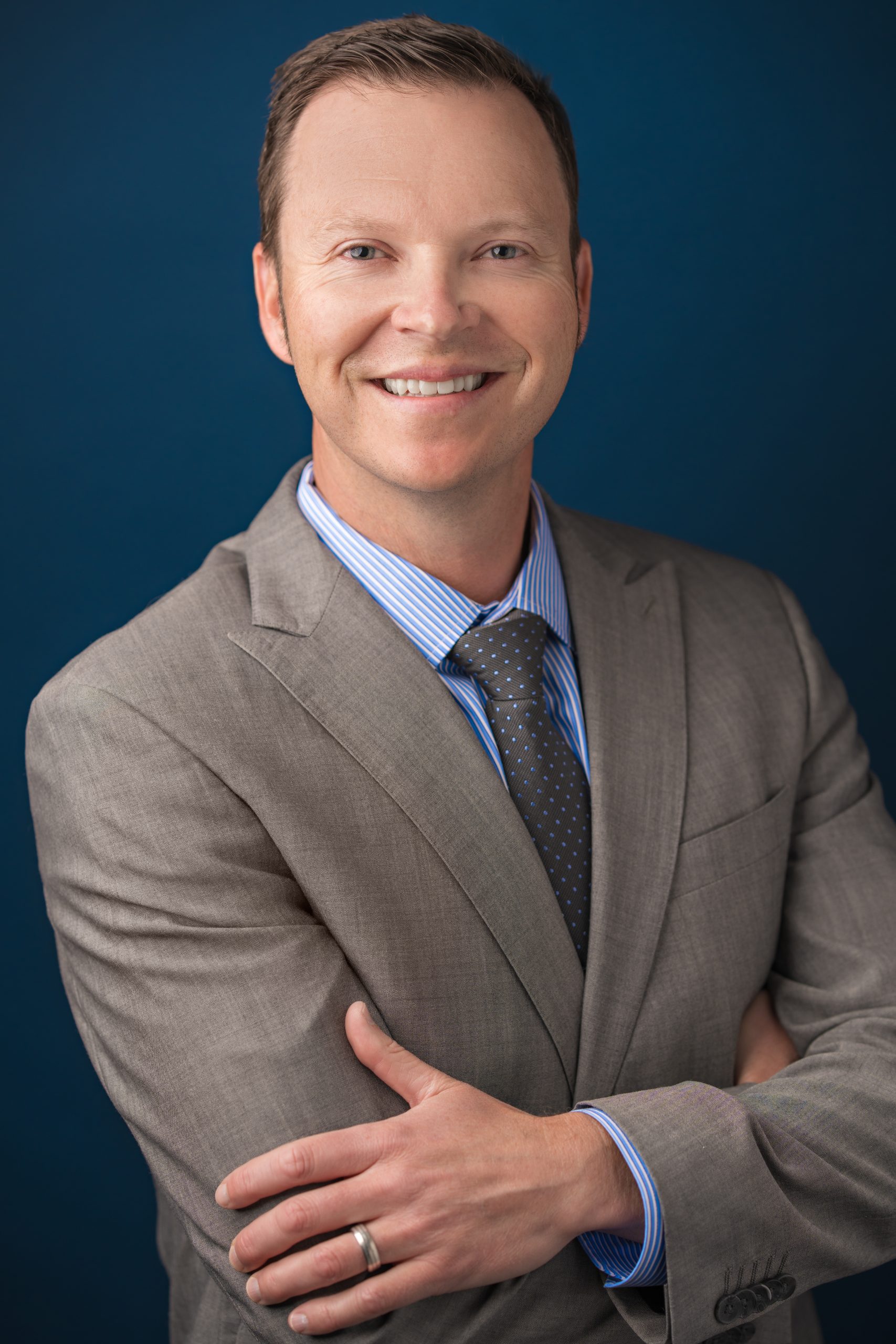 GARRETT SCHROEDER, MD
Vascular Interventional Specialists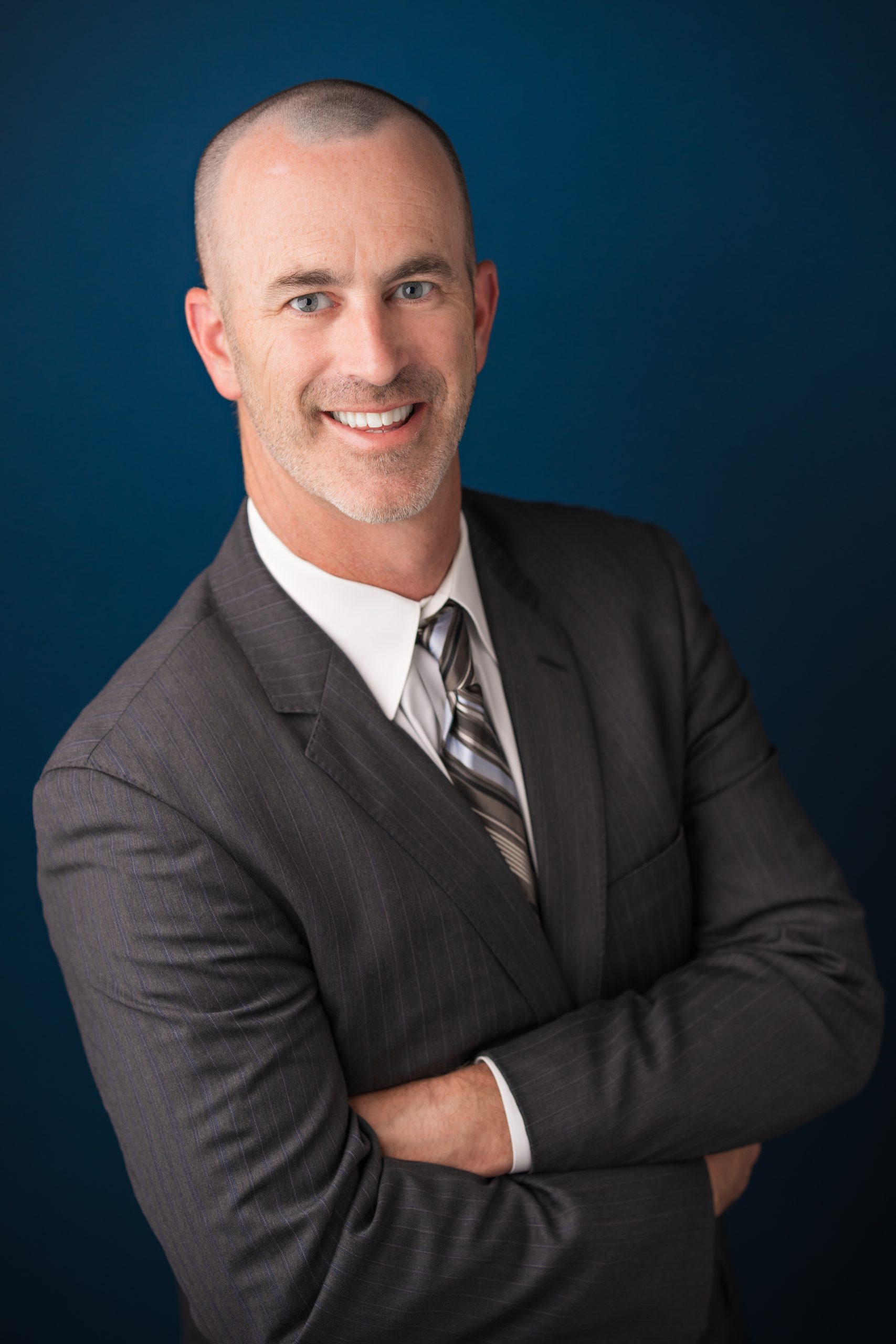 BENJAMIN ENGLISH, MD
Vascular Interventional Specialists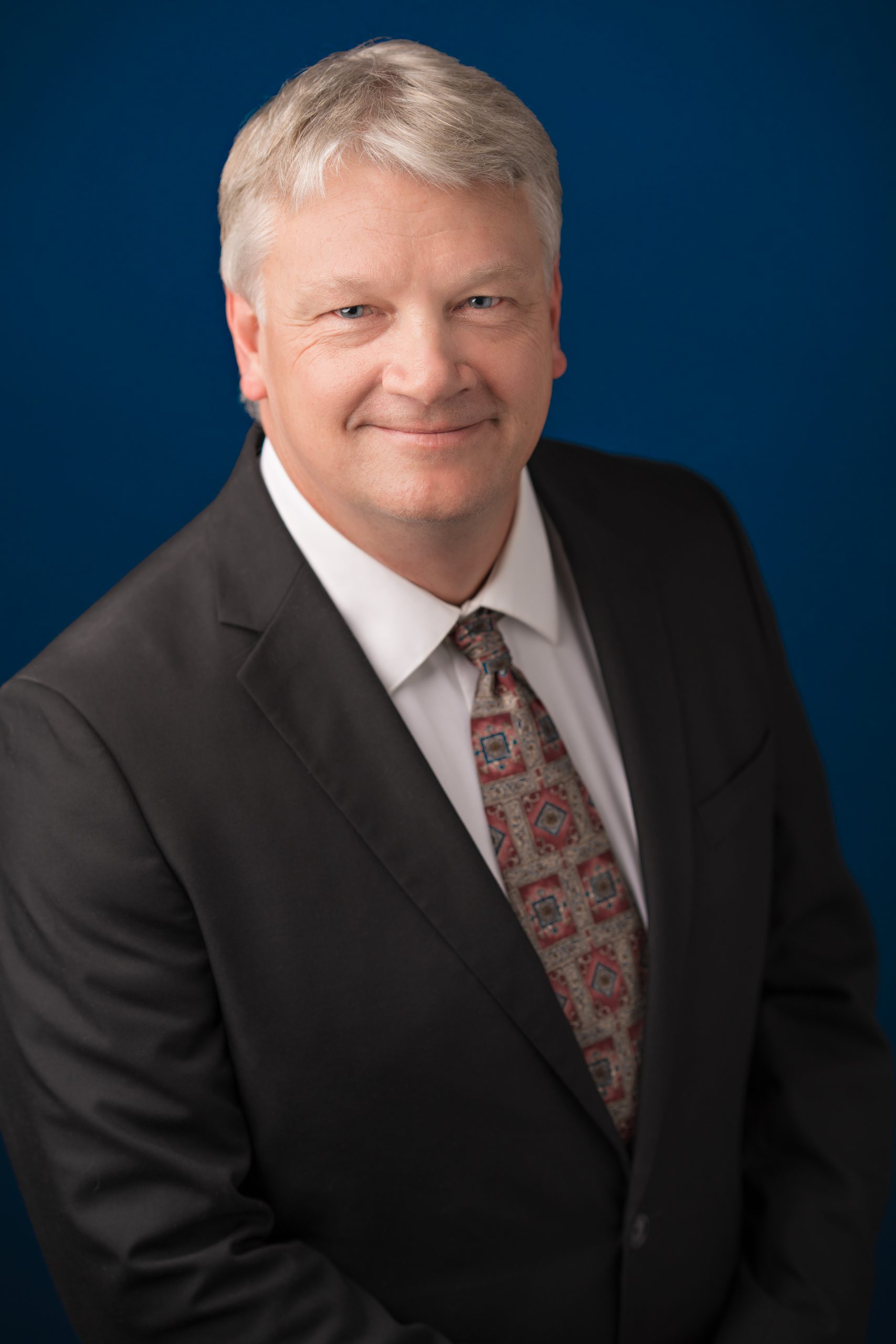 ERIC CHOFFEL
Radiology Practitioner Assistant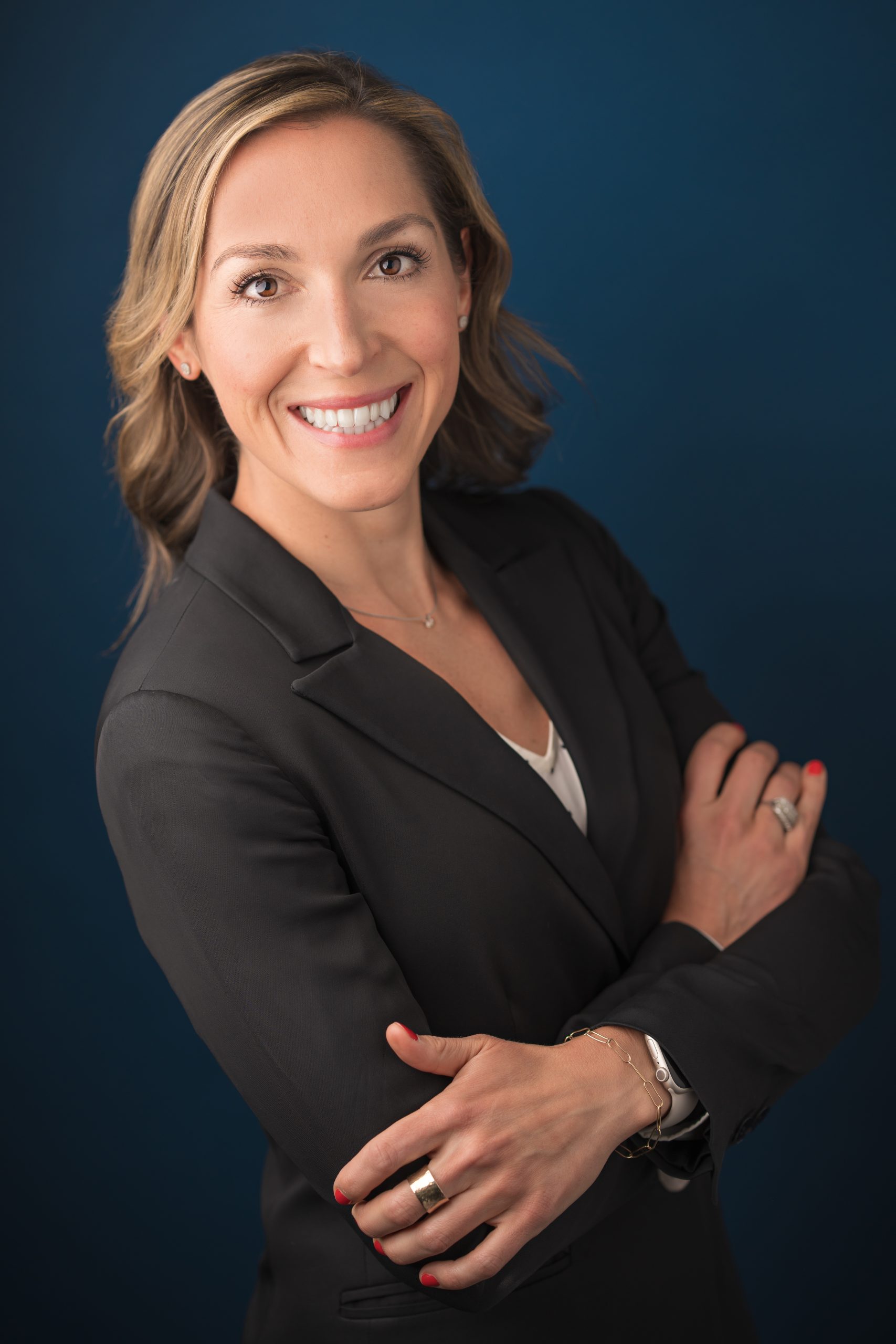 Ande DeMarco
PA-C Physician Assistant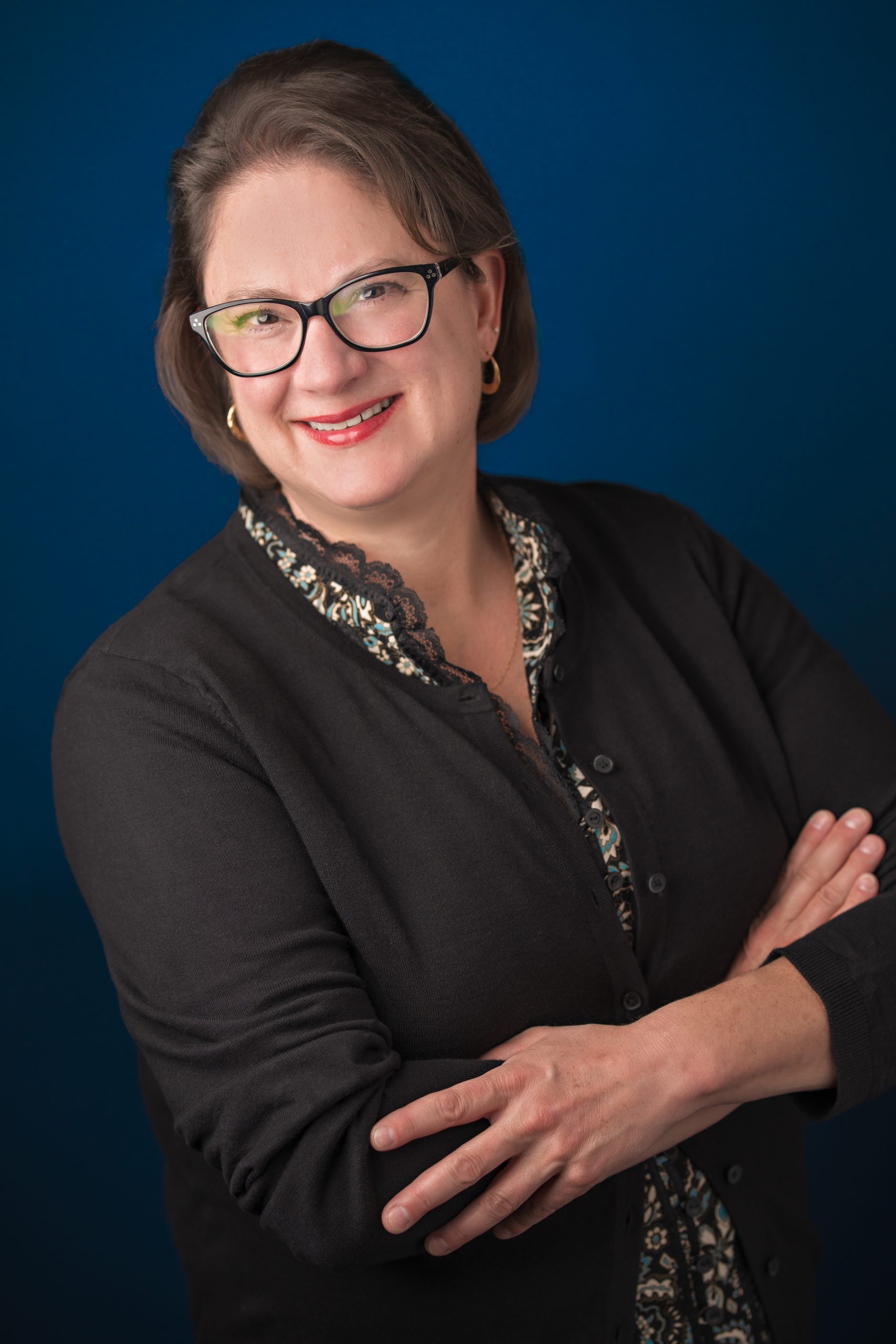 KRISTIN LEMERY
Radiology Practitioner Assistant