SPINAL FRACTURES AND PAIN
Vertebral Augmentation/Kyphoplasty
Leading-edge interventional radiology procedures have allowed doctors to treat vertebral compression fractures of the spine, reducing pain and providing support and stability to bone that has been weakened by osteoporosis, infection, or tumors. Vertebroplasty involves injecting medical-grade cement into compromised areas. Kyphoplasty uses a balloon to restore proper vertebral spacing prior to introducing the cement.
These procedures have many advantages over traditional spine surgery or doing nothing, including:
● Quickly and effectively treats pain and other symptoms caused by compression fractures
● Prevents future spinal deformity from vertebral collapse
● Minimally invasive, quick, with a short recovery period
● Much safer than traditional spine surgery
● Helps patients recover their independence
Therapeutic Nerve injections for Back Pain
A large majority of people experience chronic back pain, but not everyone needs spine surgery. Therapeutic nerve injections help diagnose and treat back pain by targeting the nerves responsible for transmitting pain signals to the brain and either numbing them or reducing inflammation. CORA interventional radiologists use guided imagery to target the correct nerves and treat them with anesthetics or steroids, both relieving moderate-to-severe back pain, and allowing the patient to more comfortably perform rehabilitation exercises and undergo other conservative treatment measures.
Benefits of therapeutic nerve injections
Provides a minimally invasive alternative to spine surgery for some patients
Is an option for patients who are not candidates for surgery
Reduces the need for oral pain medications
Pain relief allows patients to fully participate in physical therapy for long-term relief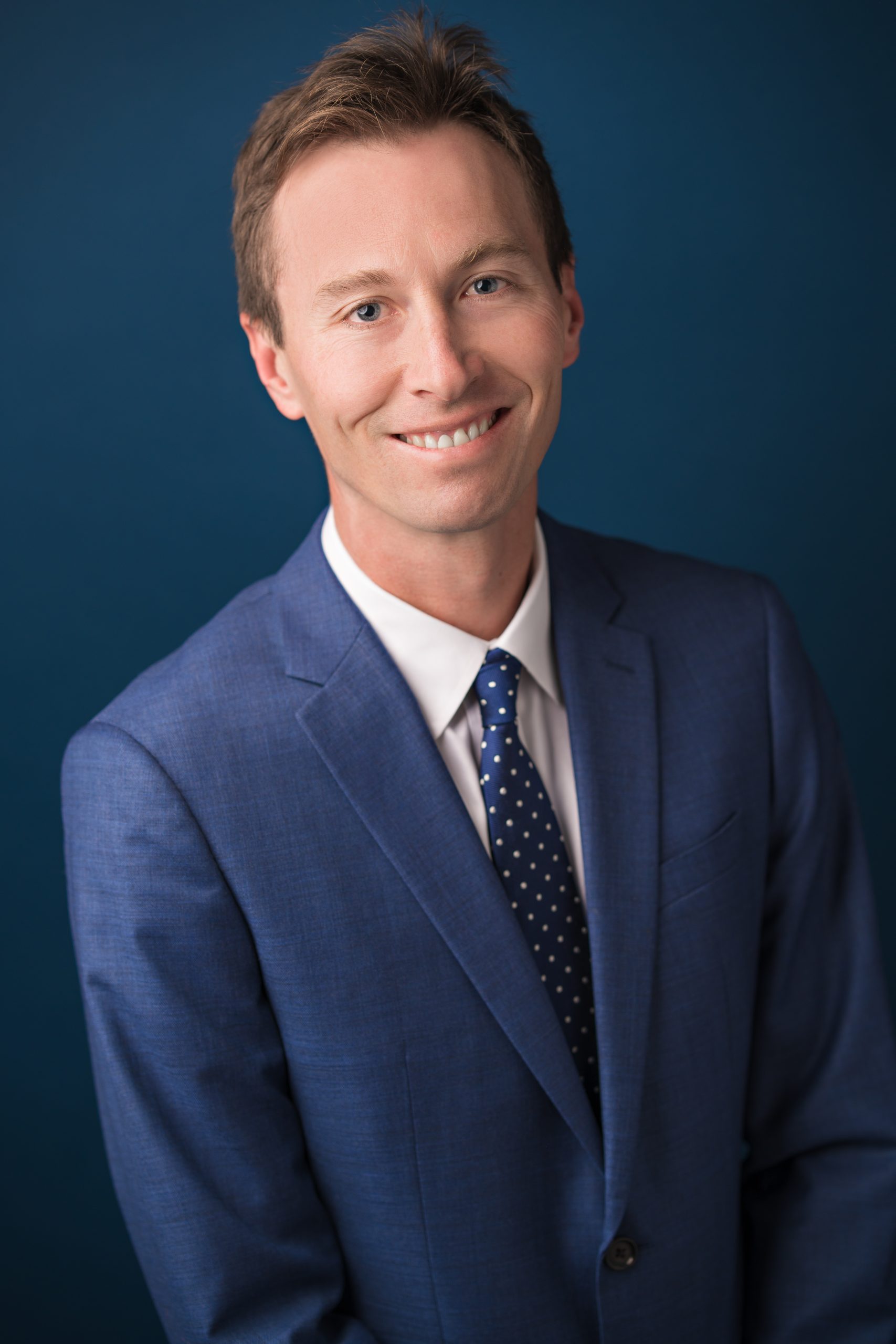 CASEY CURRAN, MD
Vascular Interventional Specialists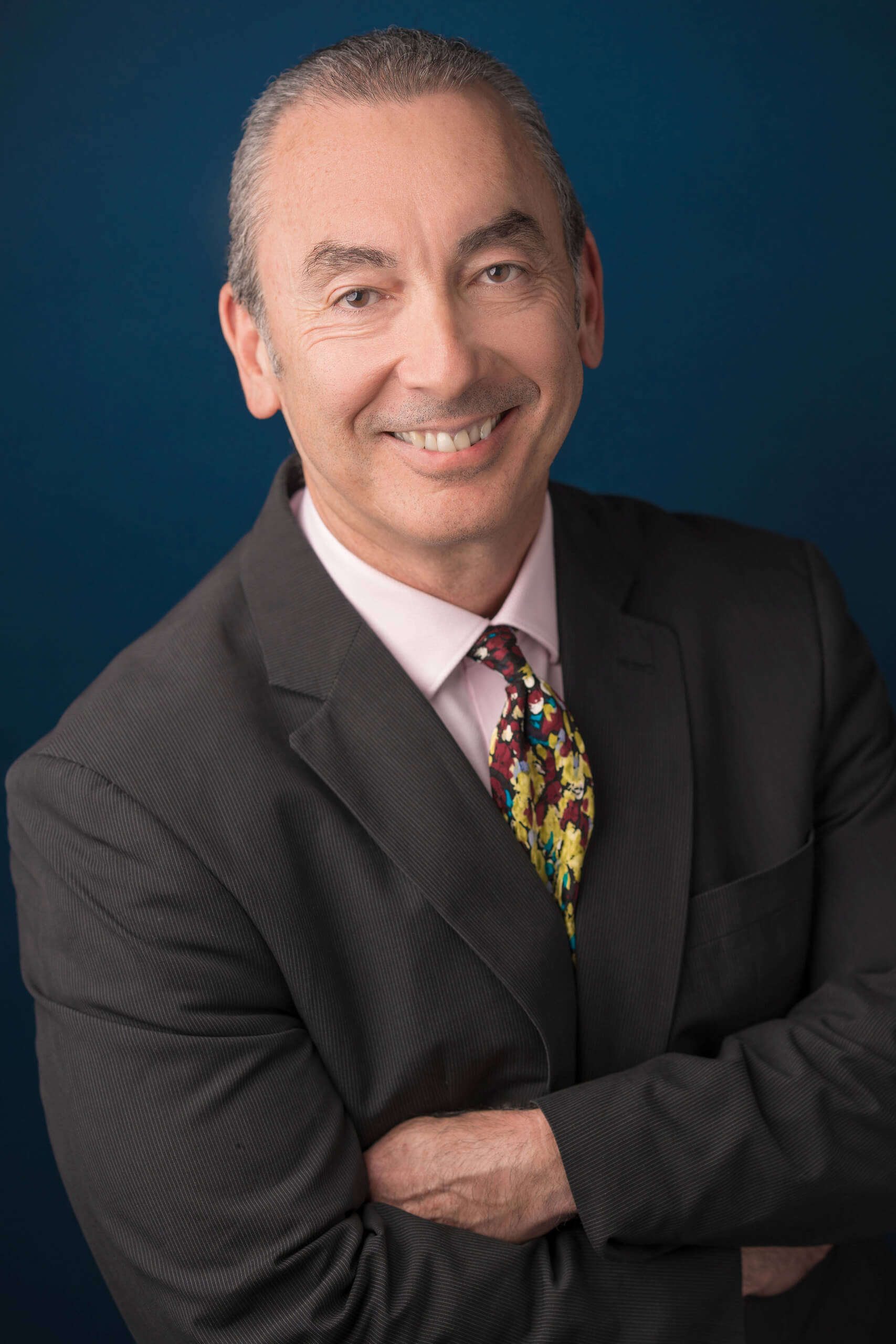 DANA MANN, MD
Vascular Interventional Specialists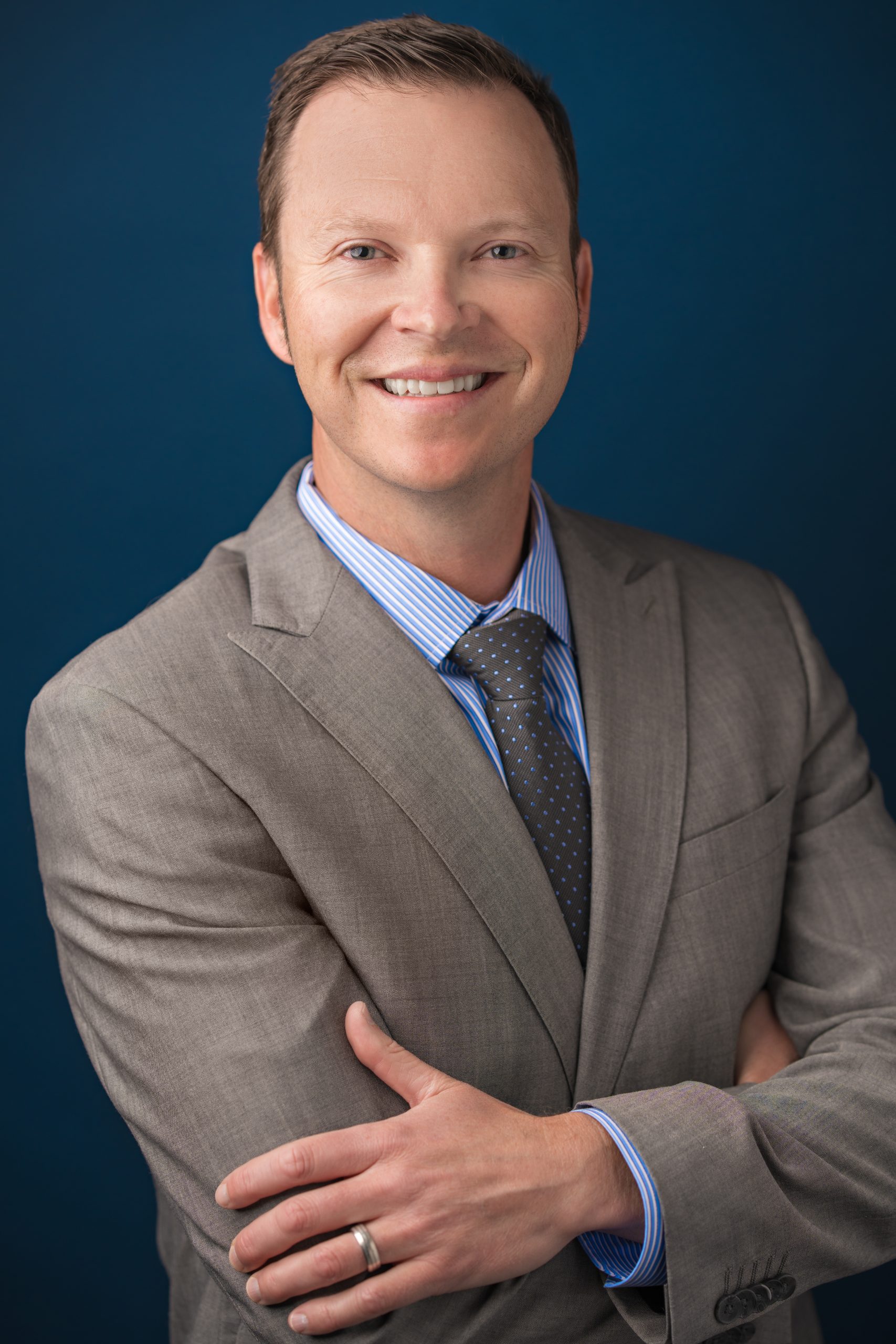 GARRETT SCHROEDER, MD
Vascular Interventional Specialists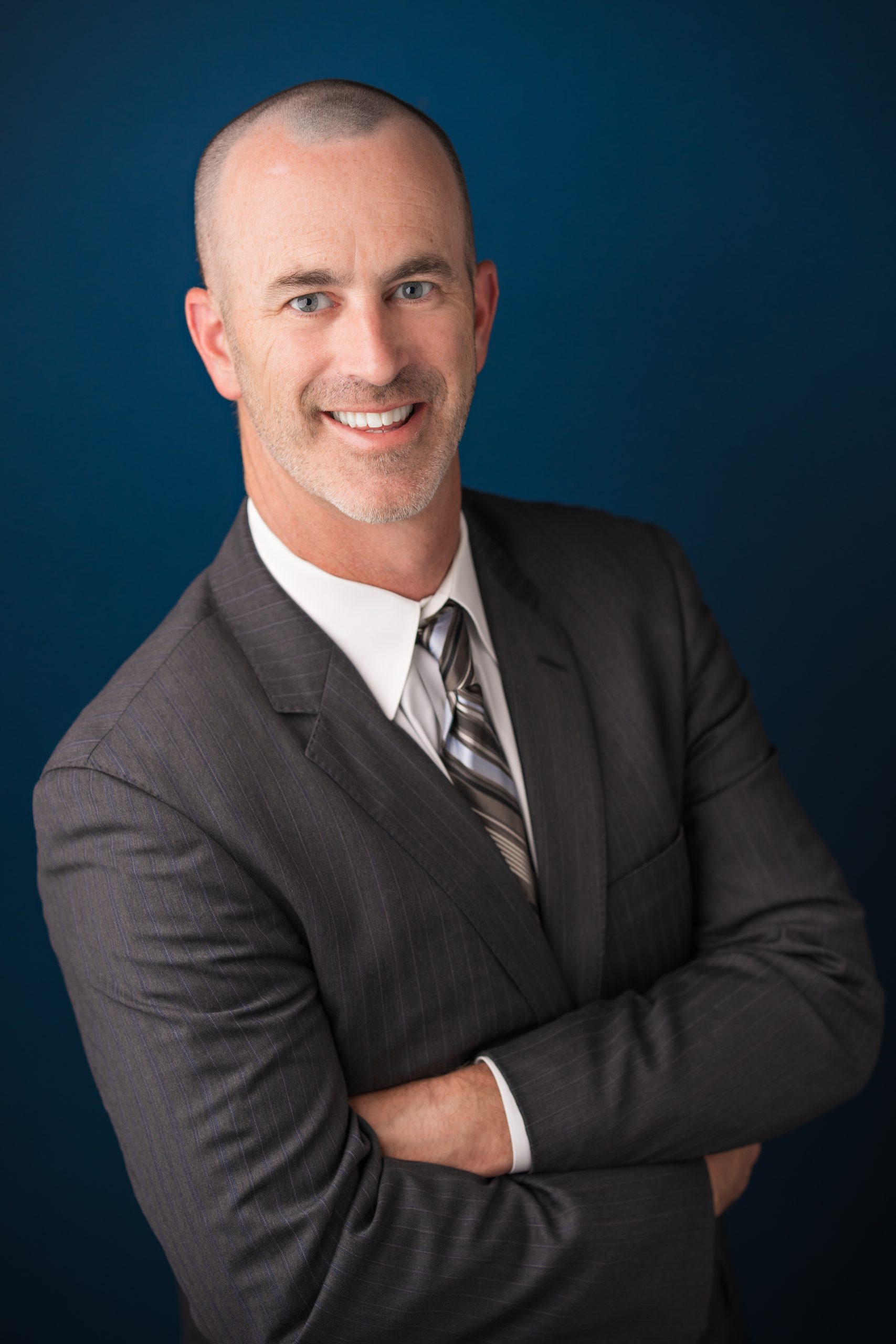 BENJAMIN ENGLISH, MD
Vascular Interventional Specialists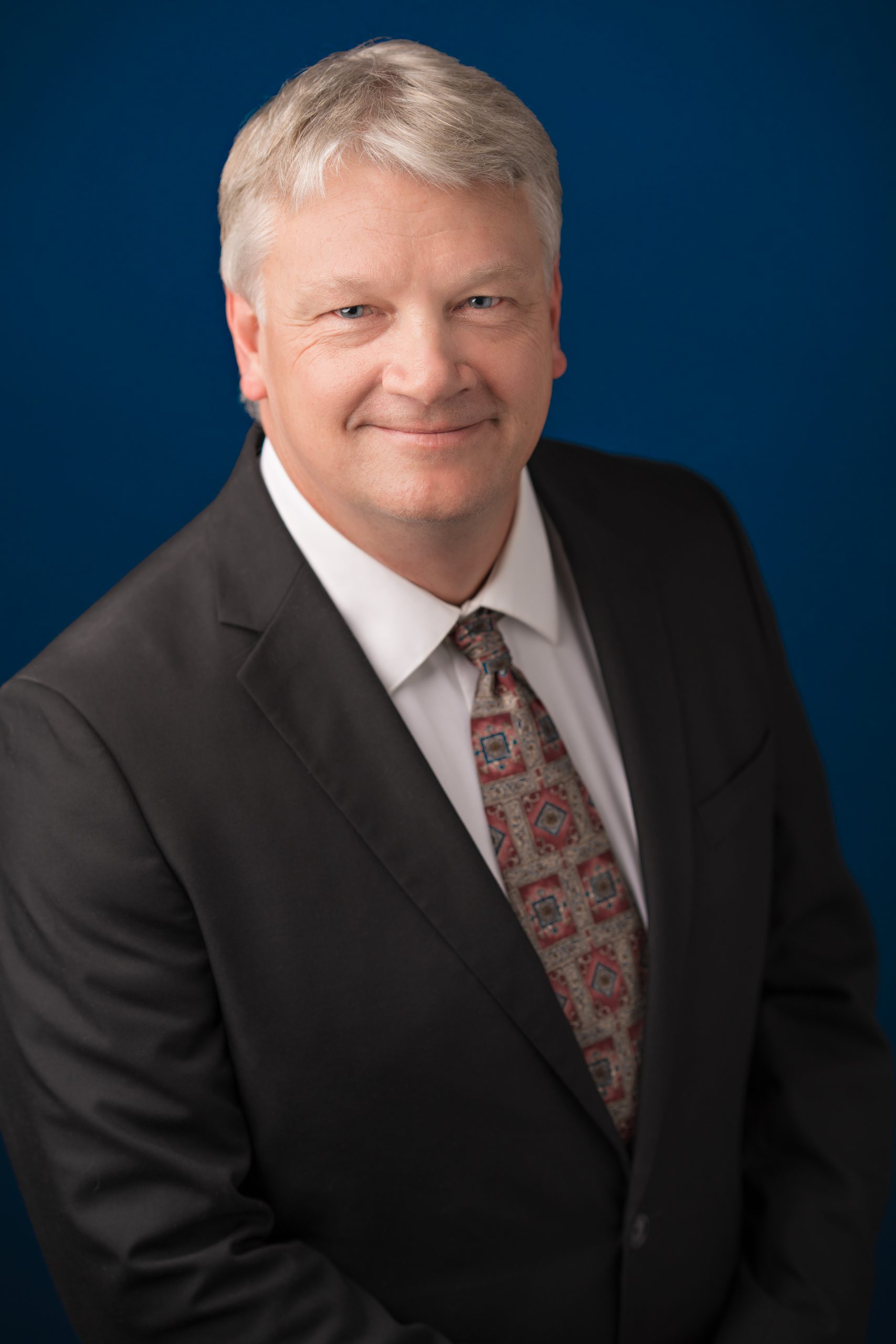 ERIC CHOFFEL
Radiology Practitioner Assistant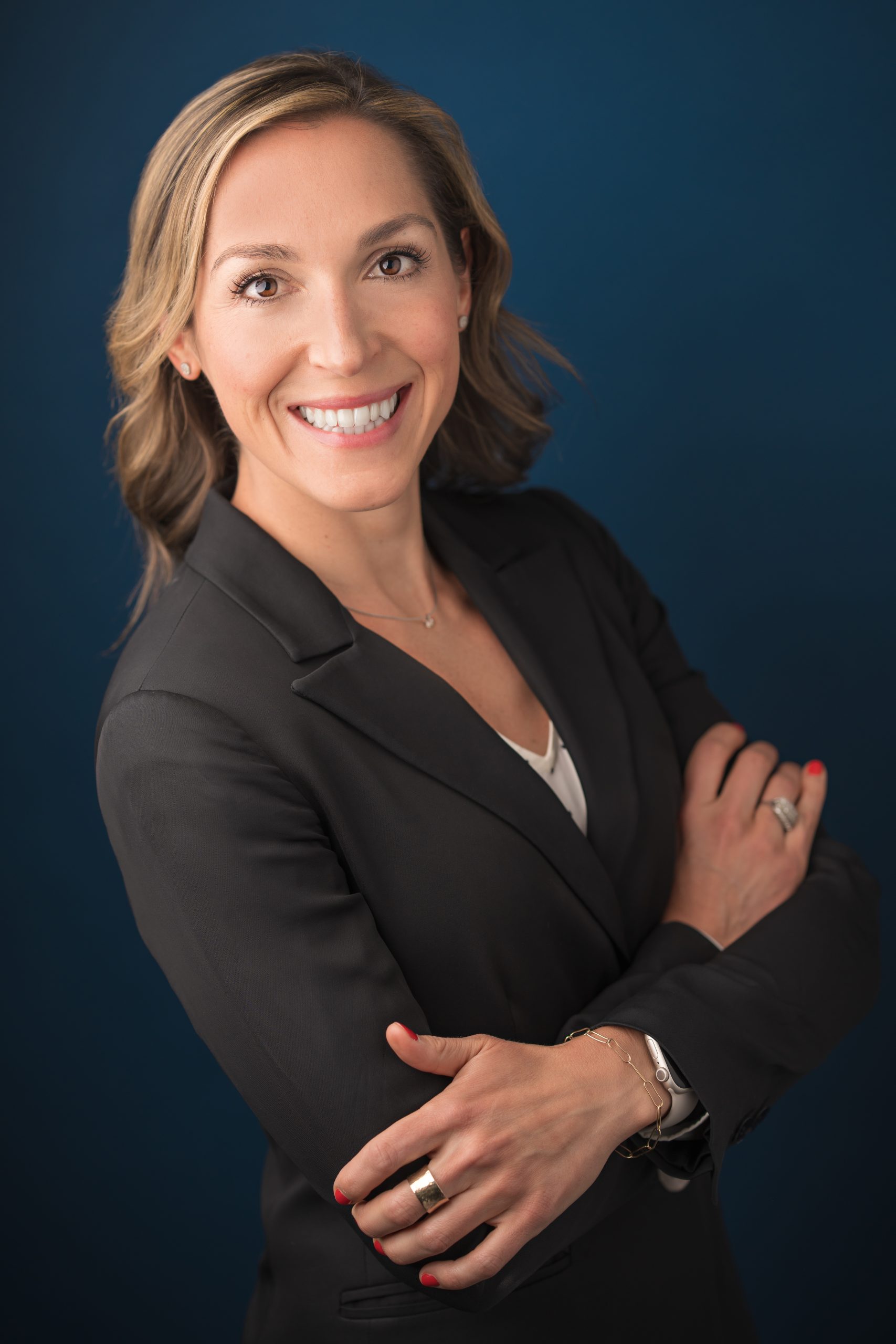 Ande DeMarco
PA-C Physician Assistant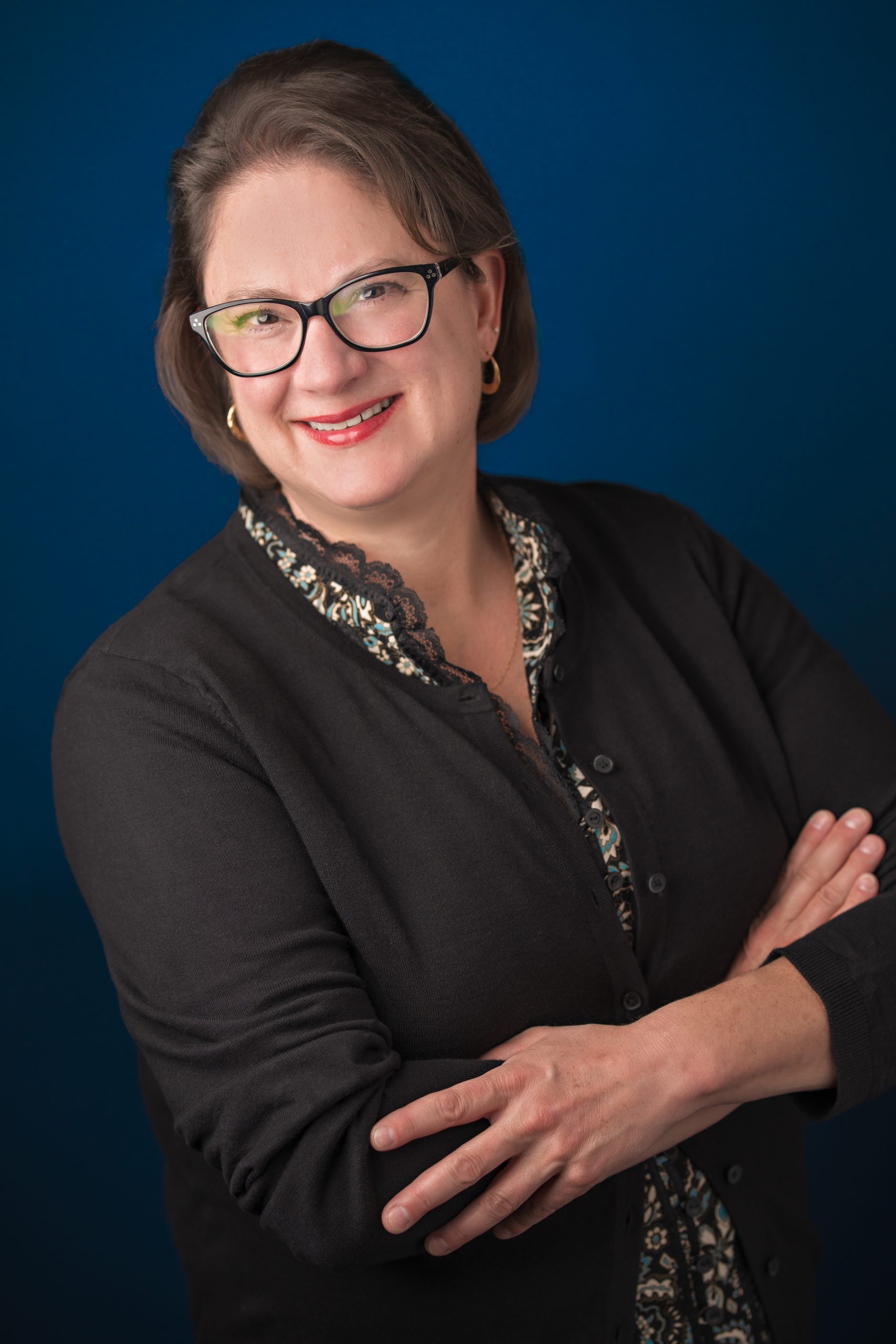 KRISTIN LEMERY
Radiology Practitioner Assistant