Interventional Radiology Treatment for Stroke
A blood clot in a large artery feeding the brain can cause a stroke. When the blood supply to the brain is compromised, brain cells begin to die within minutes. Prompt treatment is necessary to prevent permanent damage.
In many cases, an intravenous "clot-busting" medication called tissue plasminogen activator (tPA) is immediately given to break up the clot. However, if tPA doesn't work, or if tPA isn't recommended for other reasons, two interventional radiology procedures, endovascular thrombolysis or endovascular thrombectomy, can quickly treat the blood clot and reduce the risk of major complications and disability after stroke.
Endovascular Thrombolysis and Endovascular Thrombectomy for Stroke
Both procedures involve accessing the blood clot directly through the vascular system using X-ray guidance and microcathers. Endovascular thrombolysis delivers a thrombolytic agent (clot-busting drug) directly into the blood clot in the artery, causing it to dissolve. Endovascular thrombectomy is the physical removal of the blood clot using a microcatheter and stent.
Treatment with Endovascular Thrombolysis or Thrombectomy
CORA doctors will access the blocked artery through your groin or arm and use X-ray guidance to thread the microcatheter into place. During thrombolysis, a clot-dissolving medication is delivered through the catheter to the blood clot, where it will liquefy the blockage to restore blood flow. During thrombectomy, a tiny stent (cage) is placed around the clot, and the clot is drawn out through the blood vessel, clearing the artery. If the artery is narrowed, angioplasty can be performed at the same time. During angioplasty, a balloon catheter is used to widen the artery and a stent is placed to hold the walls of the artery open.
Benefits of endovascular thrombolysis and thrombectomy:
● Rapid, non-surgical treatment of acute ischemic stroke
● Works better than intravenous tPA on larger clots
● Can be used on patients who aren't candidates for tPA
● Endovascular Thrombectomy significantly reduced the risk of mortality in the first 90 days after stroke compared to medical therapy alone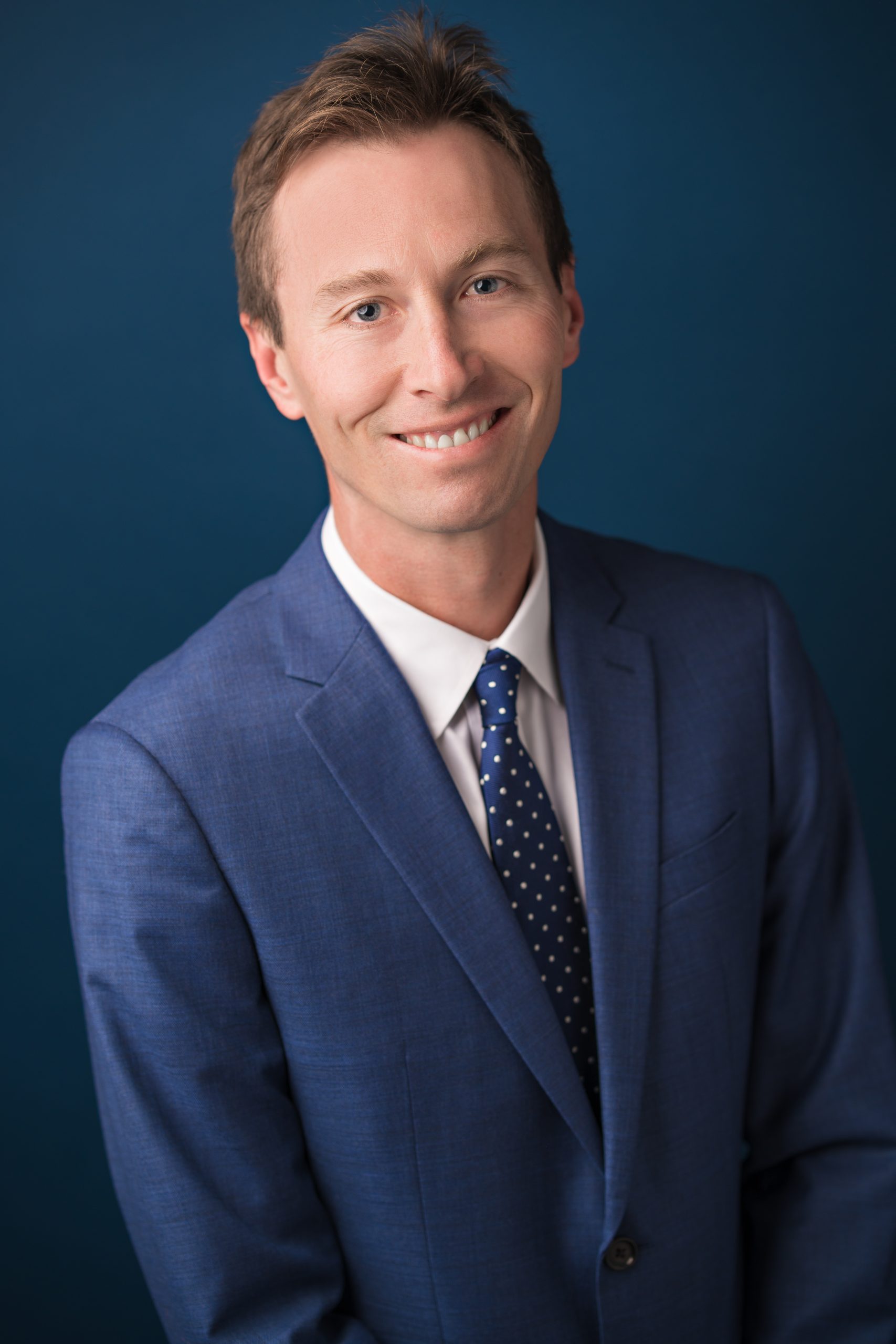 CASEY CURRAN, MD
Vascular Interventional Specialists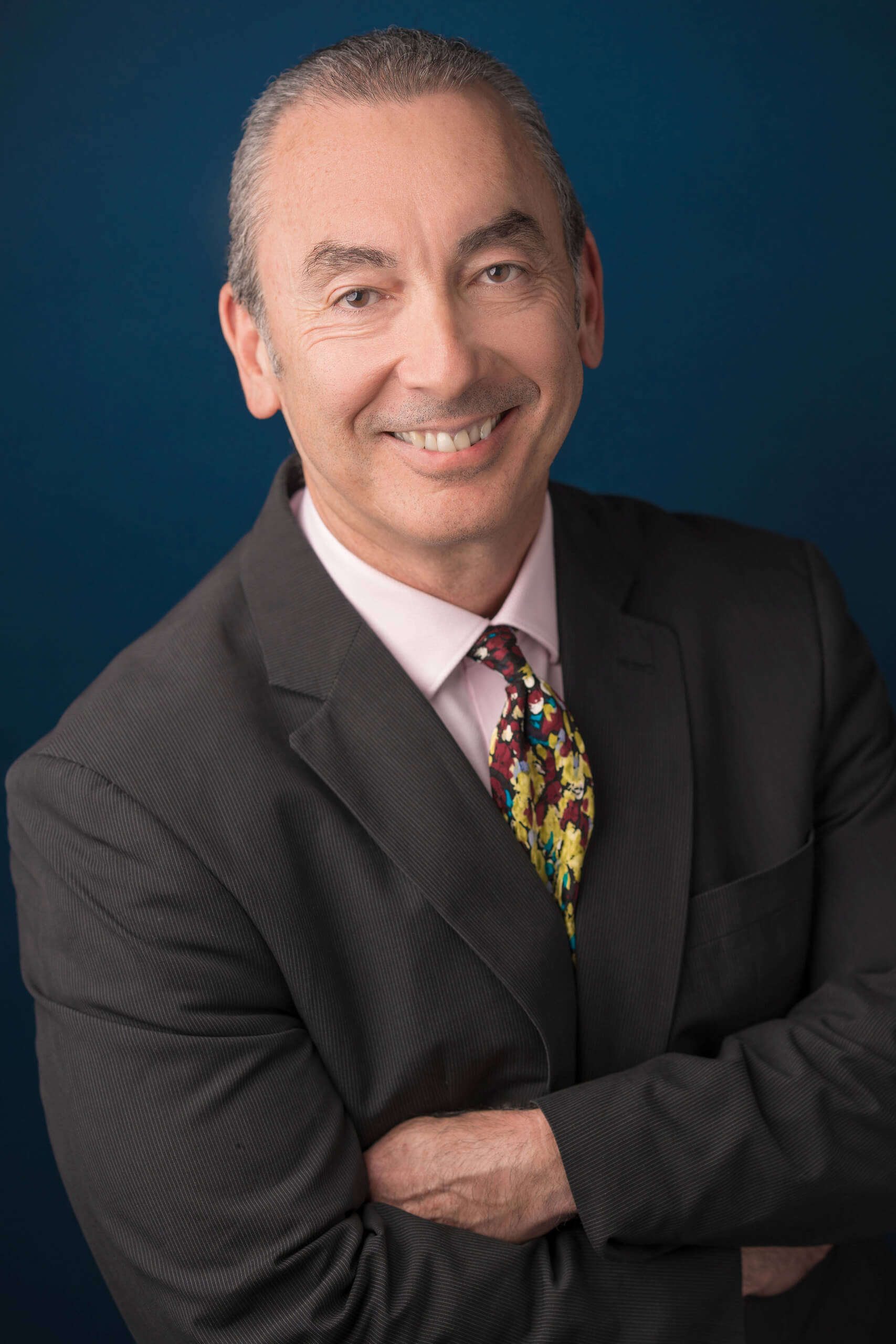 DANA MANN, MD
Vascular Interventional Specialists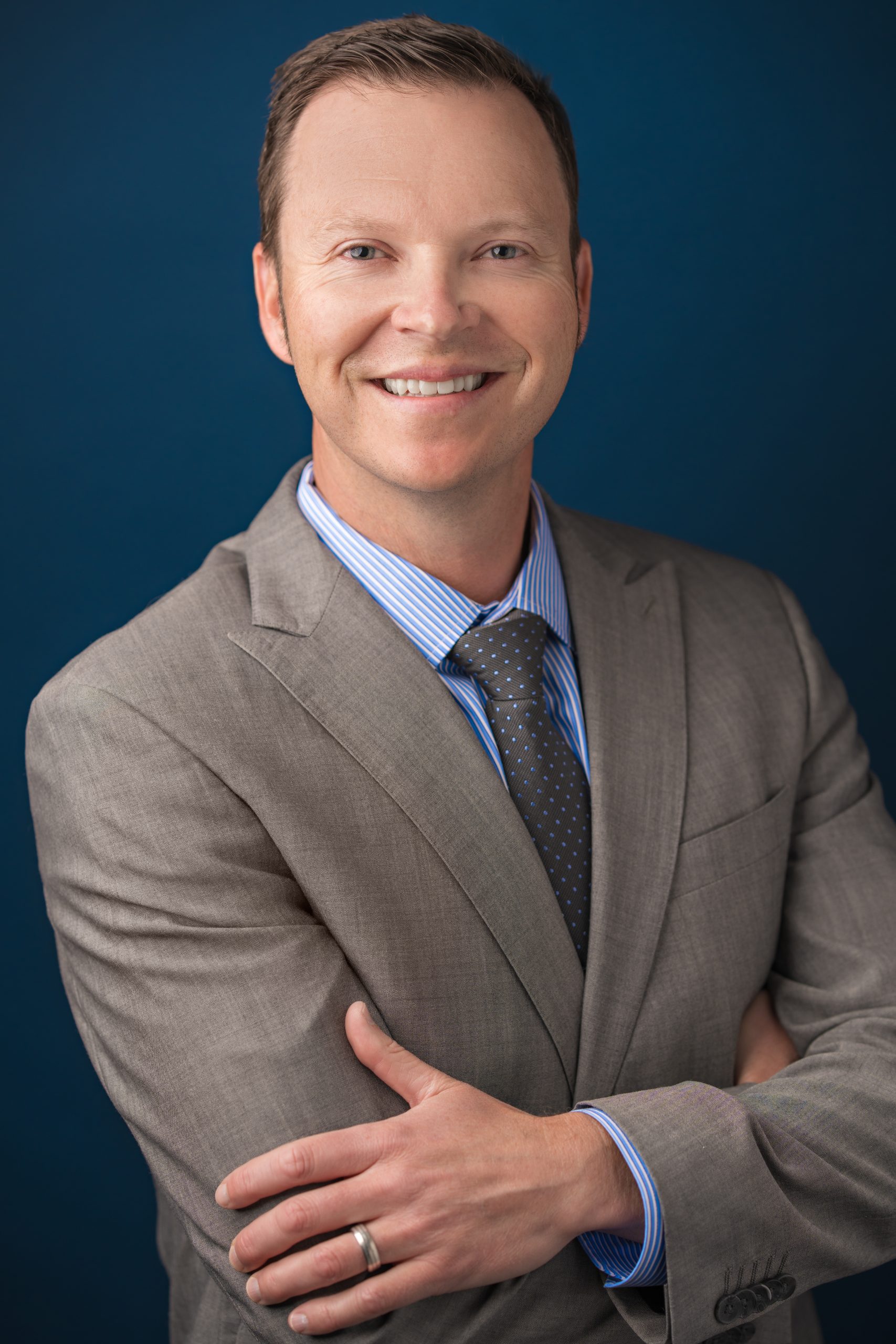 GARRETT SCHROEDER, MD
Vascular Interventional Specialists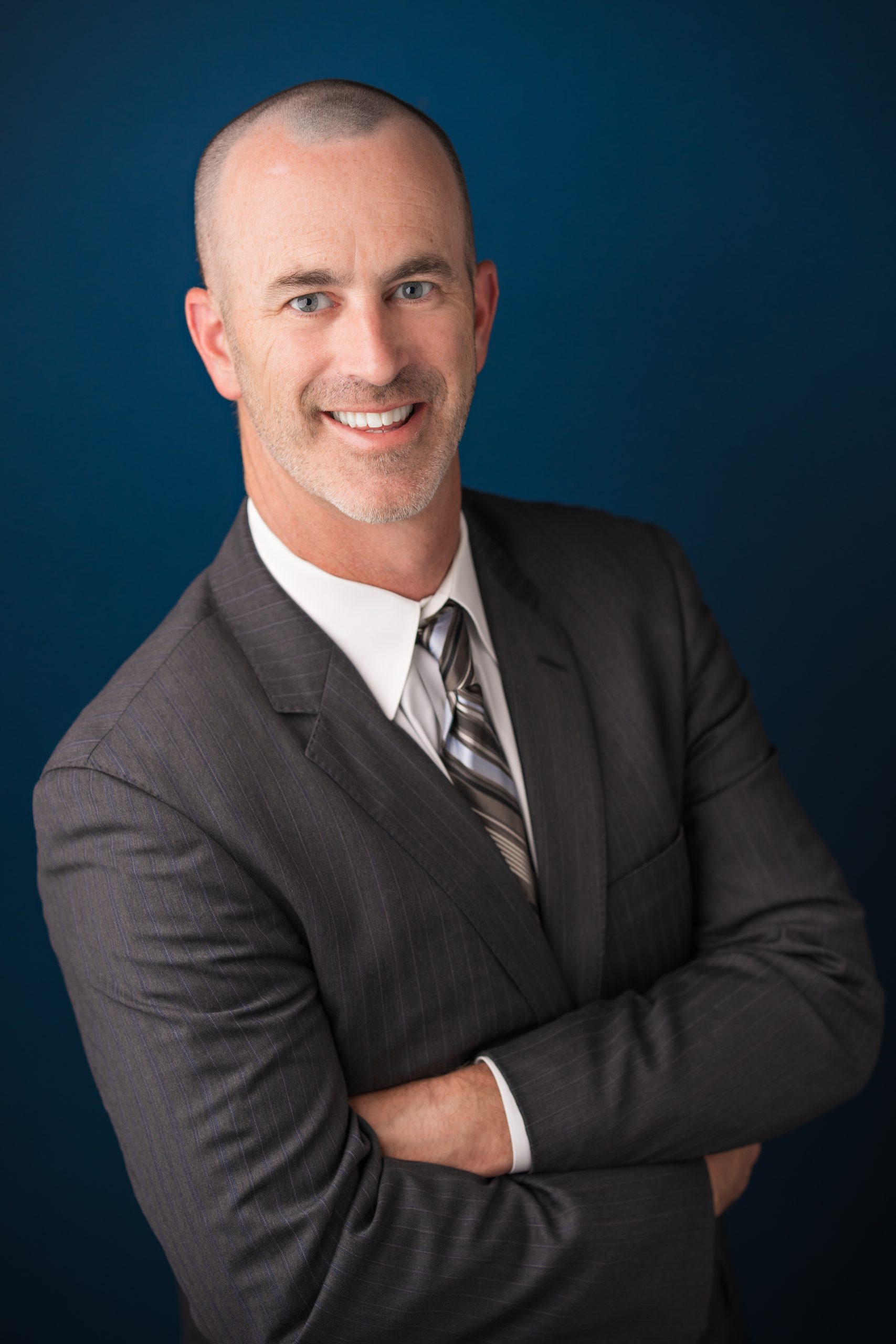 BENJAMIN ENGLISH, MD
Vascular Interventional Specialists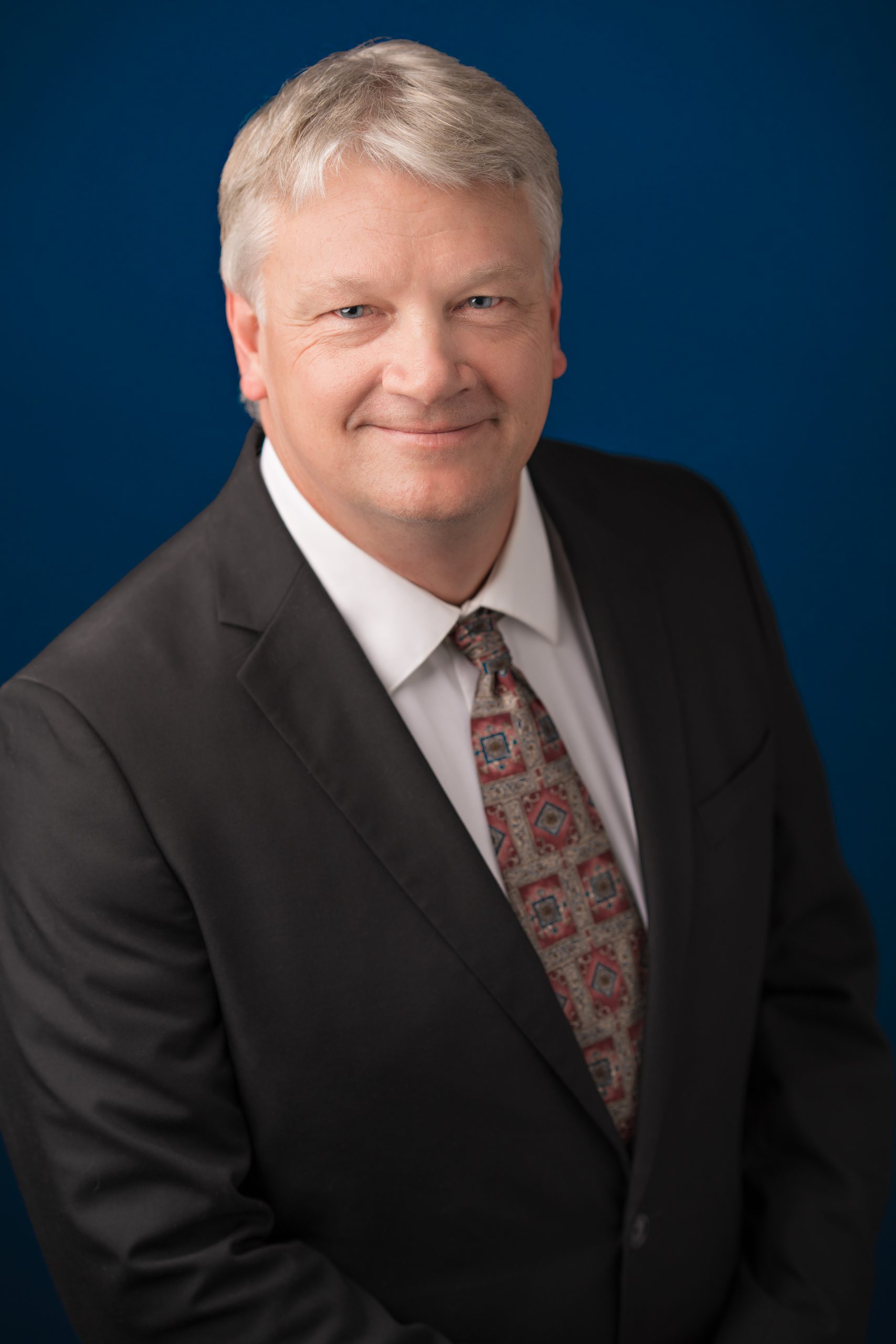 ERIC CHOFFEL
Radiology Practitioner Assistant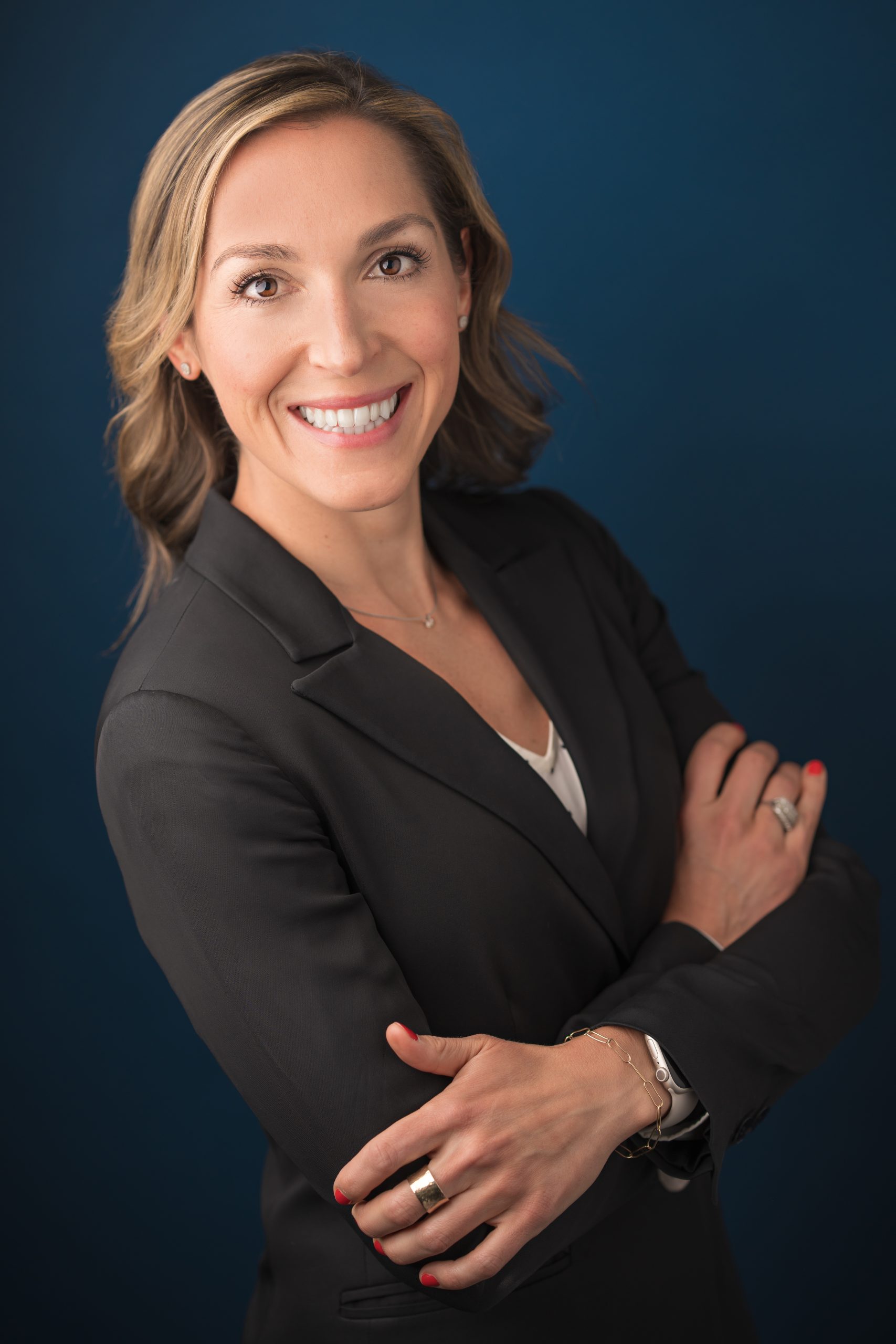 Ande DeMarco
PA-C Physician Assistant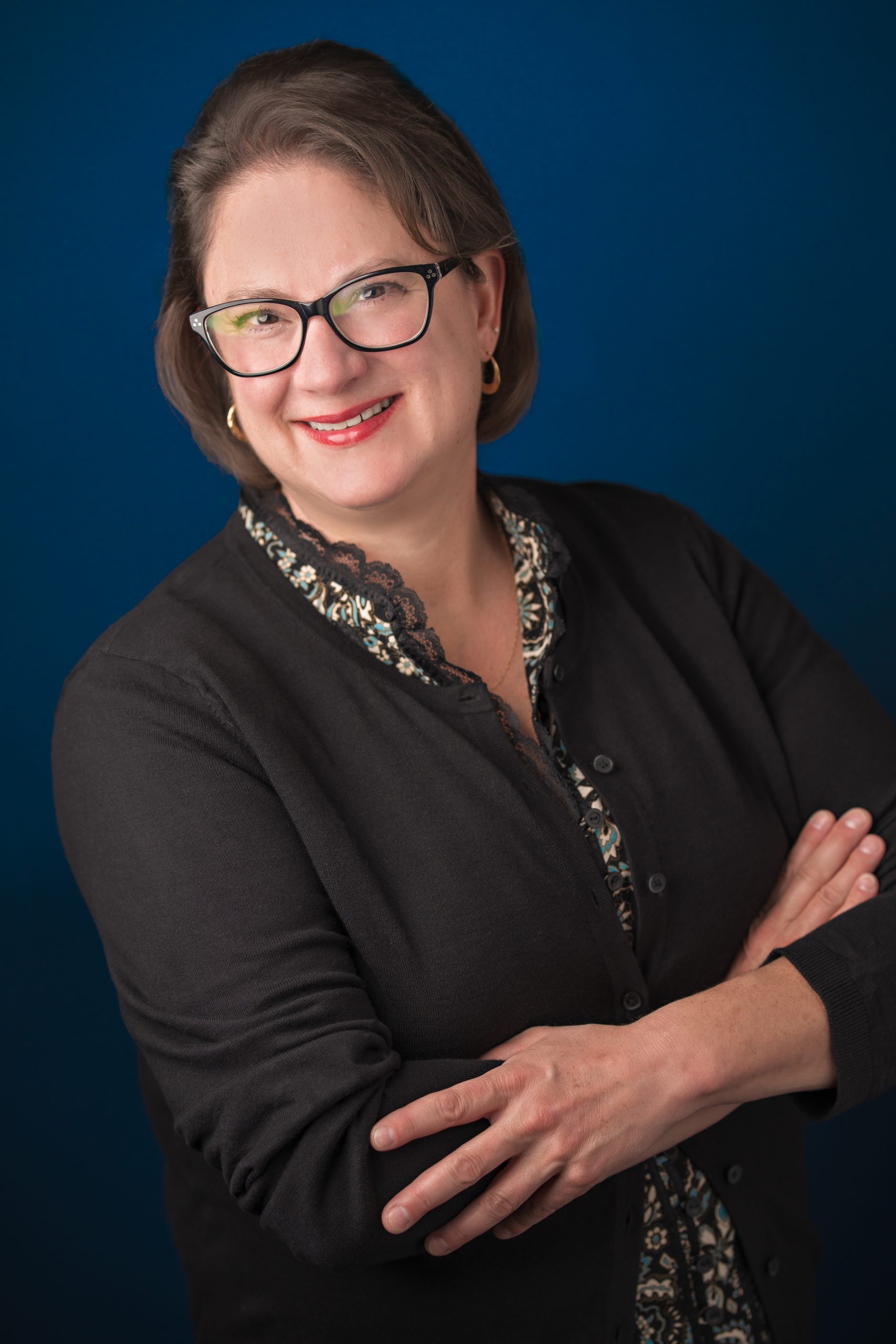 KRISTIN LEMERY
Radiology Practitioner Assistant