Percutaneous Embolization for Varicoceles
Percutaneous Embolization for Varicoceles
Varicoceles are damaged, swollen veins in the testicle. They are similar to the varicose veins that appear in people's legs. A man can have one or more without knowing it, or he may have pain in the scrotal area that worsens after strenuous activity or standing or sitting for long periods. Not every varicocele causes a problem, but over time they can cause the affected testicle to atrophy (shrink) and may cause infertility.
Symptoms of varicoceles include:
● A mass in testicles that may feel like "a bag of worms"
● Varying pain, from dull to sharp, that worsens over the course of the day
● Pain is worse after exercising or standing or sitting for long periods
● Pain is relieved when lying on your back
● One testicle is smaller than the other
● Impaired fertility
Treatment for Varicoceles with Percutaneous Embolization
At CORA, our interventional radiologists can end varicoceles with a quick and relatively painless procedure called percutaneous embolization. Instruments are passed through a tiny nick in your groin. Using real-time imaging, a CORA doctor accesses the damaged vein and releases coils or a scarring agent that blocks blood flow to the vein and causes it to scar and close down. This repairs the varicocele.
The procedure is very well tolerated, and most men only need a small amount of local anesthesia. They can get back to work in a couple of days and resume exercising in a week to ten days.
Benefits of percutaneous embolization for varicoceles include:
● Minimally invasive and performed as an outpatient procedure right in our clinic
● Quick and relatively painless procedure
● Almost immediate relief of pain related to varicoceles
● Get back to work and normal life within a day or two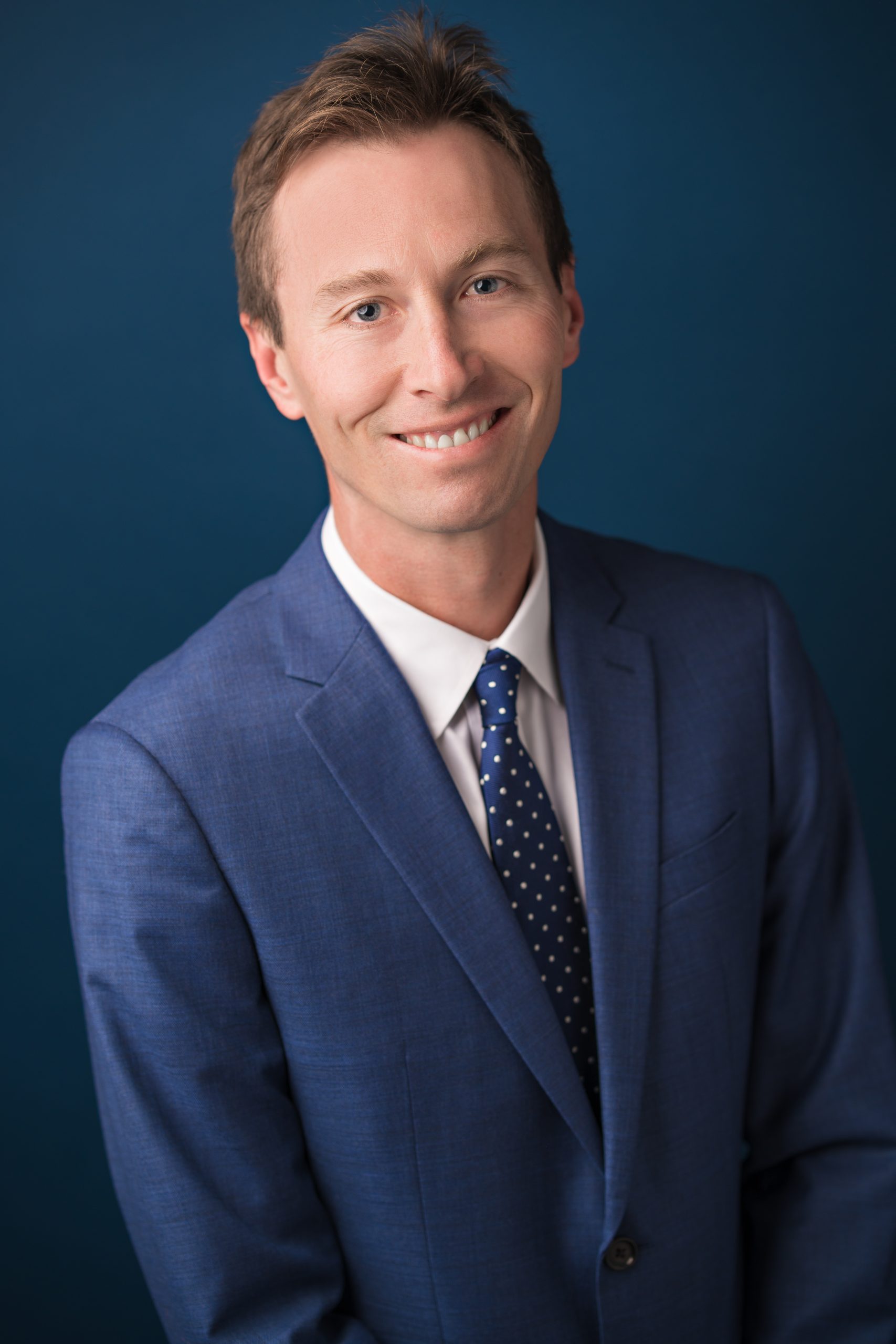 CASEY CURRAN, MD
Vascular Interventional Specialists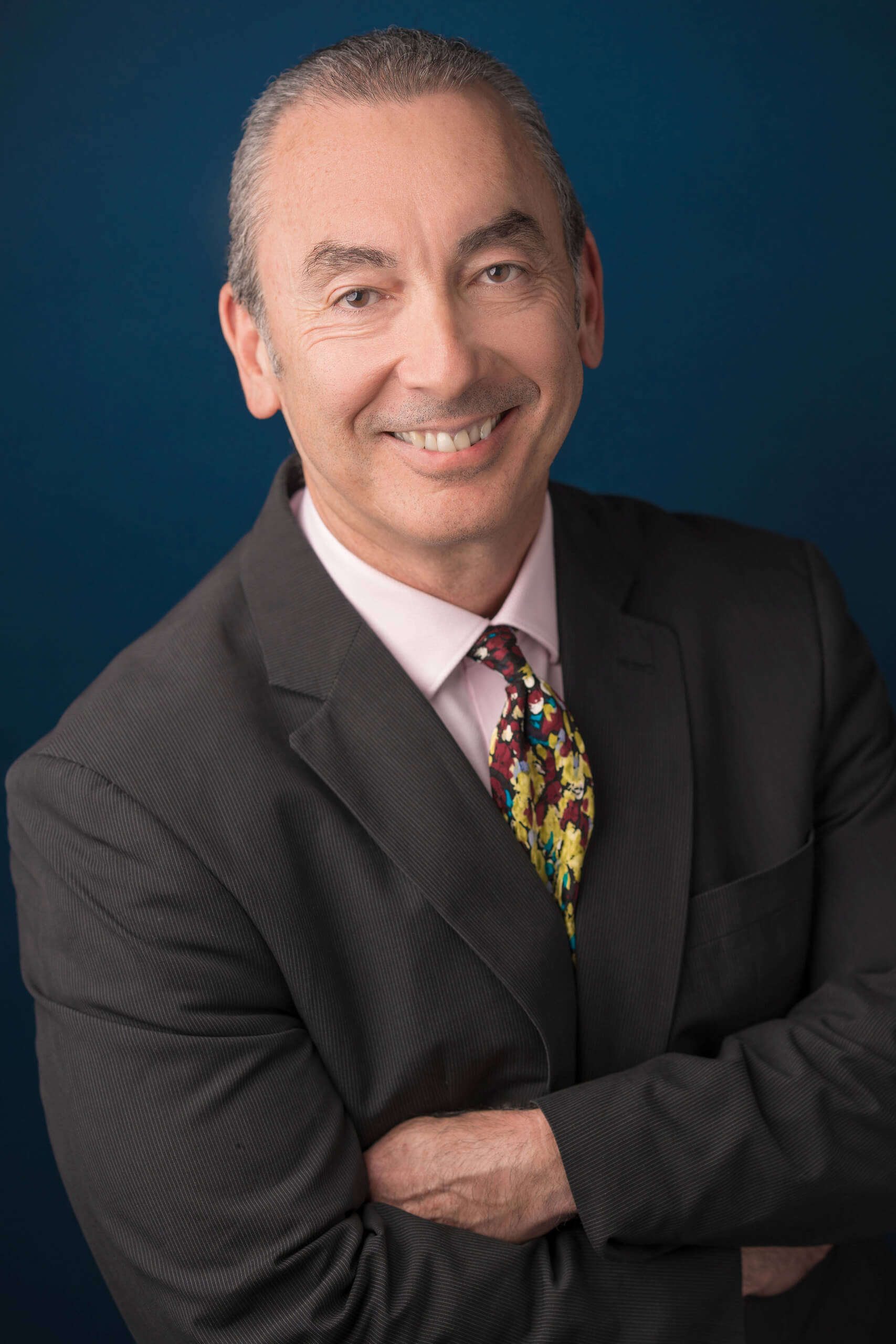 DANA MANN, MD
Vascular Interventional Specialists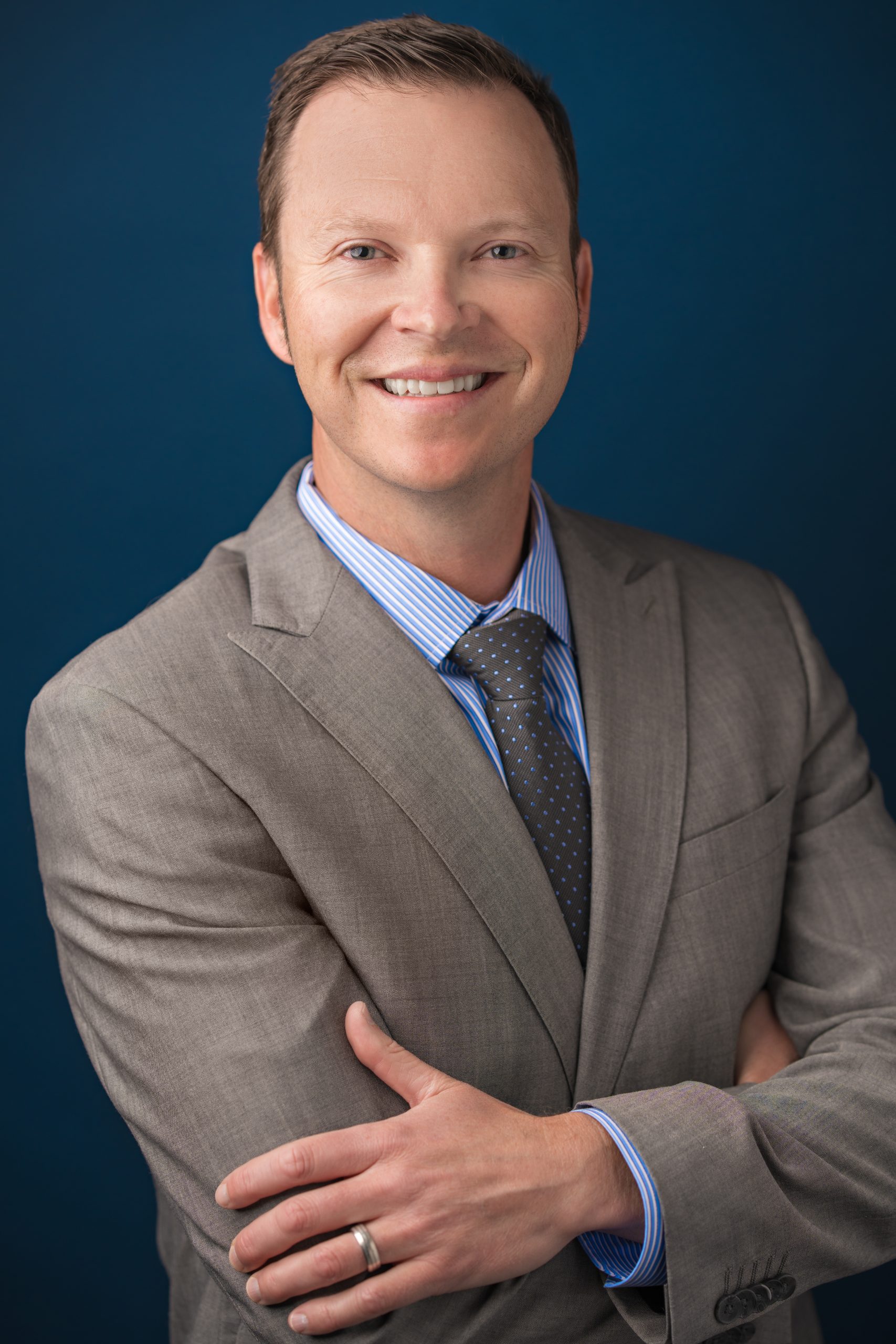 GARRETT SCHROEDER, MD
Vascular Interventional Specialists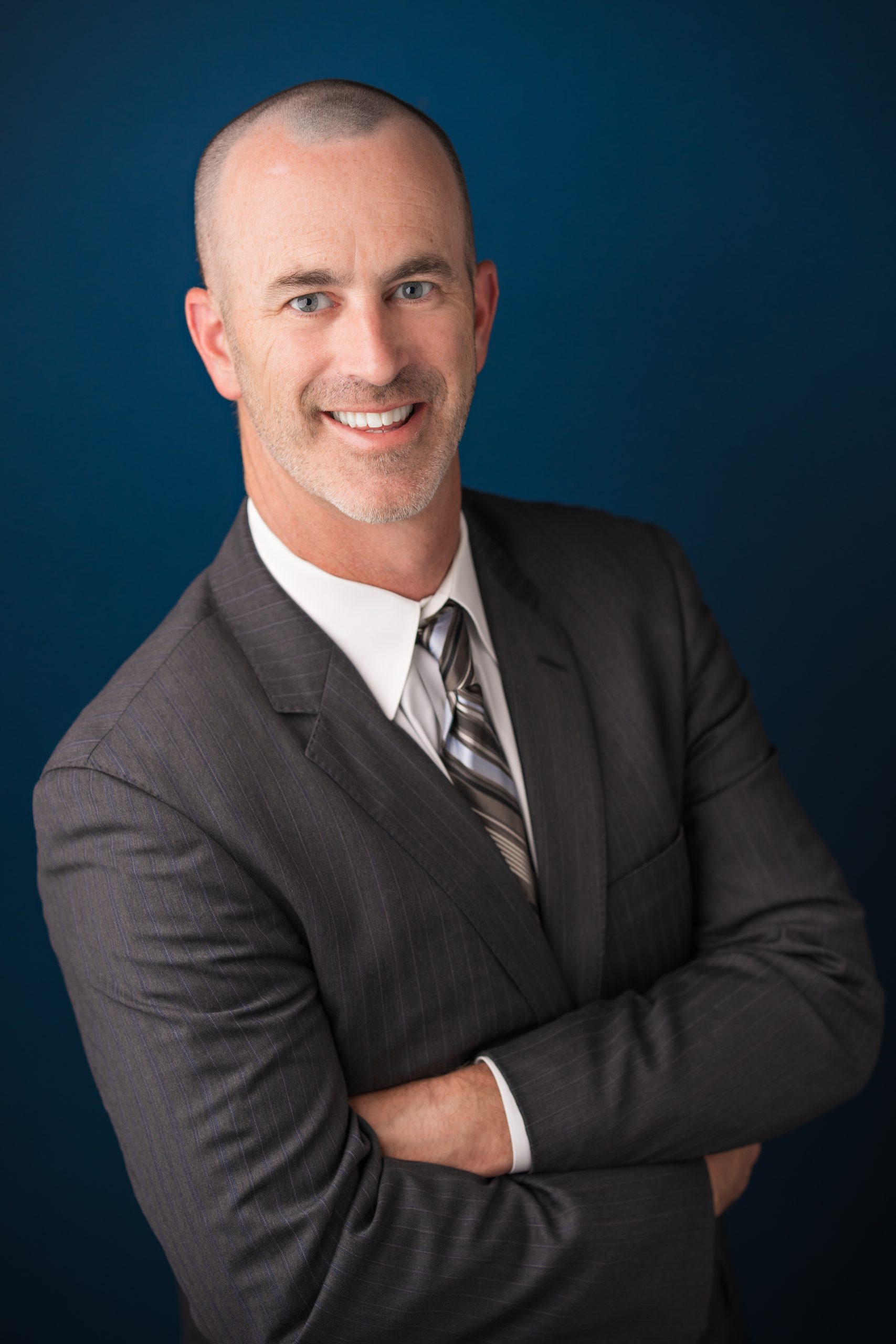 BENJAMIN ENGLISH, MD
Vascular Interventional Specialists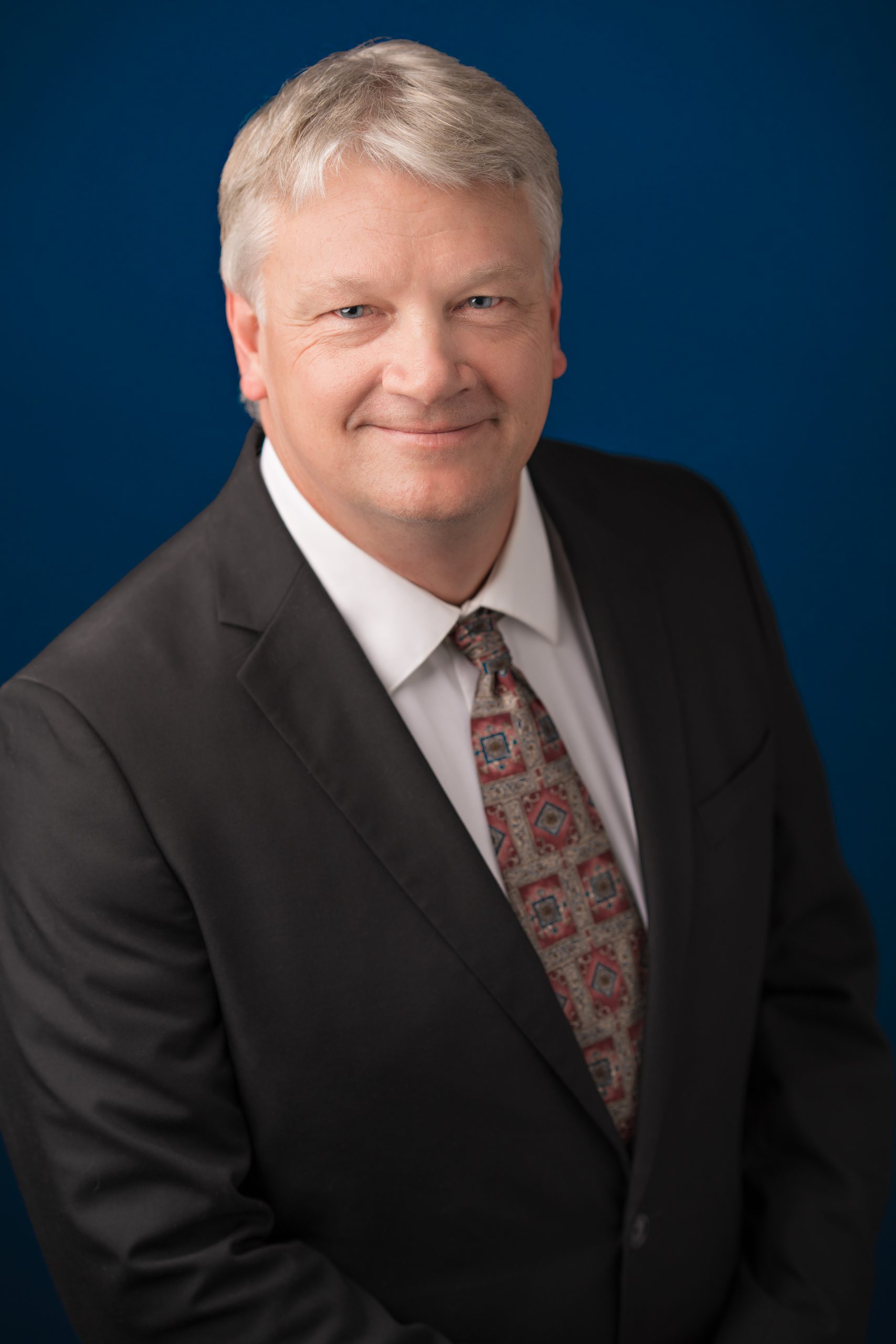 ERIC CHOFFEL
Radiology Practitioner Assistant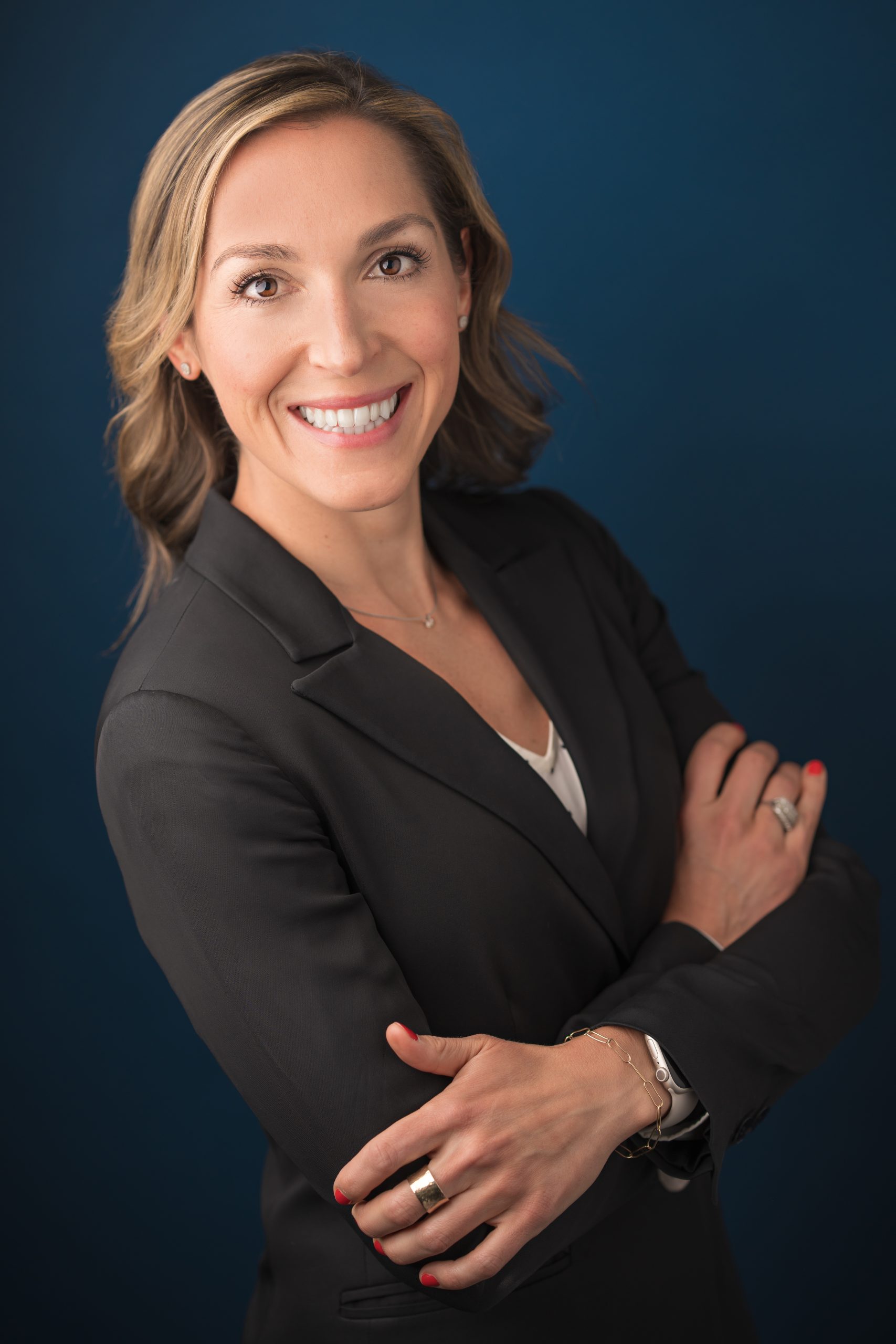 Ande DeMarco
PA-C Physician Assistant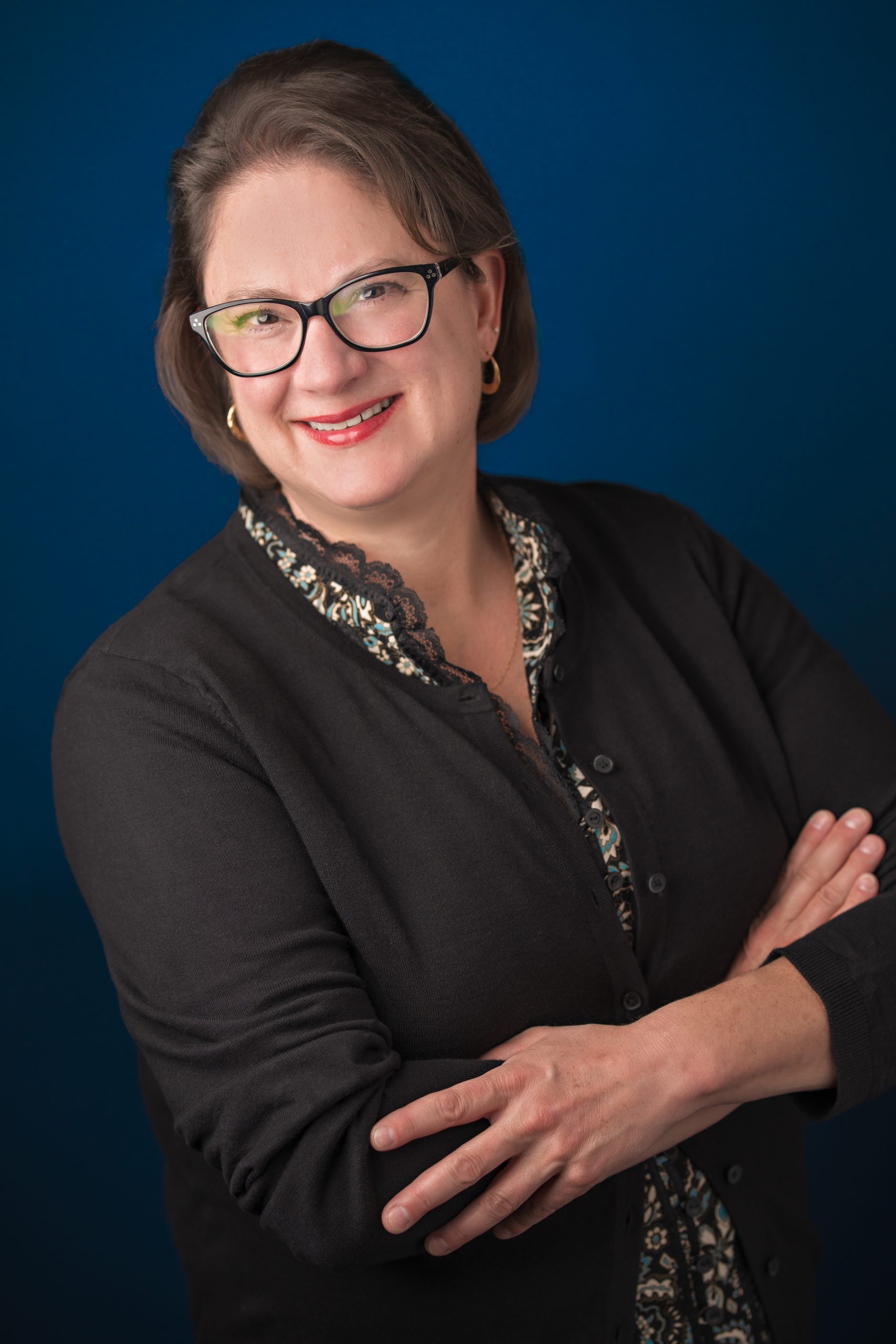 KRISTIN LEMERY
Radiology Practitioner Assistant