Emergent stroke treatment
Two interventional radiology procedures, thrombolysis and thrombectomy, can quickly treat blood clots and reduce the risk of major complications after stroke. Thrombolysis involves using interventional radiology to deliver a clot-dissolving medication directly to the clot via the vascular system. Thrombectomy accesses the artery in the same way, but physically draws the clot out. Angioplasty and stenting may be done after thrombectomy to keep the artery open.
Benefits of thrombolysis and thrombectomy include:
● Rapid, minimally invasive treatment of acute ischemic stroke
● Works better than intravenous tissue plasminogen activator (tPA) on larger clots
● Can be used on patients who aren't candidates for tPA
Carotid arterial stent
When the carotid artery becomes severely blocked, risk of stroke greatly increases. To prevent stroke and its complications, carotid artery stenosis can be treated by placing a stent in the carotid artery. The artery is accessed through another blood vessel under imaging guidance, a filter is placed beyond the area to catch any debris, and a balloon is inflated to widen the narrowed area. A small mesh tube (stent) is inserted to hold the artery walls open. This is an alternative to an open surgery called carotid endarterectomy.
The benefits of treating carotid artery stenosis endovascularly include:
● Much less invasive compared to open surgery
● Studies have shown that both treatments are equally effective
● Return to normal activities in one to two weeks
Refractory Epistaxis
Persistent, refractory epistaxis (nosebleeds) can be stopped by embolization of the affected blood vessel. Through a tiny incision in the thigh, your interventional radiologist uses real-time x-ray to direct a catheter to the site of the bleeding. Embolization material is delivered directly into the artery, causing it to close and seal off.
Embolization for dangerous nosebleeds has the following benefits:
● Minimally invasive procedure that only takes about an hour
● Stops bleeding permanently in most cases
● Embolizing materials are absorbed by your body over time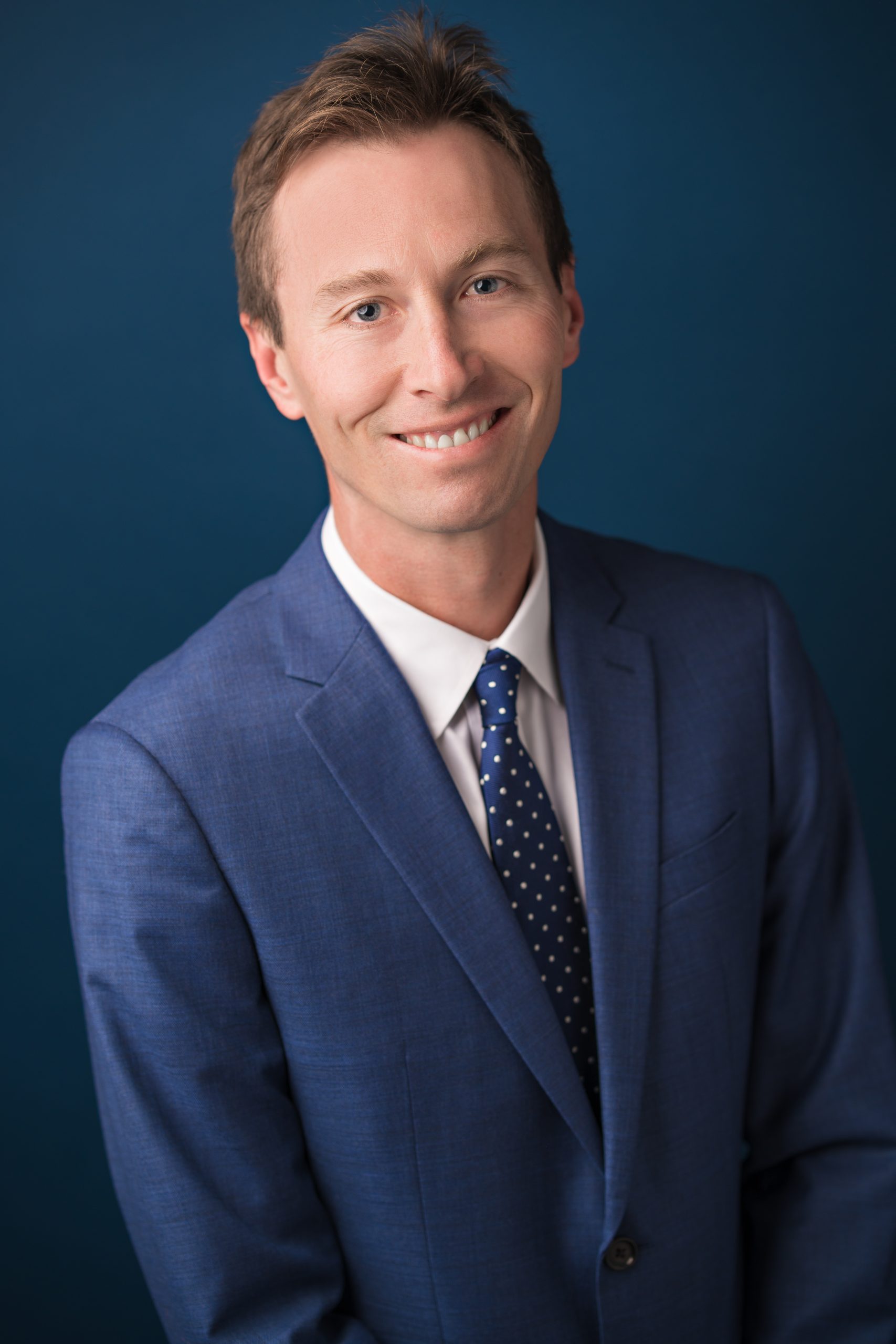 CASEY CURRAN, MD
Vascular Interventional Specialists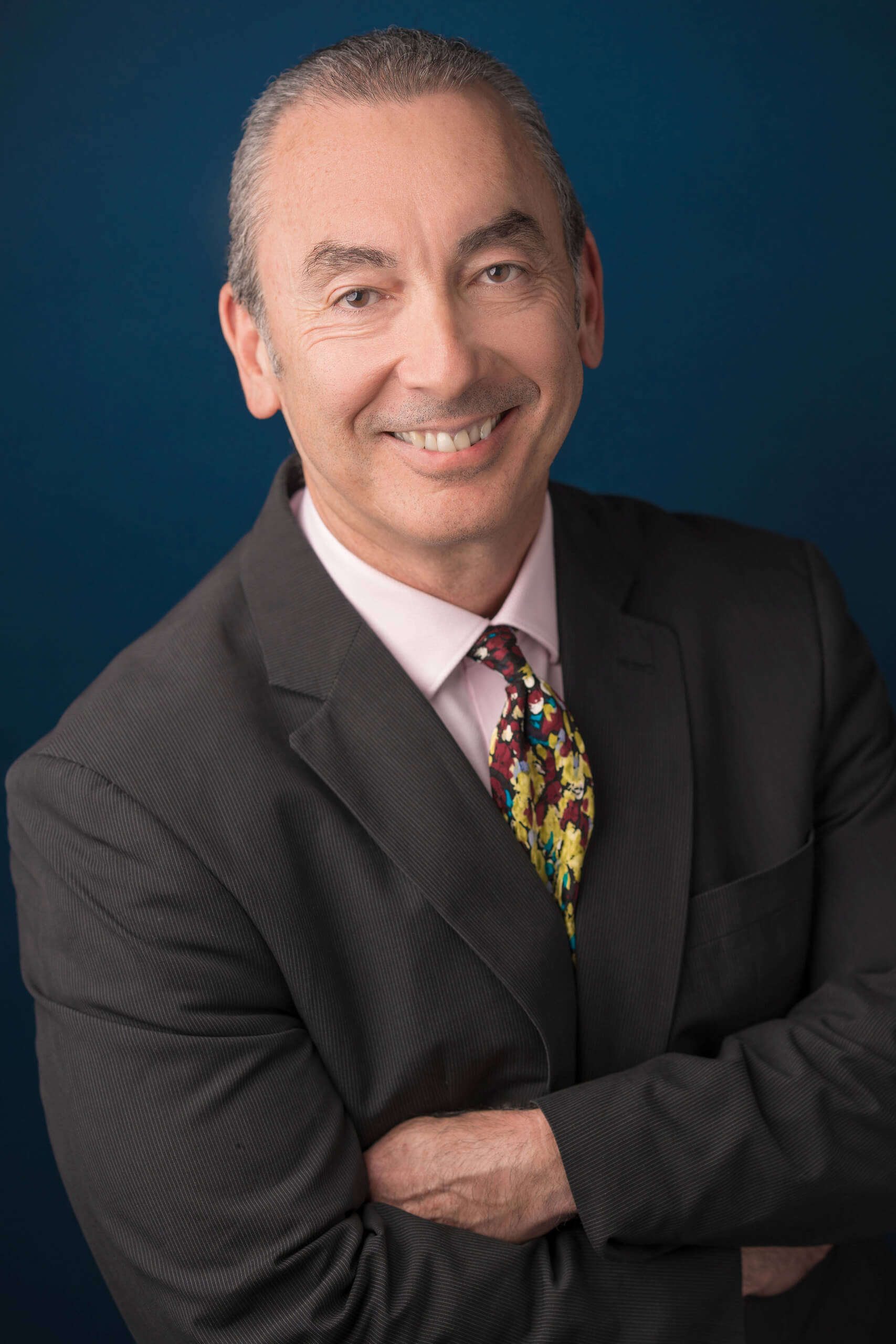 DANA MANN, MD
Vascular Interventional Specialists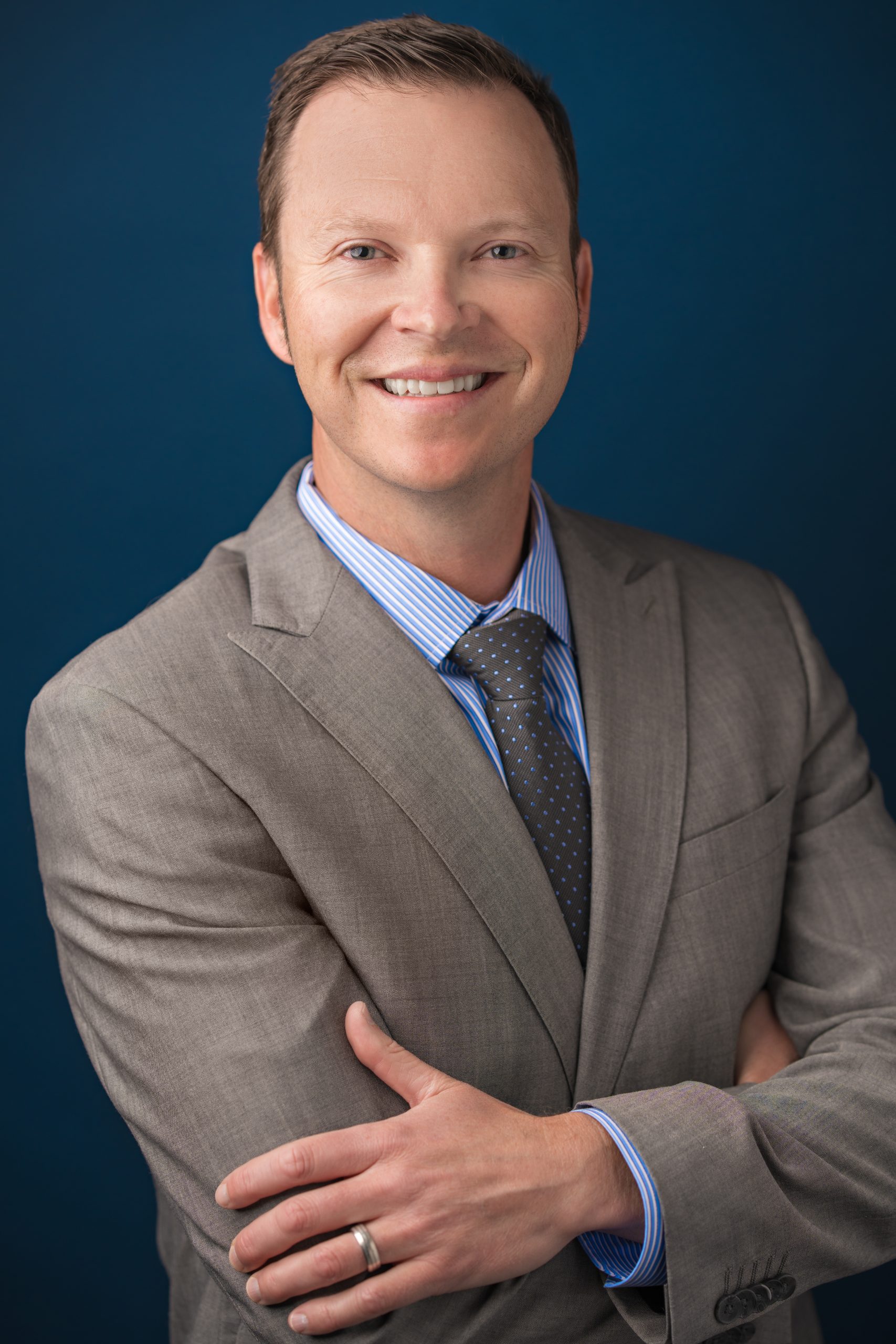 GARRETT SCHROEDER, MD
Vascular Interventional Specialists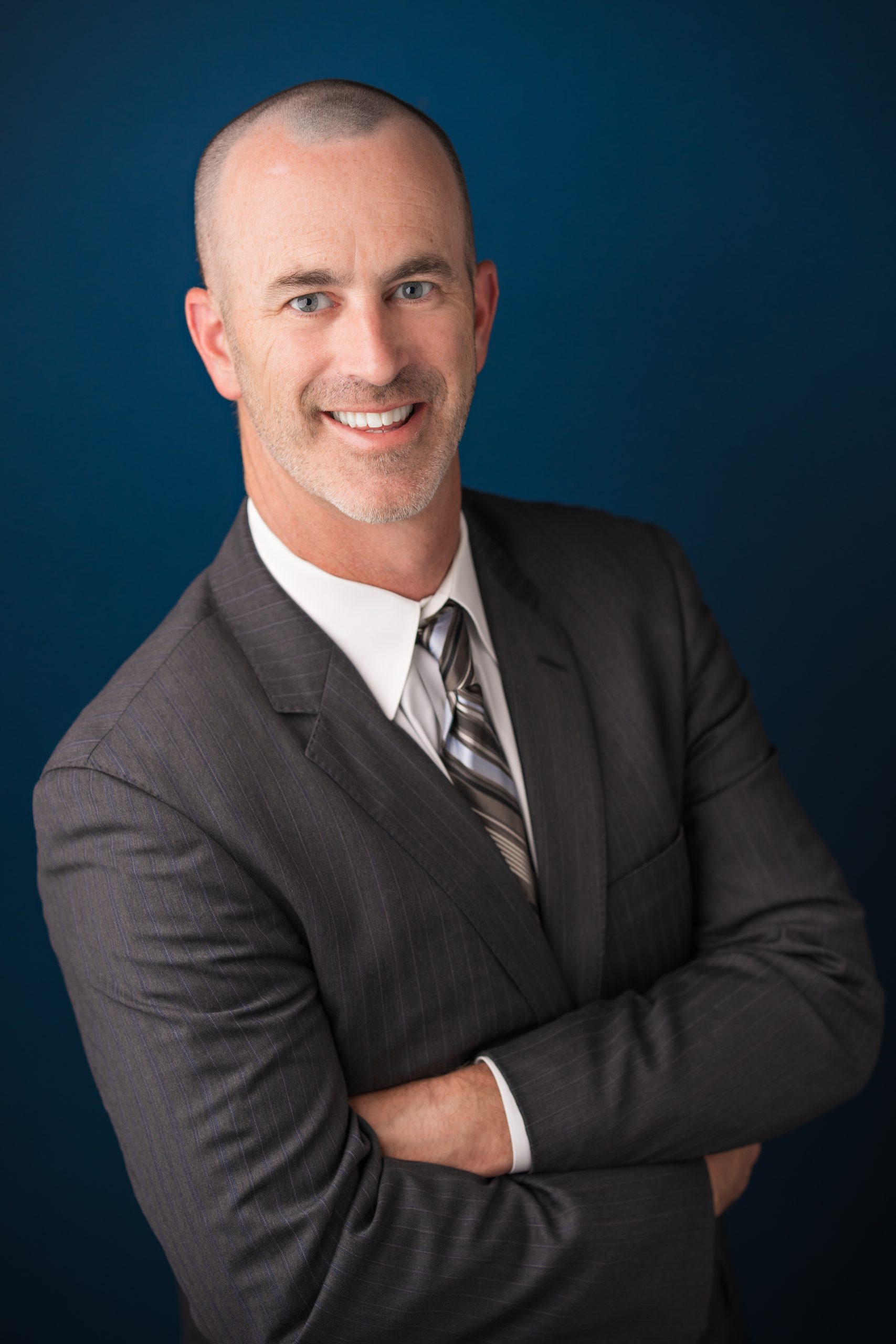 BENJAMIN ENGLISH, MD
Vascular Interventional Specialists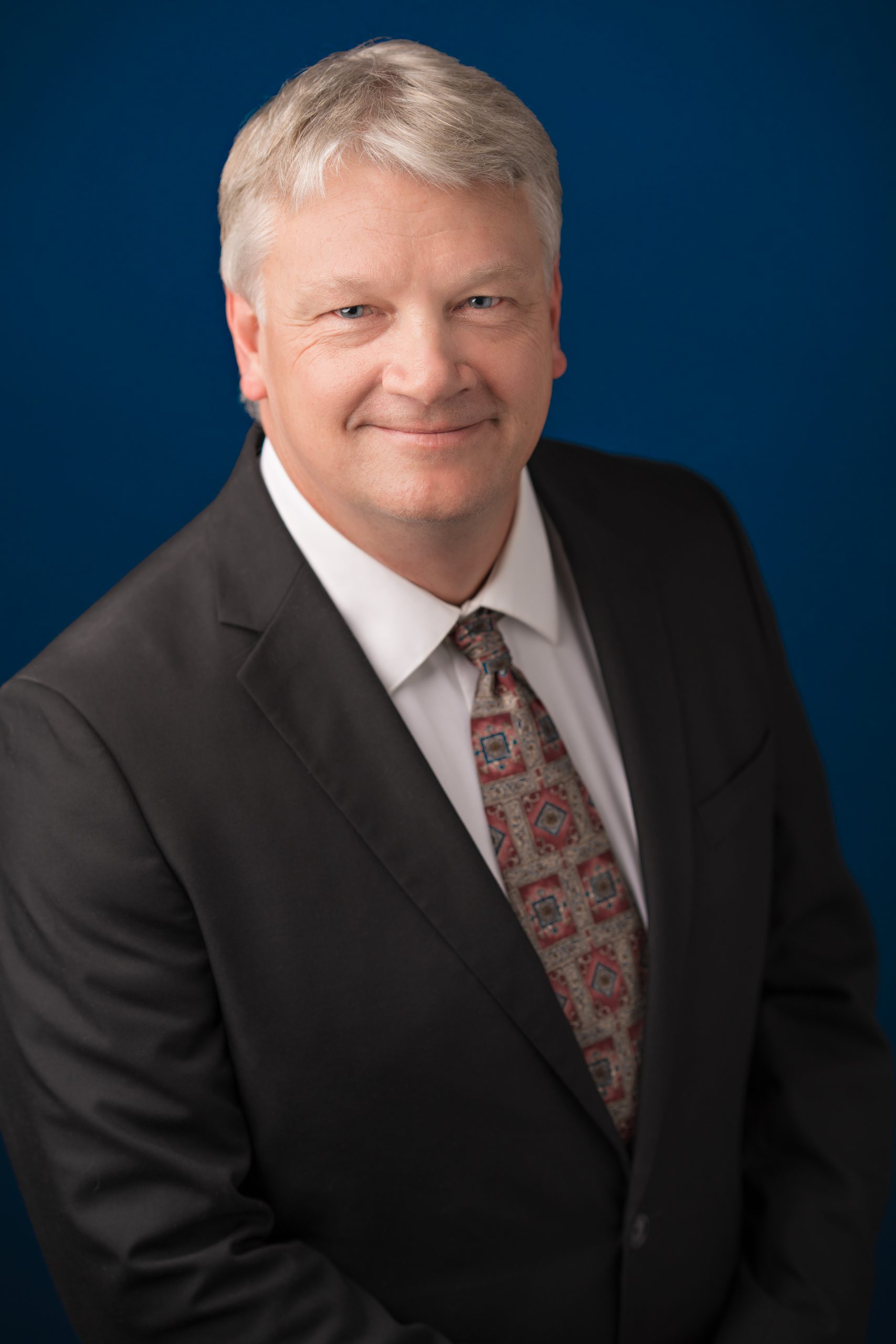 ERIC CHOFFEL
Radiology Practitioner Assistant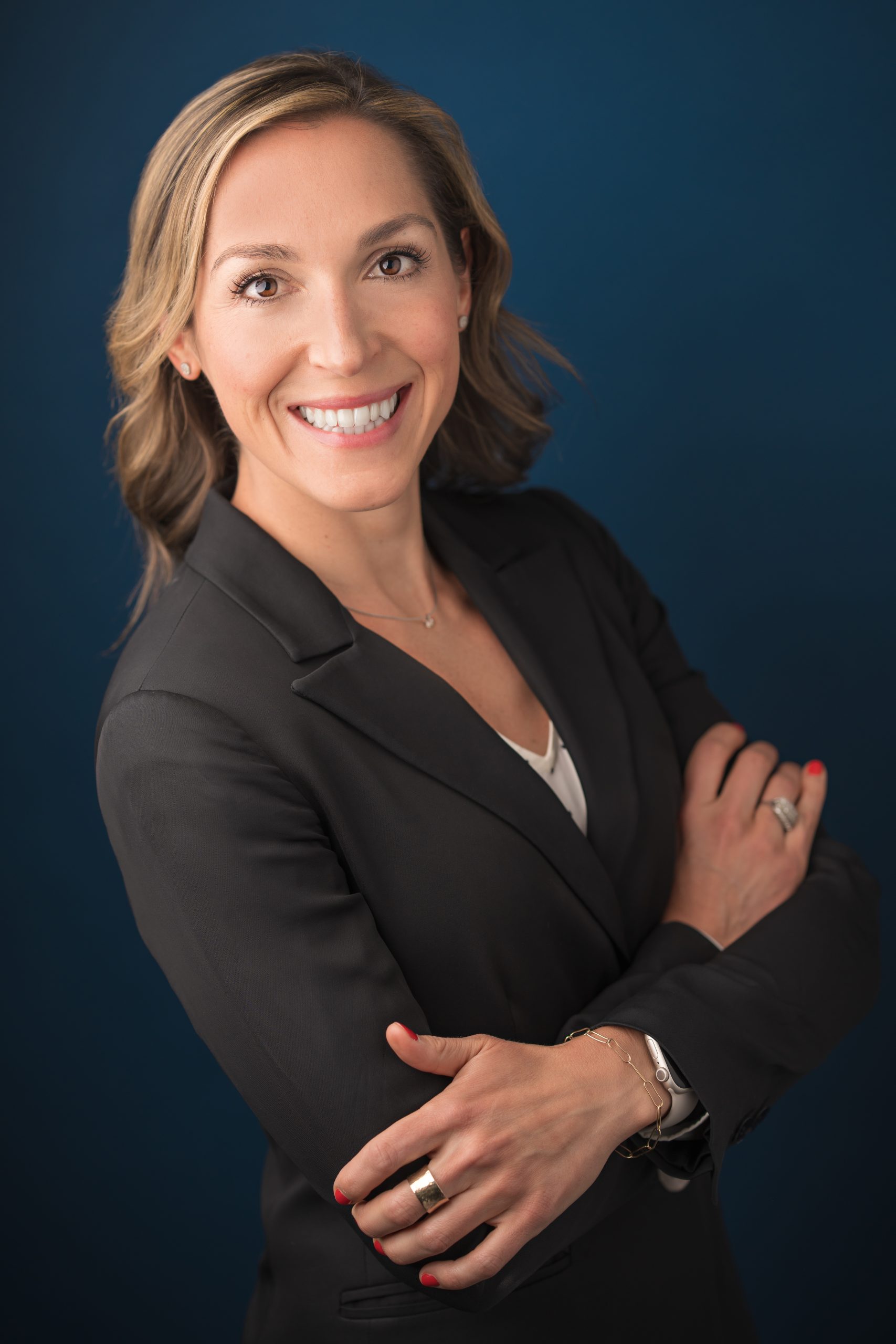 Ande DeMarco
PA-C Physician Assistant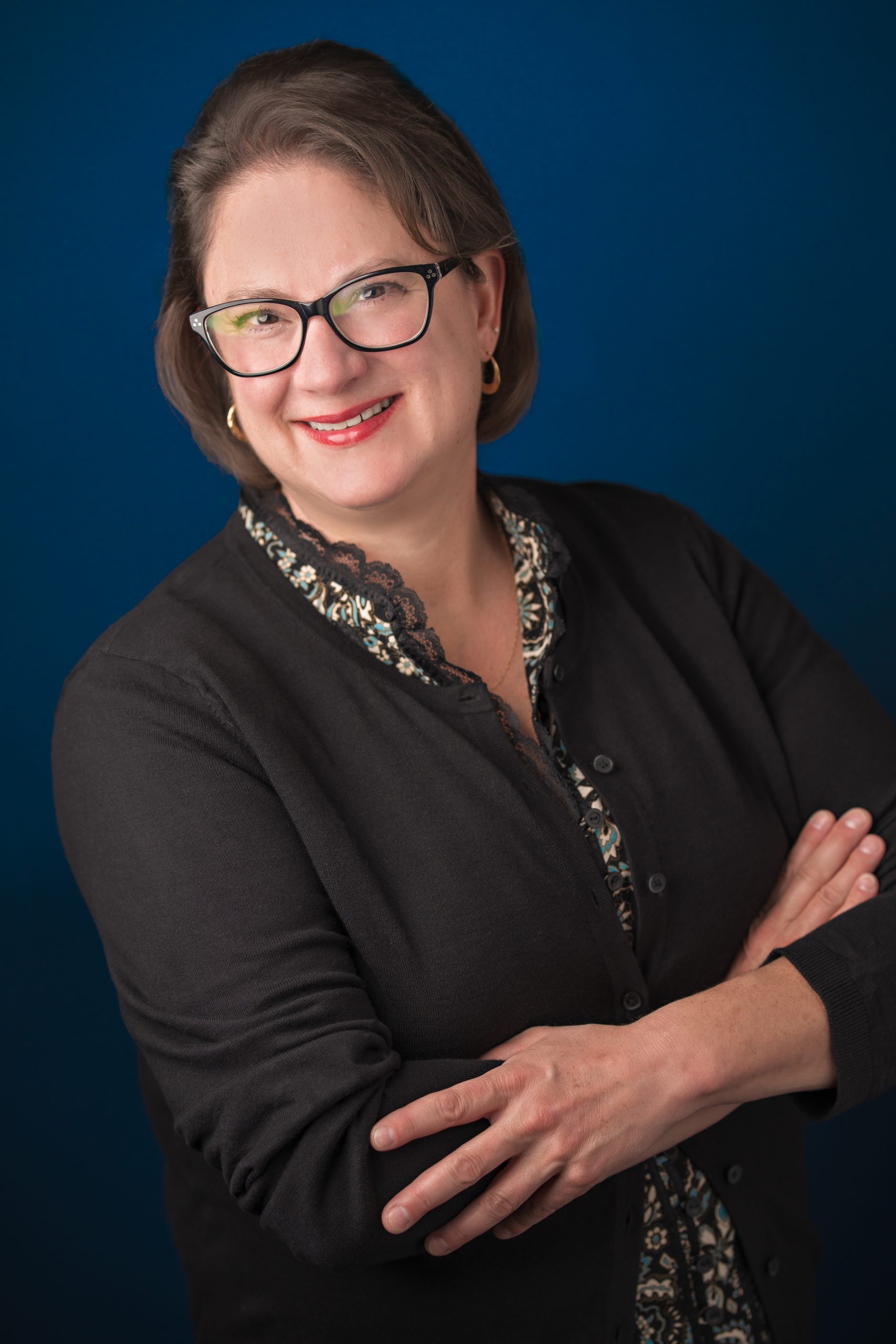 KRISTIN LEMERY
Radiology Practitioner Assistant