Spinal Fractures

Interventional radiology can provide a safe, effective treatment for some conditions of the spine which are not operable or which are better treated minimally invasively.
Kyphoplasty for Spinal Fractures
Kyphoplasty is a minimally invasive interventional radiology procedure that provides strength and stability to collapsed vertebrae without the need for surgery. It is an effective treatment for vertebral compression fractures (VCFs) occurring in bone tissue weakened from osteoporosis or vertebral damage due to trauma or cancer.
Treatment with Kyphoplasty
Though a small nick in the skin, CORA doctors introduce a thin tube with a balloon at the tip. The tube is guided to the correct location using a type of moving X-ray called fluoroscopy. Once in place, the balloon is inflated to restore space in the vertebra, and the area is filled with medical-grade cement. With vertebral height and stability restored, patients enjoy pain reduction and improved mobility.
Benefits of kyphoplasty:
Provides strength and stability to the spine without the need for spine surgery
Usually performed with local anesthesia
In-office procedure with no hospital stay required
Patients are able to walk and resume normal activities shortly afterward
An effective way to relieve the pain associated with vertebral compression fractures
Reduces the need for pain medication
Thermal Ablation for Spinal Tumors
Interventional radiology provides an effective, minimally invasive option for patients with painful, inoperable spinal tumors. The tumor is accessed through a tiny nick in the skin, and a flexible probe is navigated through the vascular system using X-ray fluoroscopy. Once in place, radiofrequency energy is delivered directly into the tumor, destroying cancer cells and relieving pain by taking pressure off of spinal nerves. Once the tumor has been treated, the remaining cavity is filled with a medical-grade glue to strengthen and stabilize the bone.
Benefits of thermal ablation:
Provides rapid pain relief to patients with inoperable spinal tumors or radiation therapy-resistant tumors
Can be used before surgery, radiation therapy, or chemotherapy to give patients a more comfortable experience
Minimally invasive in-office procedure
Compatible with other cancer treatments
Safe for people who have reached their cumulative radiation limit
Therapeutic Nerve injections for Back Pain
A large majority of people experience chronic back pain, but not everyone needs spine surgery. Therapeutic nerve injections help diagnose and treat back pain by targeting the nerves responsible for transmitting pain signals to the brain and either numbing them or reducing inflammation. CORA interventional radiologists use guided imagery to target the correct nerves and treat them with anesthetics or steroids, both relieving moderate-to-severe back pain, and allowing the patient to more comfortably perform rehabilitation exercises and undergo other conservative treatment measures.
Benefits of therapeutic nerve injections
Provides a minimally invasive alternative to spine surgery for some patients
Is an option for patients who are not candidates for surgery
Reduces the need for oral pain medications
Pain relief allows patients to fully participate in physical therapy for long-term relief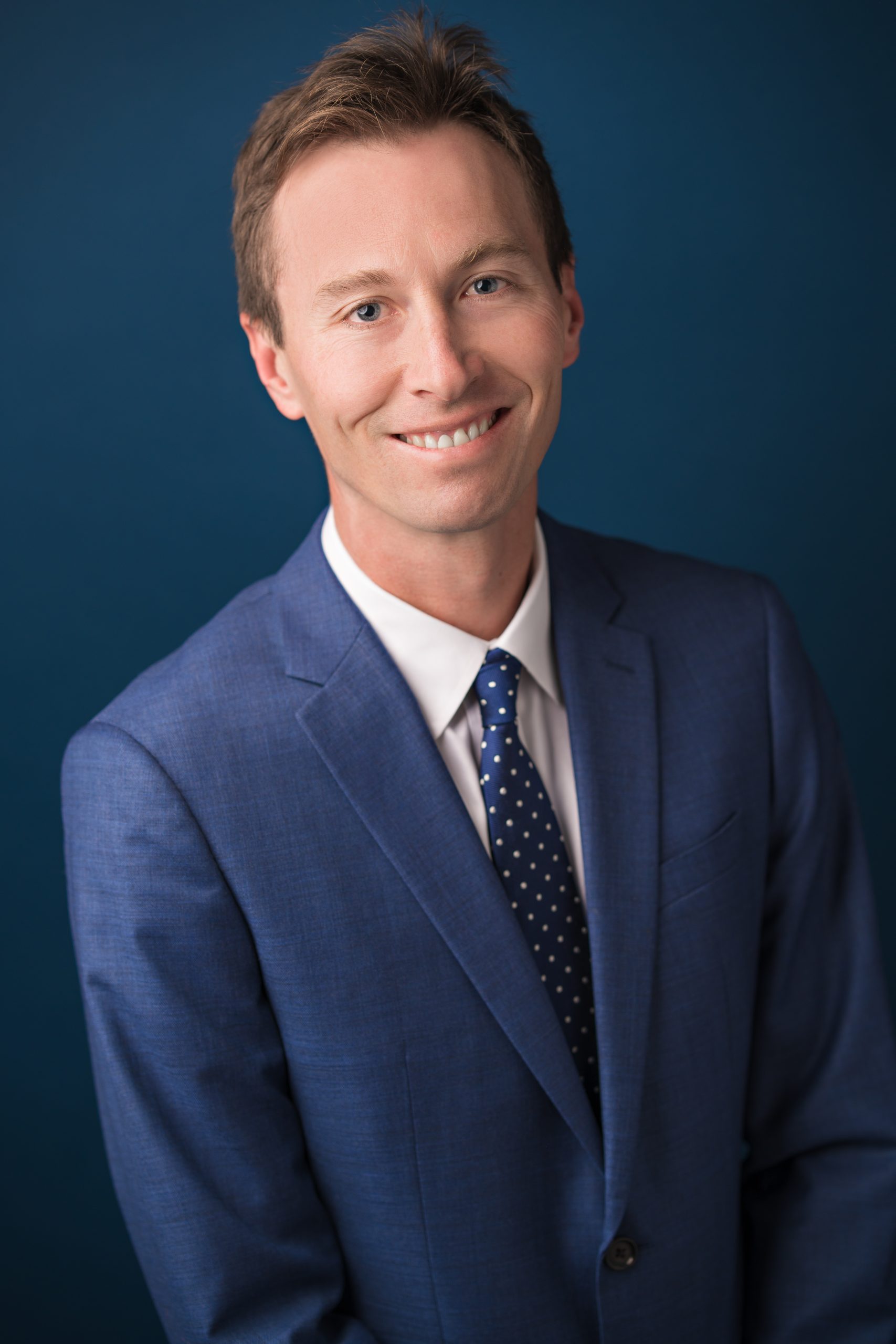 CASEY CURRAN, MD
Vascular Interventional Specialists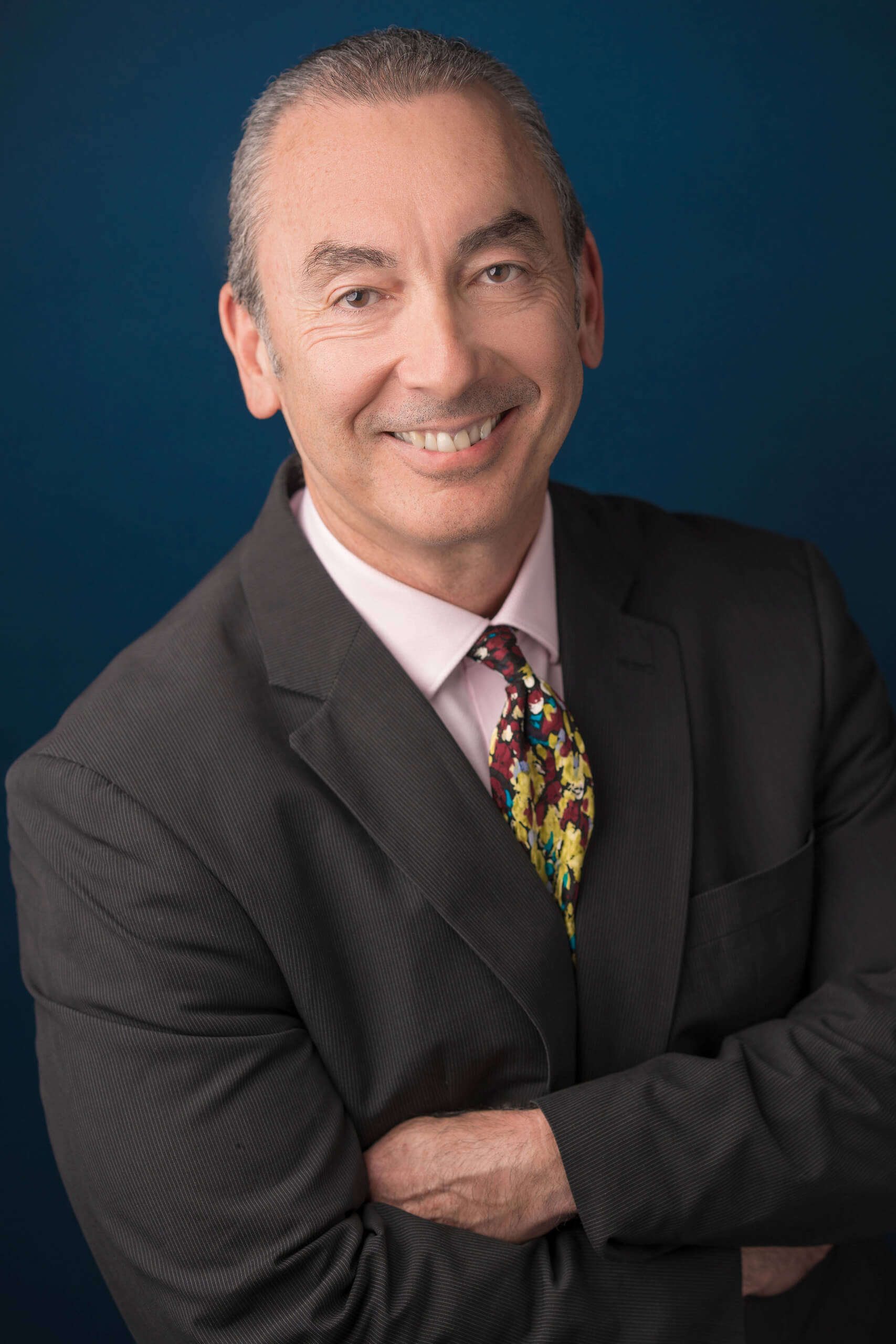 DANA MANN, MD
Vascular Interventional Specialists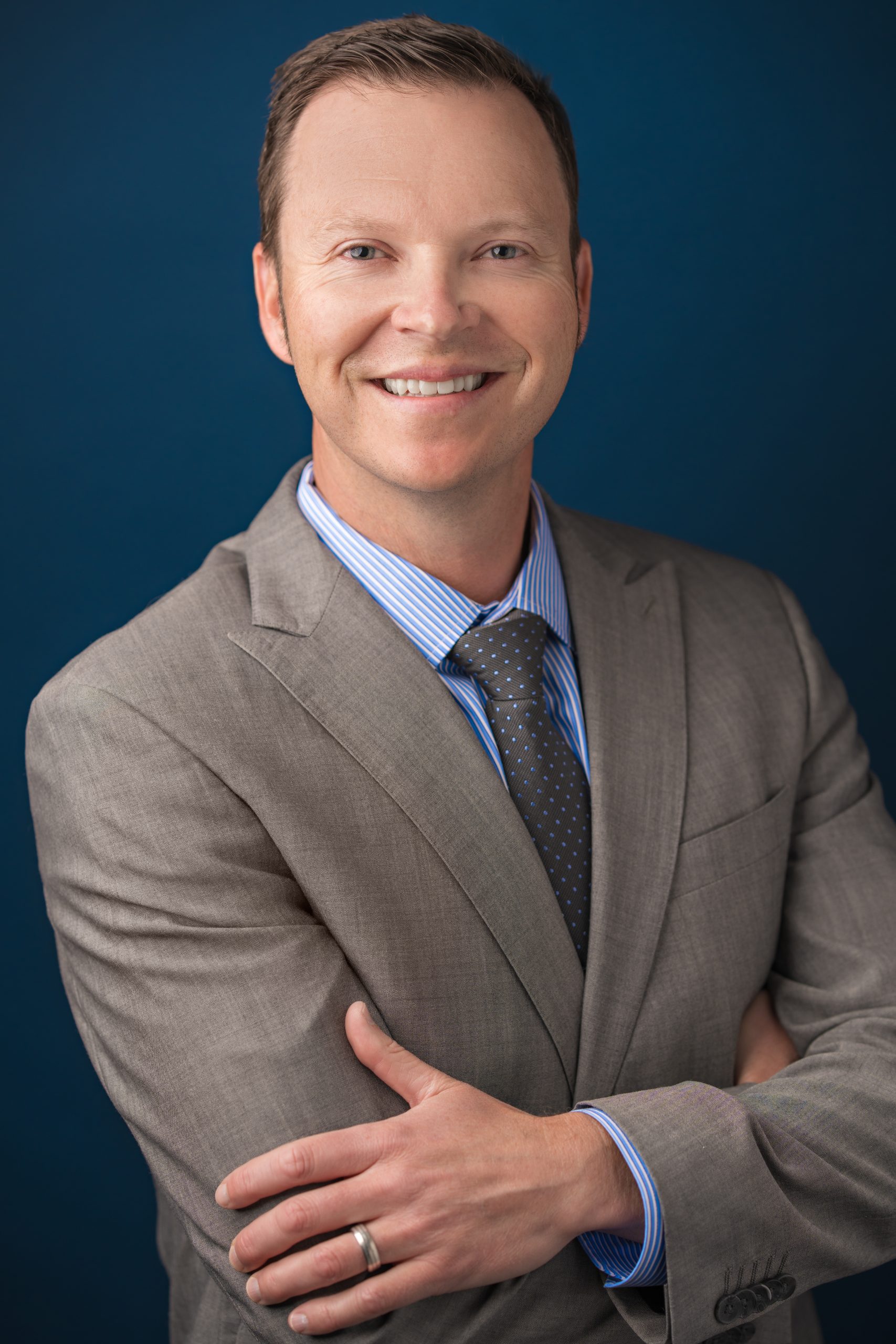 GARRETT SCHROEDER, MD
Vascular Interventional Specialists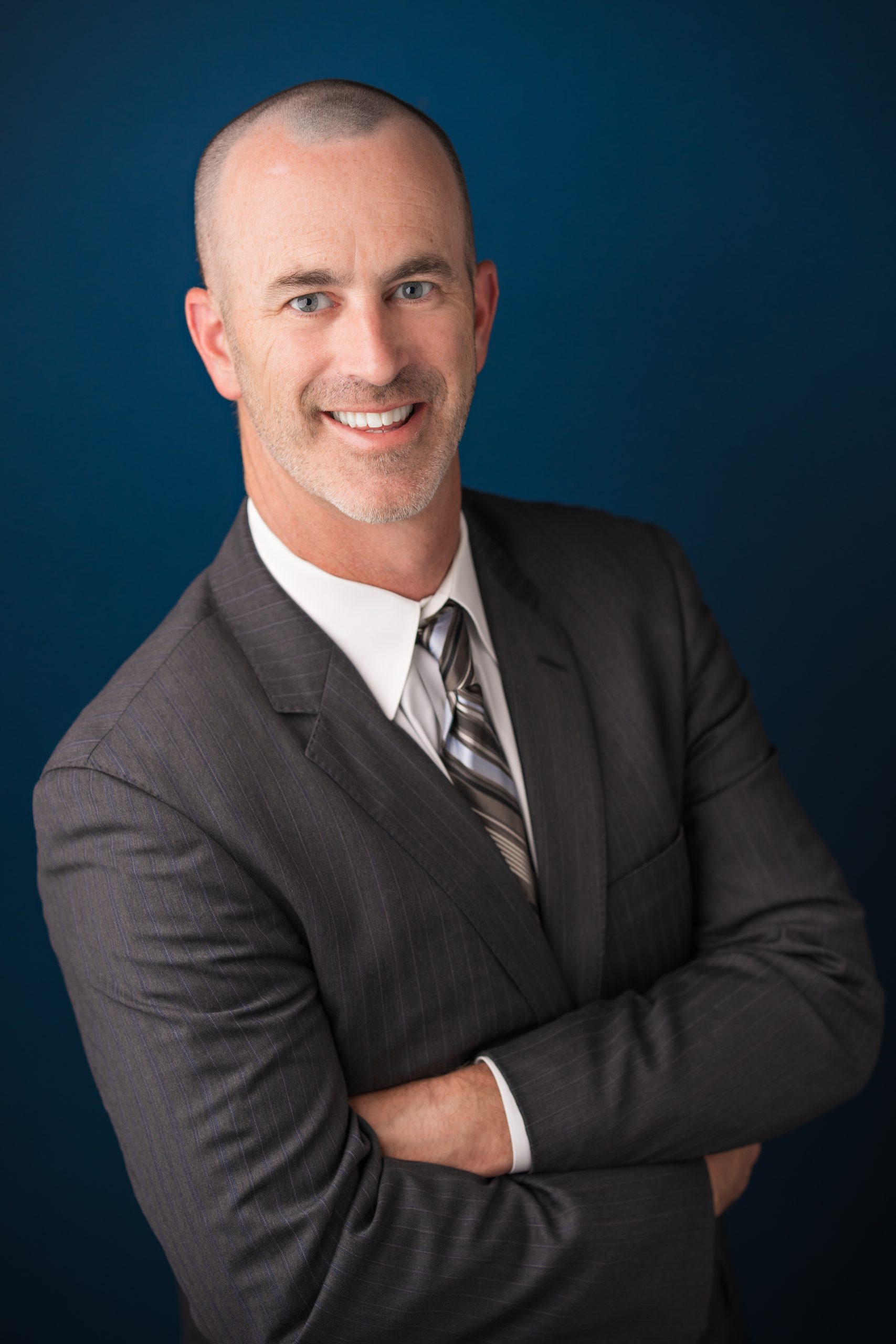 BENJAMIN ENGLISH, MD
Vascular Interventional Specialists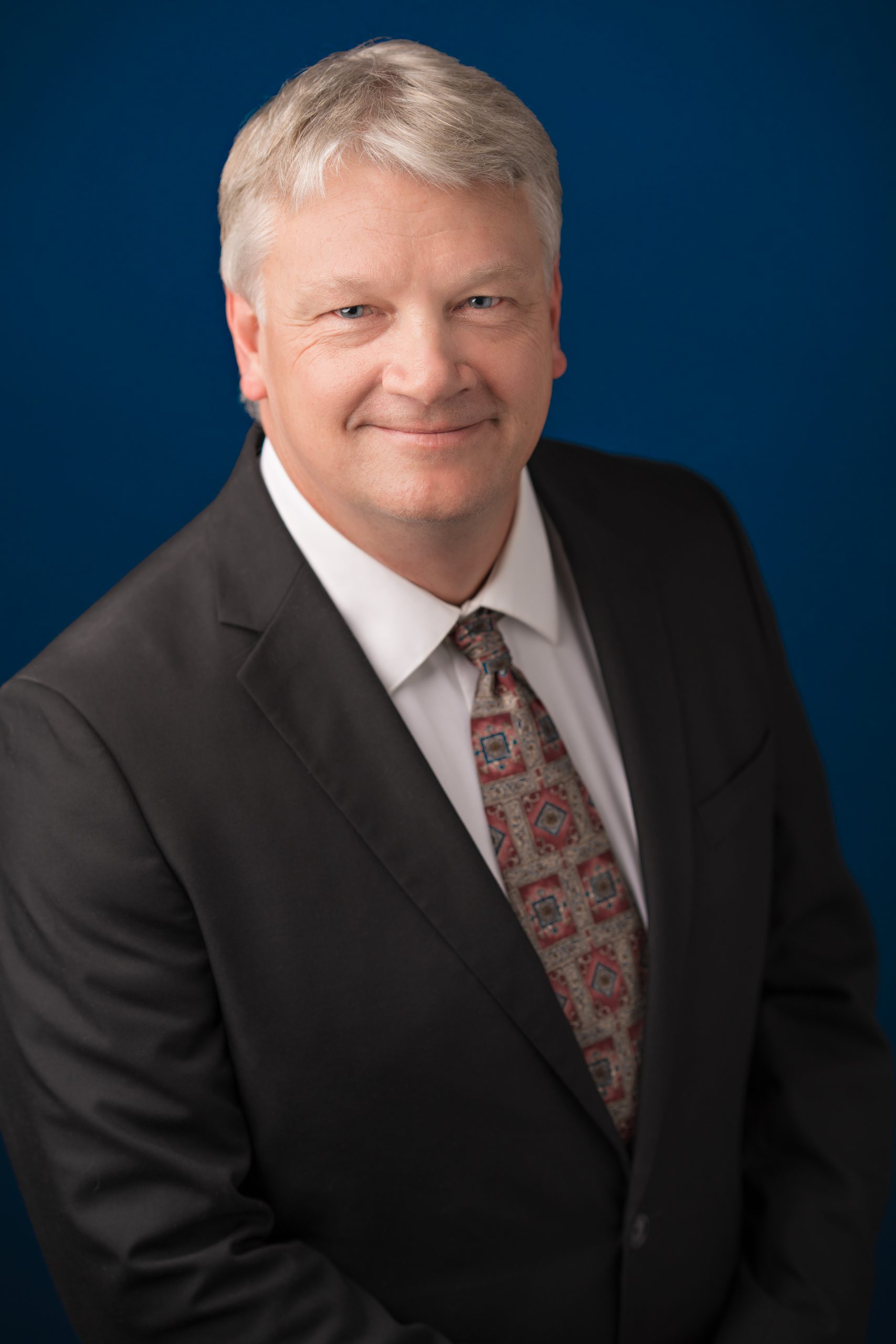 ERIC CHOFFEL
Radiology Practitioner Assistant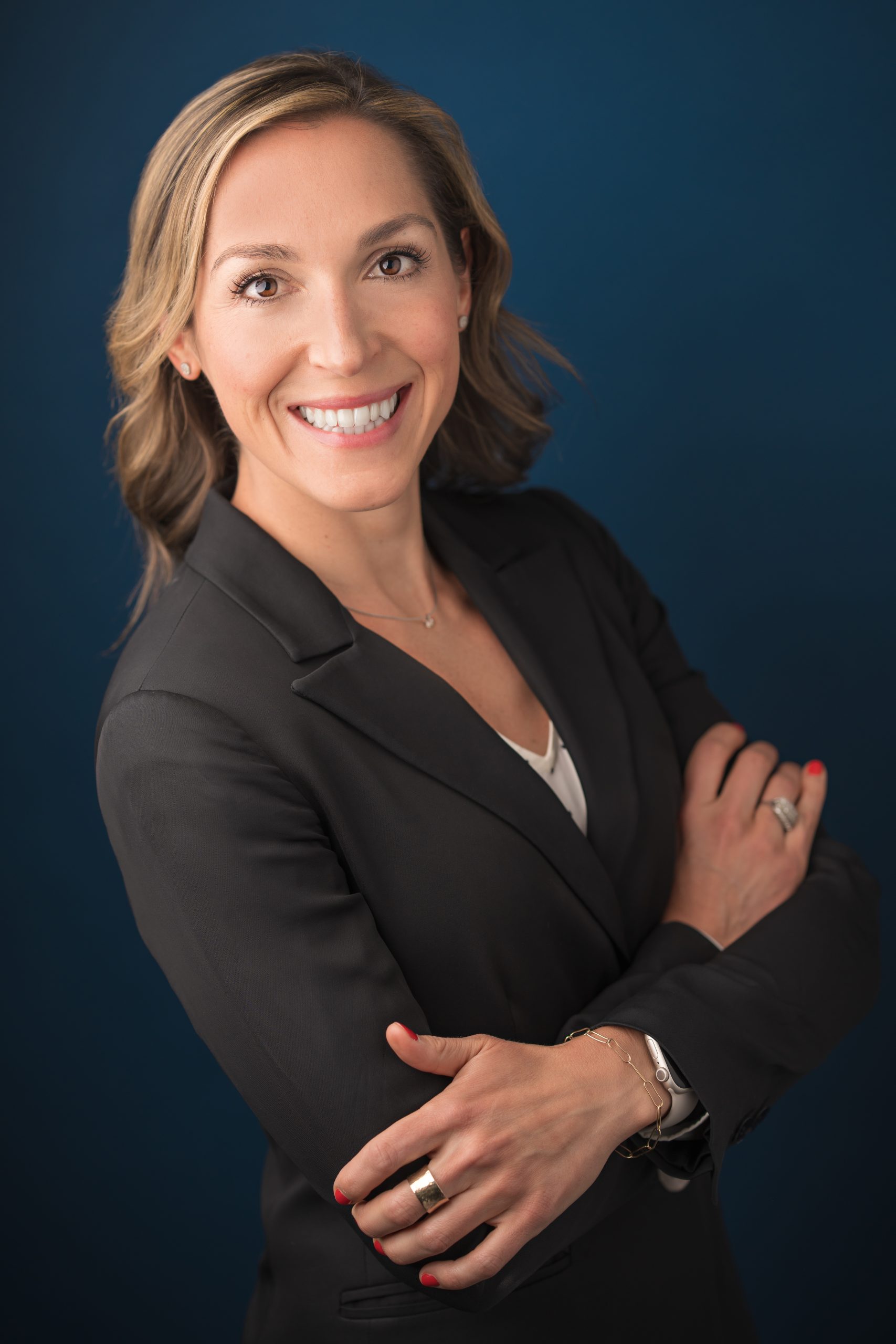 Ande DeMarco
PA-C Physician Assistant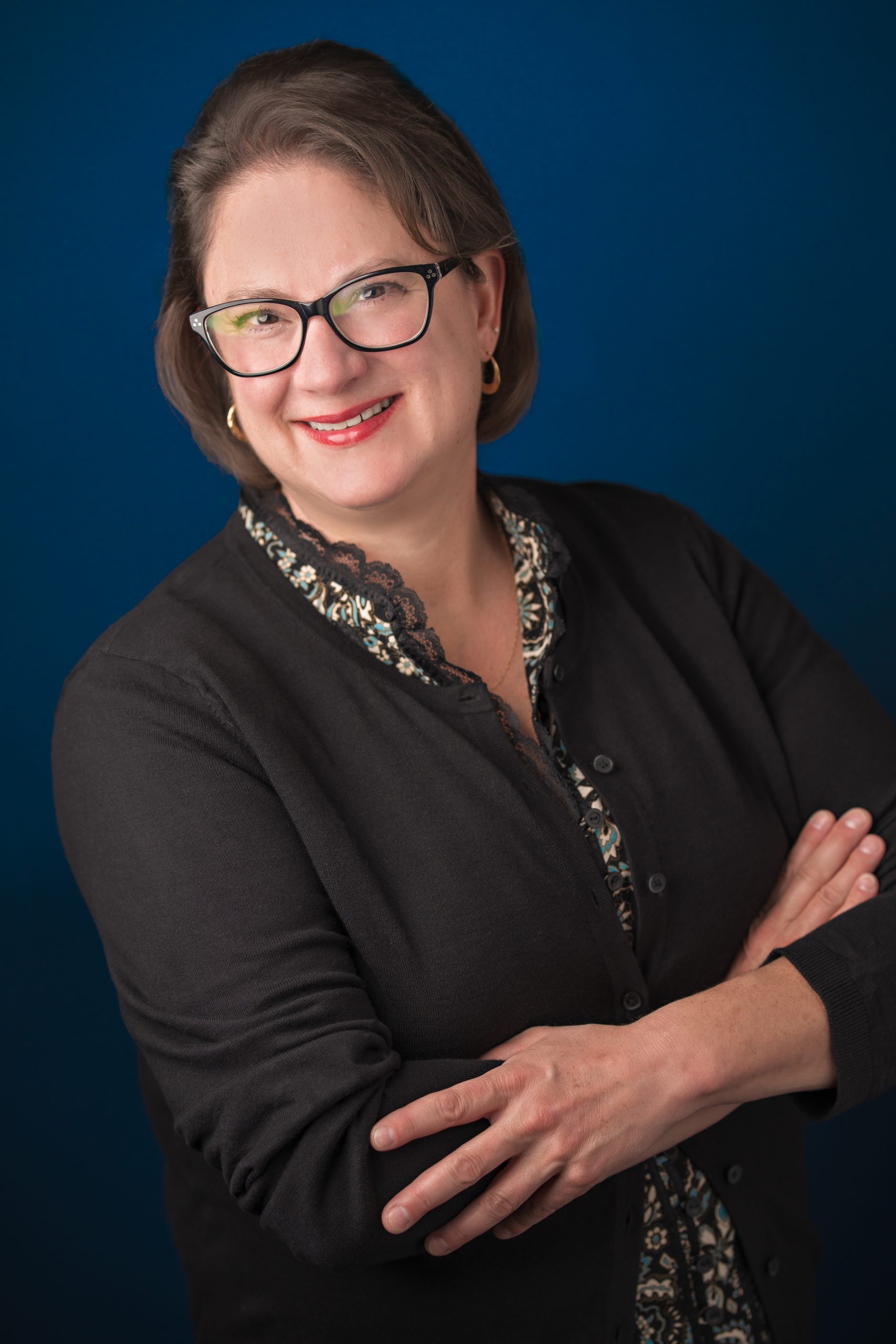 KRISTIN LEMERY
Radiology Practitioner Assistant