Fallopian Tube Recanalization for Infertility
Fallopian Tube Recanalization for Infertility
Fallopian tube recanalization is an interventional radiology procedure used to unblock Fallopian tubes as a treatment for female infertility. The Fallopian tube connects the ovary to the uterus. Blockages in one or both tubes can prevent the oocyte (egg) from traveling down the Fallopian tube where it can be fertilized. During recanalization, our doctors use special tools to clear the blockage or blockages.
Fallopian tubes can become blocked for a number of reasons:
● Endometriosis
● Infection
● Scarring after surgery
● Sexually transmitted disease
● Uterine fibroids
Treatment for Infertility with Fallopian Tube Recanalization
Fallopian tube blockages can be treated with surgery or a non-surgical interventional radiology procedure called recanalization. With recanalization there are no incisions, and blockages can be diagnosed and treated during the same procedure.
You will receive medication to help relax you. A speculum will be used to open the vagina, and a catheter is inserted through your cervix and into your uterus. Dye is injected, and, using real-time X-ray, a CORA doctor will be able to confirm any blockages in your Fallopian tubes as well as pinpoint where they are located. This diagnostic procedure is called a hystero-salpingogram (HSG).
Once the blockages are identified, a smaller microcatheter is introduced through the original catheter and threaded up the Fallopian tube past the blockage toward the ovary. Saline solution is injected through the tube to help clear the blockage. If necessary, a balloon on the end of the microcatheter may be inflated to expand the opening. Any material that is cleared will be flushed out of the Fallopian tubes with saline.
Fallopian tube recanalization is recognized as a safe and effective alternative to surgery or in-vitro fertilization (IVF), but not everyone is a candidate. Talk to a CORA doctor to find out if recanalization is an option to help you get pregnant.
Benefits of Fallopian tube recanalization include:
● A safe and effective alternative to surgery
● Outpatient procedure
● No incisions necessary, only light sedation required
● Does not cause scarring
● Reduced risk of infection
● Blockages can be diagnosed and cleared during the same procedure
● May allow you to become pregnant without the need for IVF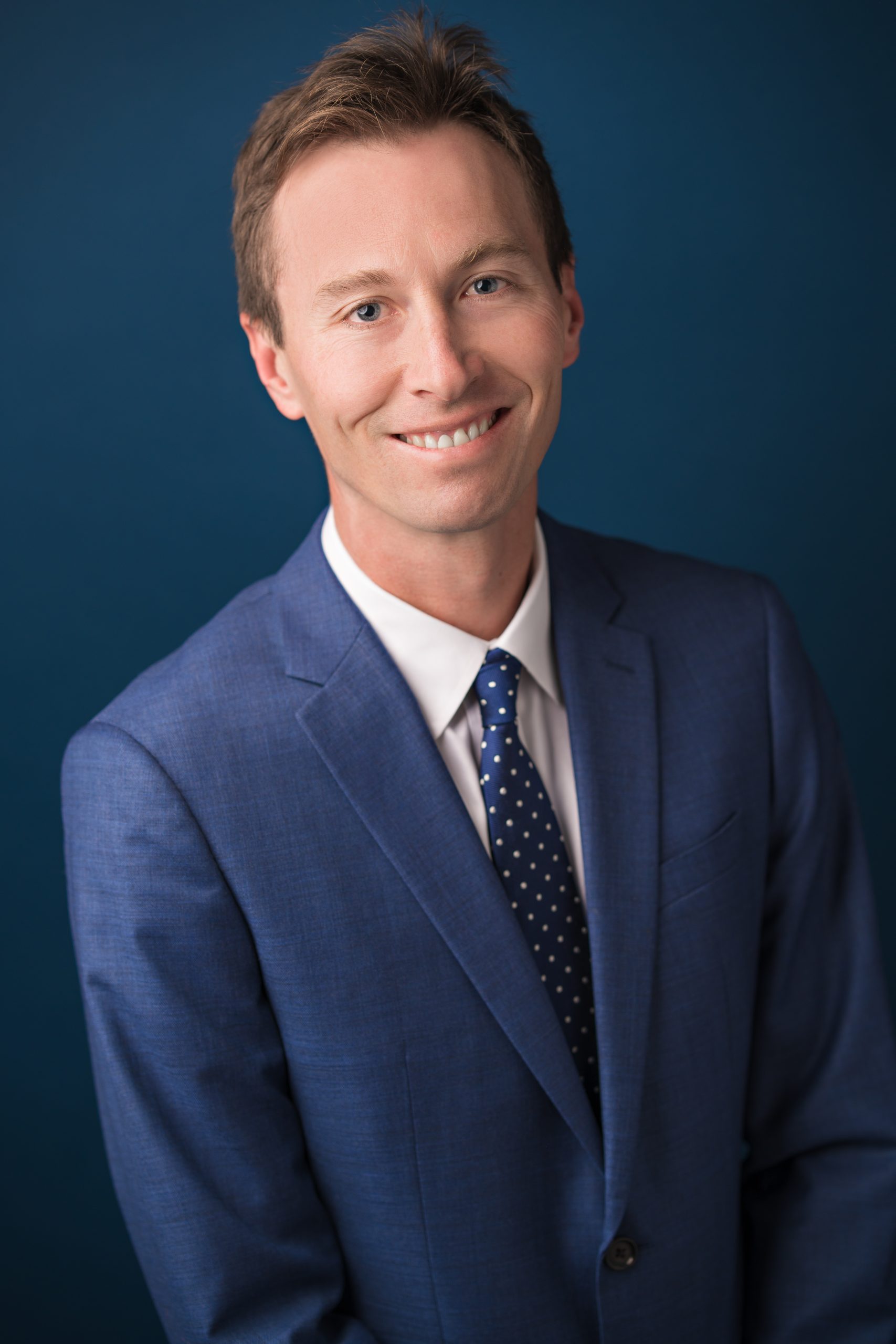 CASEY CURRAN, MD
Vascular Interventional Specialists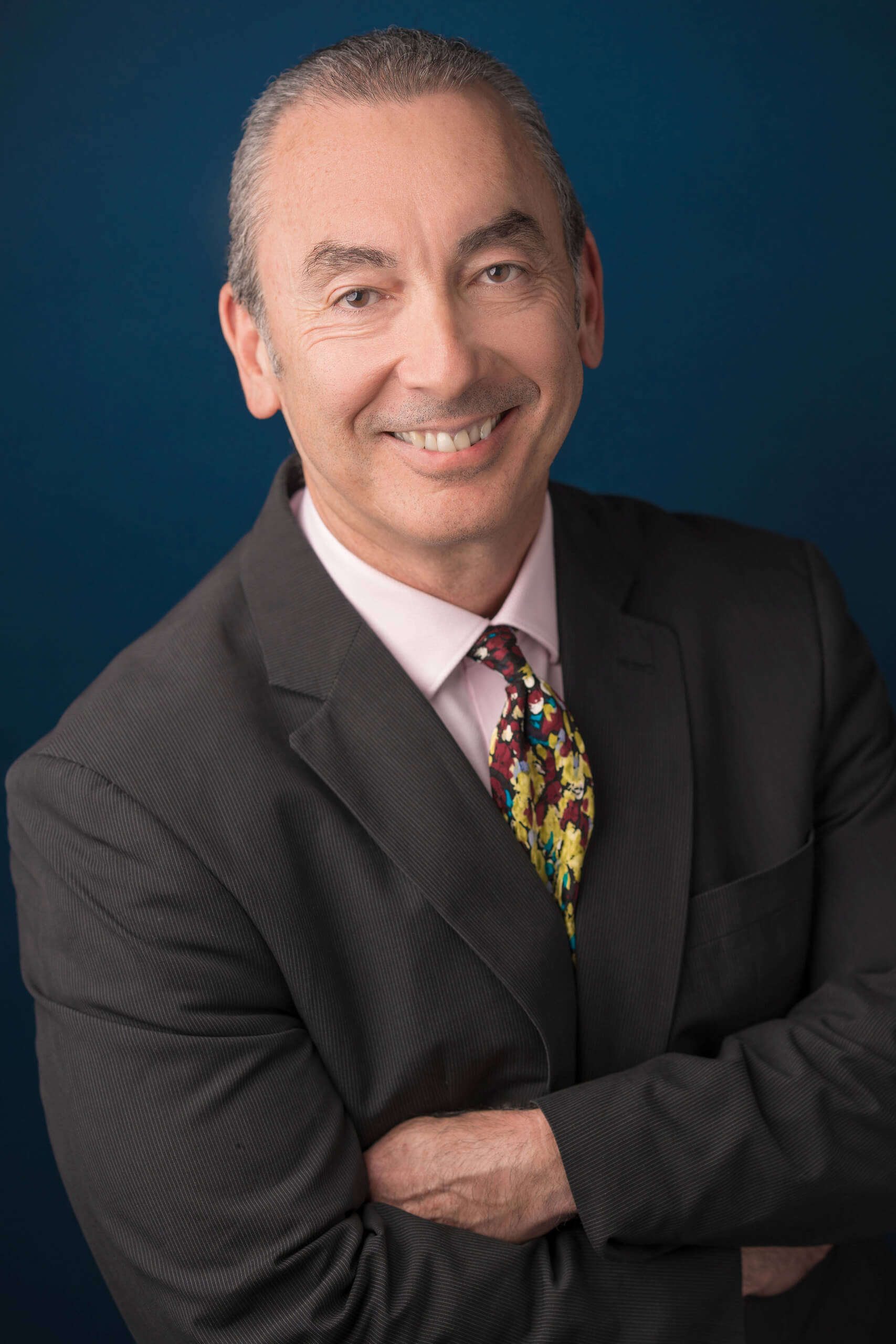 DANA MANN, MD
Vascular Interventional Specialists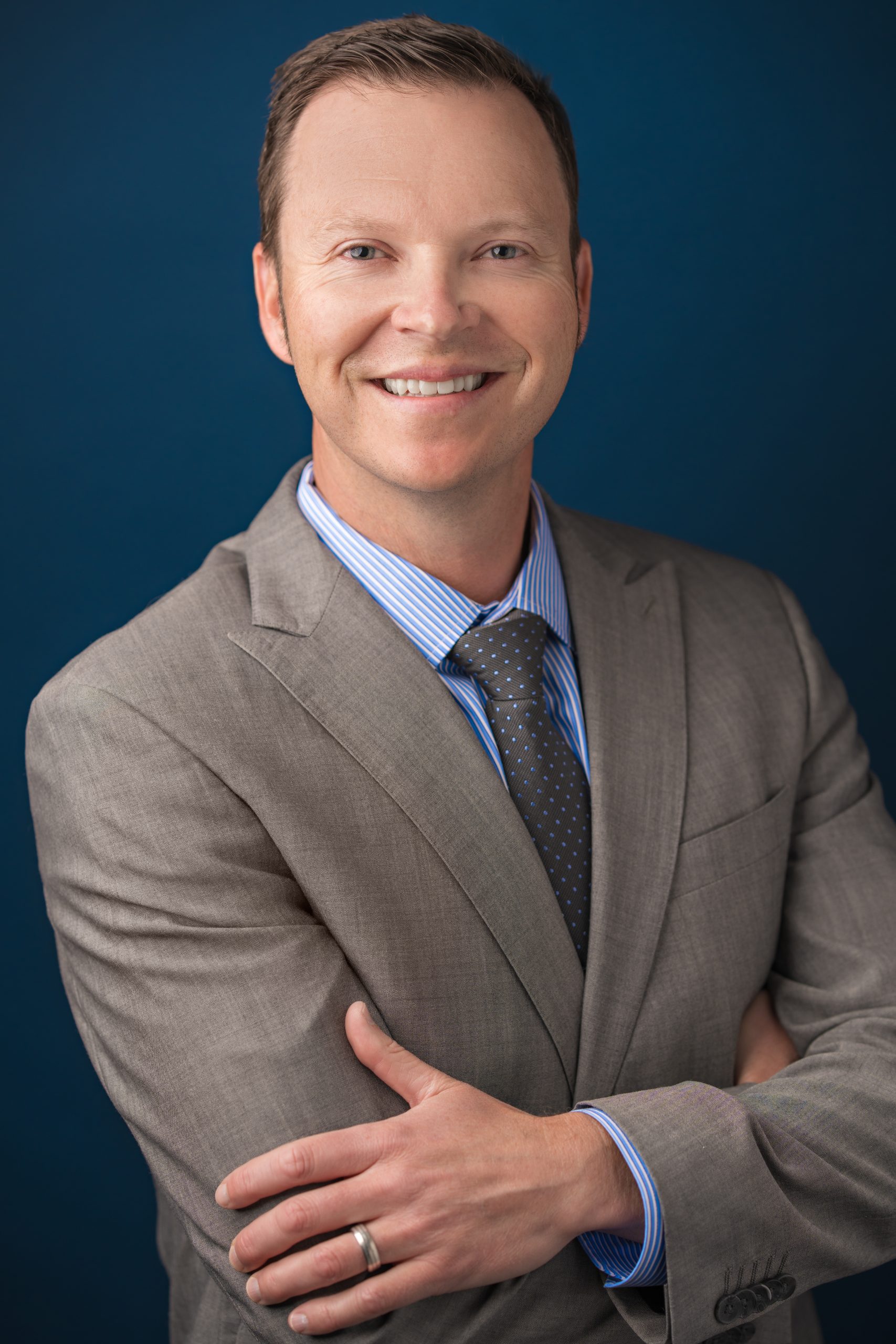 GARRETT SCHROEDER, MD
Vascular Interventional Specialists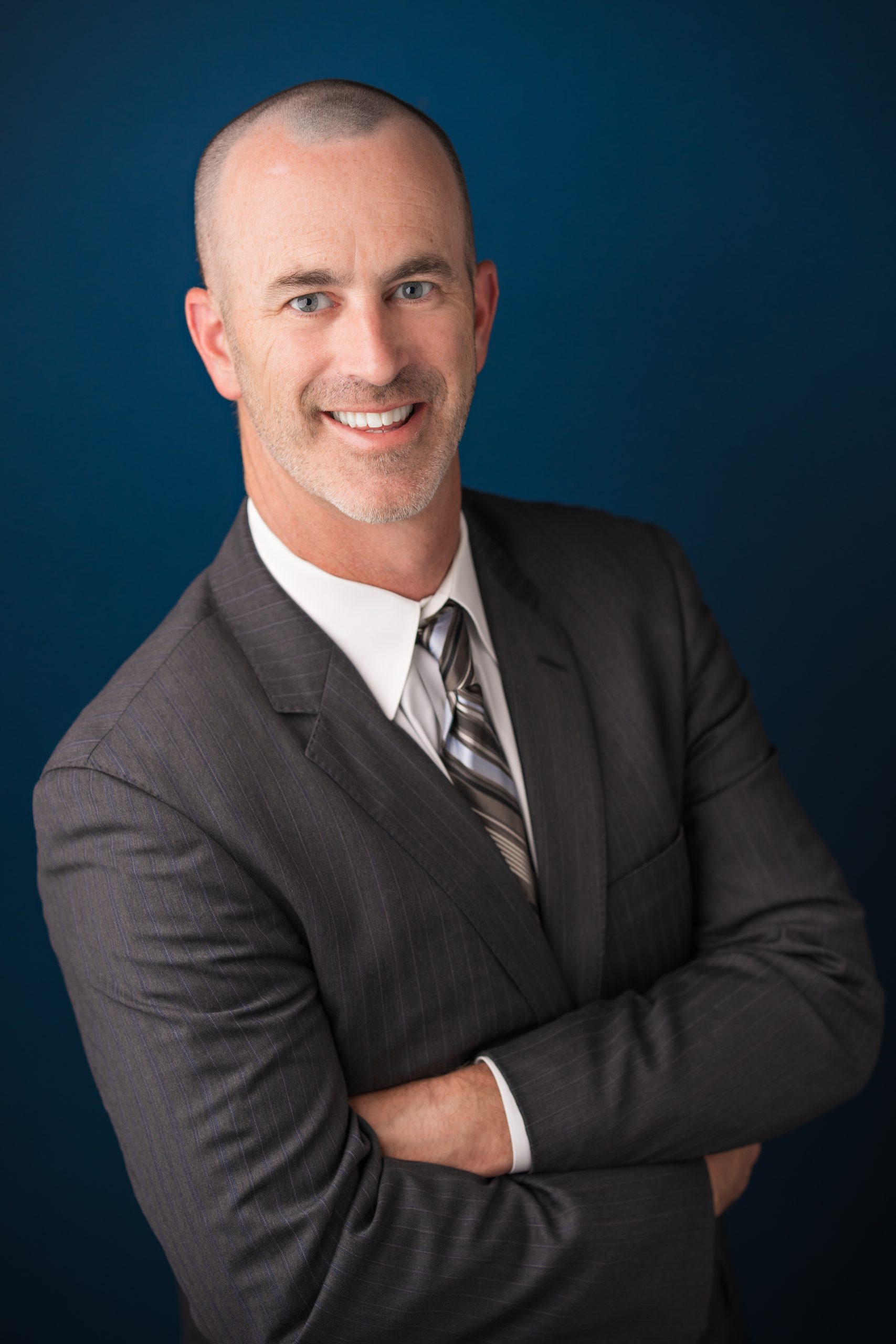 BENJAMIN ENGLISH, MD
Vascular Interventional Specialists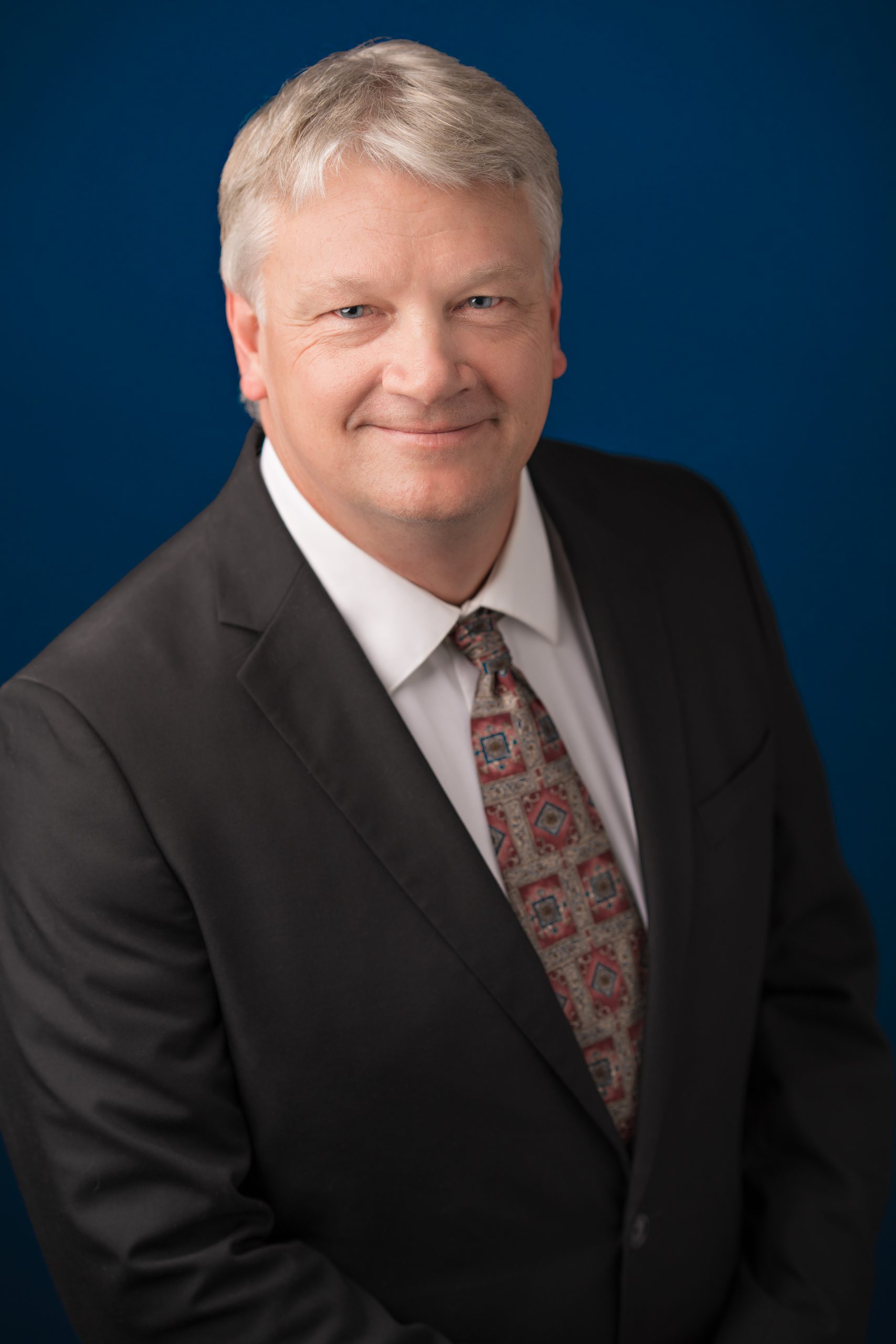 ERIC CHOFFEL
Radiology Practitioner Assistant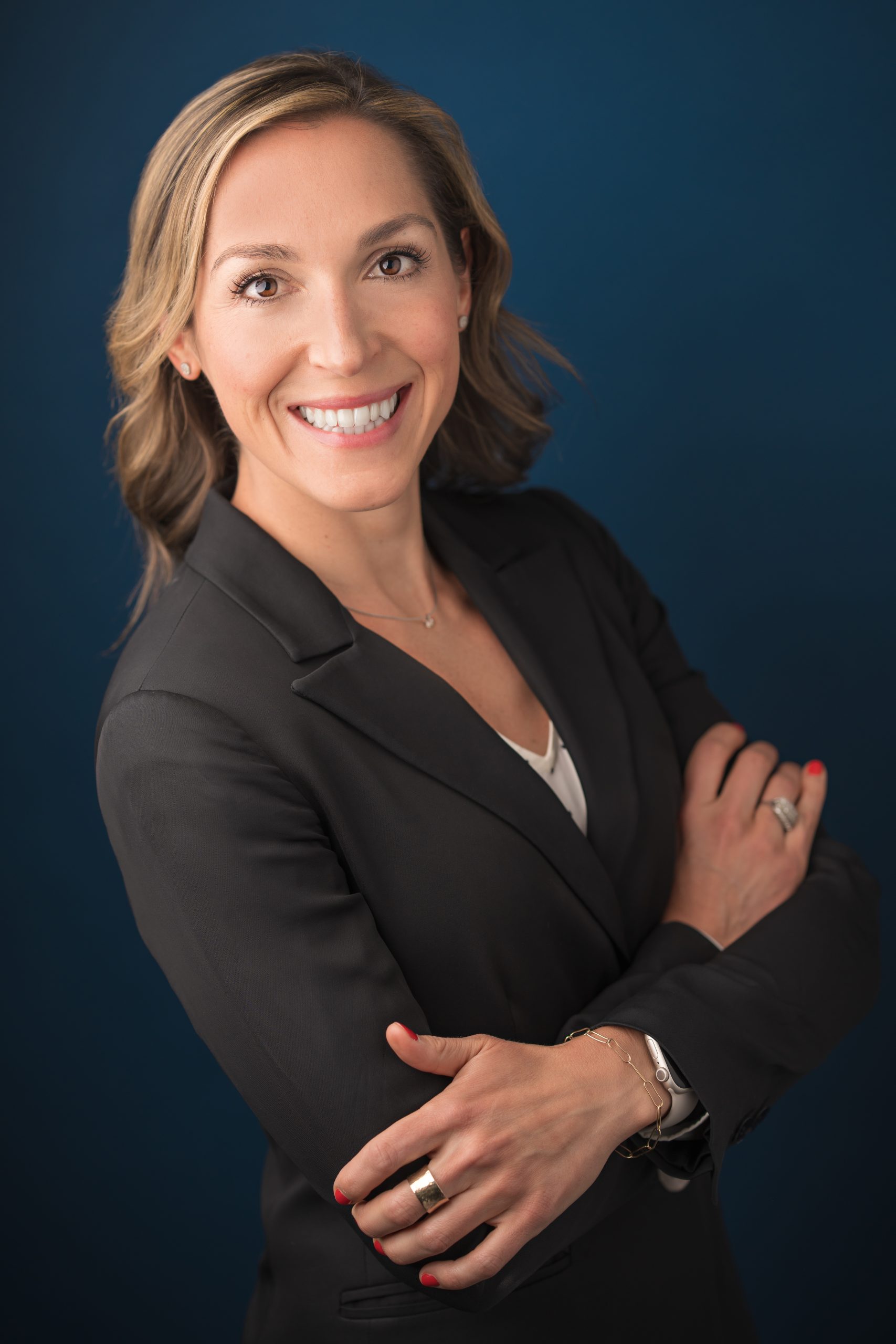 Ande DeMarco
PA-C Physician Assistant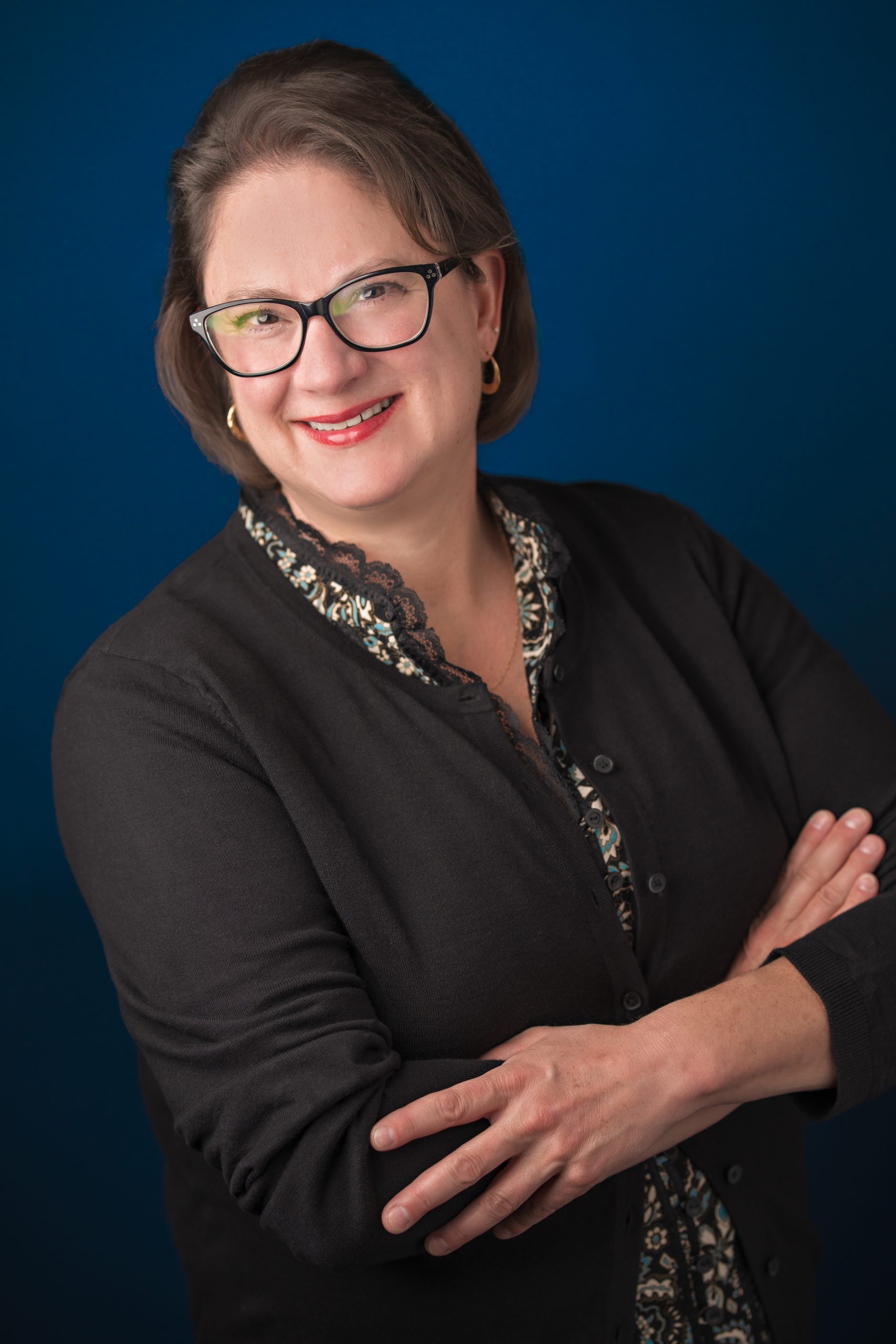 KRISTIN LEMERY
Radiology Practitioner Assistant