Prostate Artery Embolization (PAE)
Prostate Artery Embolization (PAE) for Benign Prostatic Hyperplasia (BPH)
Benign prostatic hyperplasia (BPH) is a common men's health issue also known as prostate gland enlargement or enlarged prostate. This non-cancerous condition occurs when the prostate gland becomes enlarged and begins to interfere with the structures around it, causing a variety of issues. Symptoms of BPH include:
Difficulty starting urination

Weak or interrupted urine stream

Urinary urgency

Increased frequency of urination at night

Dribbling

Inability to completely empty the bladder
Treatment for BPH with Prostate Artery Embolization (PAE)
Many men suffer managing their BPH with medications. While prostate surgery is an option, it carries a risk of long-term urinary issues and erectile dysfunction. Prostate artery embolization (PAE) is a minimally invasive interventional radiology procedure that provides an alternative to prostate surgery without the same risks.
A CORA doctor will make a tiny nick in your skin and insert a flexible tube. Using real-time X-ray imaging, the interventional radiologist guides the tube to the artery feeding the prostate gland. Tiny beads are introduced into the blood vessel to block blood flow to the prostate, causing it to shrink over time.
Benefits of PAE

PAE is a preferred treatment for BPH for a number of reasons.
It is a minimally invasive alternative to prostate surgery

Performed in-office with local anesthesia

No risk of long term urinary complications or erectile dysfunction

Short recovery of three to four days

Symptom relief within two to three weeks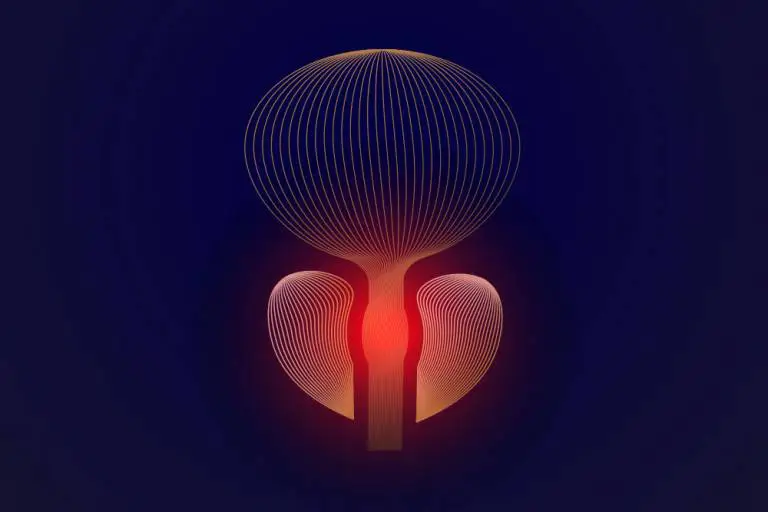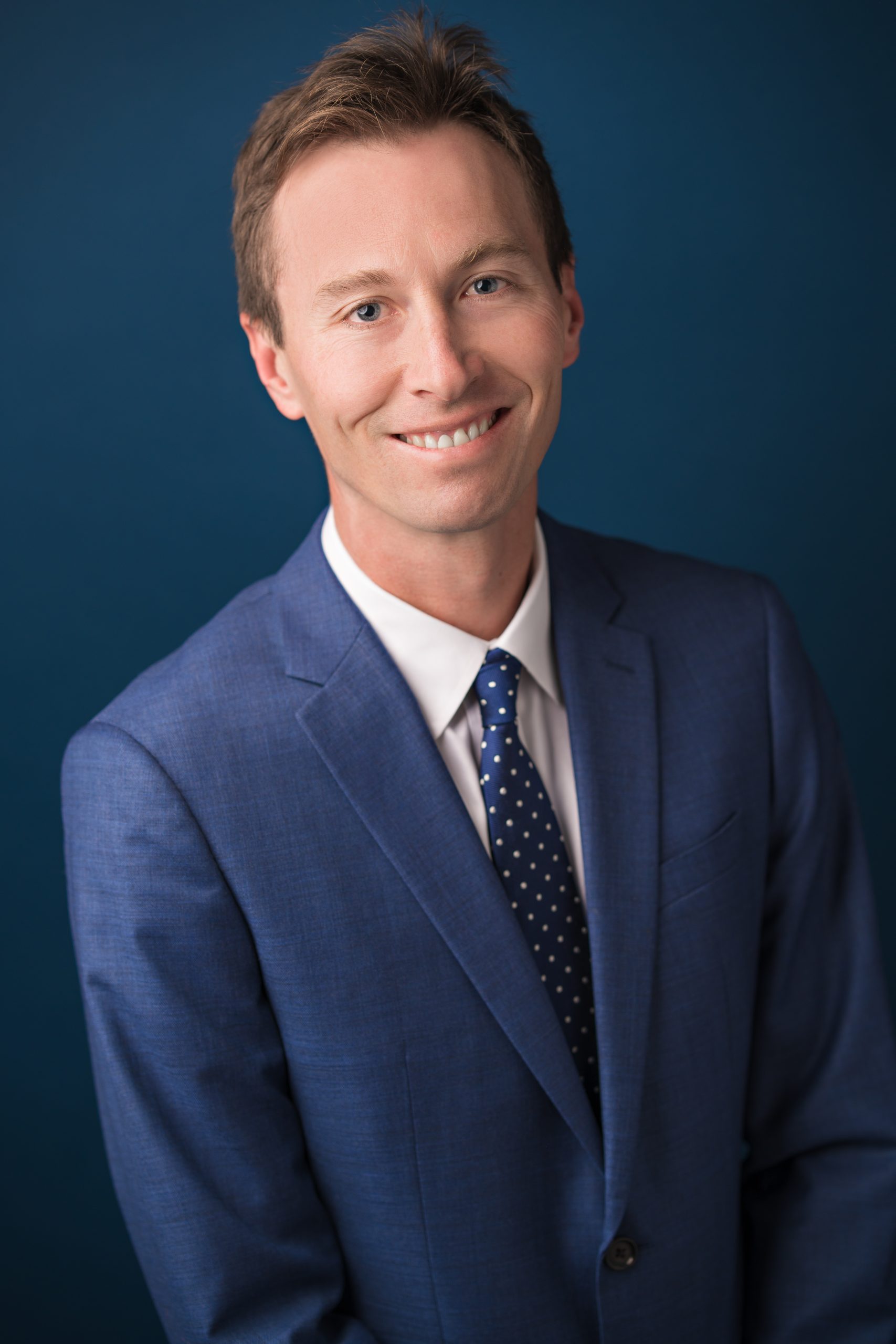 CASEY CURRAN, MD
Vascular Interventional Specialists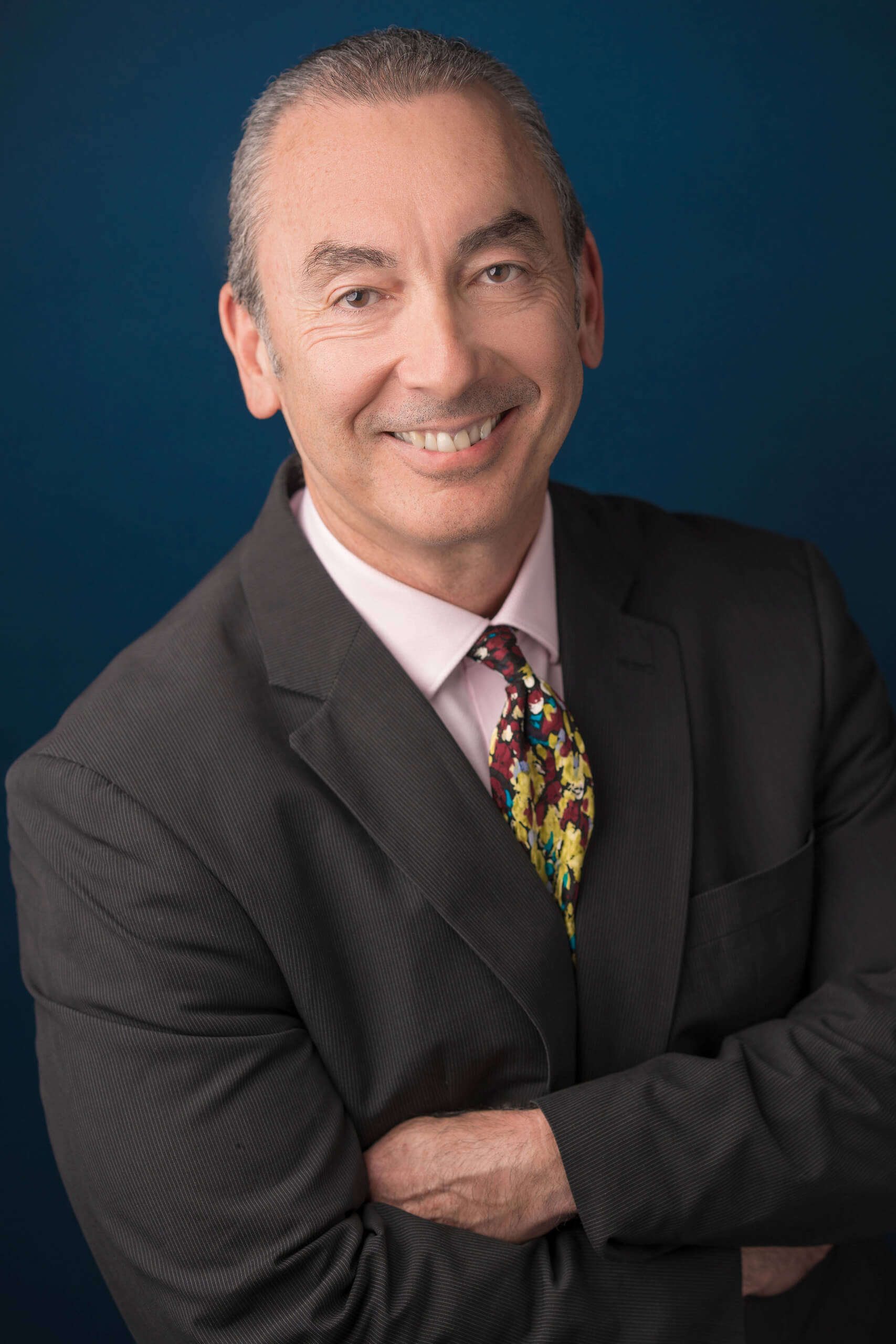 DANA MANN, MD
Vascular Interventional Specialists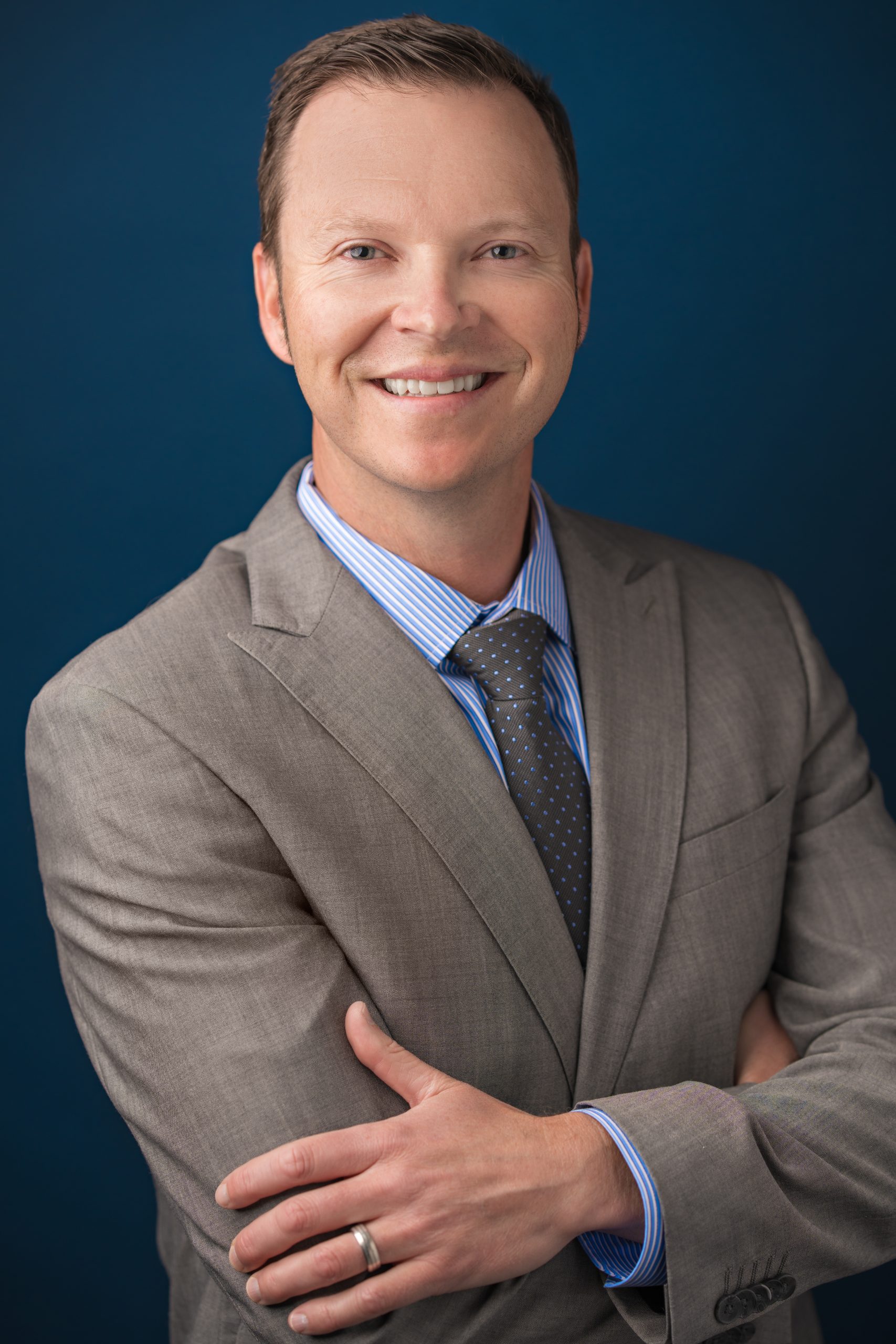 GARRETT SCHROEDER, MD
Vascular Interventional Specialists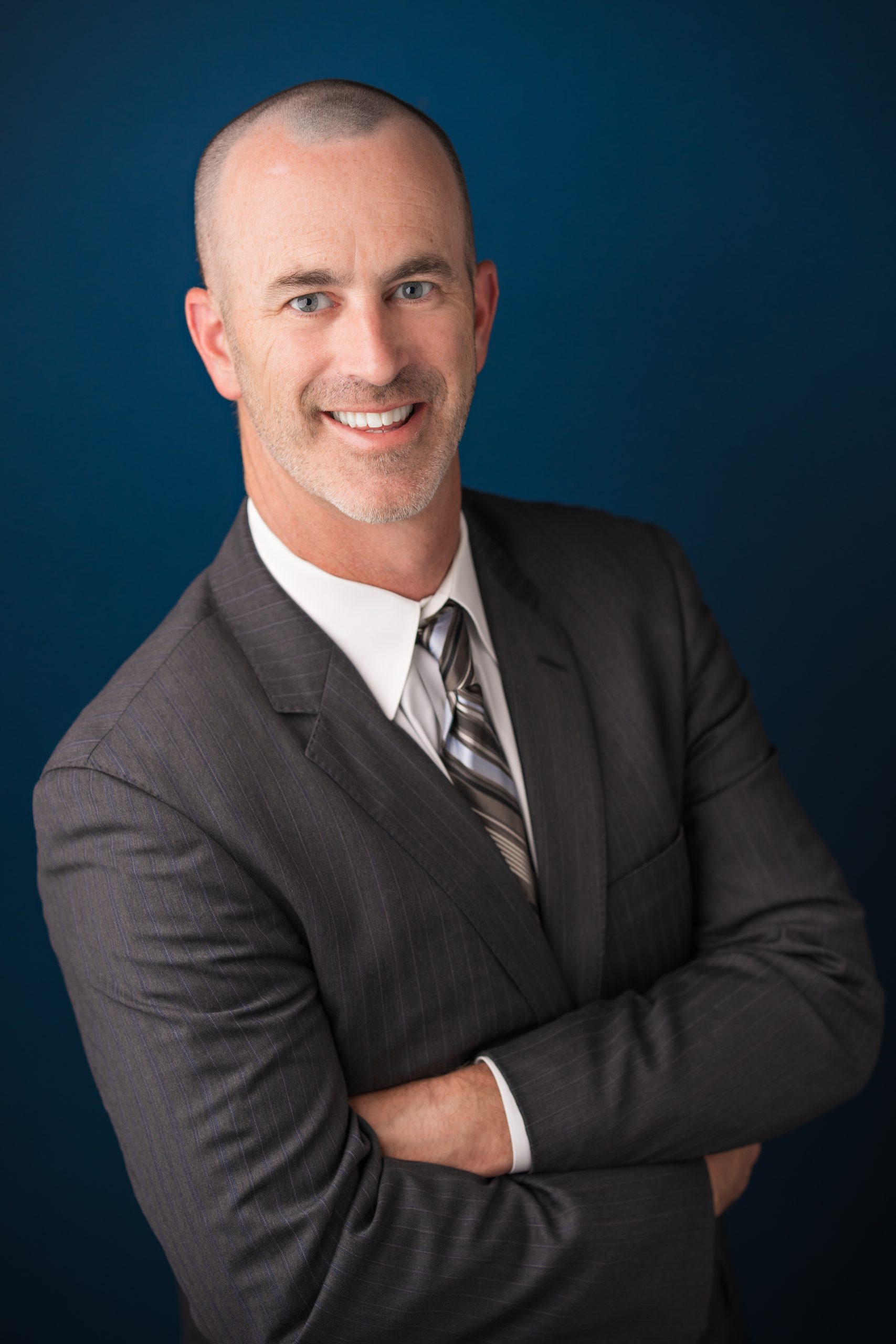 BENJAMIN ENGLISH, MD
Vascular Interventional Specialists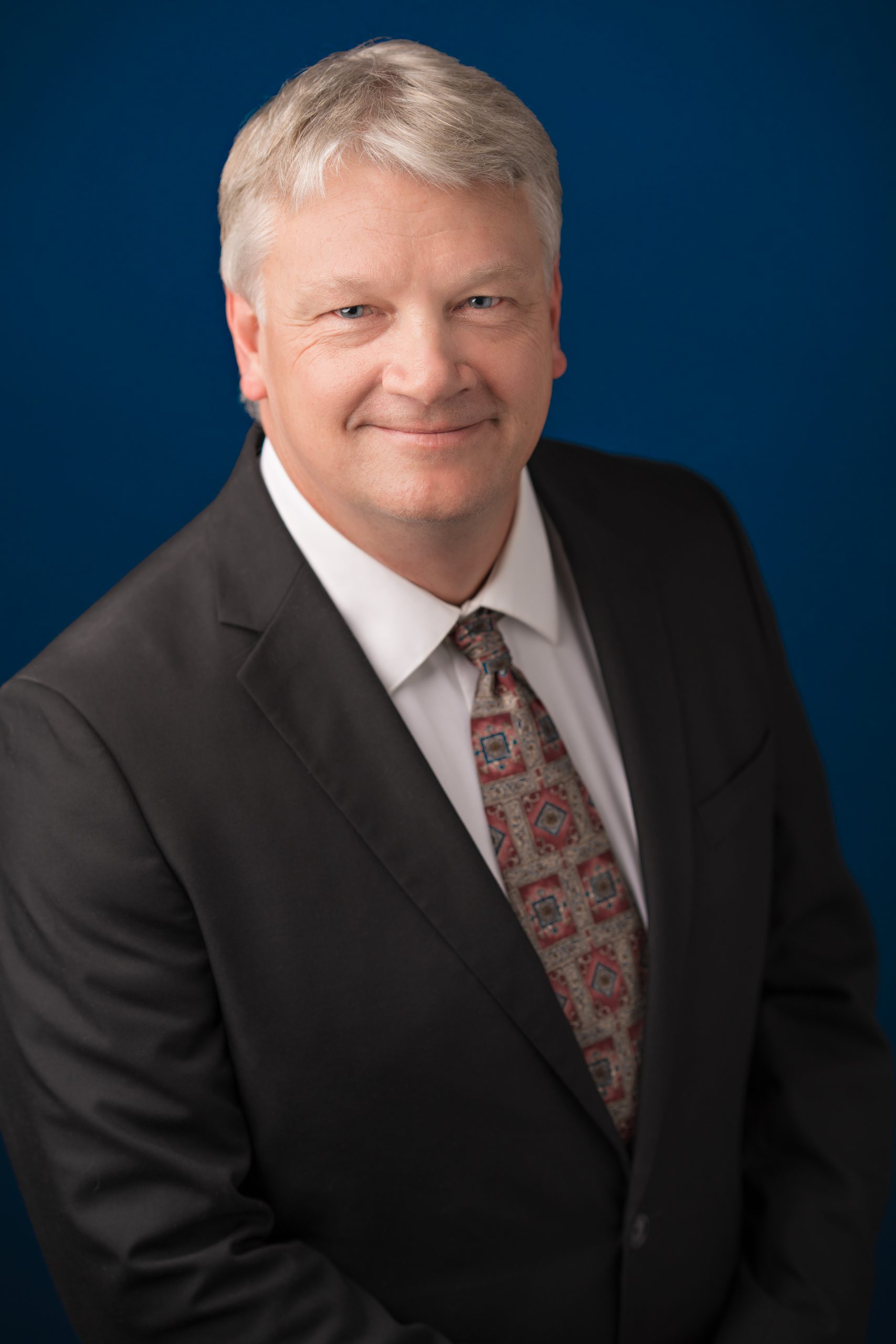 ERIC CHOFFEL
Radiology Practitioner Assistant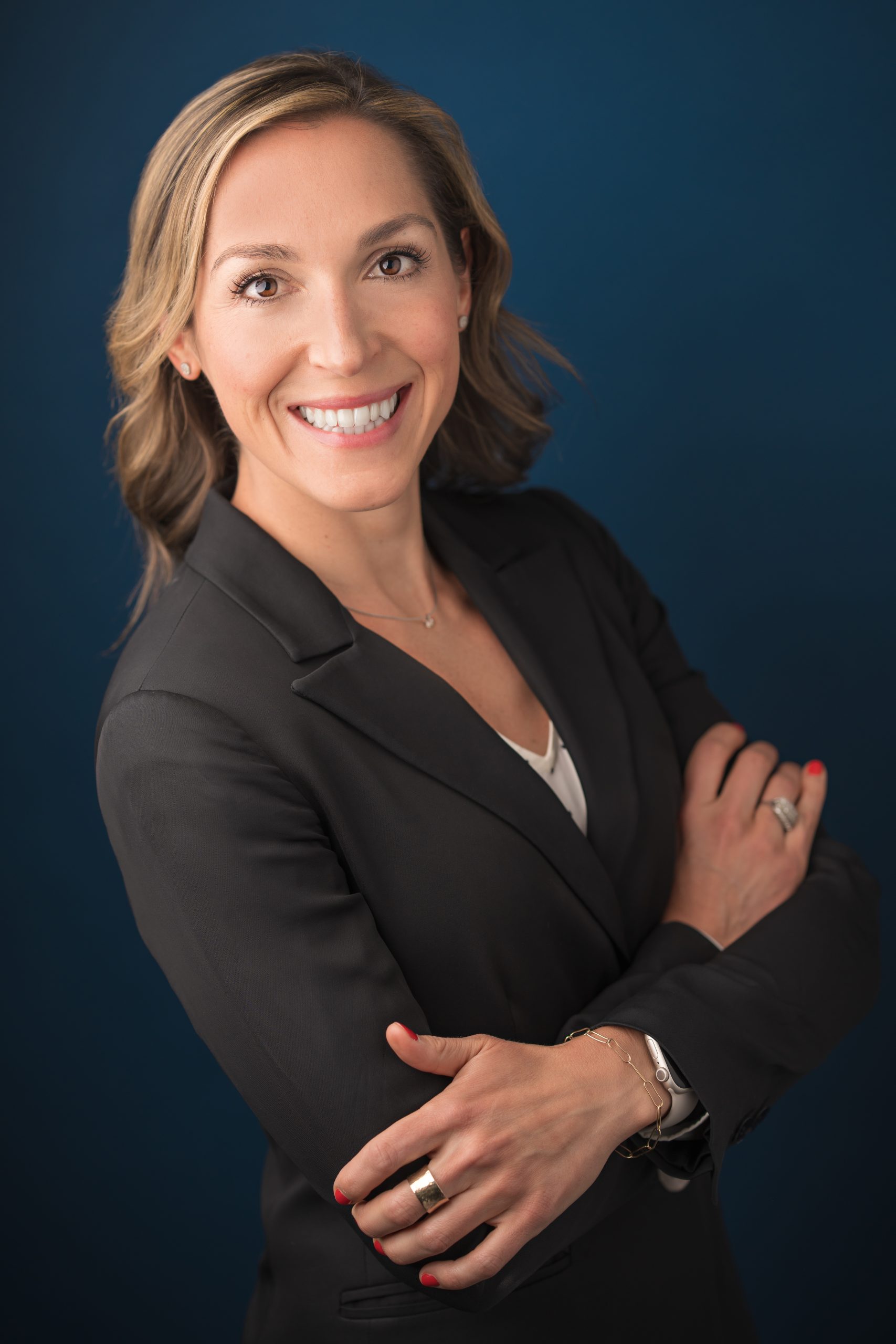 Ande DeMarco
PA-C Physician Assistant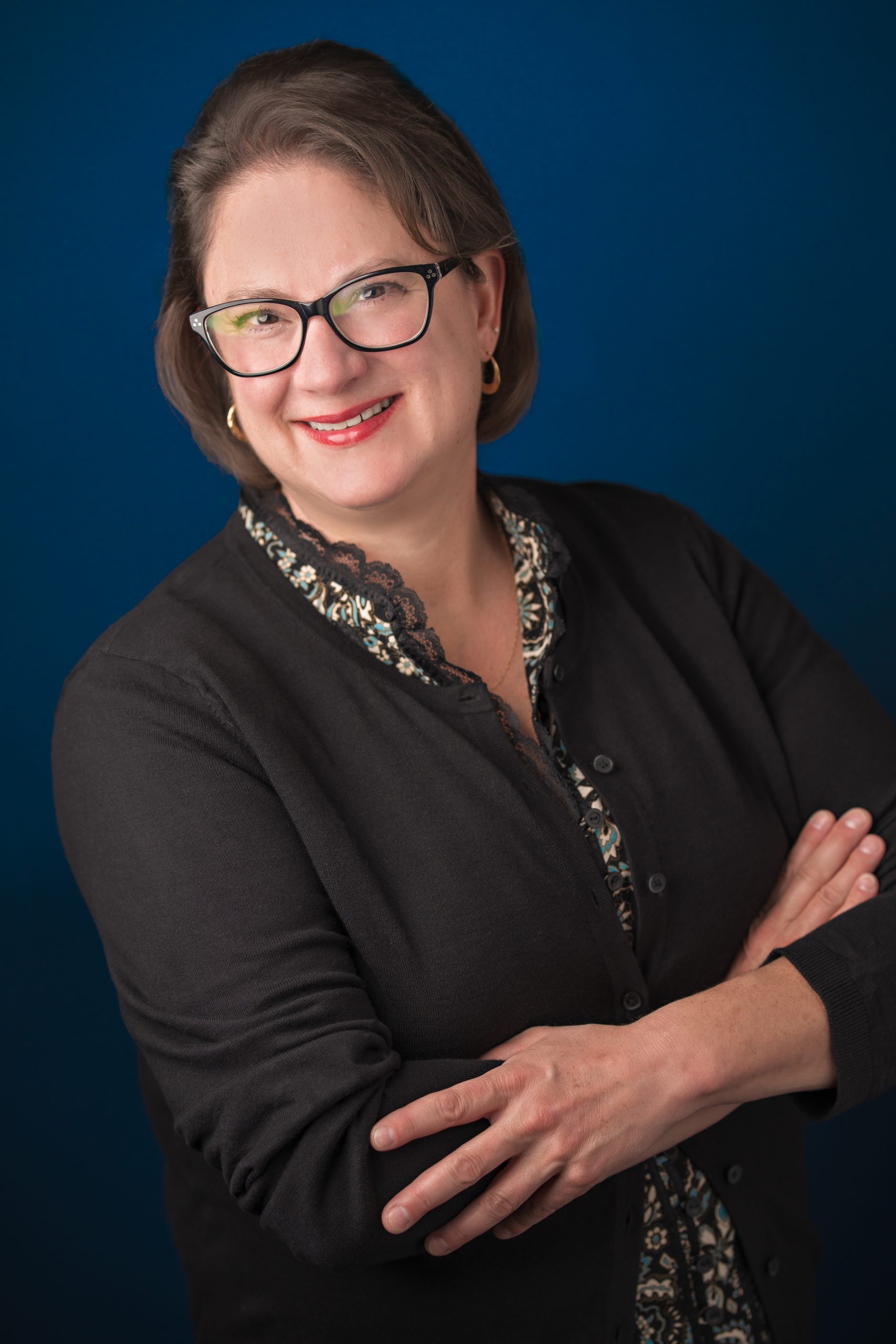 KRISTIN LEMERY
Radiology Practitioner Assistant