Angioplasty and Stenting
Angioplasty and stenting are becoming standard practices for treating atherosclerosis, also known as "hardening of the arteries". Many people are familiar with coronary angioplasties, which are performed after a heart attack, but the procedure can also be used for peripheral artery disease (PAD), which affects blood flow in the lower limbs. During angioplasty, a balloon is inflated inside the artery, pressing plaque against the walls of the artery and widening the opening. In many cases a stent, or small wire cage, is placed at the same time to maintain the expanded space and improved blood flow.
Benefits of angioplasty and stenting include:
● Highly effective, minimally invasive procedure that can be used to improve blood flow even down into the legs and feet
● Performed through a tiny nick in the skin
● Improves symptoms and pain associated with PAD
Atherectomy
During atherectomy, an interventional radiologist physically cleans plaque out of clogged arteries using special tools. A catheter with a tiny blade or bit at the tip is inserted through a tiny puncture in an artery and guided to the blockage using real-time imaging. The plaque that is removed is captured in the tool's chamber and removed as part of the procedure.
Benefits of atherectomy
● Removes plaque from even very small arteries feeding the legs and feet
● Minimally invasive with very little downtime
● Effective treatment for PAD that provides symptom relief right away
Aneurysms
An aneurysm is a bulge in the weakened wall of an artery. Not all aneurysms require treatment, but if they involve the heart (aortic aneurysm) or the brain (intracranial aneurysm), you may benefit from an interventional radiology procedure to prevent leakage or rupture. Ruptured or leaking aneurysms require emergency treatment. Interventional radiology procedures focus on sealing off aneurysms so they are no longer a danger.
Benefits of interventional radiology procedures for aneurysms include:
● Alternative to invasive open surgery for aneurysm repair
● Techniques are available to treat previously inoperable brain aneurysms
● Recovery is very quick for unruptured aneurysms
Renal Artery Stenosis
Renal artery stenosis occurs when one or more arteries feeding the kidneys become narrowed, restricting blood flow. An interventional radiologist can restore blood flow by performing a renal angioplasty and stenting. Your doctor will access the renal artery through an artery in your arm or leg and use a balloon to press plaque against the artery wall. If necessary, a stent will be placed to hold the artery open.
Renal angioplasty and stenting has many advantages, including:
● No need for general anesthesia
● Very low complication rate
● The entire procedure only takes about an hour
Vascular Malformation
The term "vascular malformation" is a general one that refers to a group of congenital anomalies affecting the blood vessels and/or lymph vessels. Depending on the type of vascular malformation, different minimally invasive procedures are used to treat it. Surgical removal of vascular malformations is difficult, and they tend to recur if not completely removed. Interventional radiology procedures that shut down blood or lymph flow to the malformation produce superior results.
These procedures have many benefits for patients, including:
● Minimally invasive and safer than surgery for patients of all ages
● Effective treatment for these rare congenital conditions
● For large arteriovenous malformations (AVMs) in the central nervous system, can be performed prior to surgery to reduce bleeding risk
Mesenteric ischemia
Mesenteric ischemia is poor circulation in the blood vessels supplying the stomach, liver, colon and/or intestine. This results in pain, gastro-intestinal distress, and weight loss. If you are experiencing chronic mesenteric ischemia, an interventional radiologist can perform an angioplasty on the blocked artery feeding your mesenteric organs. Using real-time imaging of your vascular system, a balloon catheter is guided to the blocked area and inflated to widen the opening. A stent may be placed to help the artery remain open.
Advantages of undergoing the procedure include:
● Minimally invasive procedure done in our office
● Takes about an hour to perform
● Effective alternative to invasive surgical intervention
Embolization
Embolization is a procedure performed by interventional radiologists to block blood blow to an aneurysm, tumor, or problematic vein. A doctor accesses the area through the vascular system using real-time imaging and introduces material into the blood vessel to create a blockage. Embolization is an effective way to shrink or destroy tumors and cut off problematic blood flow.
Benefits of embolization techniques include:
● Shrinks tumors while also delivering chemotherapy or radiation directly to the cancer (chemoembolization and Y-90 cancer therapy)
● Causes uterine fibroid tumors to die (uterine fibroid embolization)
● Shrinks enlarged prostates (prostate artery embolization)
● Addresses pelvic pain in women and men (ovarian vein embolization, pelvic vein embolization, and varicocele embolization)
● Stops dangerous postpartum hemorrhaging and gastrointestinal bleeding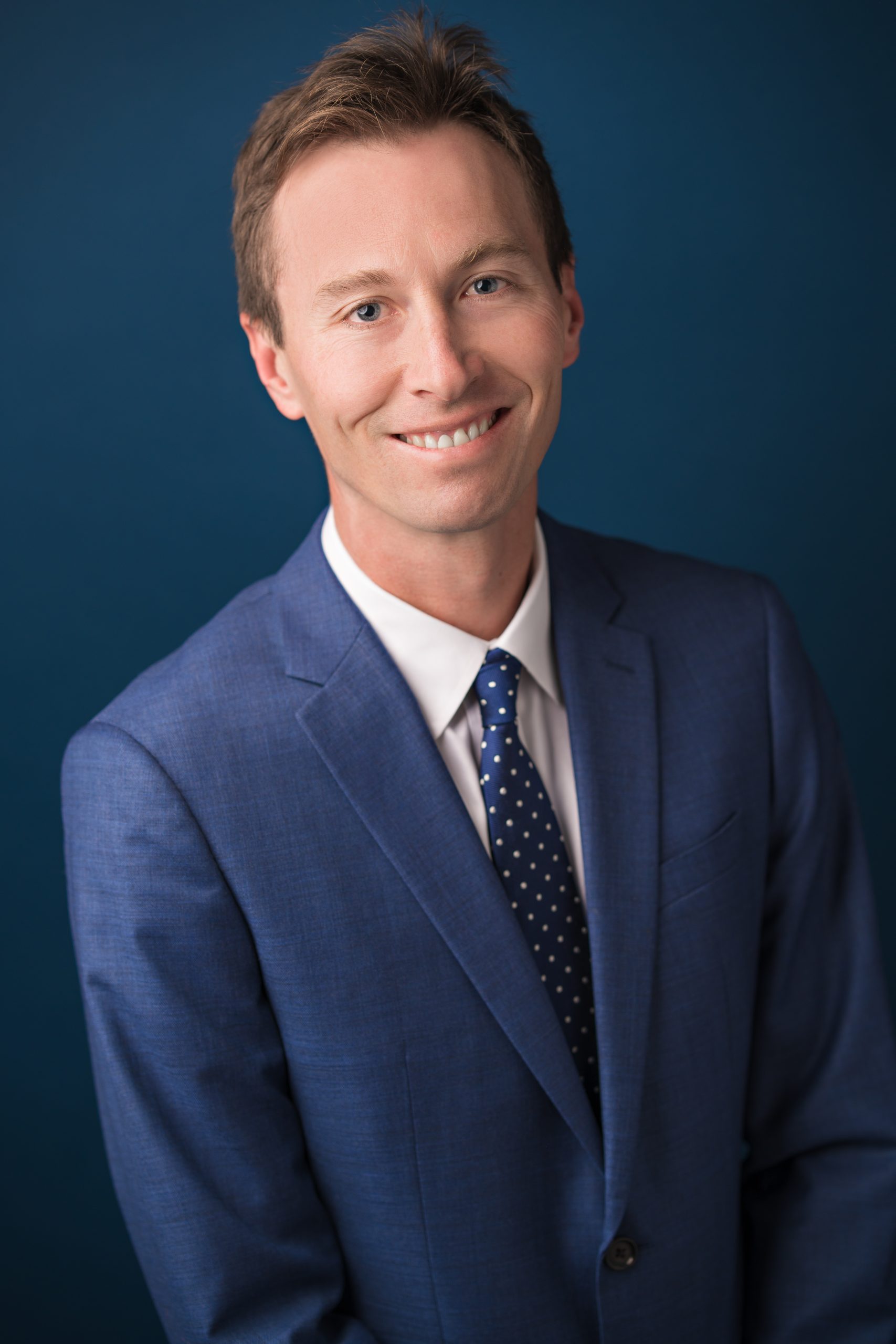 CASEY CURRAN, MD
Vascular Interventional Specialists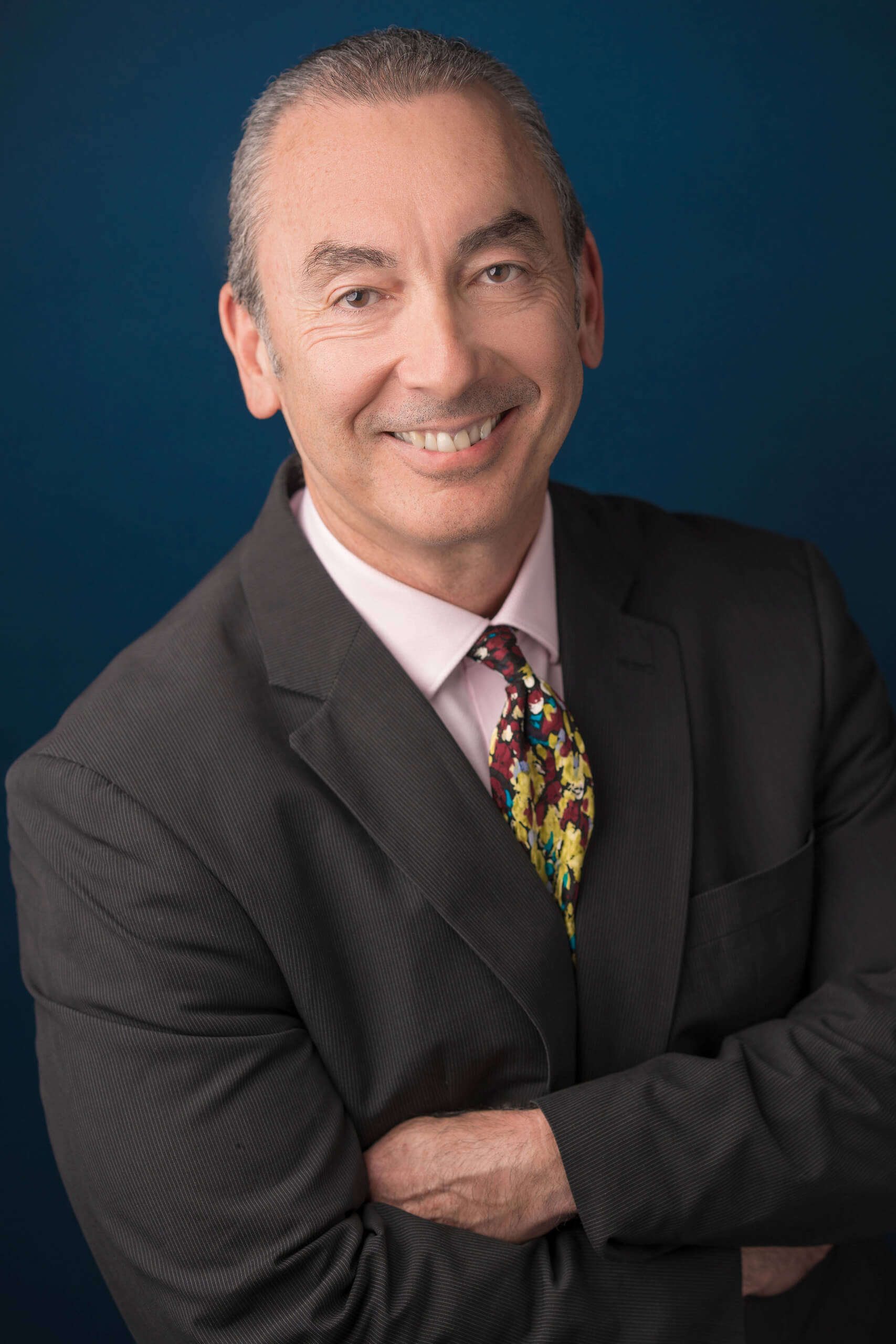 DANA MANN, MD
Vascular Interventional Specialists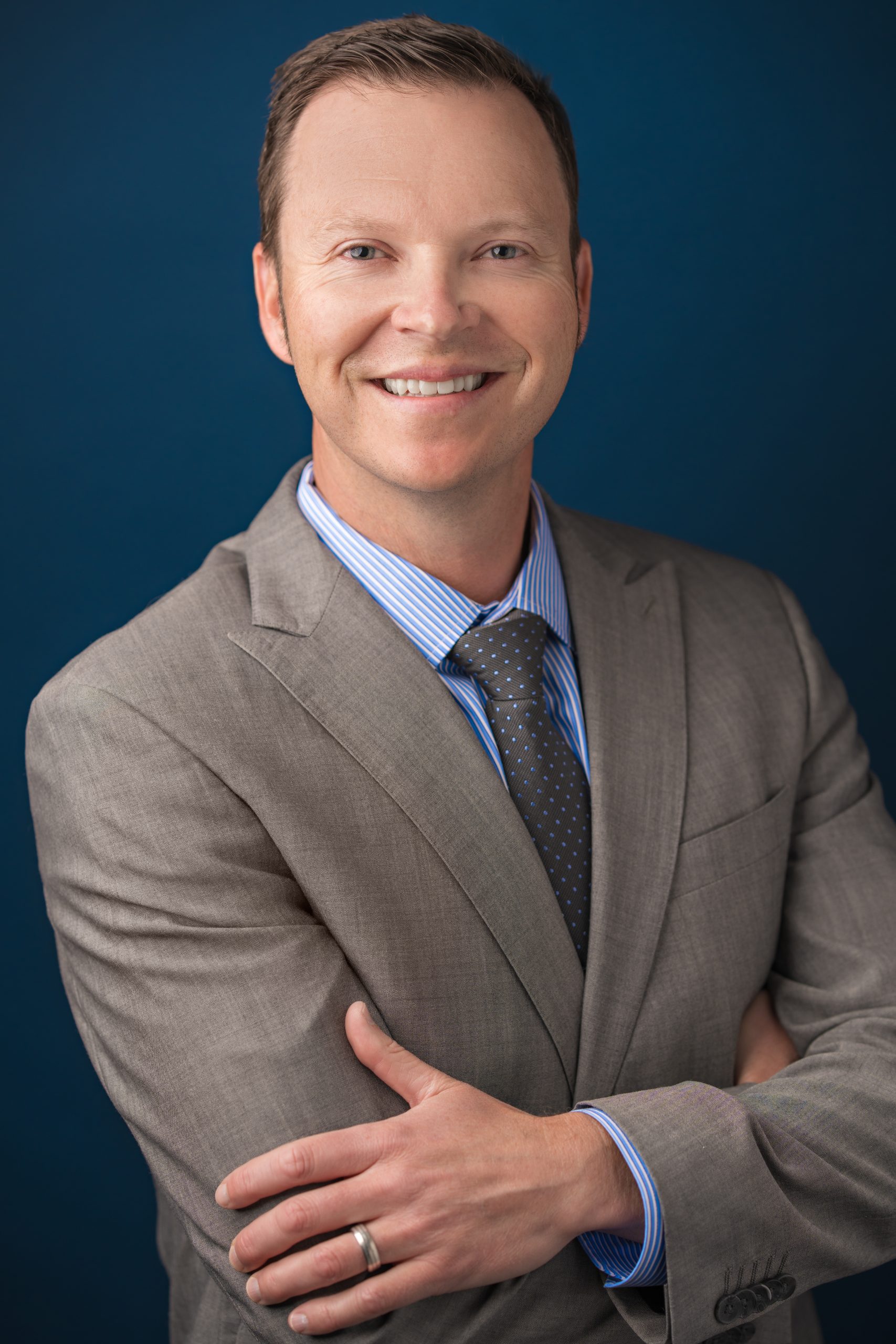 GARRETT SCHROEDER, MD
Vascular Interventional Specialists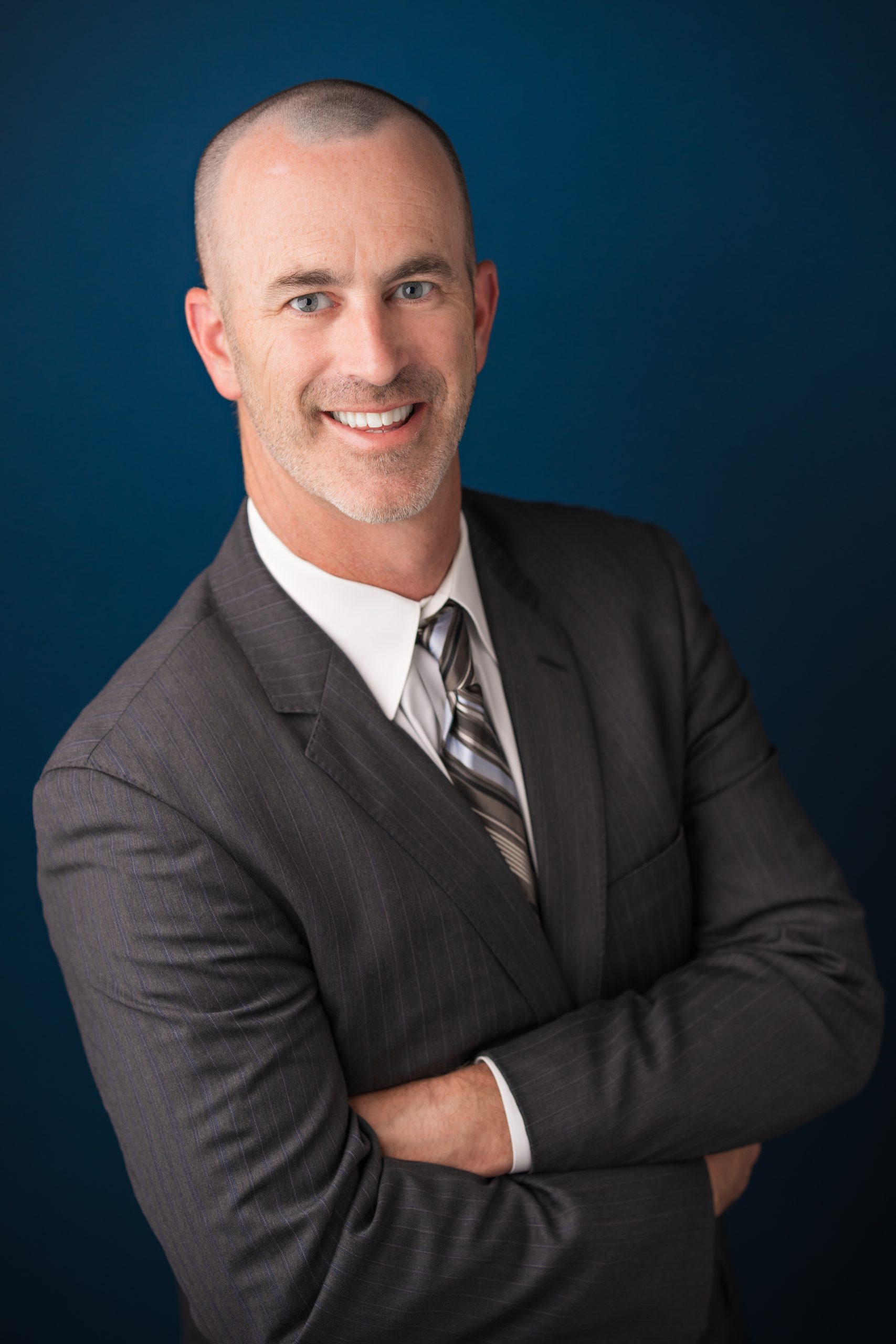 BENJAMIN ENGLISH, MD
Vascular Interventional Specialists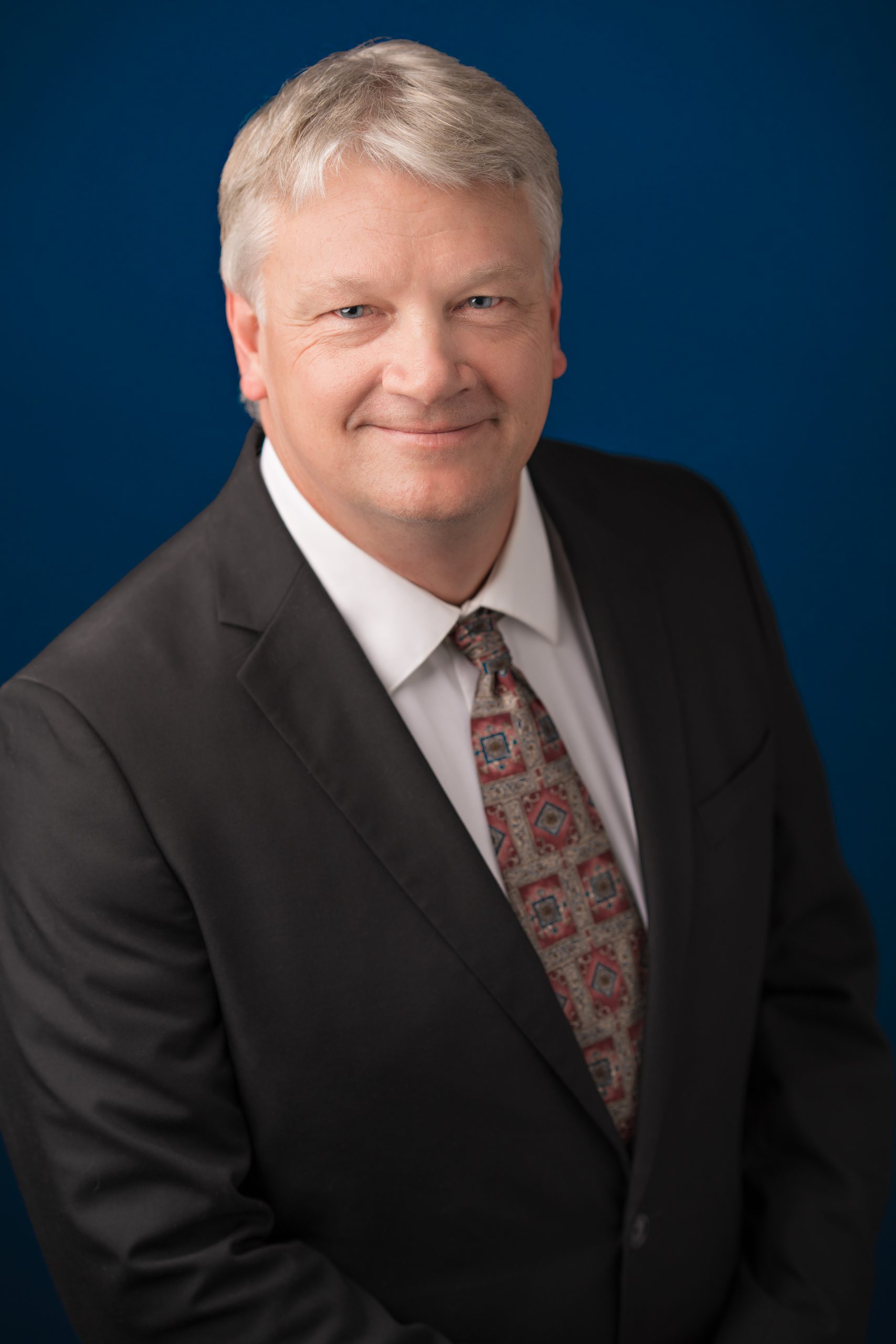 ERIC CHOFFEL
Radiology Practitioner Assistant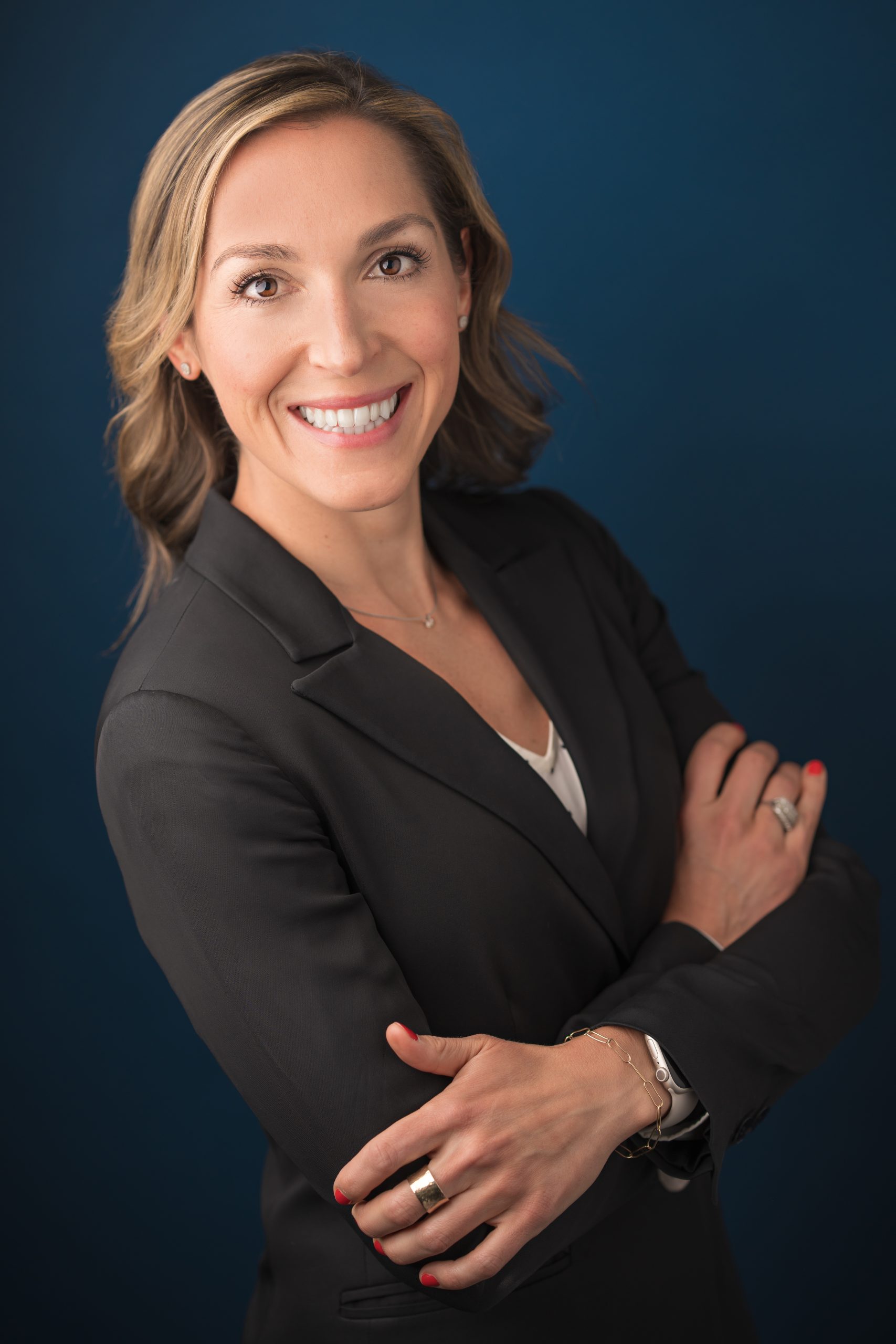 Ande DeMarco
PA-C Physician Assistant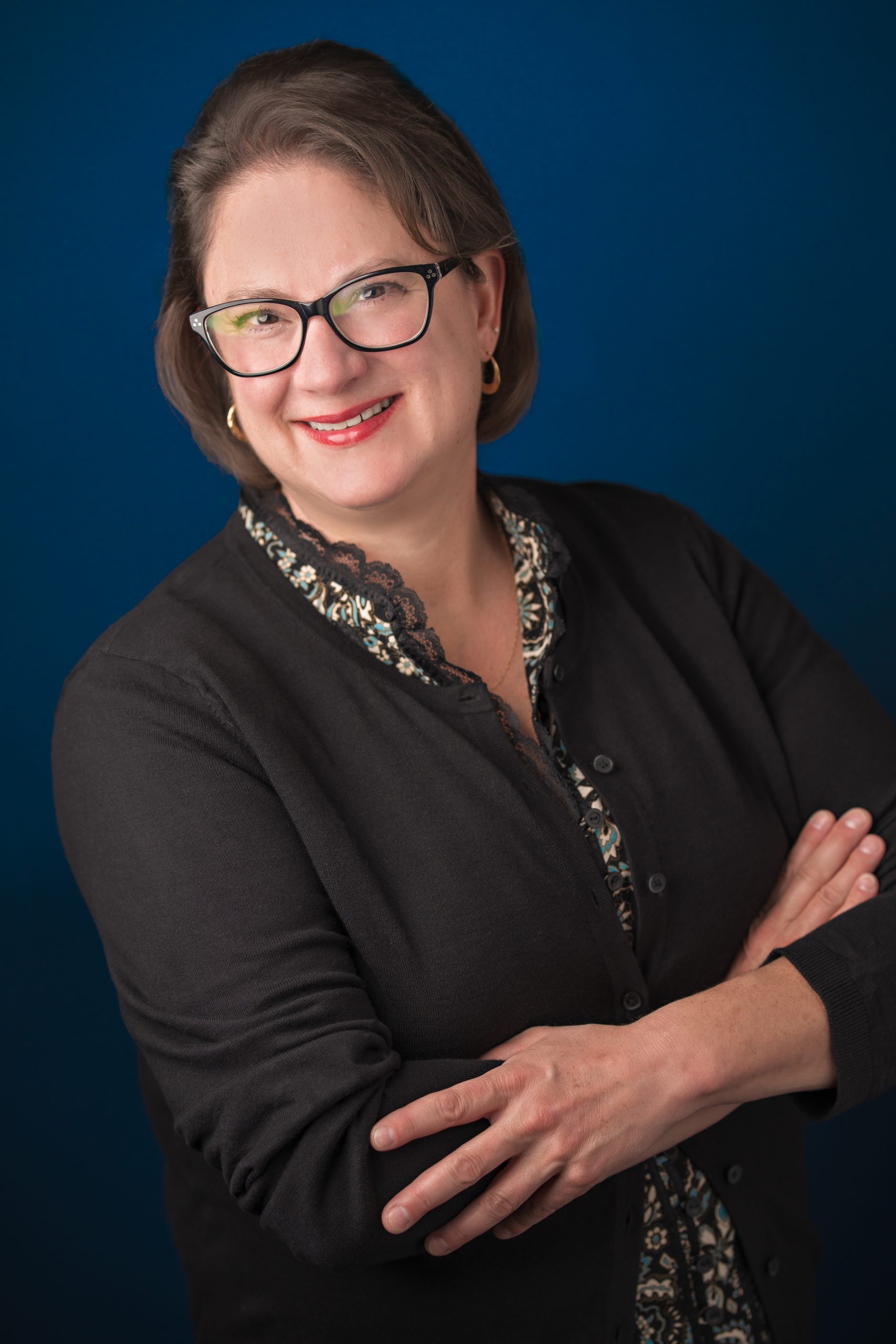 KRISTIN LEMERY
Radiology Practitioner Assistant