Prostate Enlargement Treatment
Benign Prostatic Hyperplasia (BPH) or enlarged prostate can be treated with a minimally invasive interventional radiology procedure called prostate artery embolization (PAE) as an alternative to surgery. Your doctor will make a tiny nick in your skin and use X-ray fluoroscopy to access the artery feeding the prostate. Tiny beads are introduced directly into the artery to partially block it. With reduced blood flow, the prostate shrinks over time, and symptoms improve.
Benefits of PAE for BPH are many, including:
● Minimally-invasive and performed in-office using local anesthesia
● Low risk of sexual side effects or urinary incontinence
● Is an option for men who aren't tolerating BPH medications well
● Symptom relief in two to three weeks
Varicocele Treatment
Varicose veins in the testicle, called varicoceles, can be treated with a quick, relatively painless procedure called percutaneous embolization. Using real-time imaging, the damaged veins are accessed through your vascular system and closed off using tiny coils or a scarring agent.
Treating varicoceles with embolization has many advantages, including:
● It is minimally invasive, quick, and relatively painless
● Pain relief is almost immediate
● Short recovery period
Vertebral Augmentation/Kyphoplasty
Leading-edge interventional radiology procedures have allowed doctors to treat vertebral compression fractures of the spine, reducing pain and providing support and stability to bone that has been weakened by osteoporosis, infection, or tumors. Vertebroplasty involves injecting medical-grade cement into compromised areas. Kyphoplasty uses a balloon to restore proper vertebral spacing prior to introducing the cement.
These procedures have many advantages over traditional spine surgery or doing nothing, including:
● Quickly and effectively treats pain and other symptoms caused by compression fractures
● Prevents future spinal deformity from vertebral collapse
● Minimally invasive, quick, with a short recovery period
● Much safer than traditional spine surgery
● Helps patients recover their independence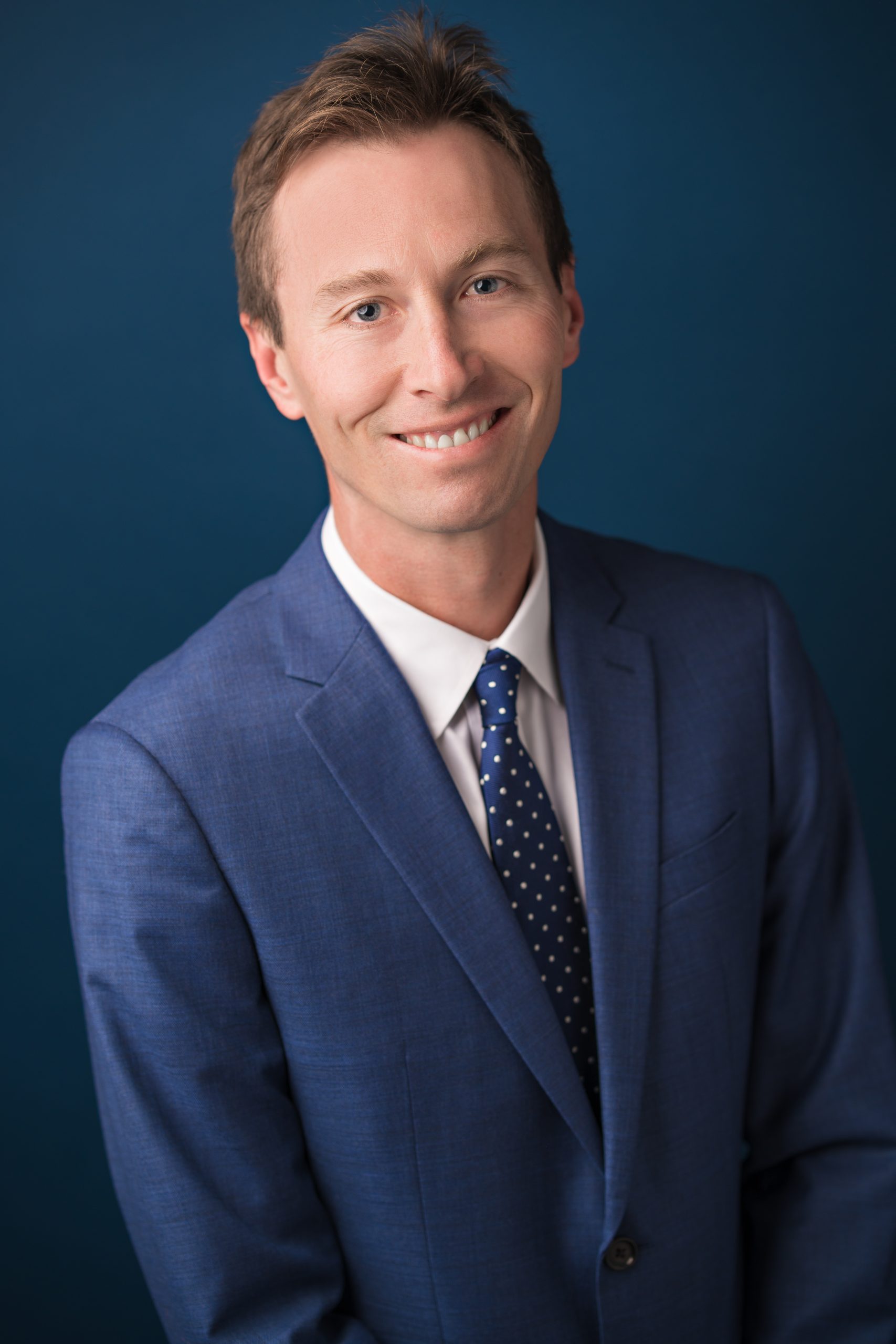 CASEY CURRAN, MD
Vascular Interventional Specialists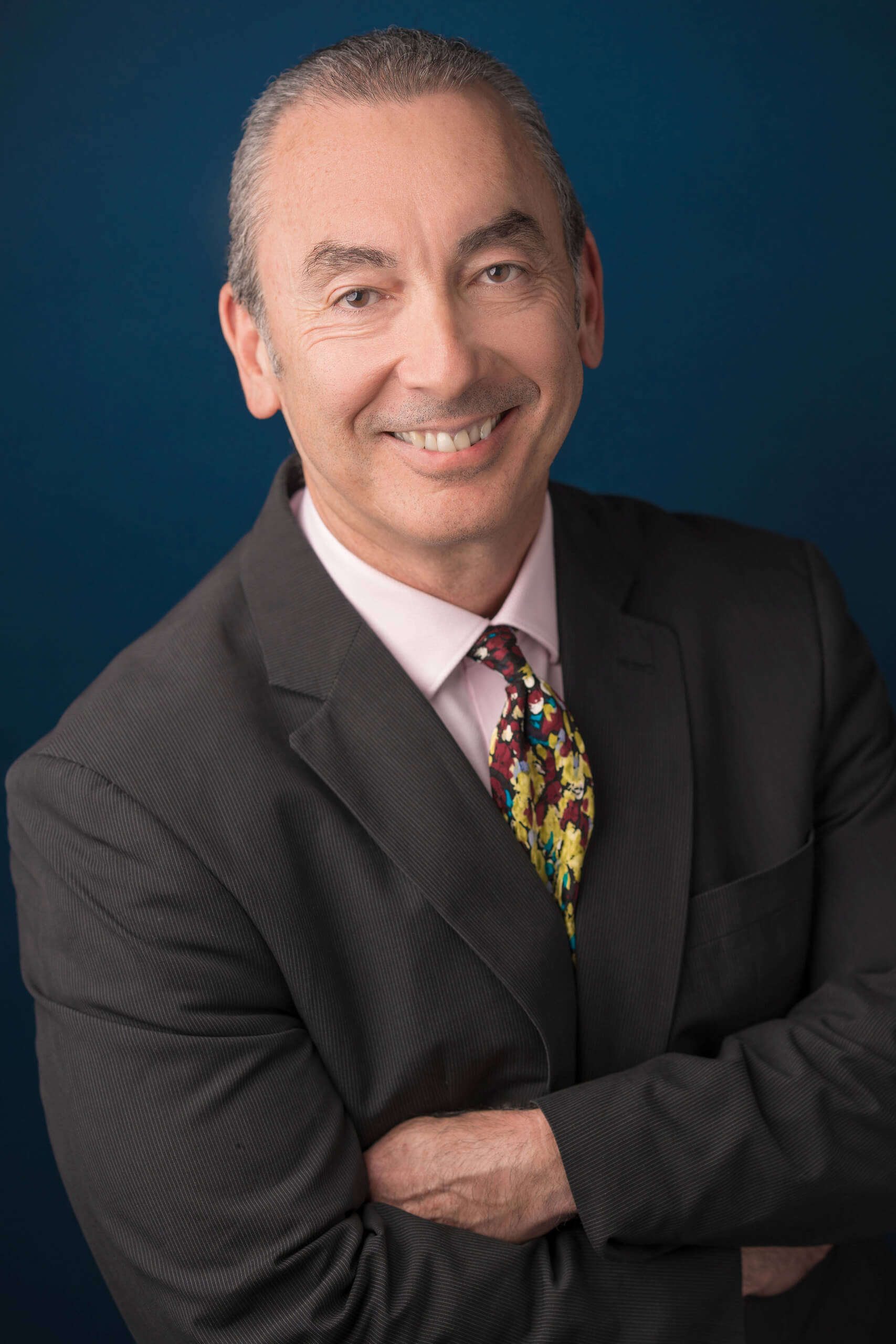 DANA MANN, MD
Vascular Interventional Specialists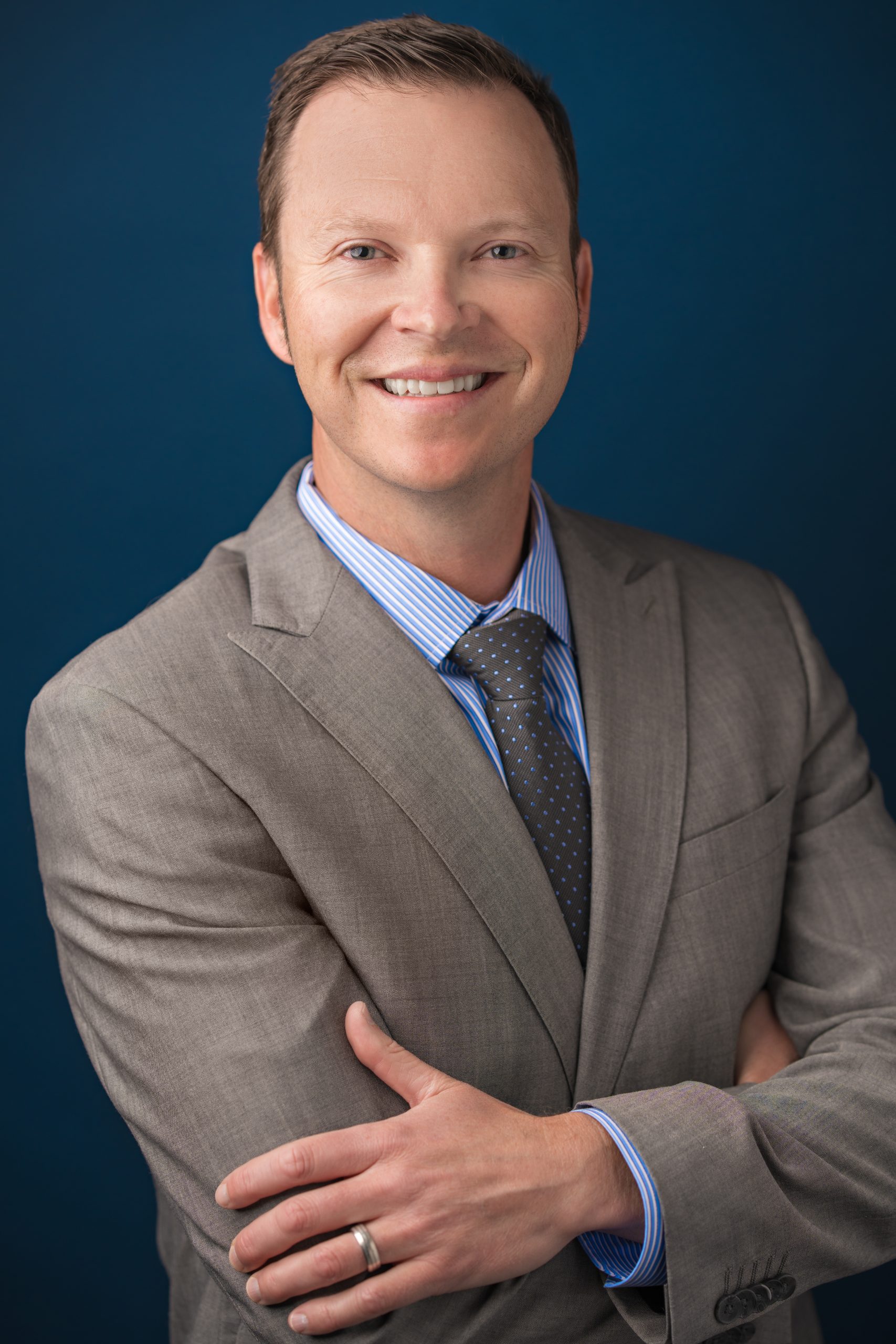 GARRETT SCHROEDER, MD
Vascular Interventional Specialists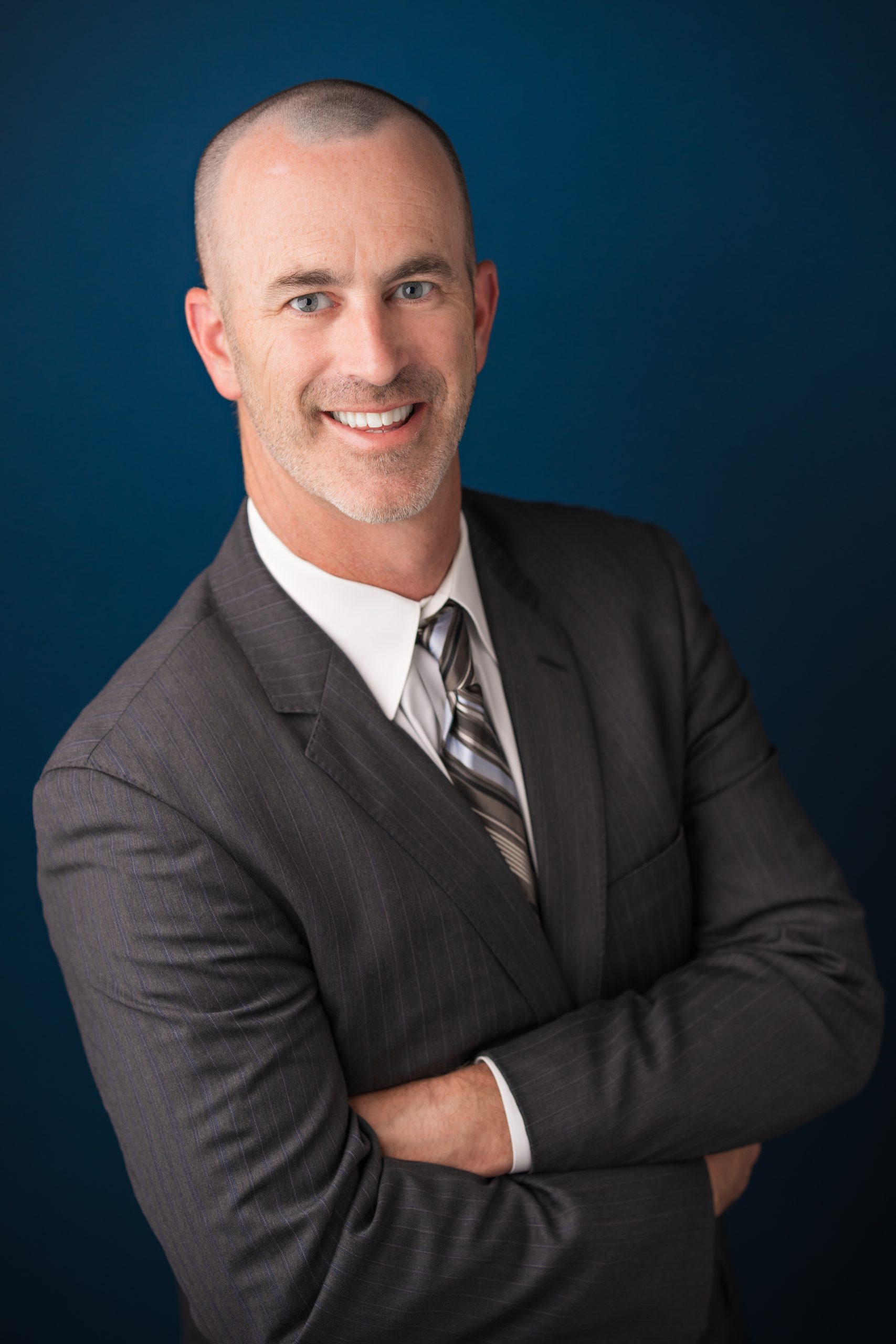 BENJAMIN ENGLISH, MD
Vascular Interventional Specialists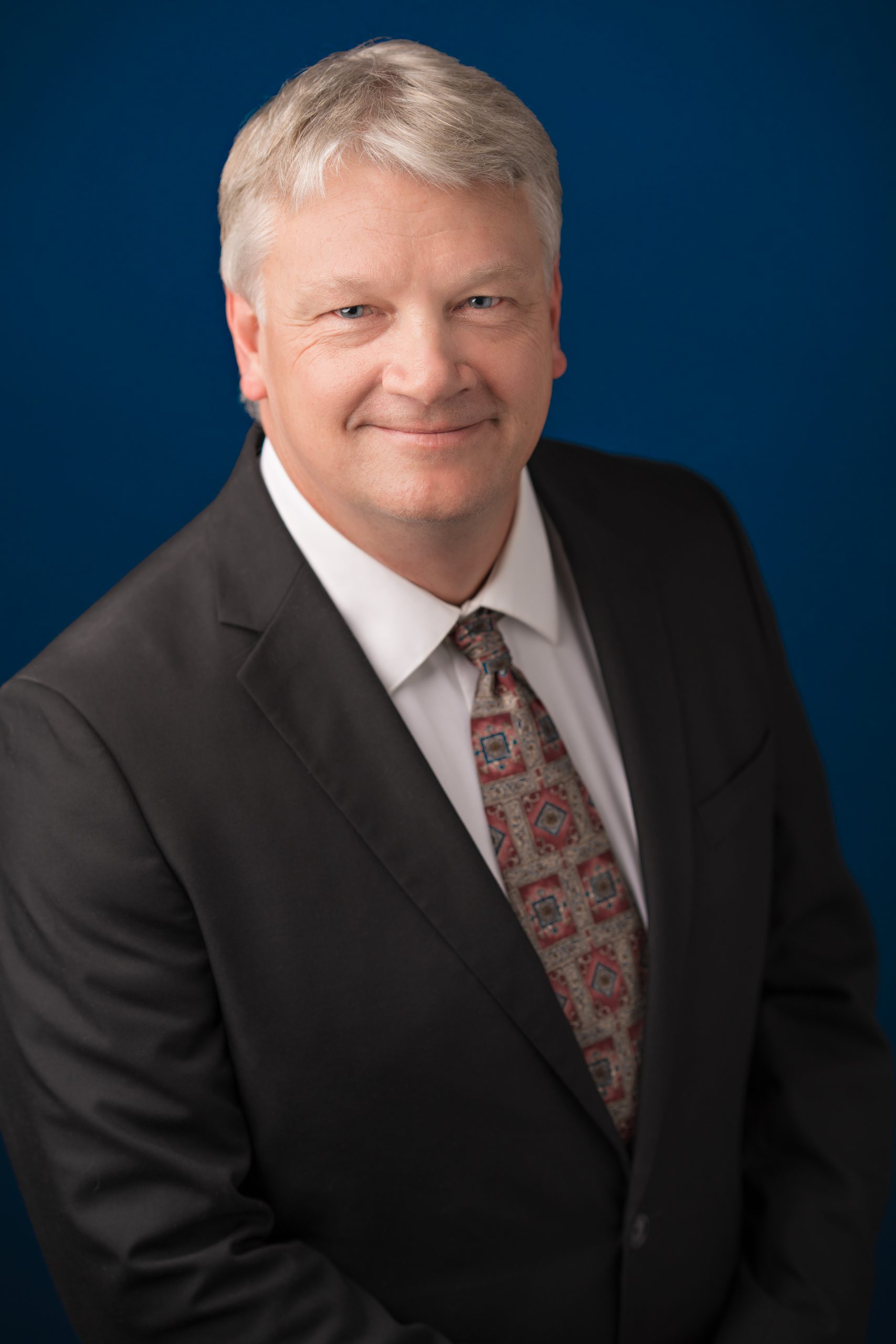 ERIC CHOFFEL
Radiology Practitioner Assistant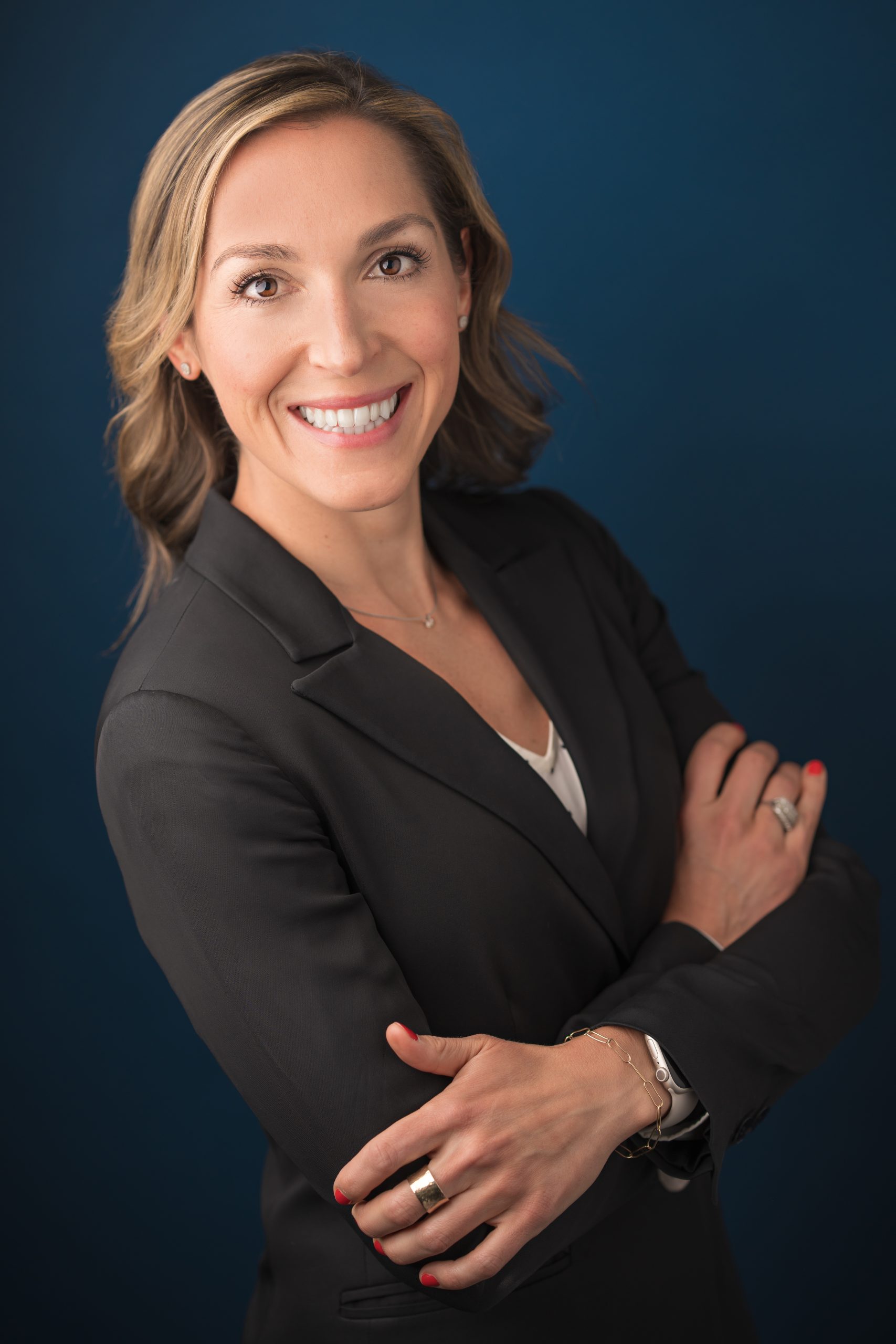 Ande DeMarco
PA-C Physician Assistant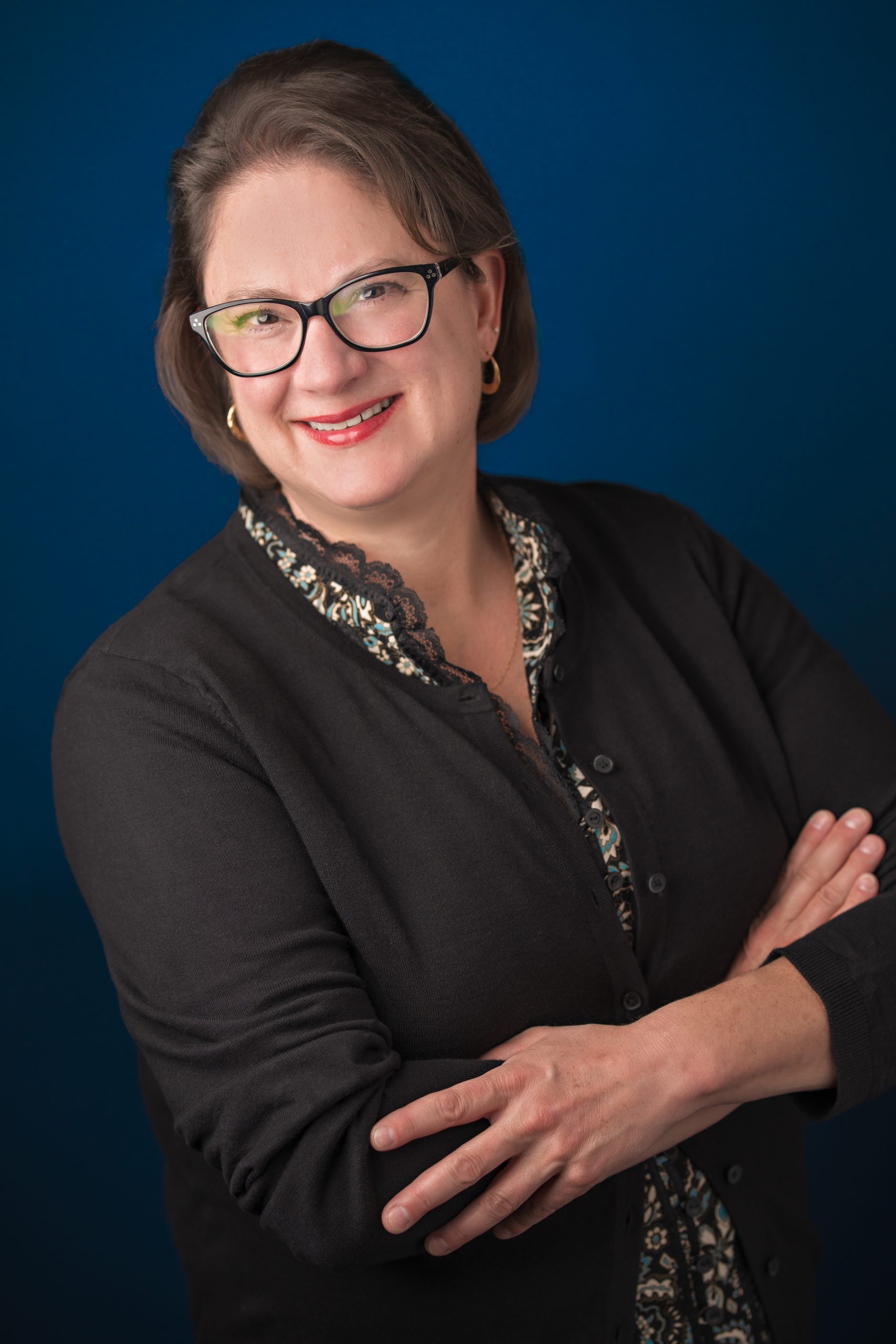 KRISTIN LEMERY
Radiology Practitioner Assistant