AV Fistula interventions
A blocked or narrowed fistula can prevent dialysis patients from being able to undergo life-saving dialysis. An interventional radiologist can use minimally invasive procedures like angioplasty, stenting, thrombolysis (dissolving the blood clot) or thrombectomy (physically removing or breaking up the blood clot) to clear the fistula or graft.
Not all fistula and graft problems can be treated minimally invasively, but for those that can, advantages include:
● Ability to deliver thrombolytic agents directly to the blood clot
● Procedure takes about an hour with quick recovery period
● Eliminates the need for placement of a temporary dialysis catheter in the neck
Tunneled Dialysis Catheter
For temporary or long-term dialysis needs, an interventional radiologist will place a tunneled dialysis catheter that will allow blood to be easily accessed for regular dialysis treatments. The catheter may be used until an AV fistula or graft is in place for longer-term use. The catheter is placed minimally invasively using ultrasound and x-ray imaging, and its placement is confirmed with x-ray.
Your tunneled dialysis catheter offers the following benefits:
● Provides access to your vein until an AV fistula or graft is ready for use
● Is an option if your blood vessels aren't strong enough to support a fistula or graft
● Catheter may include a cuff that helps reduce risk of infection
Nephrostomy and Ureteral stent
For ureter blockages due to stones or blood clots, an interventional radiologist can either perform a nephrostomy, which drains urine directly from the kidneys into a collection bag outside the body, or place a ureteral stent, which opens up a blocked or narrowed ureter to allow urine to flow into the bladder.
These procedures benefit patients in the following ways:
● Prevent damage to ureters by facilitating urine flow
● Minimally invasive with very little downtime
● A ureteral stent provides support to a ureter that is in the process of healing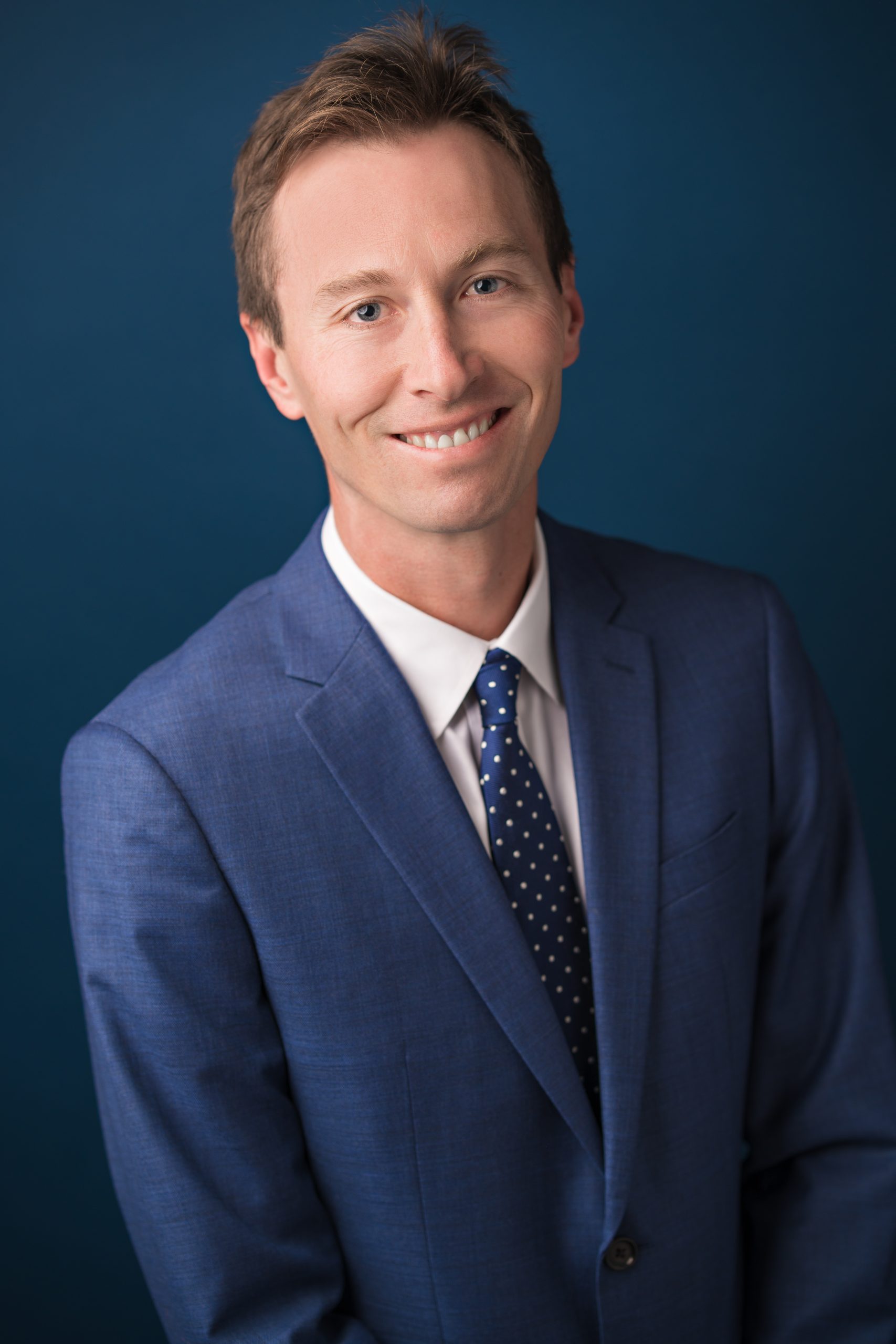 CASEY CURRAN, MD
Vascular Interventional Specialists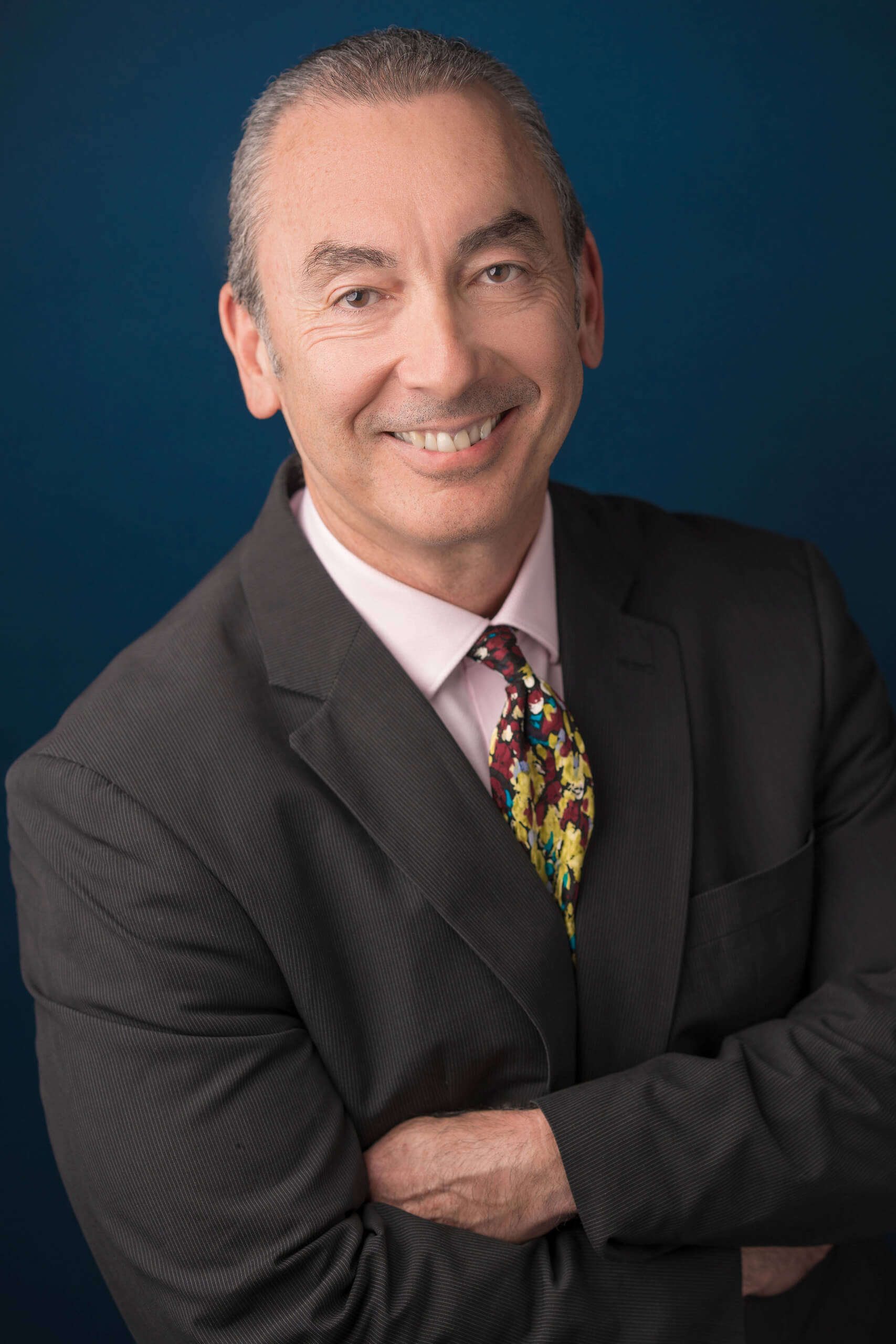 DANA MANN, MD
Vascular Interventional Specialists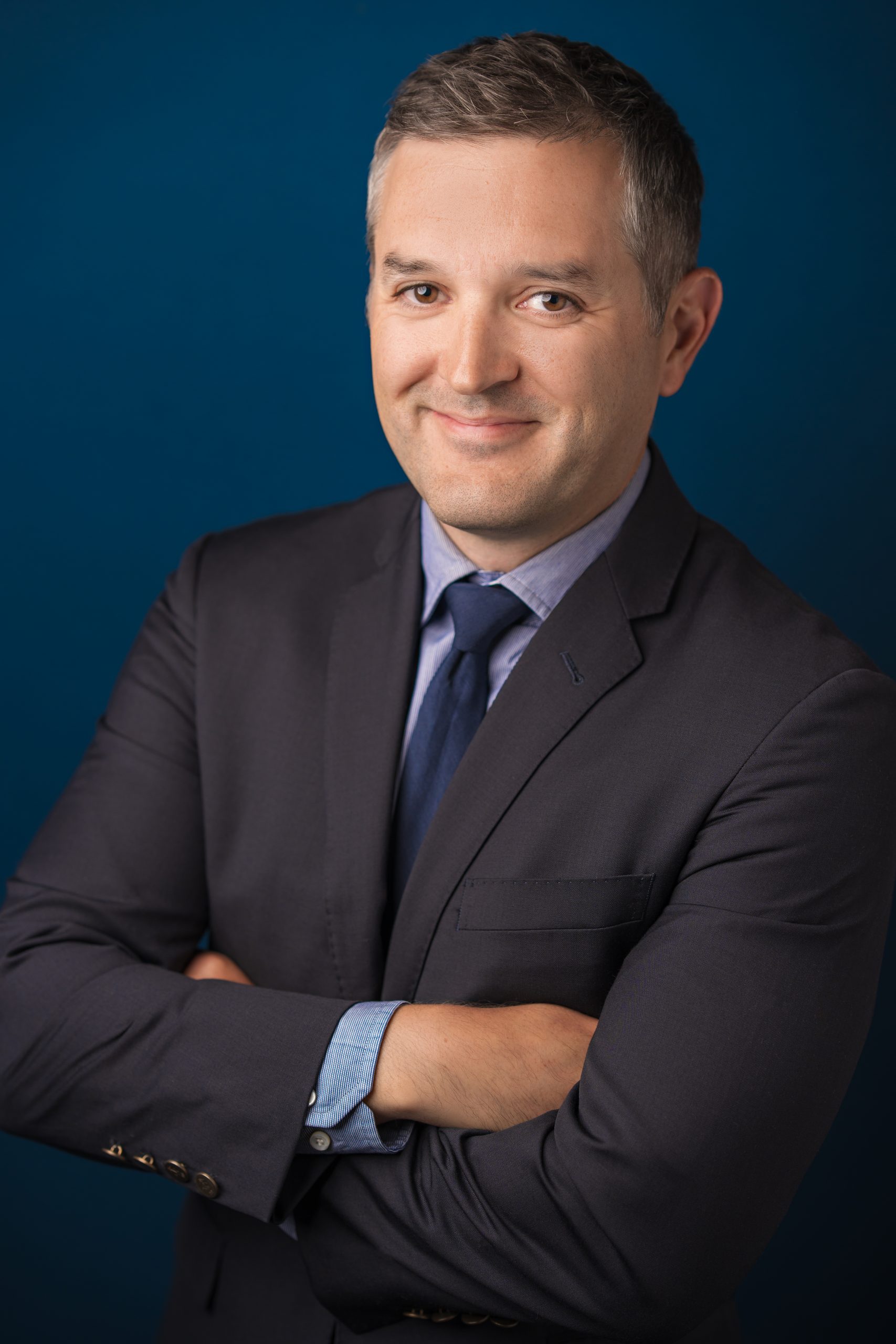 MARCO UGAS, MD
Vascular Interventional Specialists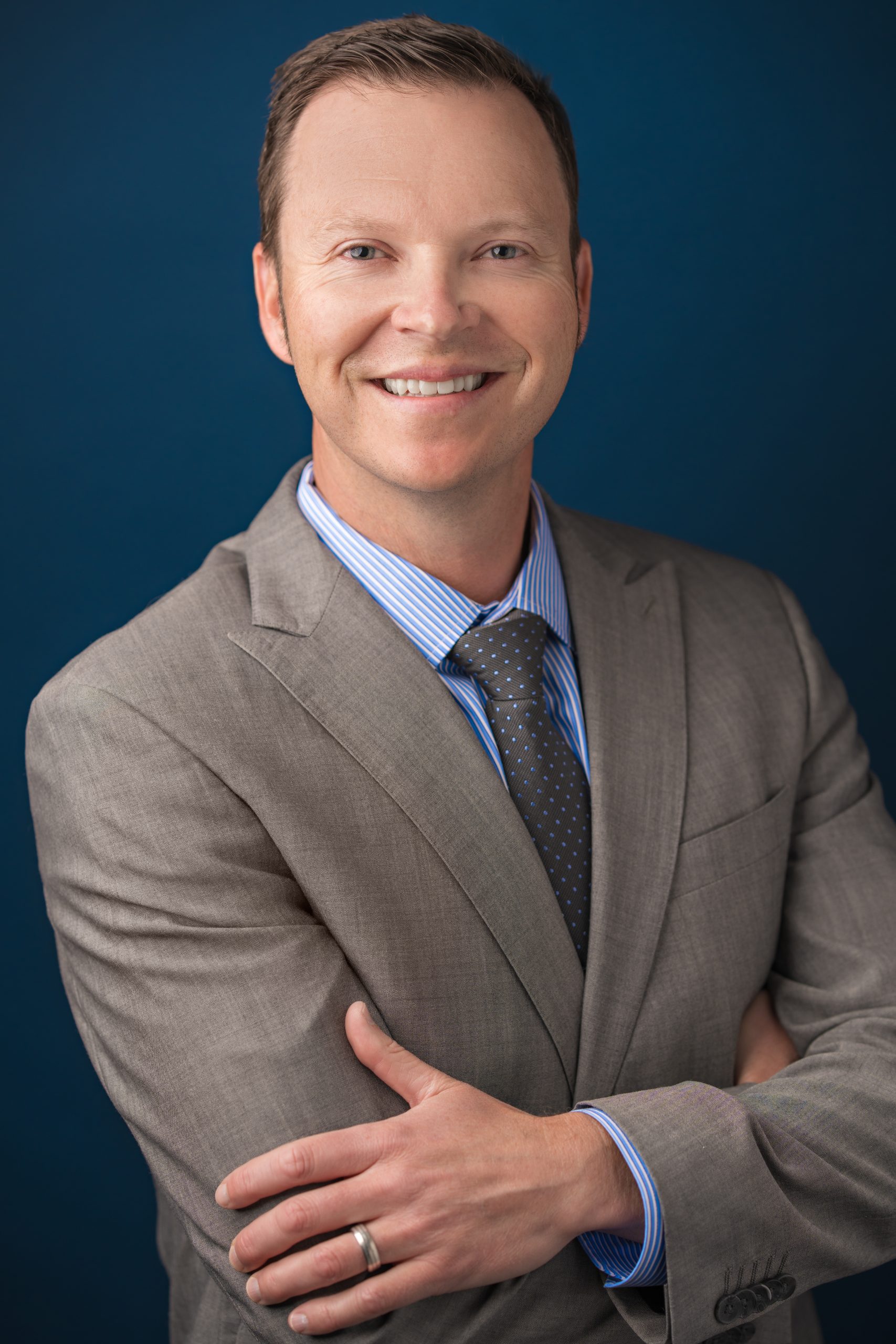 GARRETT SCHROEDER, MD
Vascular Interventional Specialists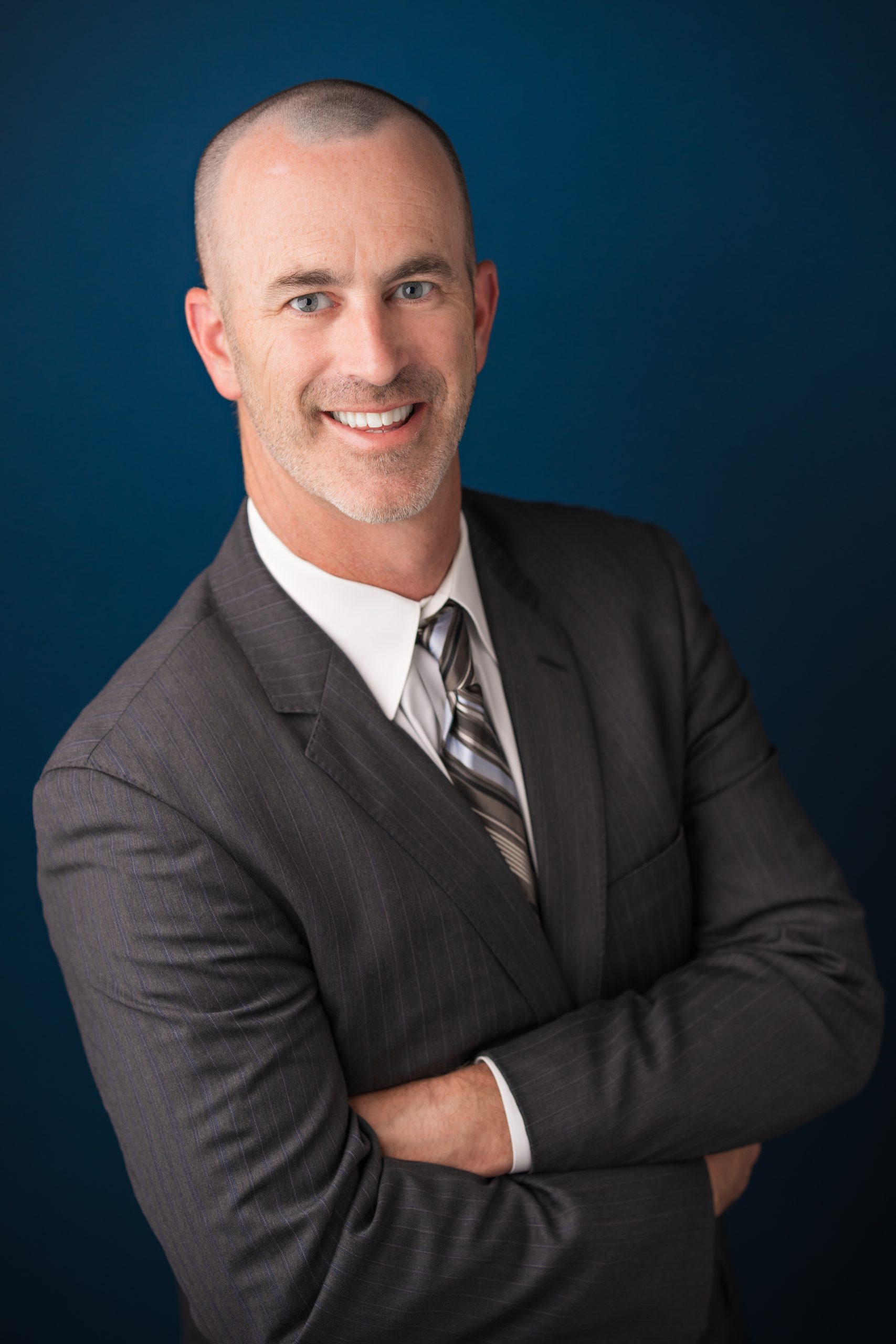 BENJAMIN ENGLISH, MD
Vascular Interventional Specialists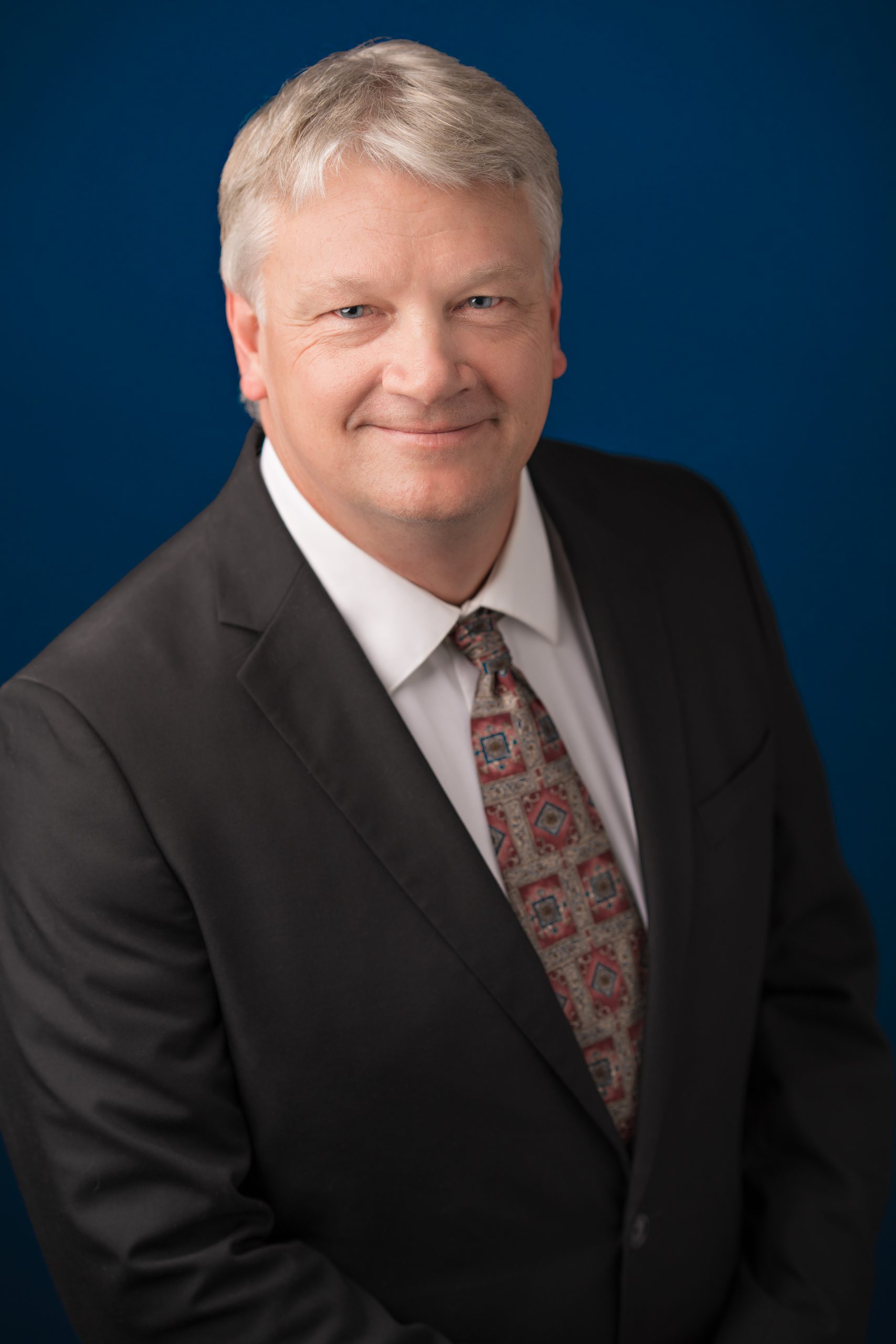 ERIC CHOFFEL
Radiology Practitioner Assistant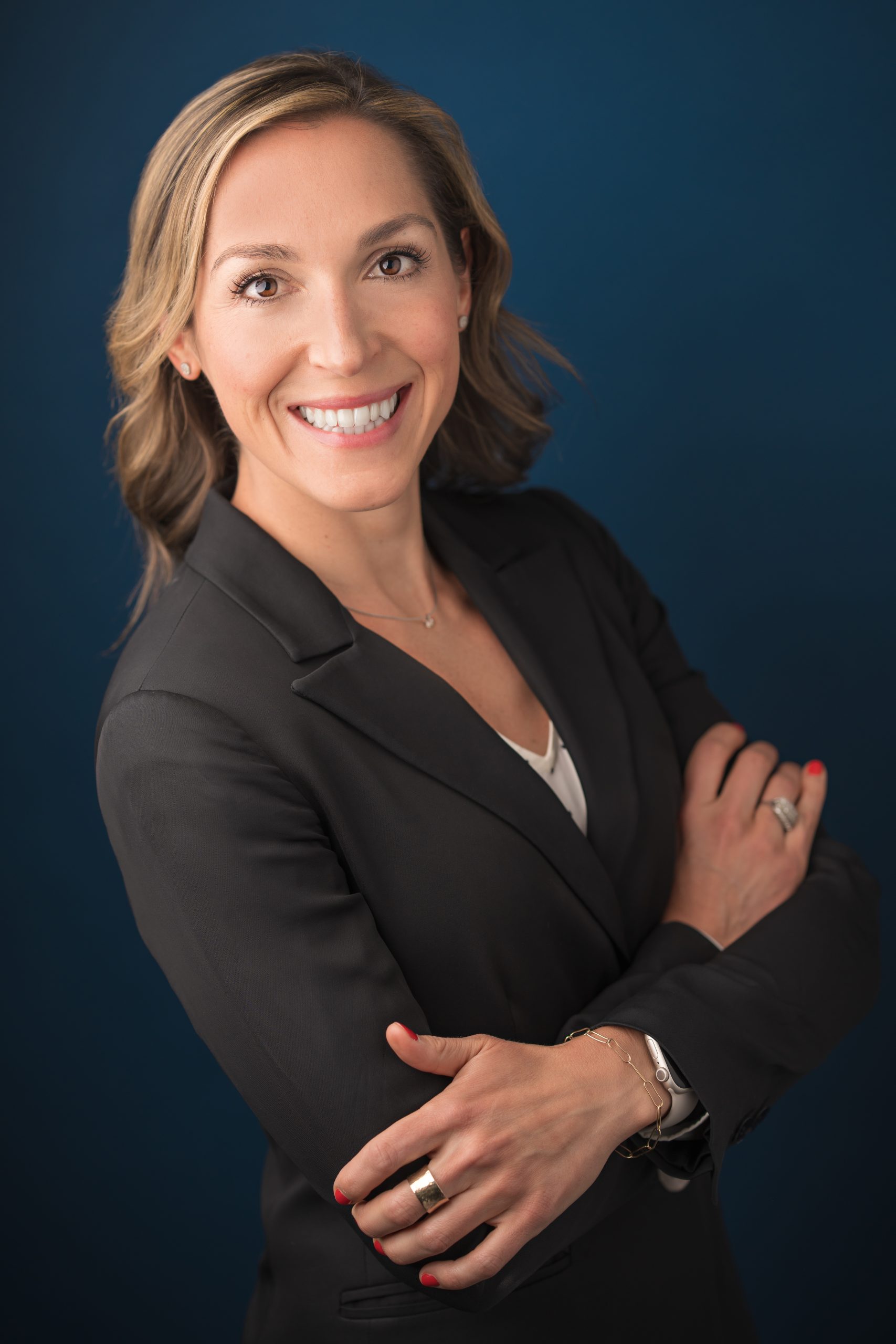 Ande Holmberg
PA-C Physician Assistant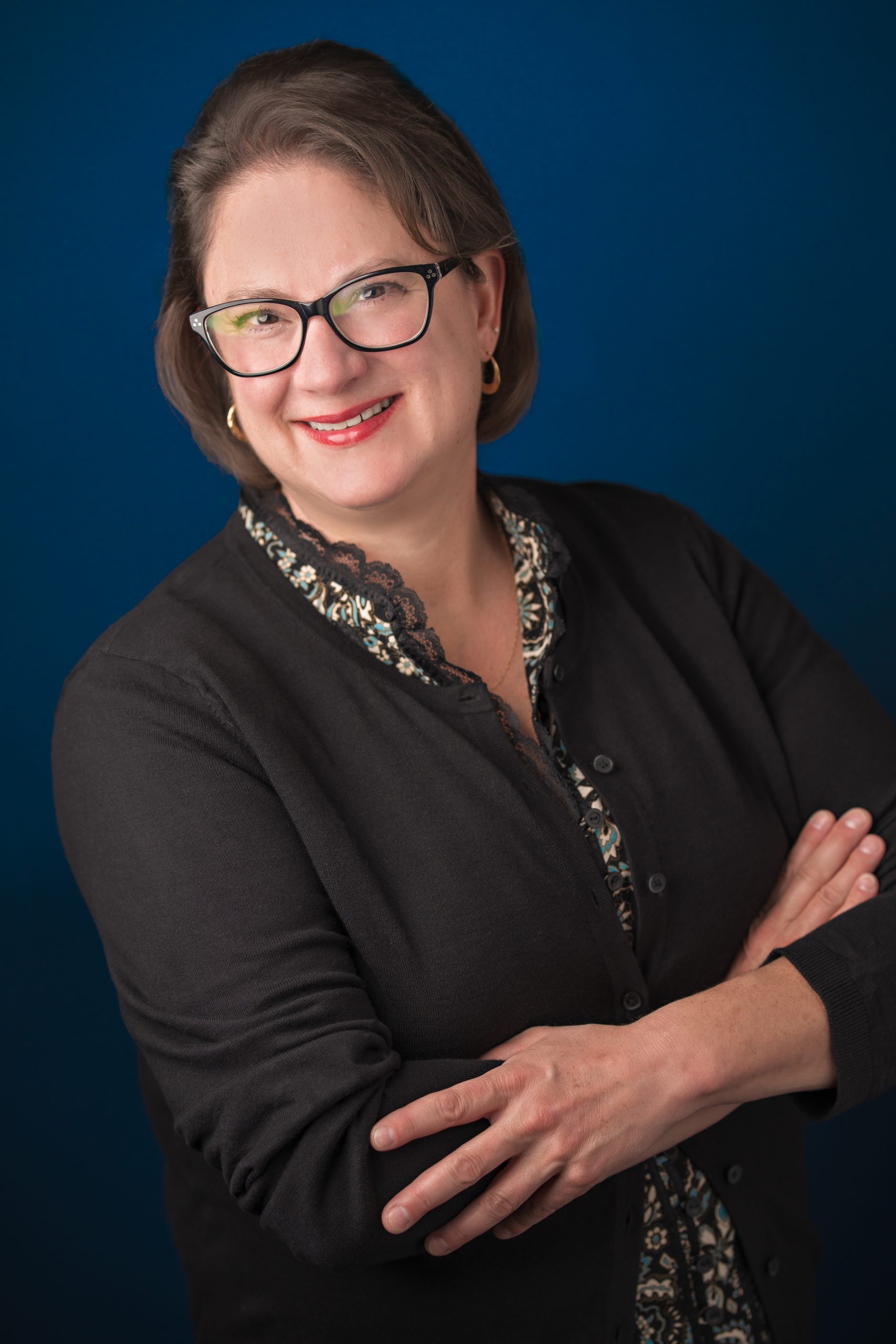 KRISTIN LEMERY
Radiology Practitioner Assistant