Varicose Vein Treatment
Varicose veins are often a sign of more serious vein disease, and removing them improves blood flow as well as aesthetics. A vascular interventional specialist will assess your overall vein health to determine the right treatment or combination of treatments for your varicose veins. Treatment might include endovenous laser ablation therapy (EVLT), sclerotherapy, or ambulatory phlebectomy. All of these treatments are minimally invasive and done right in our offices.
Choosing VIS CORA for varicose vein treatment means:
● Less pain and minimal downtime compared to traditional vein surgery
● No general anesthesia required
● Improved blood flow and overall vascular health
Besides normal wound care and lifestyle changes to improve your overall cardiovascular health, interventional radiology procedures can help reduce the occurrence of venous ulcers and stimulate healing. With just a small nick in the skin, CORA doctors can access and close off damaged veins and widen narrowed arteries to improve circulation in the legs and feet.
Interventional radiology for venous ulcers has many benefits including:
Minimally invasive
Procedures are in-office, same day
Treats the cause (poor circulation), not just the symptom (wound)
May-Thurner Syndrome (MTS)
May-Thurner Syndrome (MTS), also known as Iliac Vein Compression Syndrome is a vascular disorder that mostly affects women between the ages of 20 and 45, often after pregnancy. MTS develops when the right common iliac artery compresses the left common iliac vein, compromising blood flow from the left leg. This can cause symptoms such as pelvic pain, leg pain, varicose veins and swelling of the left leg. It also raises a person's risk of developing deep vein thrombosis (DVT). At VIS CORA, we can map the left common iliac vein with intravascular ultrasound and use venoplasty and stenting to physically open and shore up the compromised segments of vein. All of this is done through a tiny nick in the skin, without invasive surgery.
Benefits of interventional radiology treatment for May-Thurner Syndrome include:
● Provides better results than medication alone
● Procedure is minimally-invasive and done right in our office
● Reduces the risk of a dangerous blood clot or pulmonary embolism
Chronic Deep Vein Thrombosis (DVT)
A blood clot over one to two months old is considered "chronic". Chronic clots have hardened, causing scarring in the vein and making them even more difficult to clear. Patients often develop sometimes-disabling cases of post-thrombolytic syndrome (PTS), the symptoms of which include skin redness, swelling, ulcers, and chronic leg pain. At VIS CORA, we have been able to clear chronic DVTs with leading-edge deep venous recanalization. Through a tiny nick in the skin, we use real-time imaging to access the blockage. Once there, we use a balloon to widen the stricture, break up any scar tissue and restore blood flow, sometimes placing a stent to maintain a healthy diameter inside the vein.
Benefits of treating chronic deep vein thrombosis with deep vein recanalization include:
● Accesses deep veins without invasive surgery
● Minimally invasive with quick recovery time
● No need for general anesthesia
● Reduces symptoms and gives patients back their mobility
IVC Filter
The inferior vena cava is the largest vein in the body, carrying blood back to the heart and lungs from the lower body. If you are at risk of developing blood clots, your doctor may recommend you have an IVC filter placed inside your vena cava. The IVC filter will trap blood clots, preventing them from moving into your lungs and creating a life-threatening pulmonary embolism. The filter is placed by a VIS CORA interventional radiologist. Using real-time X-ray, your doctor will access your inferior vena cava through a vein in your neck or groin and place the filter. When it is time to have the IVC filter removed, your doctor will use a similar procedure to remove it.
An IVC filter has many advantages for patients at risk for deep vein thrombosis:
● The procedure is minimally invasive and only takes about an hour
● Helps reduce the risk of a deadly pulmonary embolism
● A good option for patients who cannot take blood thinners
Ambulatory Phlebectomy
A treatment for varicose veins, ambulatory phlebectomy physically removes damaged veins through a tiny puncture in the skin. Ambulatory (meaning "walking") phlebectomy does just what it claims to: that is, let you walk out of the procedure! It is an excellent alternative to painful, invasive vein-stripping surgery.
Benefits of ambulatory phlebectomy include:
● Incisions are so tiny that typically no stitches are required
● Performed right in our office with local anesthesia
● Physically removes the veins so they are no longer visible
● Improved blood flow and overall vascular health
Venous Malformations
Venous malformations are stretched, deformed veins that develop in people who are genetically disposed to them. They cannot be cured, but through interventional radiology procedures they can be managed. Venous malformations may be apparent around the mouth, lips, tongue, face, neck and scalp, and they can cause significant pain and swelling. In the past, doctors avoided treating these malformations, especially facial malformations and malformations in children, because surgery was the only option. Today, we treat venous malformations with the same procedures we use to treat varicose veins, mostly minimally invasive sclerotherapy. By injecting a sclerosing agent directly into the vein, we can cause it to close off and be safely absorbed by the body over time with no incisions and very little risk to the patient.
Interventional radiology treatment of venous malformations has many advantages, including:
● Minimally invasive sclerotherapy and other treatments are relatively short procedures with little downtime
● Can address malformations on the face without incisions or risk of scarring
● Uses local anesthesia only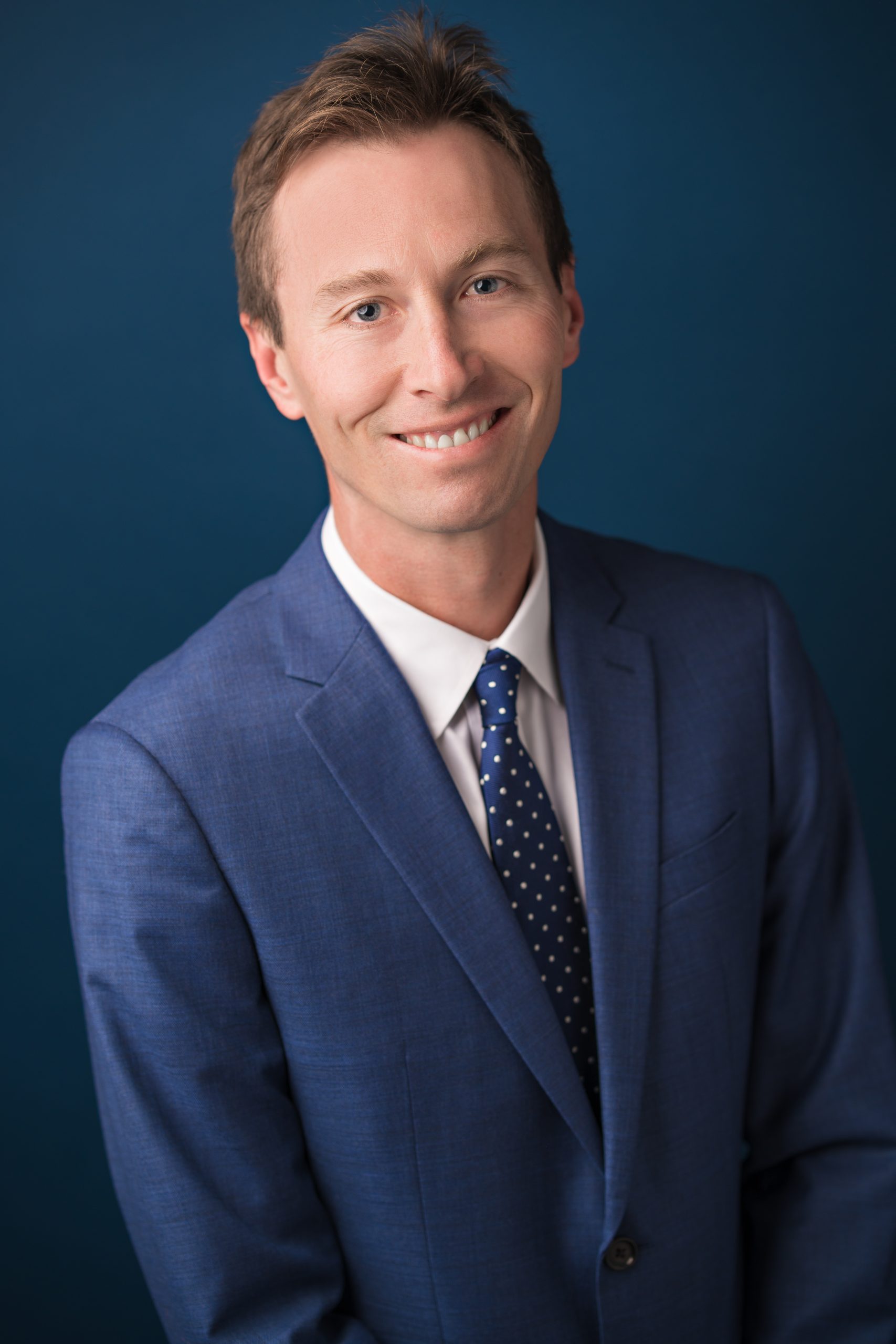 CASEY CURRAN, MD
Vascular Interventional Specialists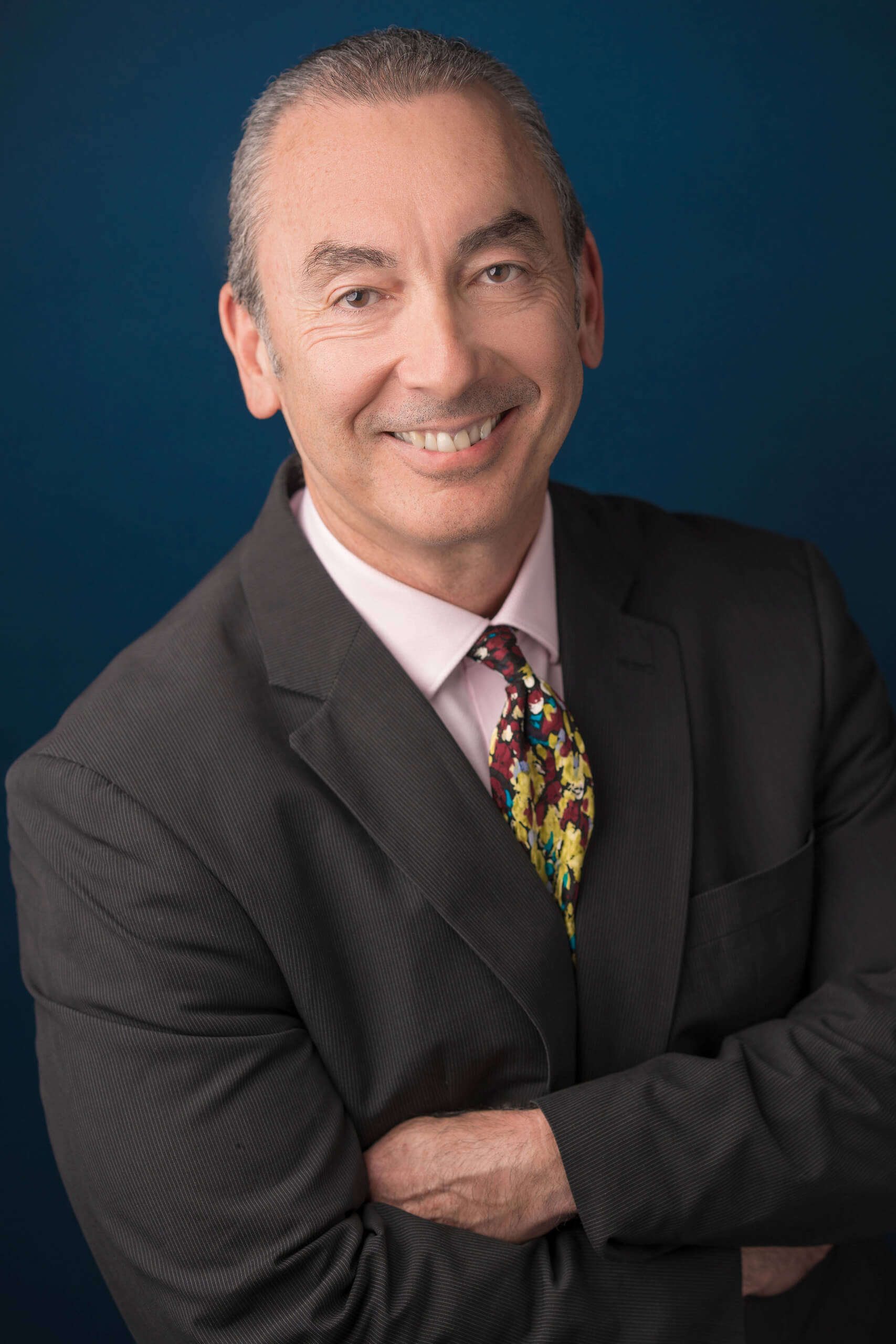 DANA MANN, MD
Vascular Interventional Specialists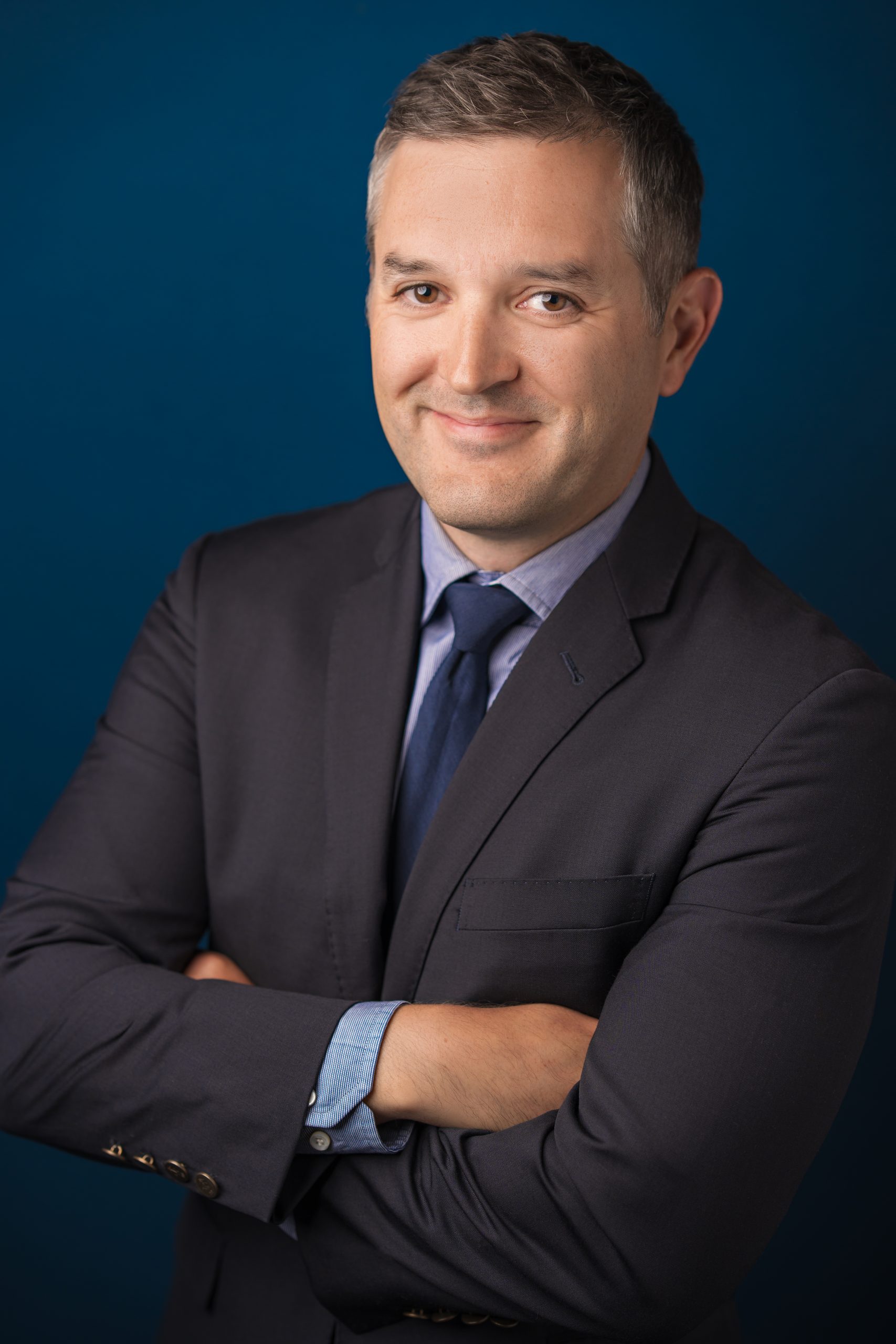 MARCO UGAS, MD
Vascular Interventional Specialists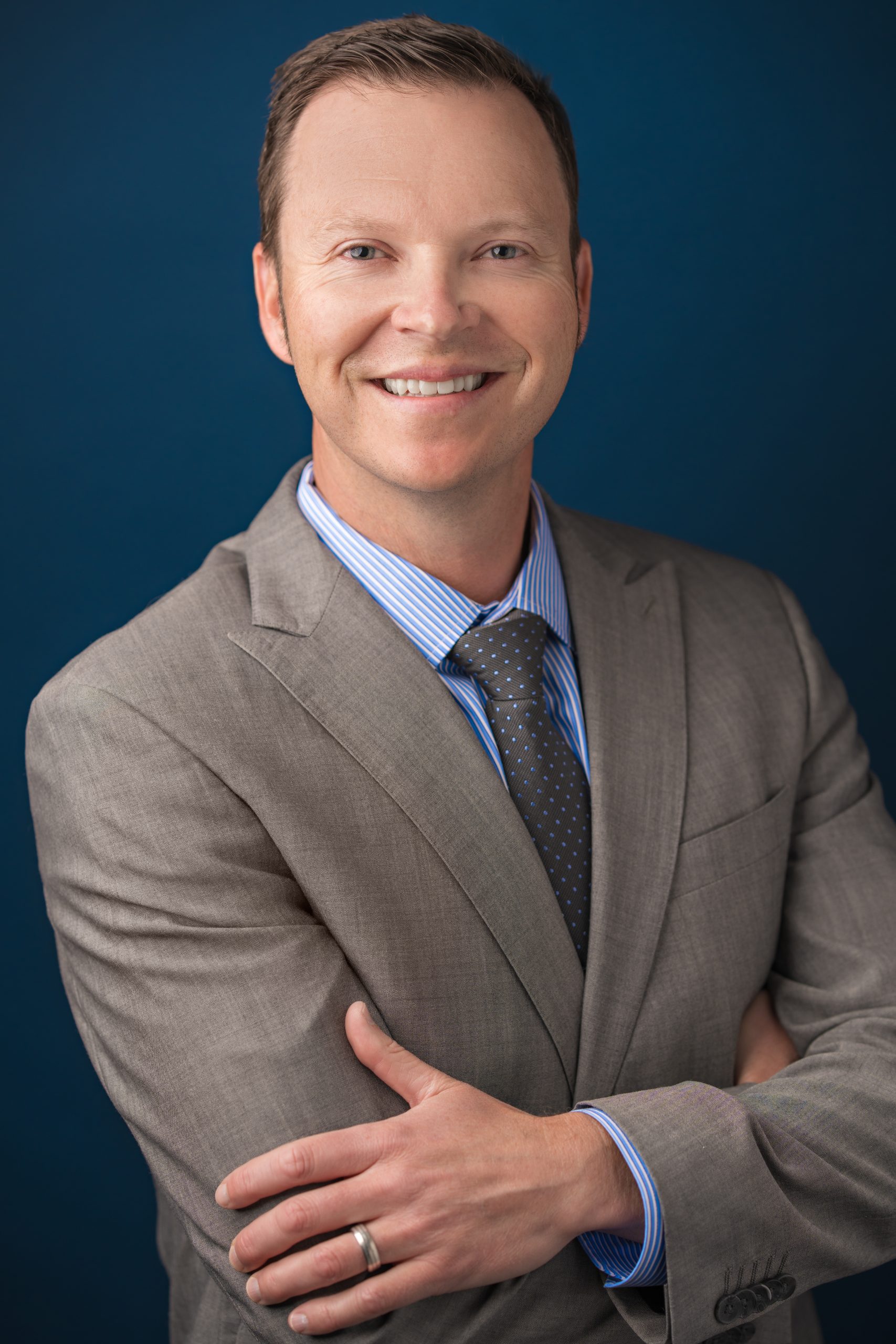 GARRETT SCHROEDER, MD
Vascular Interventional Specialists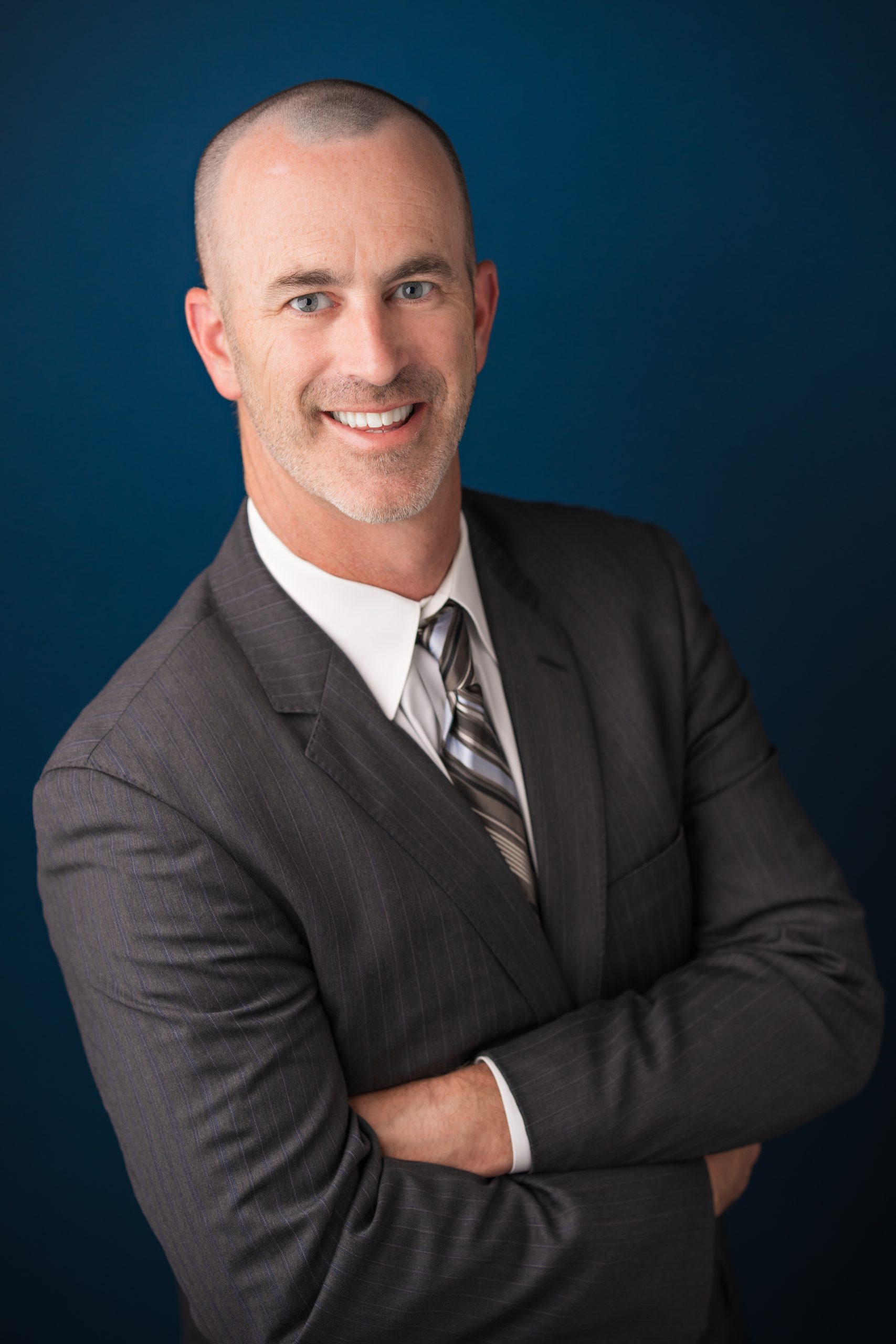 BENJAMIN ENGLISH, MD
Vascular Interventional Specialists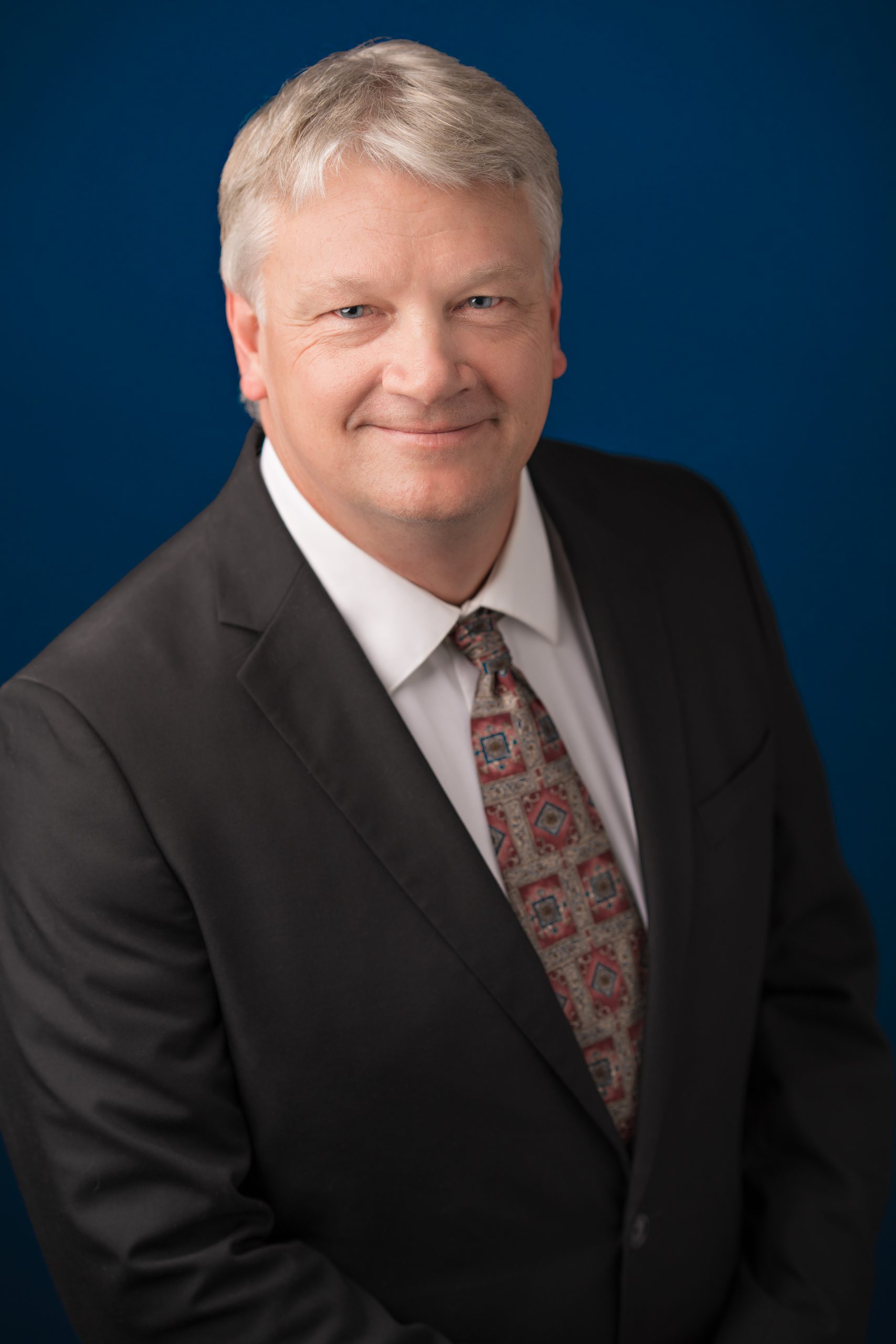 ERIC CHOFFEL
Radiology Practitioner Assistant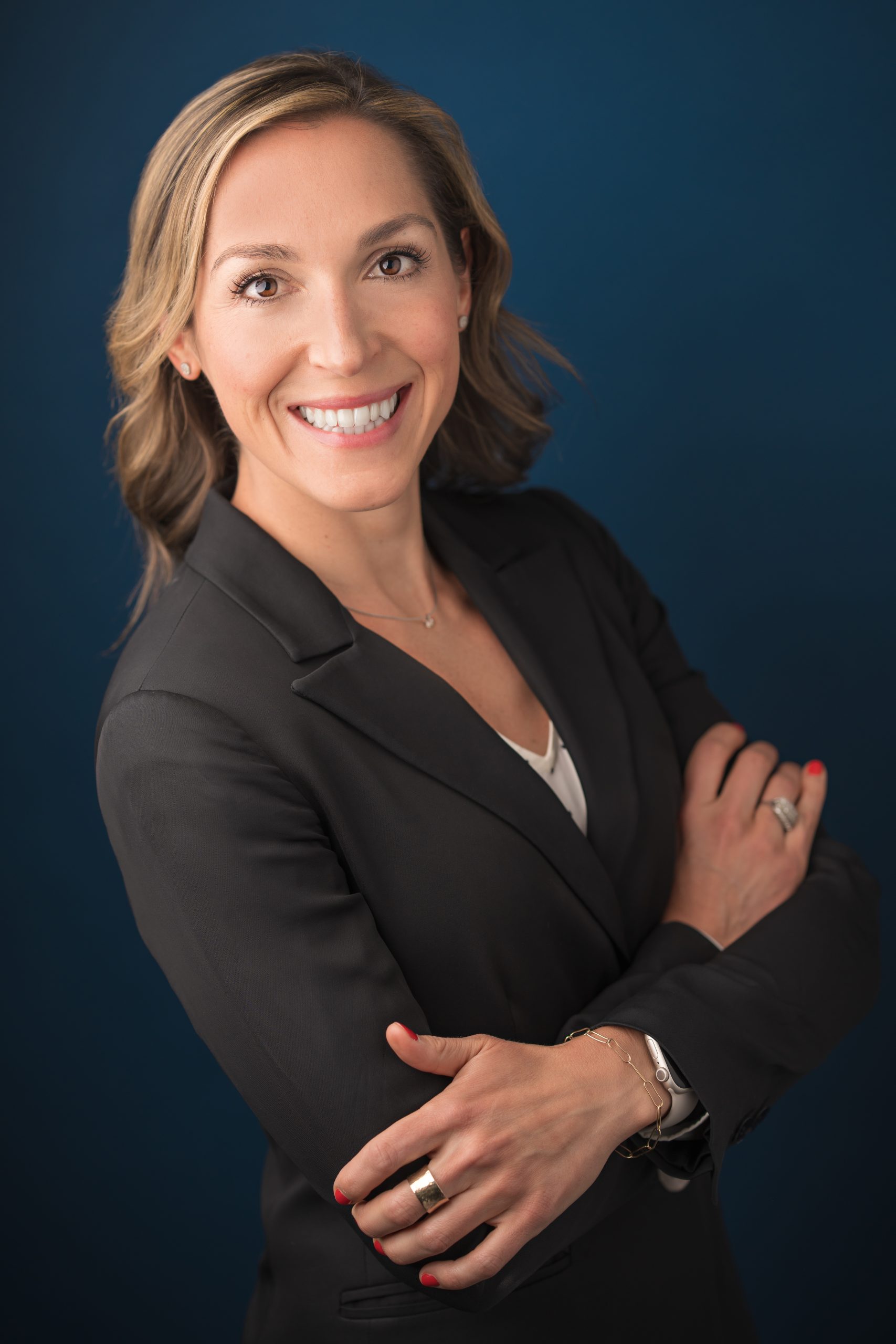 Ande Holmberg
PA-C Physician Assistant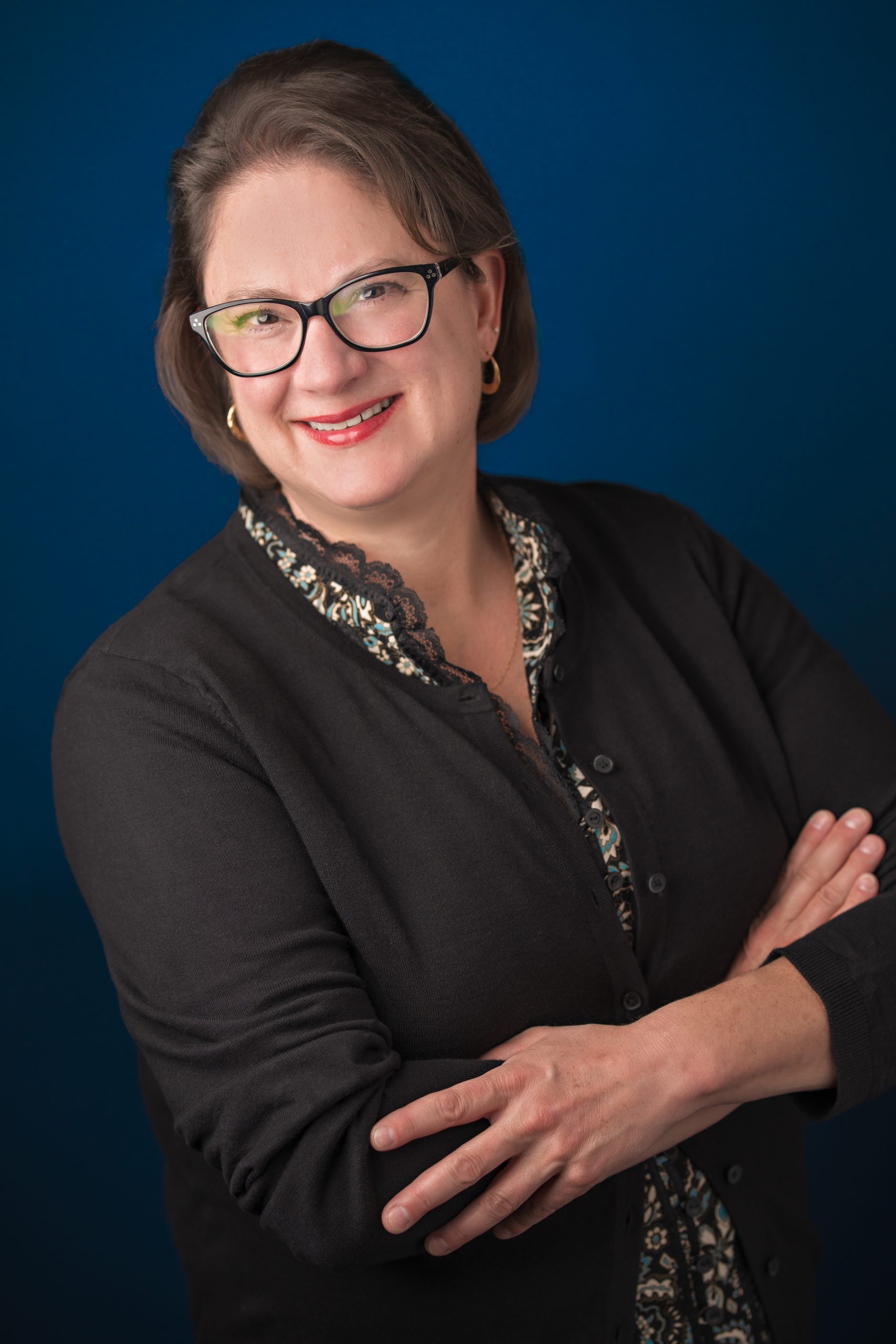 KRISTIN LEMERY
Radiology Practitioner Assistant