Uterine Fibroids
Uterine fibroids are noncancerous tumors of the uterus. It is estimated that 80% of women will develop a fibroid tumor at some point in their lives, usually between the ages of 30 and 50. Fibroids, also called leiomyomas or myomas, can range from tiny to large enough to fill and distort the uterus, and they can develop singly or in groups. Women of African or Caribbean descent are more prone to developing fibroids, and their fibroids tend to be larger and their symptoms more severe. While fibroid tumors almost never become cancerous and aren't a threat to health, they can be painful and cause other symptoms that take a toll on your overall well-being.
Not every woman with uterine fibroids experiences symptoms, but for those who do, common symptoms are:
Pelvic pressure or pain
A feeling of fullness in the abdomen
Backache
Leg pain
Frequent need to urinate
Difficulty emptying the bladder
Heavy periods
Anemia
Periods that last longer than a week
Constipation
Diagnosing uterine fibroids
Fibroids may be suspected during a routine pelvic exam and can be confirmed with ultrasound. If ultrasound does not provide enough information, other uterine imaging tests can confirm the diagnosis.
Treatment for uterine fibroids
Treatment for uterine fibroids depends on the severity of the symptoms and how intrusive they are to your life. Medications that affect your hormones can be prescribed to reduce symptoms, but they do not eliminate the fibroid tumor. In severe cases, complete removal of the uterus (hysterectomy), may be recommended, but there is another option. Interventional radiologists can perform a minimally invasive procedure called uterine artery embolization (UFE) as an alternative to surgery. UFE is an extremely effective treatment for fibroid tumors that relieves symptoms while preserving the uterus.
A CORA interventional radiologist will make a tiny incision in your thigh and insert a thin, flexible tube into a blood vessel. Using a type of moving X-ray called fluoroscopy, the tube is threaded into the blood vessels supplying blood to the fibroid or fibroids. Once the tube is in place, tiny particles the size of a grain of sand are introduced through the tube into the blood vessel feeding the fibroid. These particles block blood flow, causing the fibroid to shrink and die over time.
You may experience some pain after the procedure, but most women find it manageable with medication. Expect to be back to your full capacity in a week to 10 days. By three months after the procedure, 85-90% of women report either no symptoms or a significant reduction in symptoms.
 Benefits of UFE include:
No incisions, just a tiny nick in the skin
Fibroid tumors shrink and die without having to be surgically removed
The uterus and ovaries are preserved
UFE does not cause hormonal changes
Reduced risk compared with traditional surgery
Quick recovery and return to normal activities (a week to 10 days)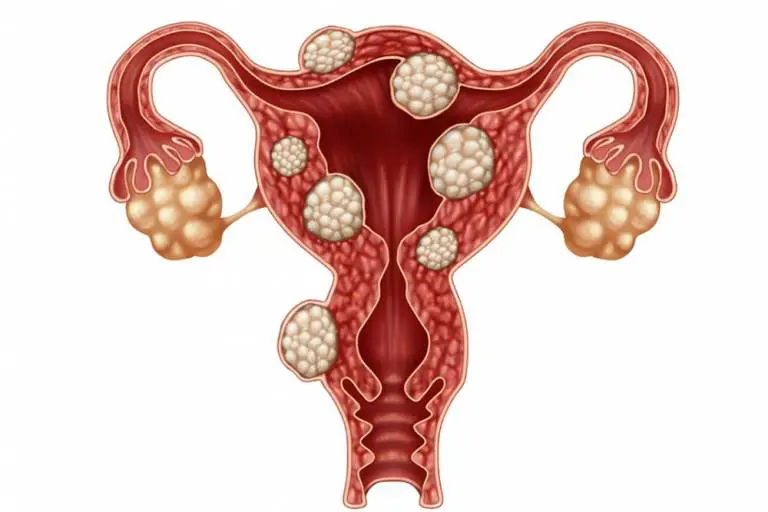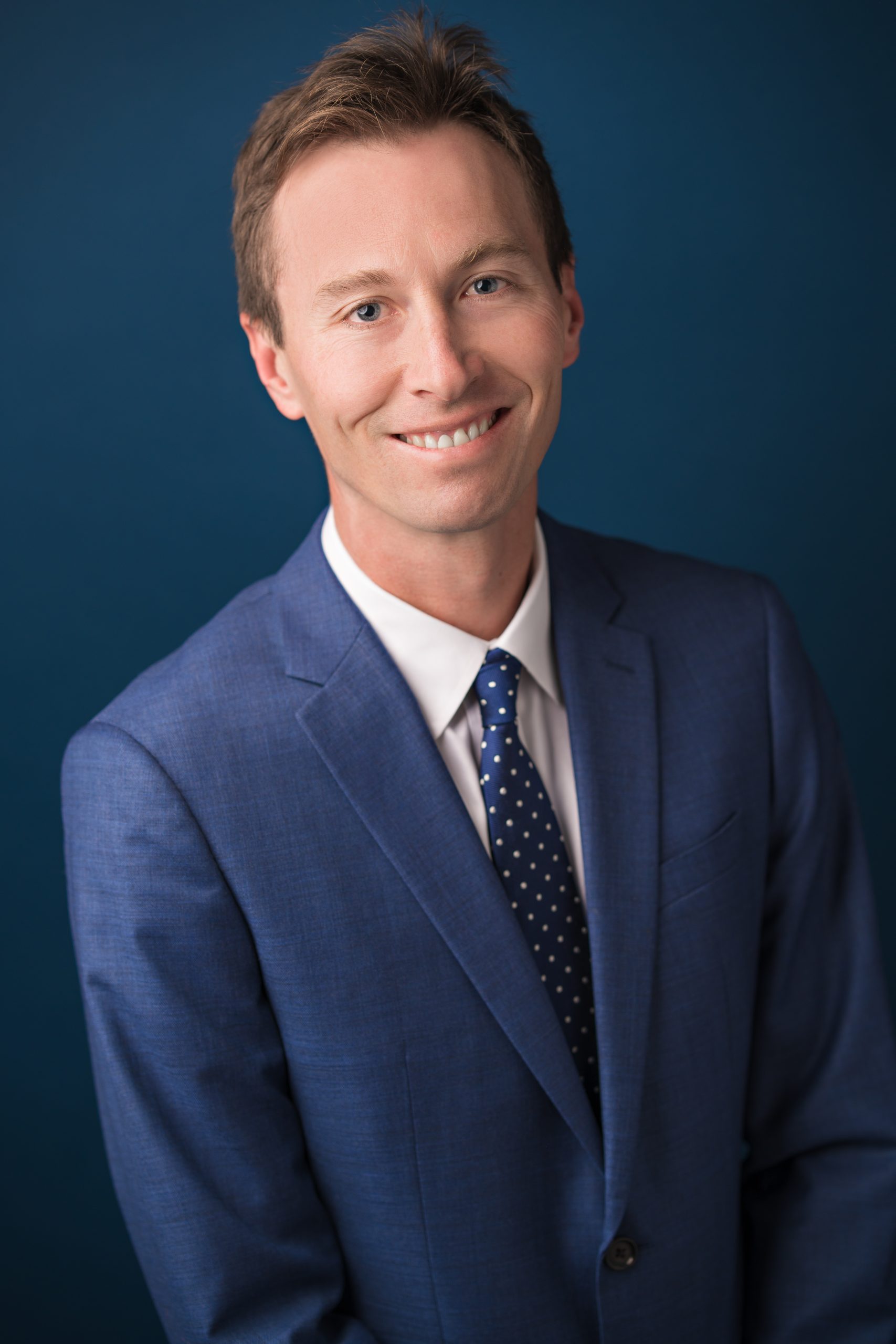 CASEY CURRAN, MD
Vascular Interventional Specialists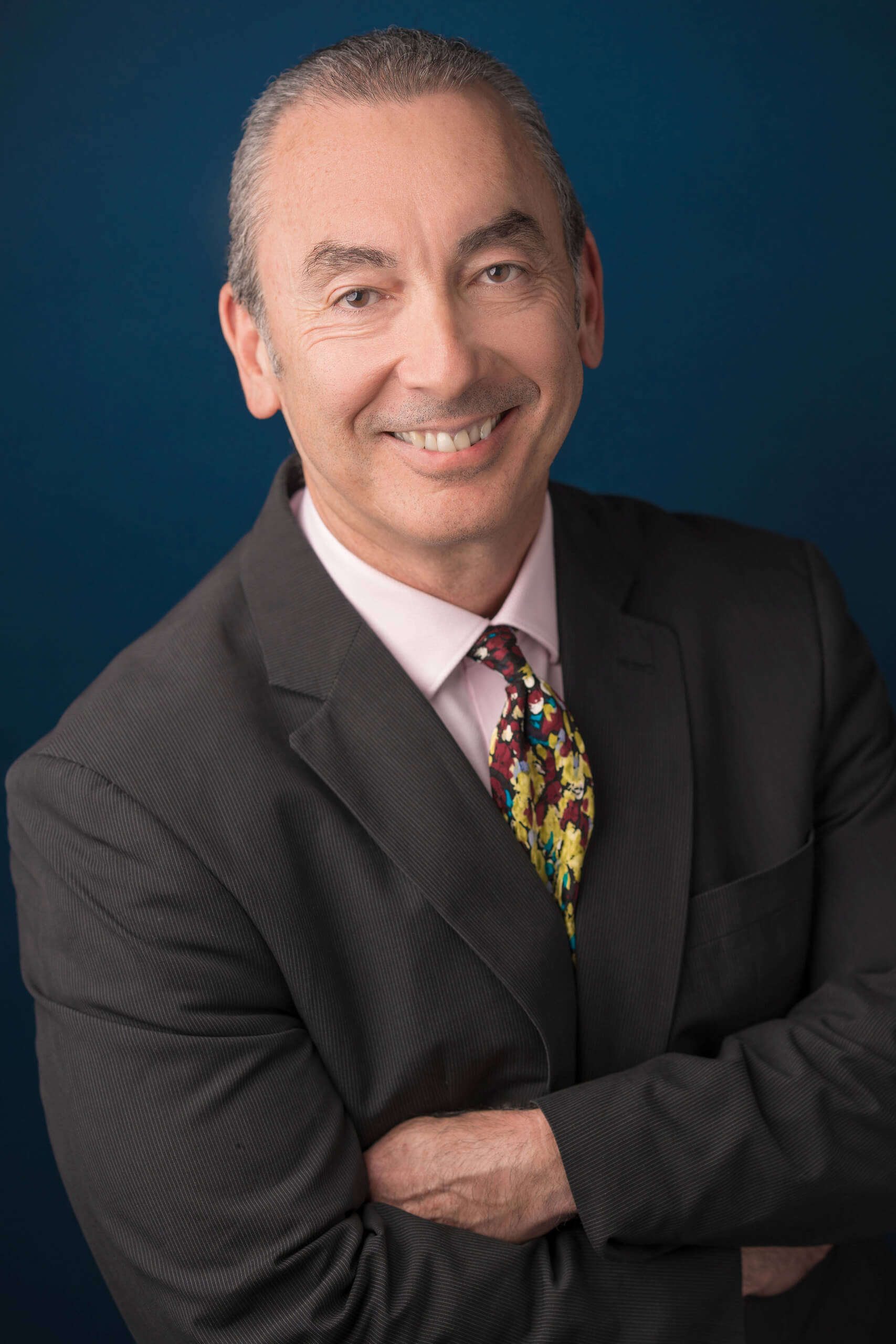 DANA MANN, MD
Vascular Interventional Specialists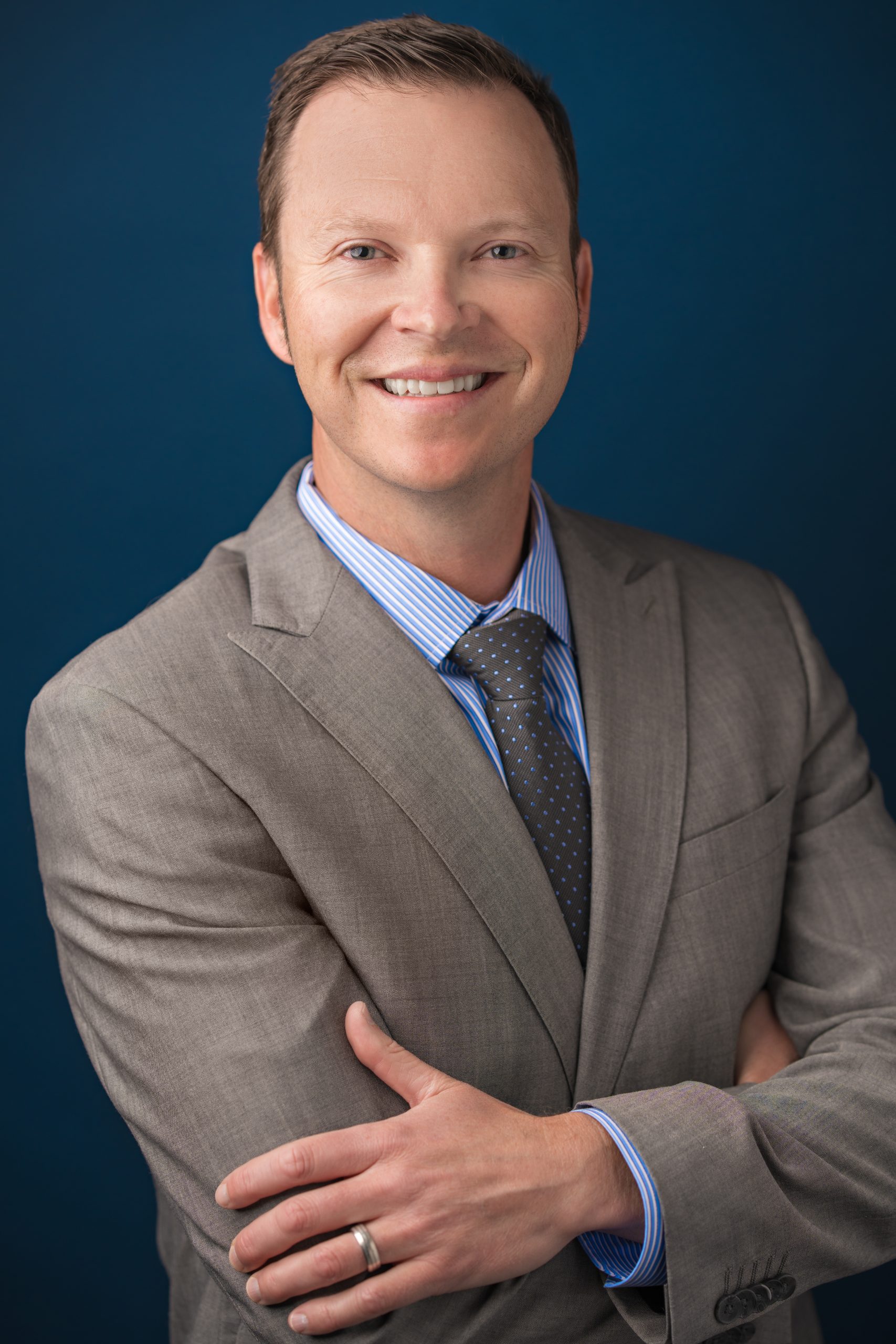 GARRETT SCHROEDER, MD
Vascular Interventional Specialists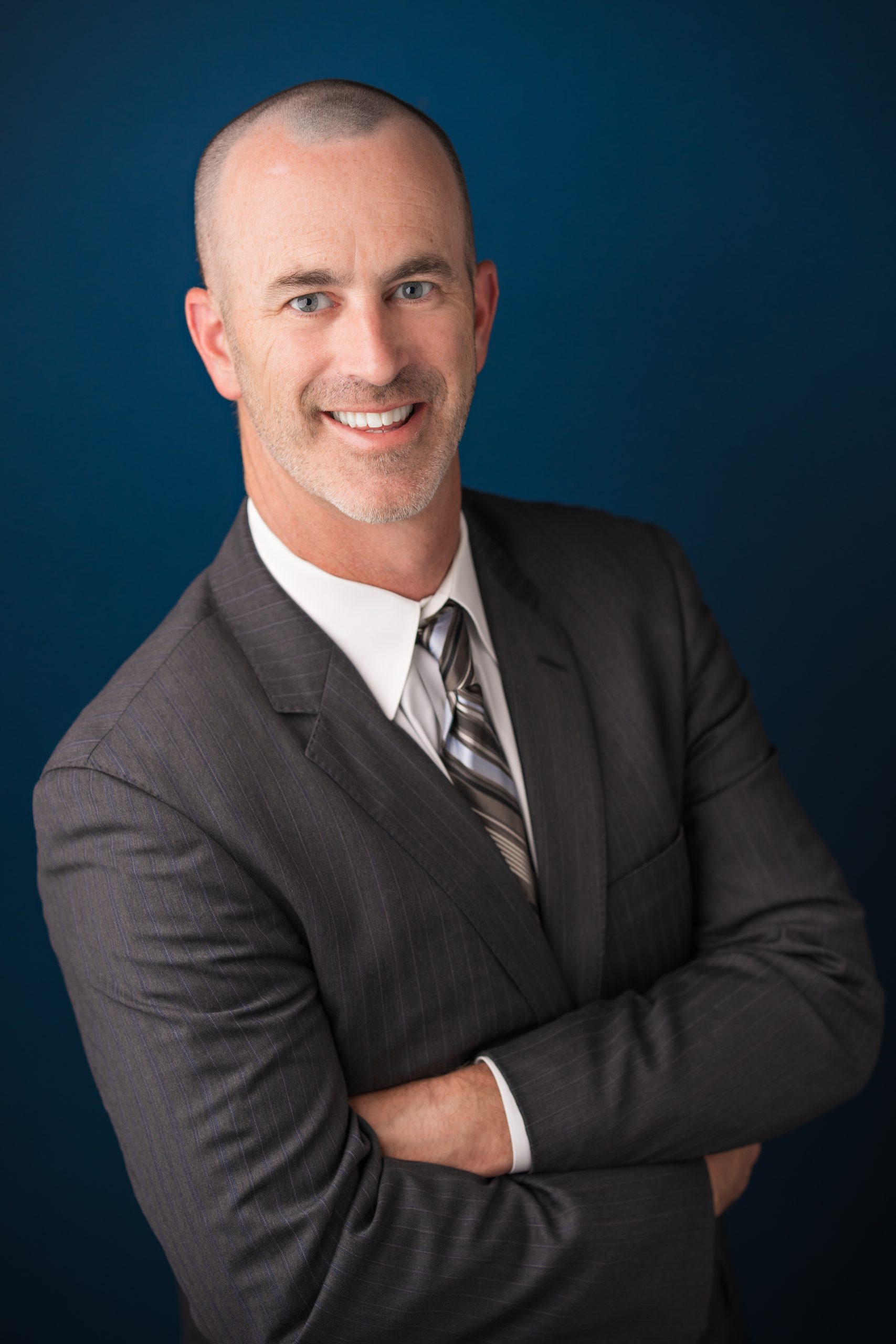 BENJAMIN ENGLISH, MD
Vascular Interventional Specialists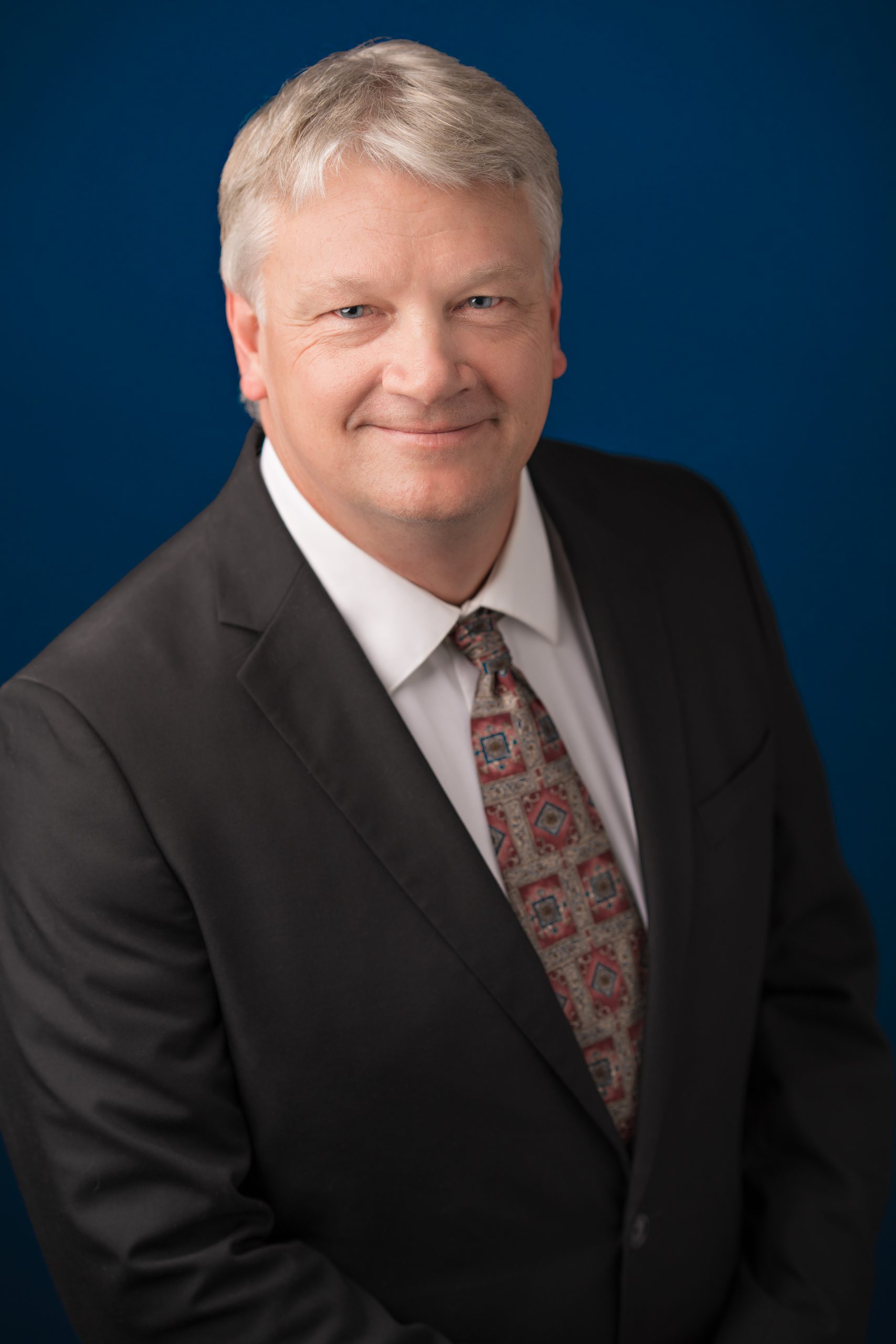 ERIC CHOFFEL
Radiology Practitioner Assistant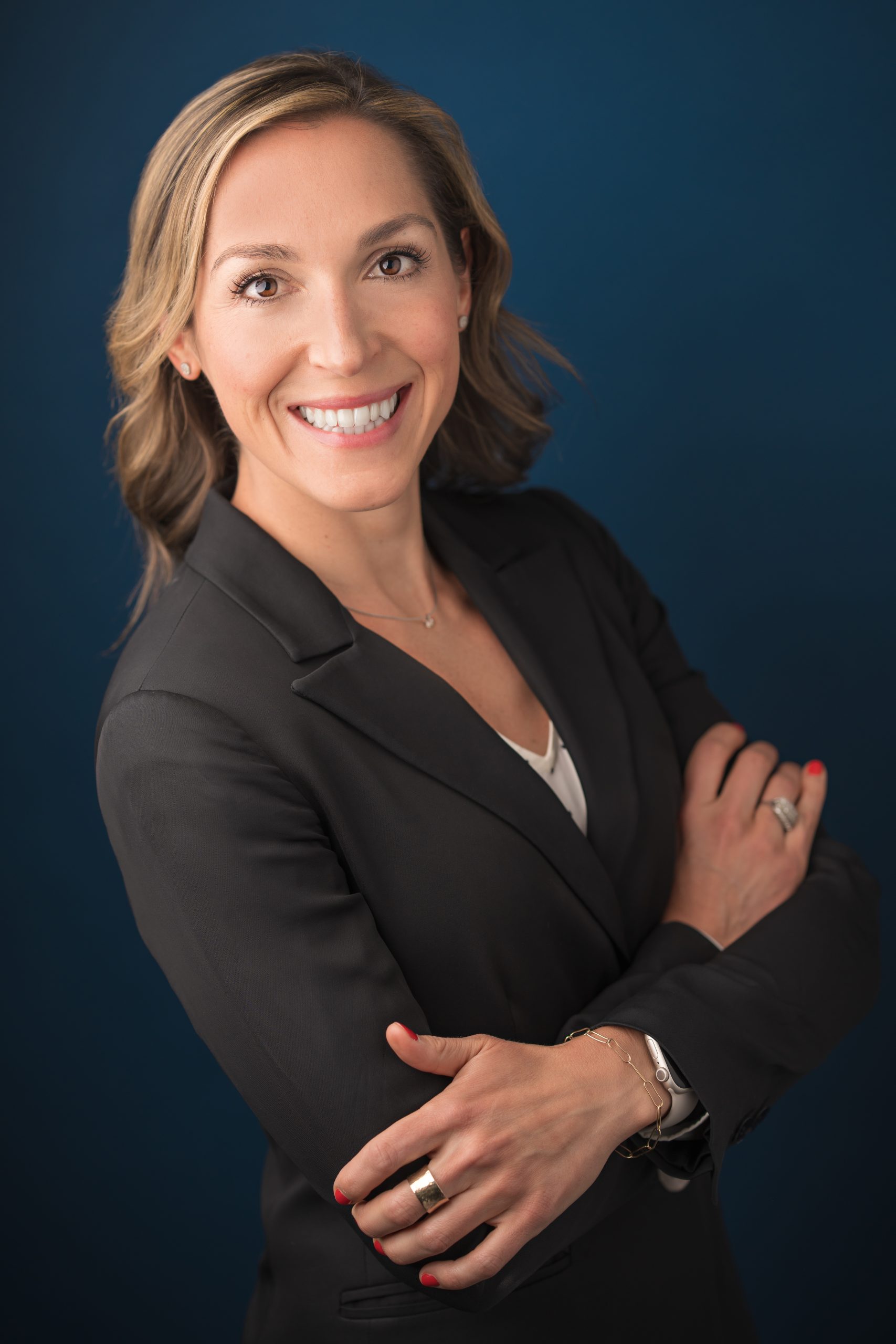 Ande DeMarco
PA-C Physician Assistant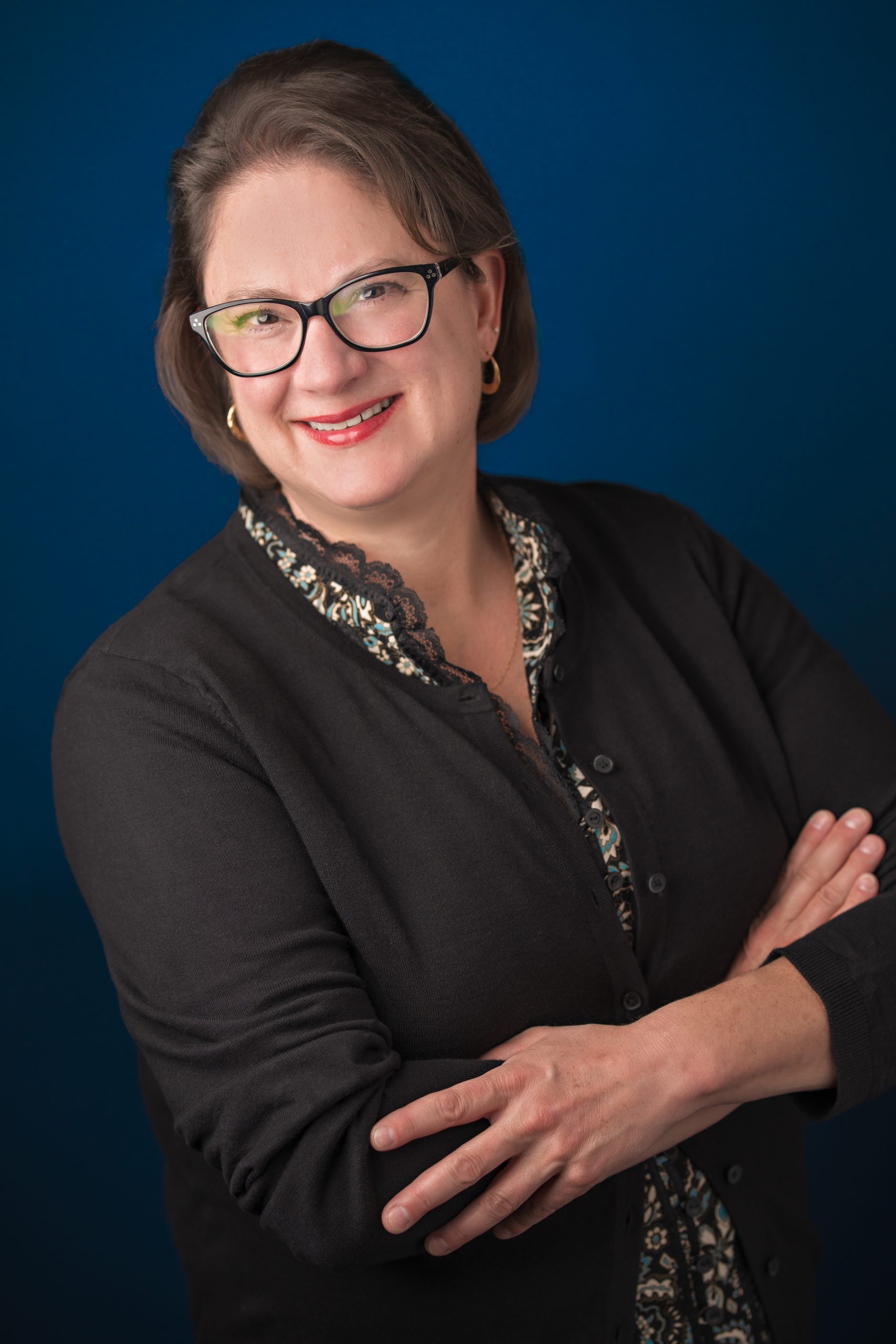 KRISTIN LEMERY
Radiology Practitioner Assistant