P.A.D Quiz
Peripheral artery disease is treatable when diagnosed early.
Take our (PAD) Quiz to determine if you may be at risk . This quiz is based on risk factors established for PAD.
If your score is greater than 10 then it indicates that you may be at a greater risk for Peripheral Artery Disease.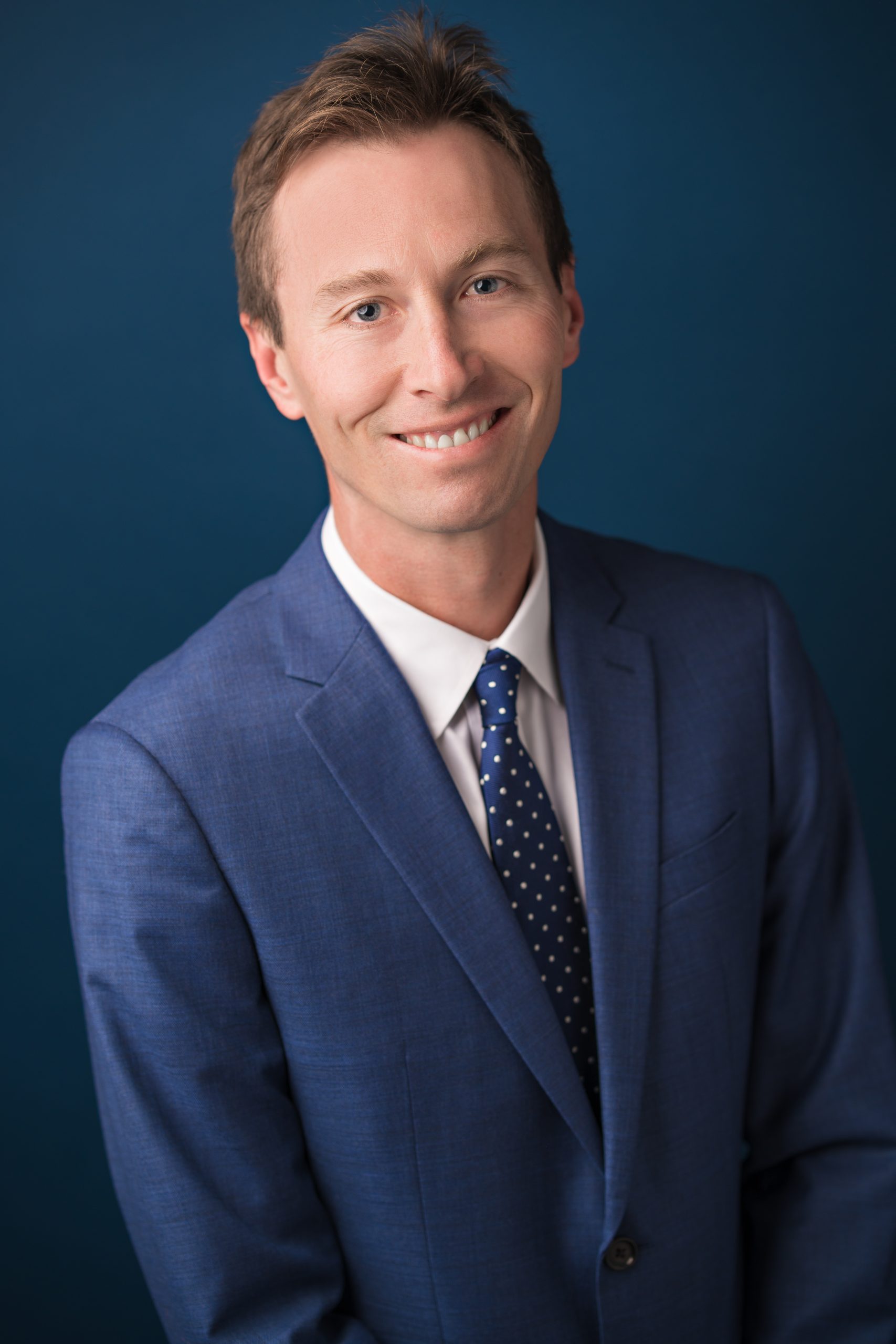 CASEY CURRAN, MD
Vascular Interventional Specialists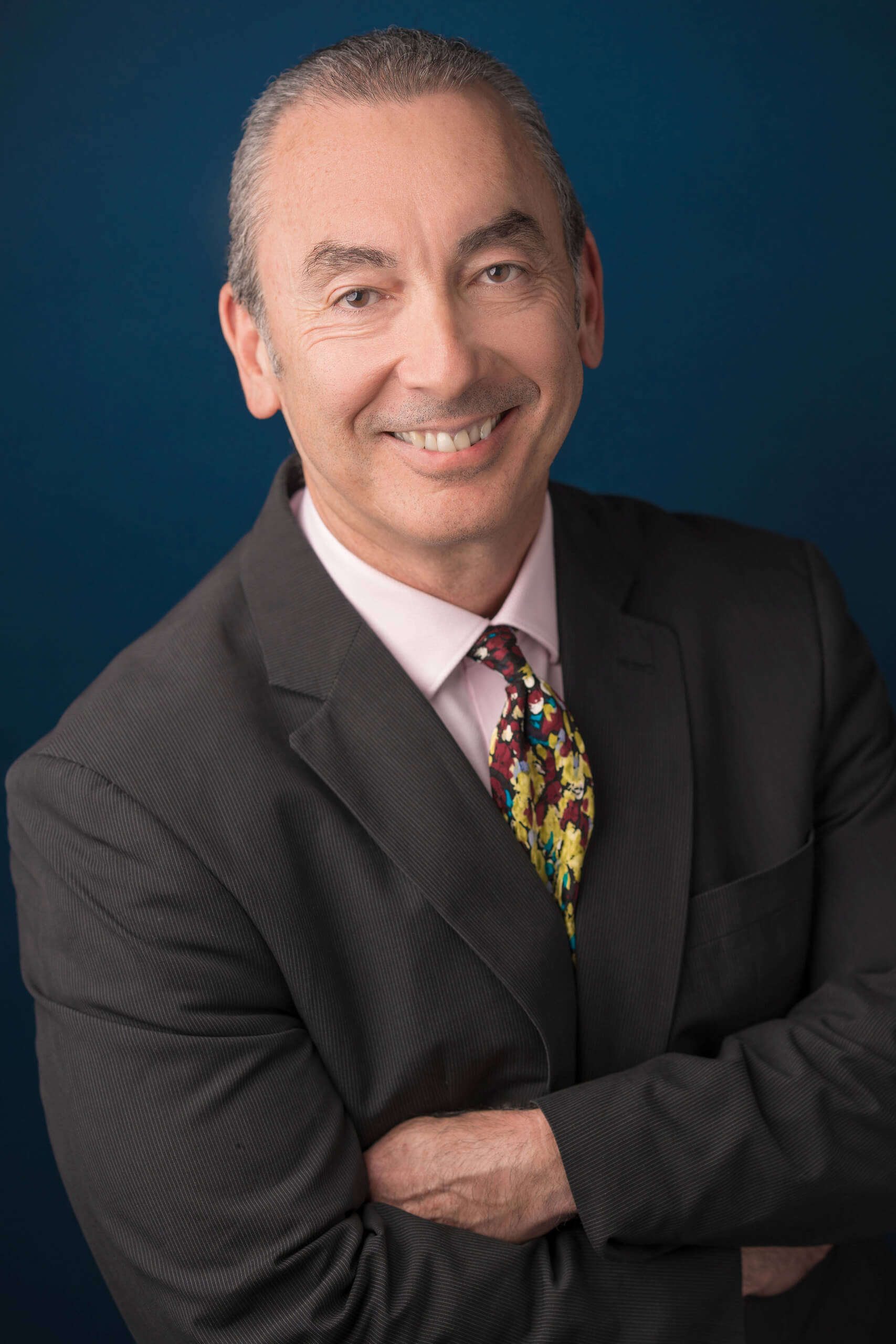 DANA MANN, MD
Vascular Interventional Specialists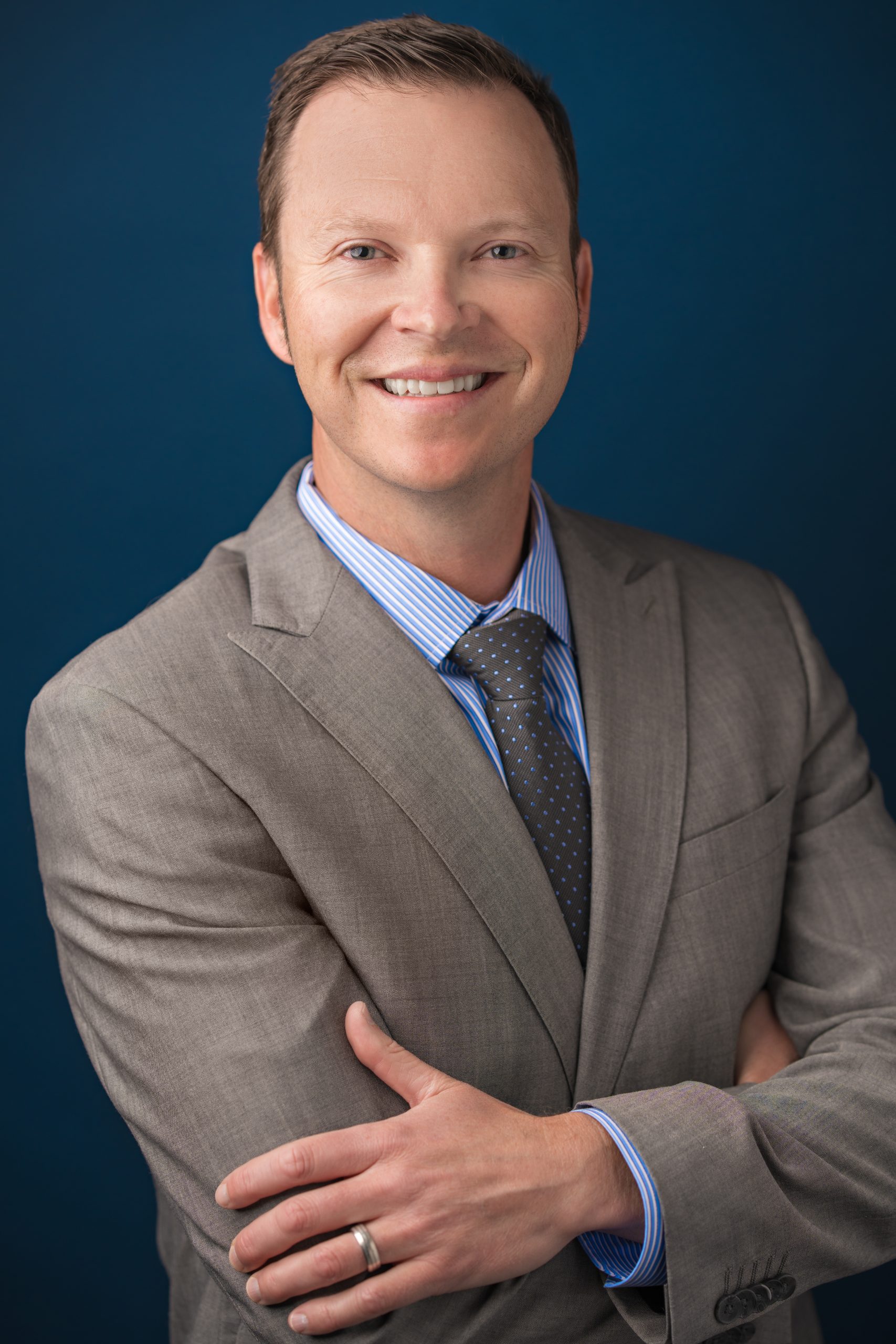 GARRETT SCHROEDER, MD
Vascular Interventional Specialists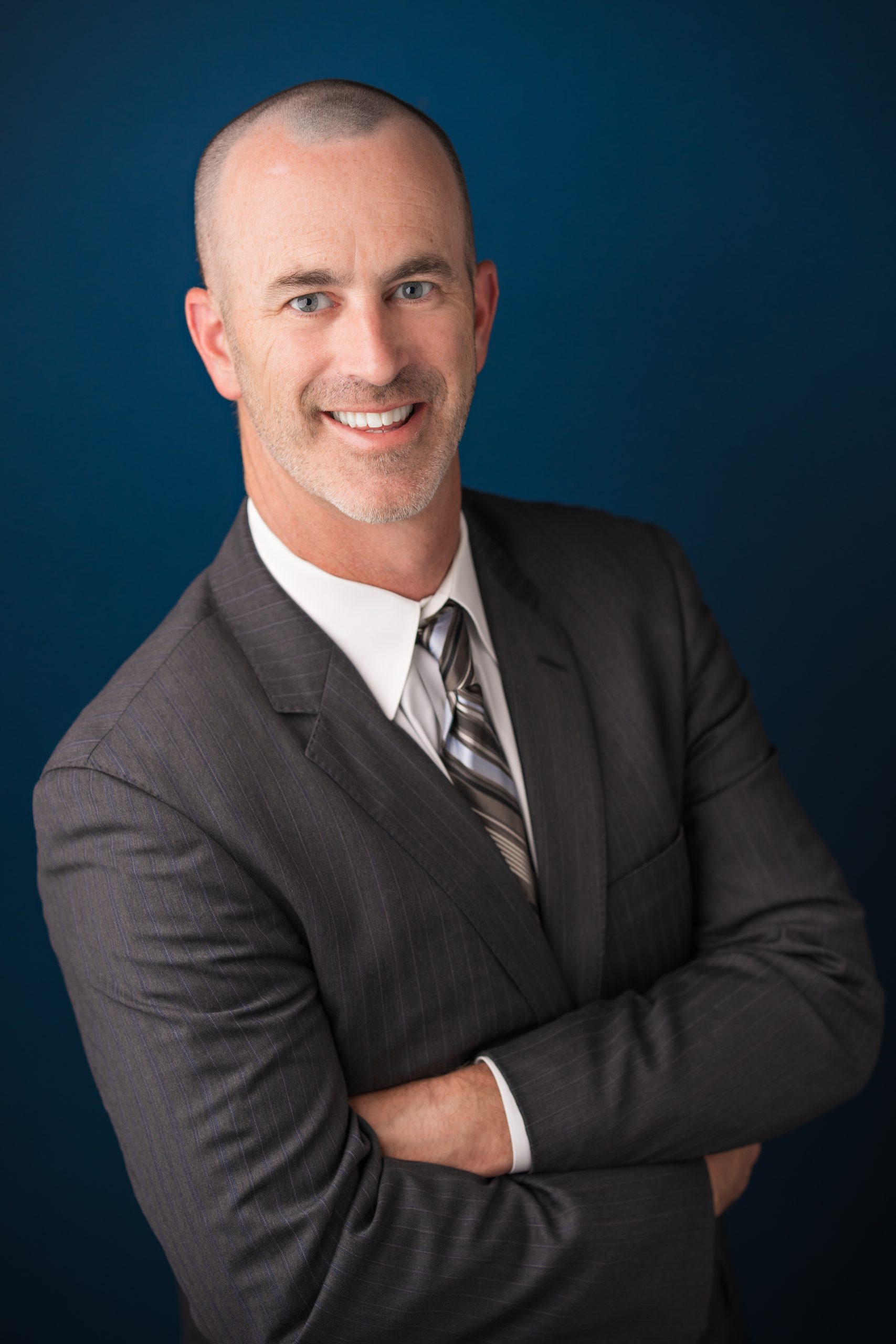 BENJAMIN ENGLISH, MD
Vascular Interventional Specialists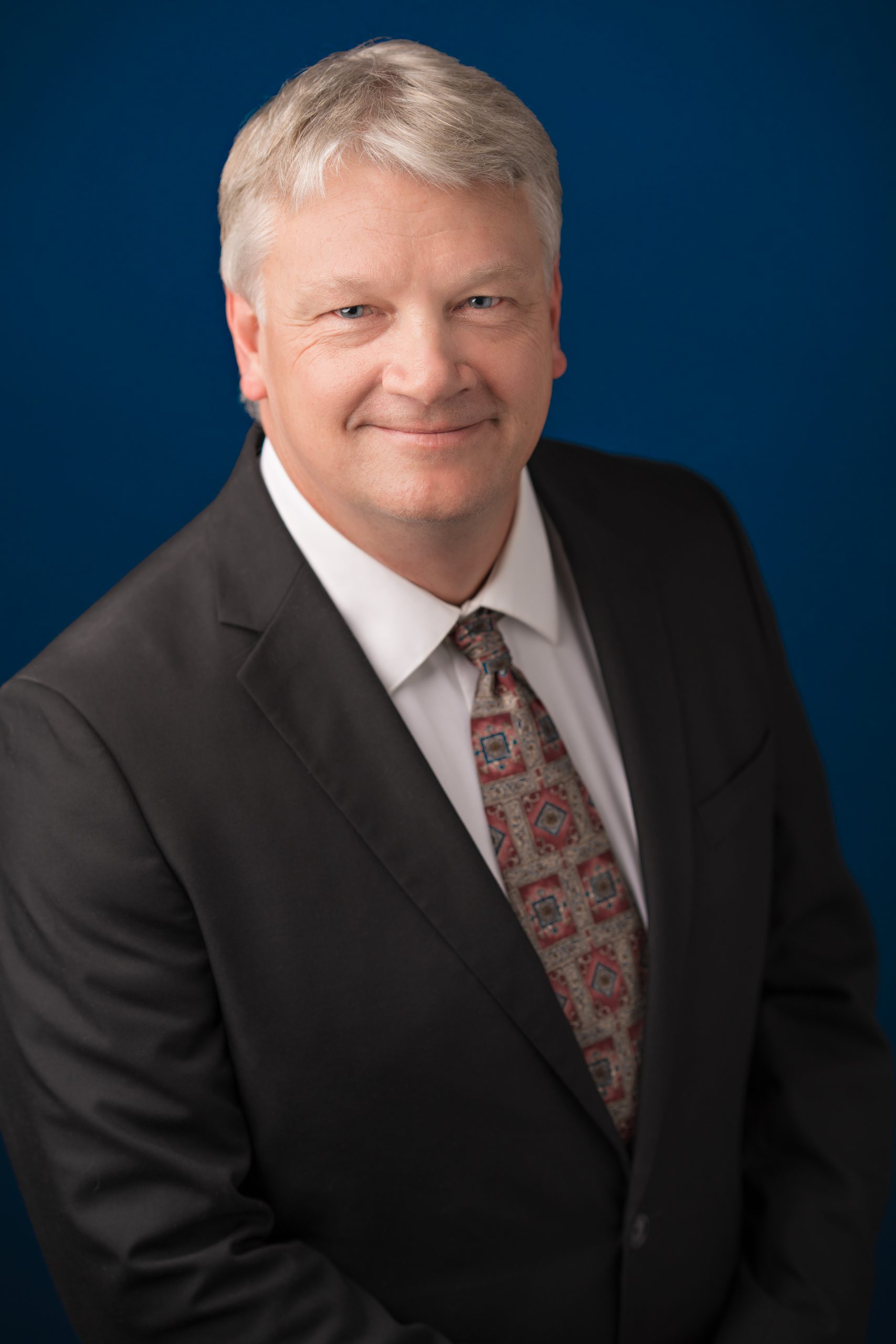 ERIC CHOFFEL
Radiology Practitioner Assistant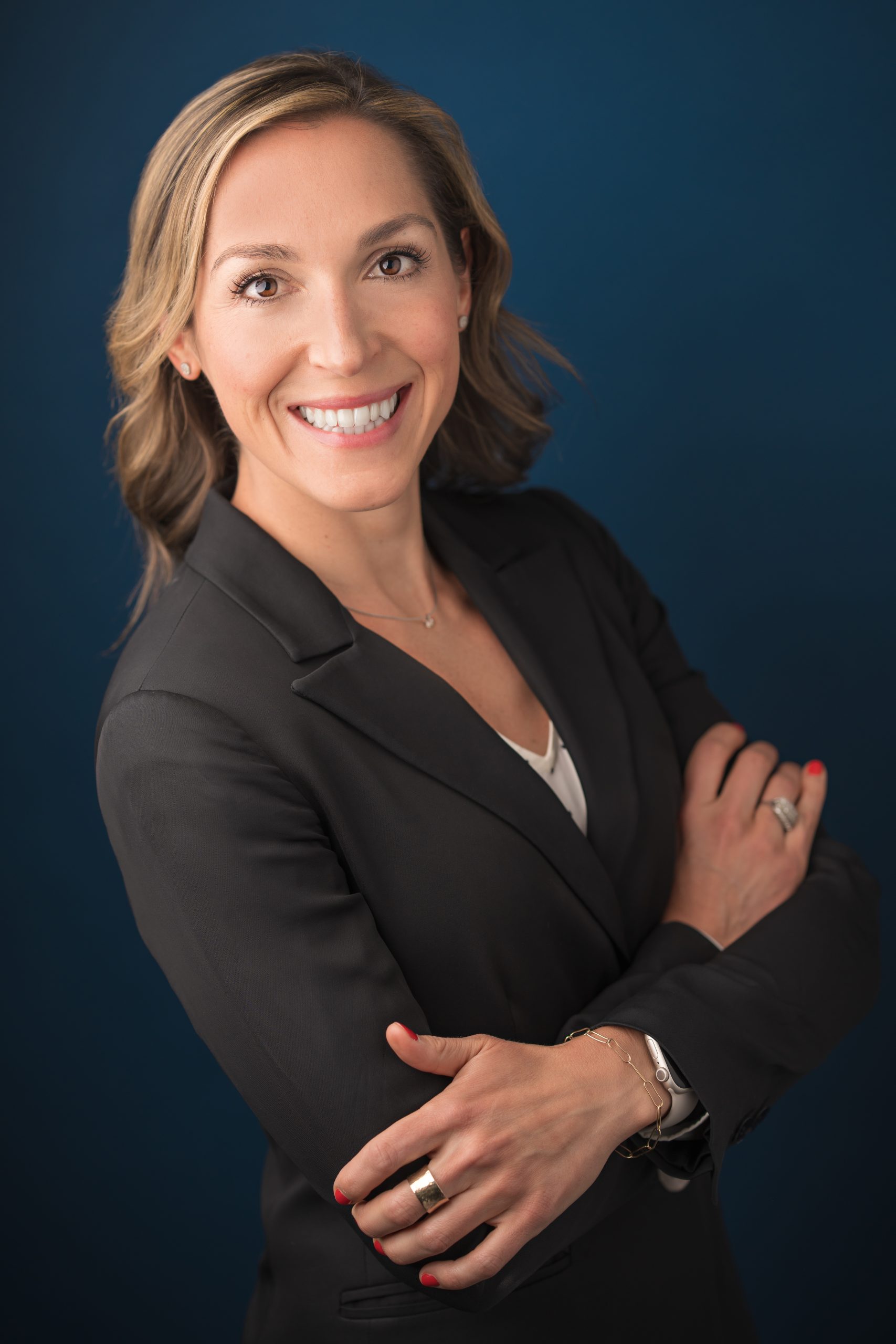 Ande DeMarco
PA-C Physician Assistant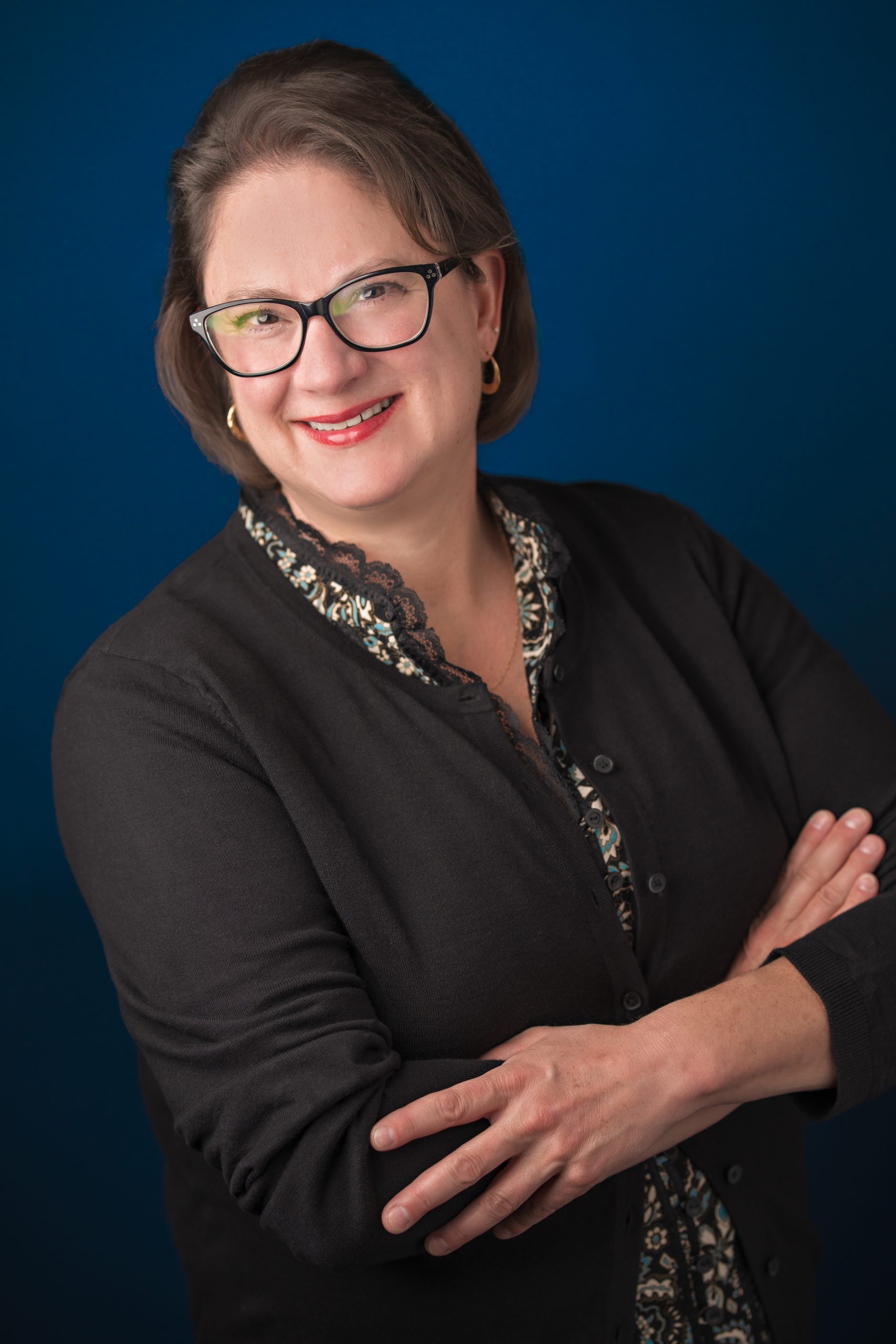 KRISTIN LEMERY
Radiology Practitioner Assistant