Are you on medication for BPH and:
Still feel as though you can't empty your bladder completely?

Still feel an increased sense of urgency

Still get up often in the middle of the night to urinate?

Still experience a weak stream?

Still find it difficult to start urinating?

Would you say issues with urination still are impacting your quality of life?

If you have answered yes to any of these questions it's time to consider PAE, a non surgical, non urethra based procedure that can treat you BPH without the need for medications, and with none of the side effects that are common with invasive surgical procedures. Contact our office to schedule an appointment with one of our physicians today.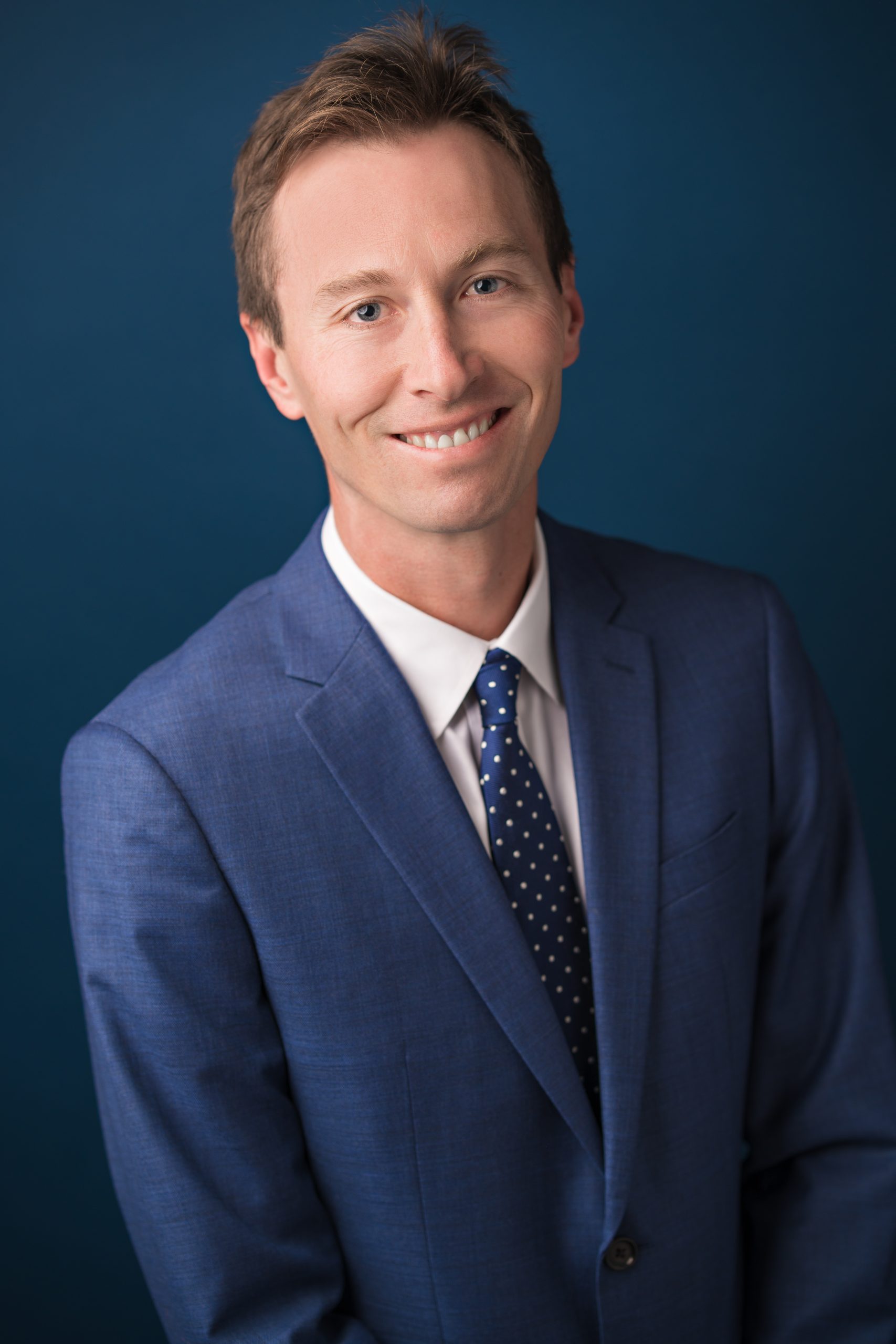 CASEY CURRAN, MD
Vascular Interventional Specialists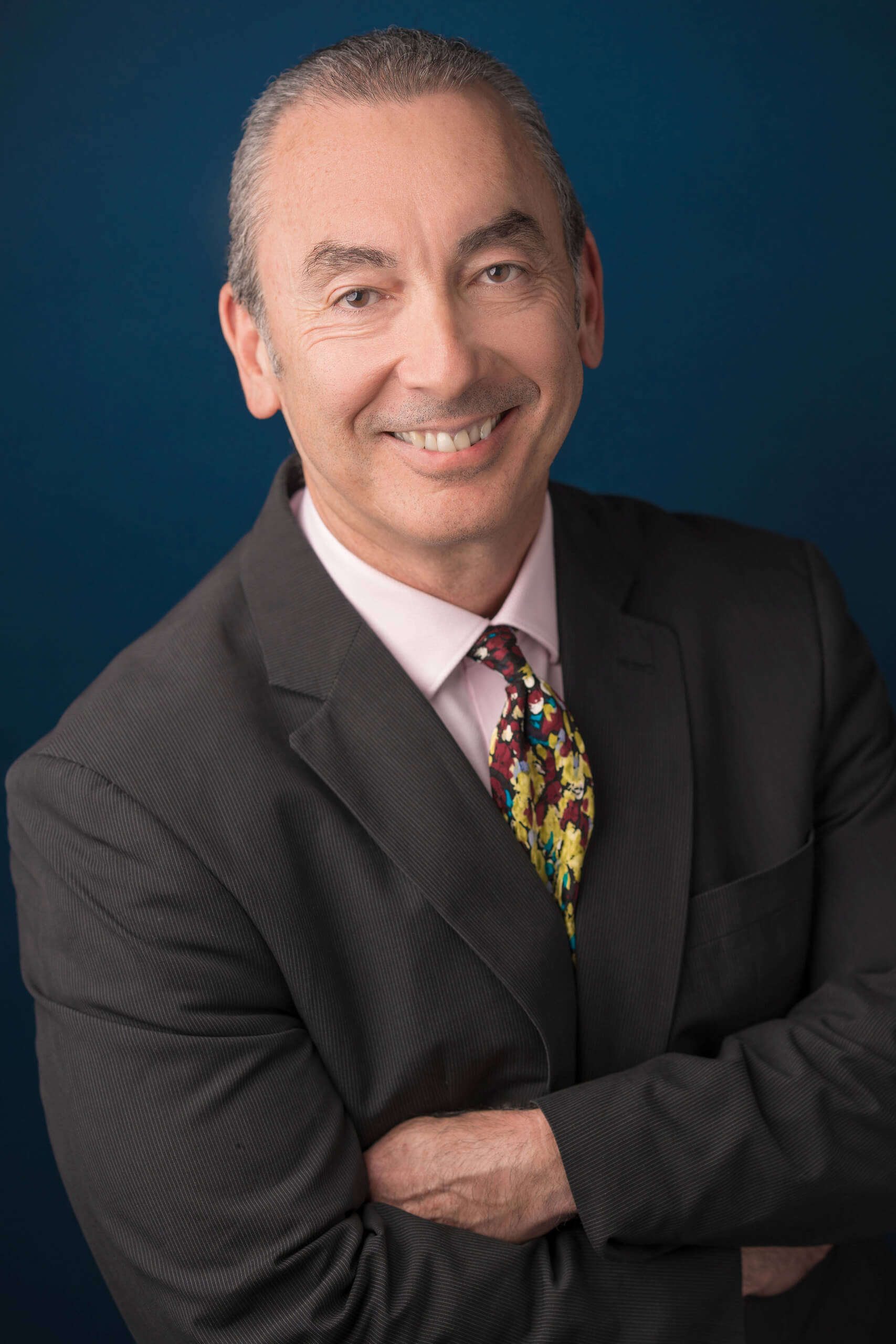 DANA MANN, MD
Vascular Interventional Specialists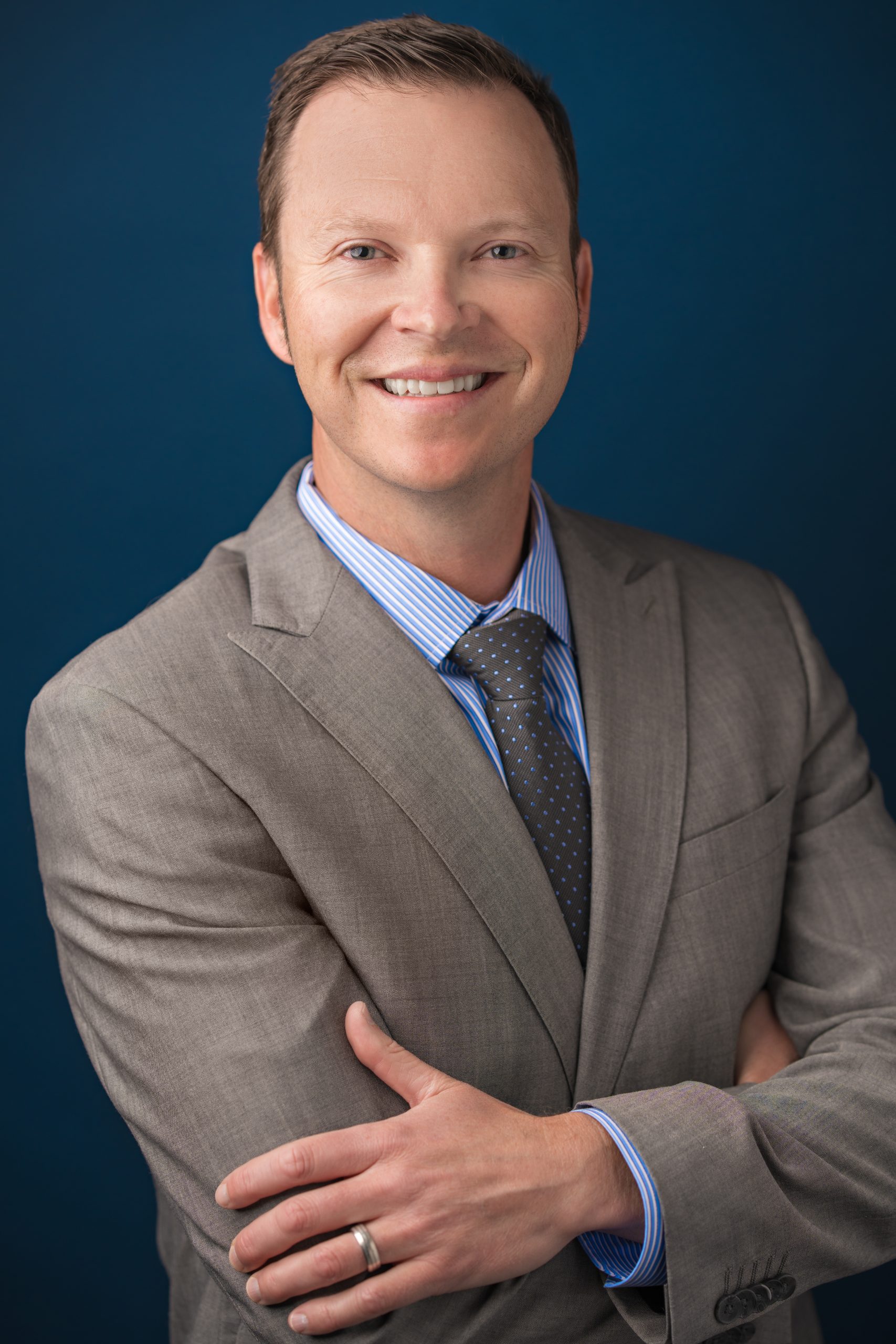 GARRETT SCHROEDER, MD
Vascular Interventional Specialists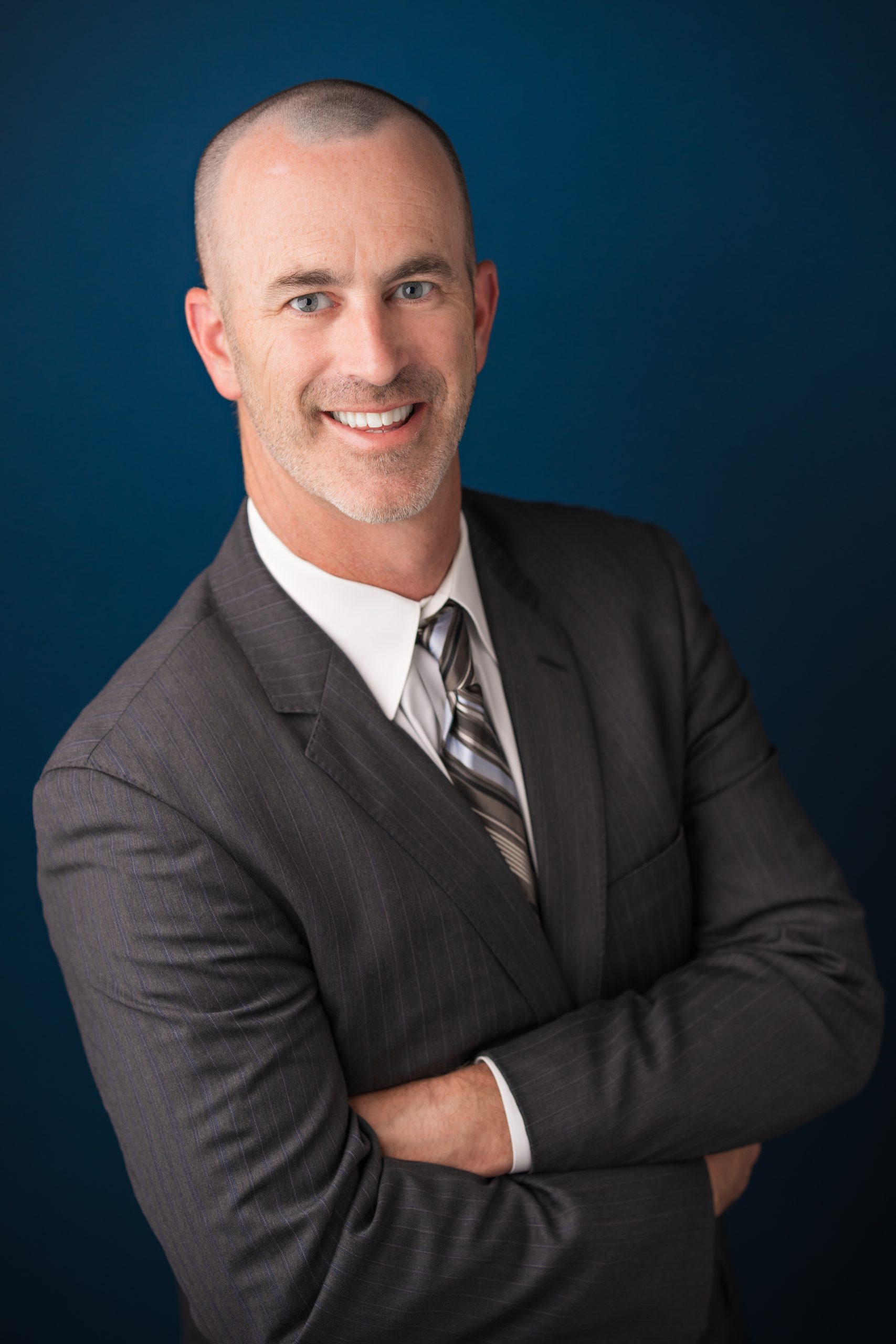 BENJAMIN ENGLISH, MD
Vascular Interventional Specialists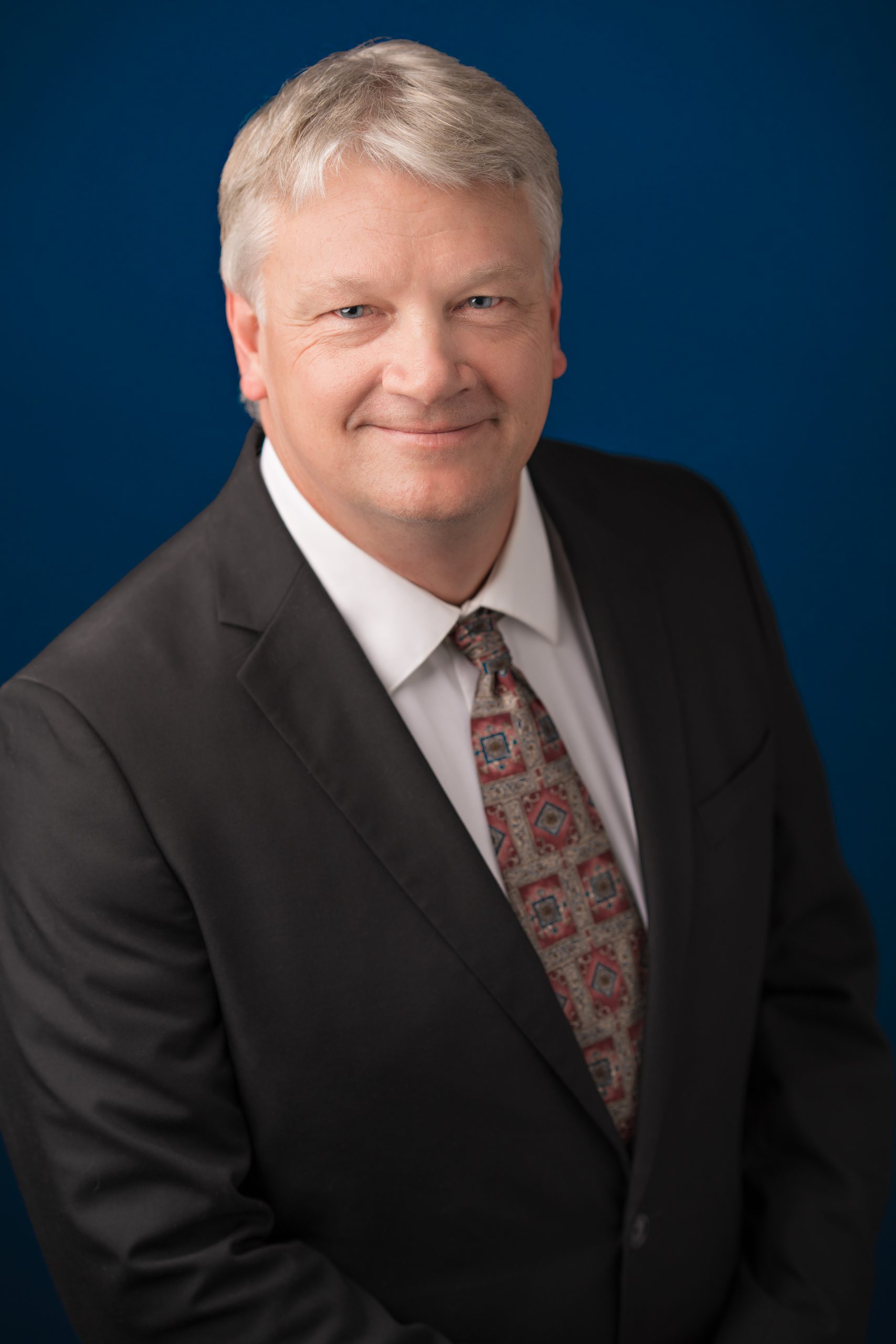 ERIC CHOFFEL
Radiology Practitioner Assistant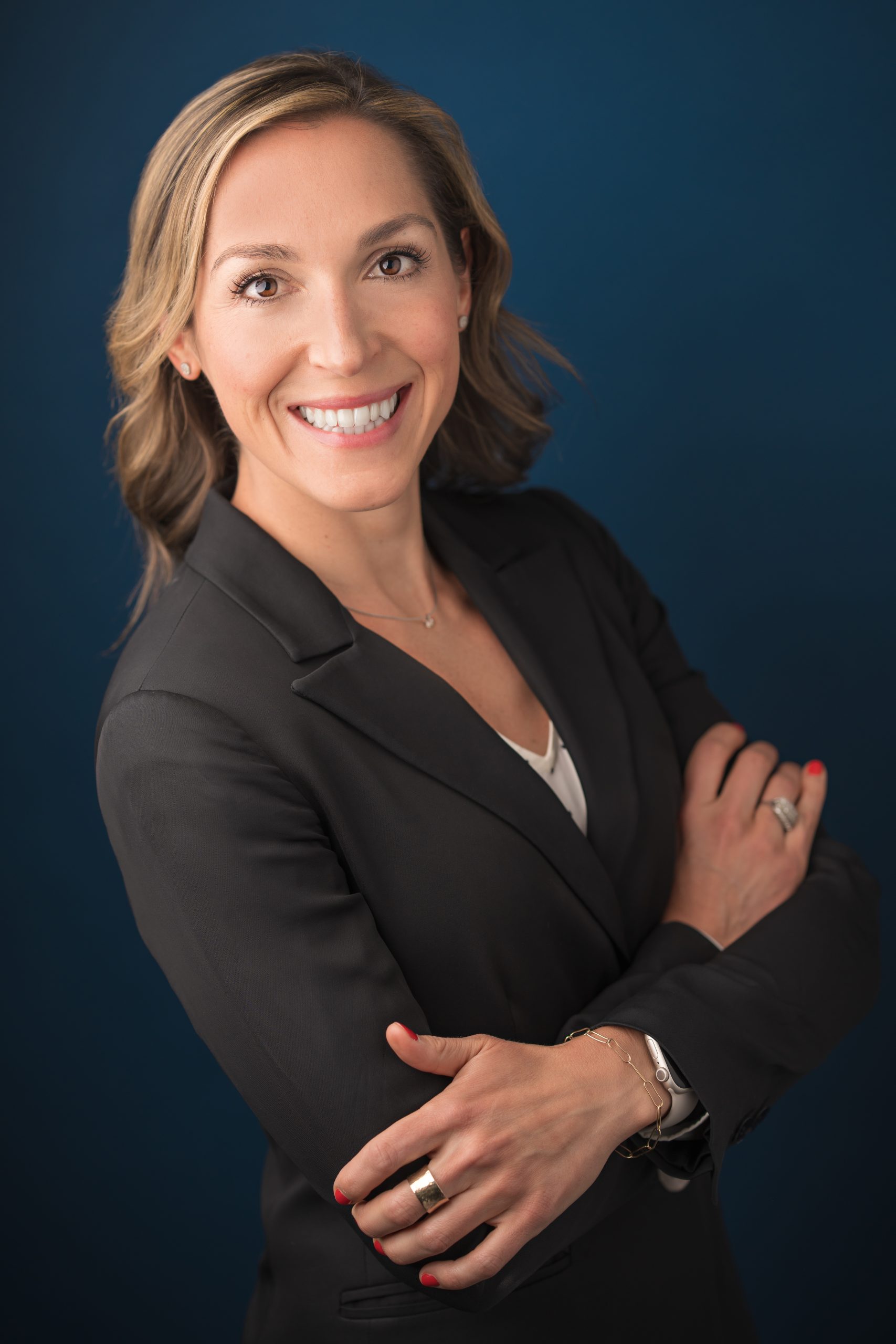 Ande DeMarco
PA-C Physician Assistant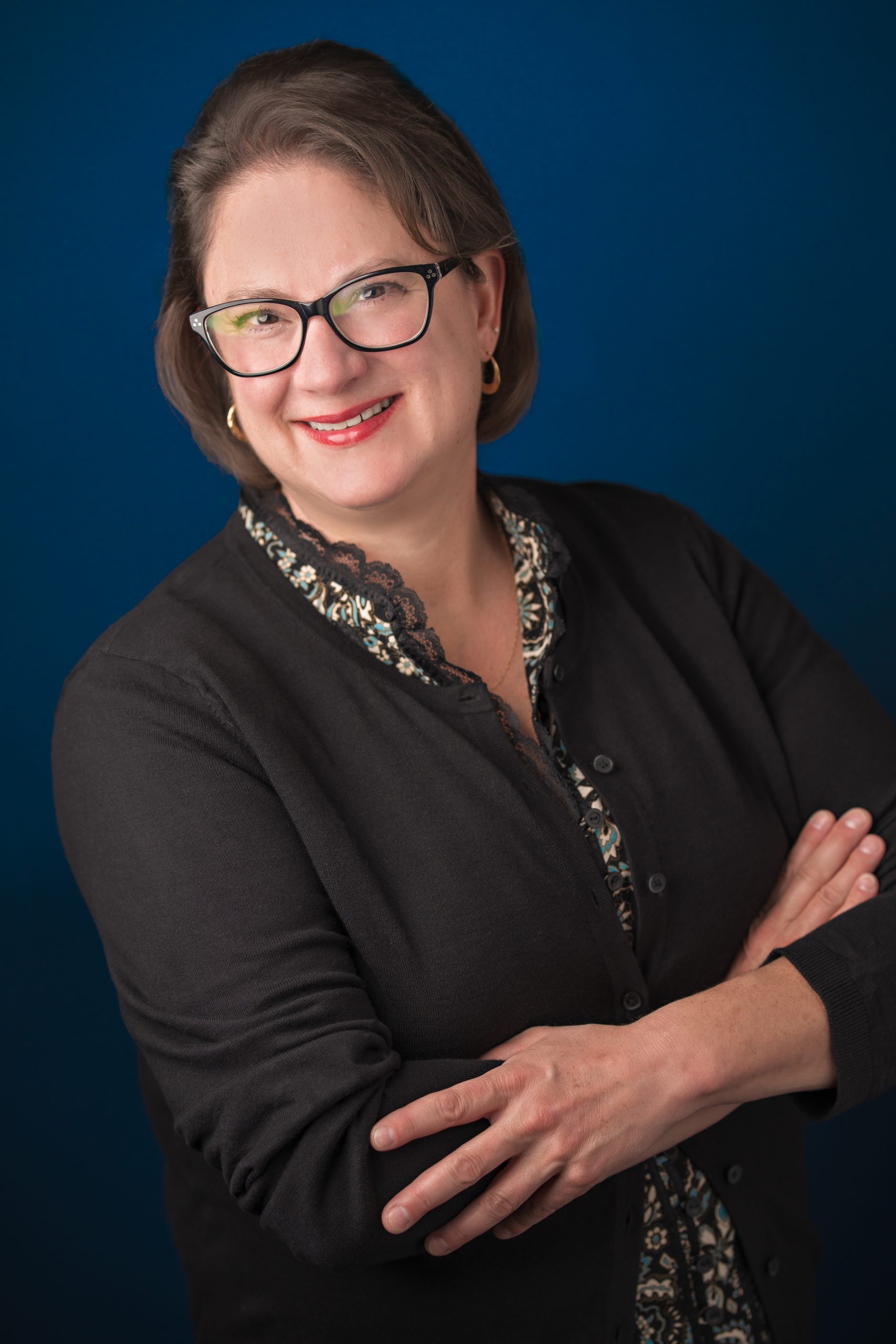 KRISTIN LEMERY
Radiology Practitioner Assistant