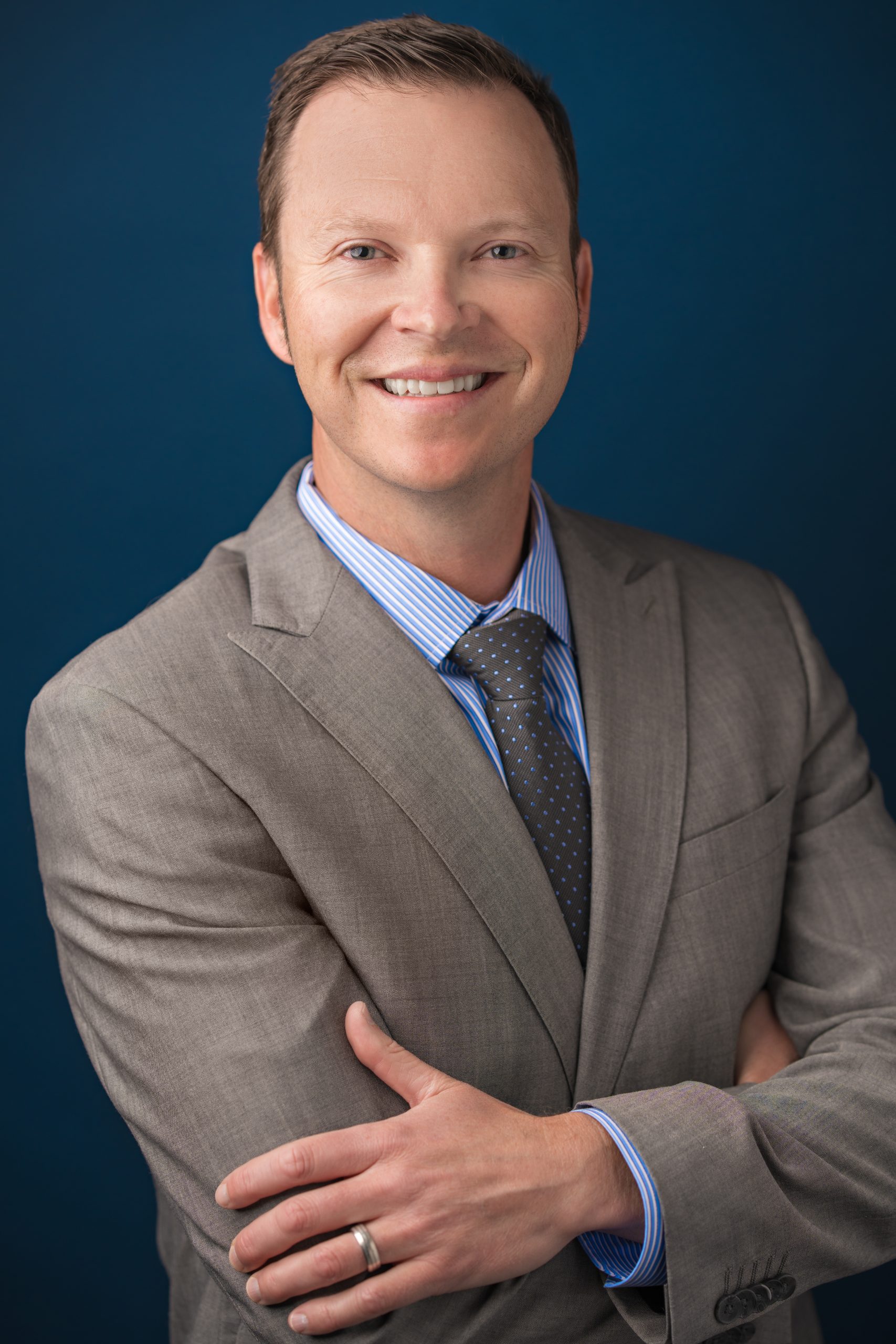 GARRETT SCHROEDER, MD
Board Certified American Board of Radiology, 2011
Fellowship Interventional Radiology
Oregon Health Science University
Residency Oregon Health Science University
Medical School Creighton University Medical School
Specialties Diagnostic Radiology
Interventional Radiology
Vascular Radiology
Prostate Artery Embolization
Dr. Garrett Schroeder is a board-certified diagnostic radiologist with subspecialty training in vascular and interventional radiology (VIR or IR). Dr. Schroeder is passionate about this image guided, minimally invasive discipline and performs a wide variety of procedures usually only offered at larger centers. This includes a newly developed procedure called prostate artery embolization (PAE) which is a minimally invasive day procedure that is effective at shrinking enlarged prostates and improving urinary symptoms. We are the first center in Oregon to offer the procedure, and already many men in our growing retirement community are benefiting. Dr. Schroeder also performs the full spectrum of IR procedures for problems including: peripheral vascular disease, liver and kidney cancers, uterine fibroids, varicocele, pelvic congestion syndrome, vascular malformations, cirrhosis, and many others. He performs a variety of emergent procedures in the hospital setting soon to include catheter directed stroke intervention. Dr. Schroeder loves his job and is dedicated to the care of his patients.
Dr. Schroeder is currently the chief of vascular and interventional radiology at St. Charles Medical Center. He recently served as department chairman of Diagnostic Radiology there as well. He was a 2015 "Physician of the Year" nominee by his peers supported by patient input. Dr. Schroeder also established the IR outpatient clinic at Central Oregon Radiology Associates in 2012 which is now flourishing with the help of additional providers, PA's, and coordinators. This allows CORA IR to provide the highest standard of pre procedural, procedural, and post procedural care.
Dr. Schroeder is originally from Medford, Oregon and completed his residency and fellowship at Oregon Health and Science University, the birthplace of Interventional Radiology. He is married to Bend pediatrician Jennifer Schroeder and they have two boys, Grant and Reed. He enjoys the many outdoor activities that Central Oregon has to offer including snowboarding, fishing, golf, mountain biking, and paddleboarding.